Becca Cosmetics and the one and only Chrissy Teigen are collaborating once again, this time with a Summer collection titled, 'Endless Summer Glow' that's coming out today!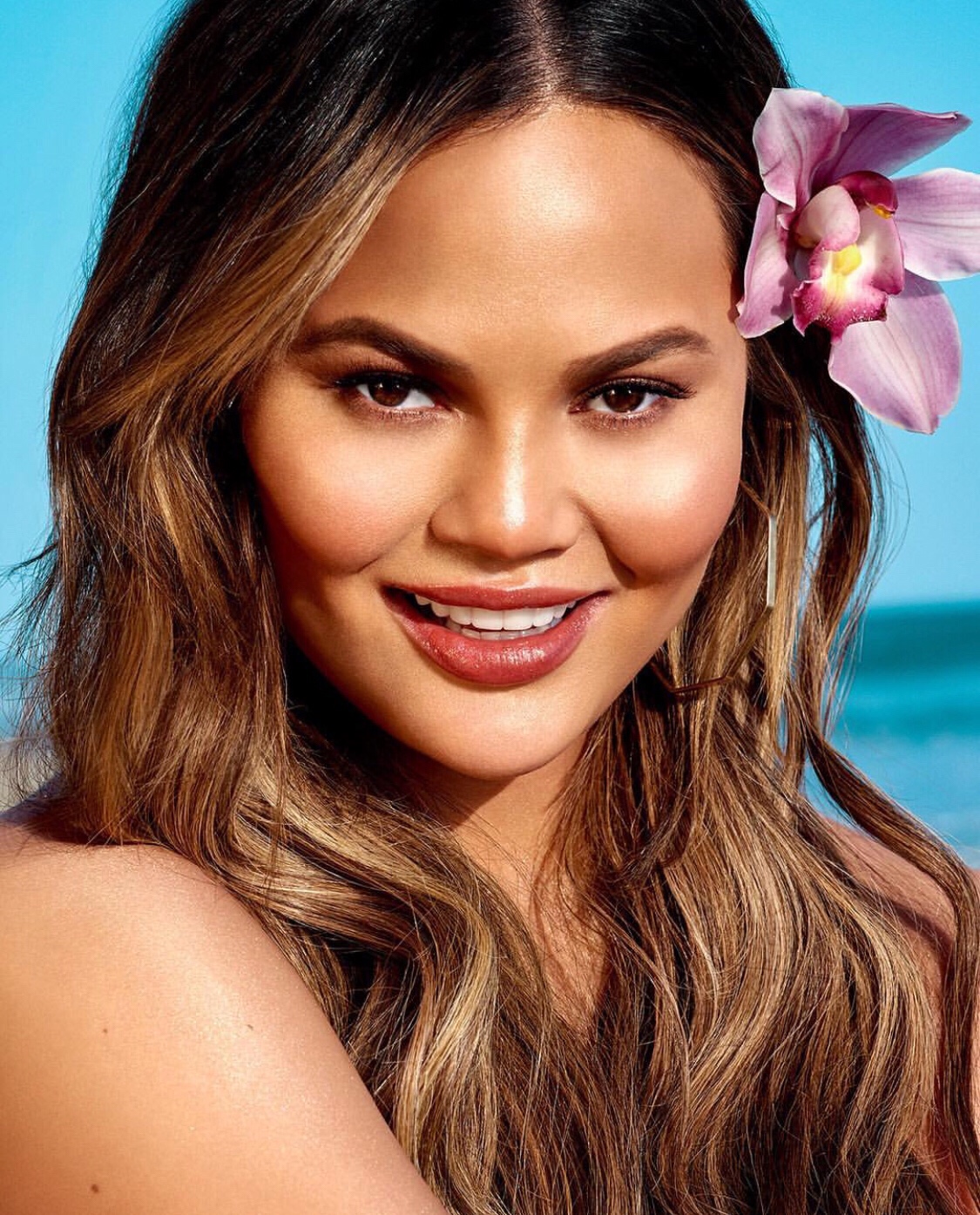 This campaign was in the works way before she gave birth to her baby boy. Which is why she still have that pregnancy glow to go with the Summer goddess look!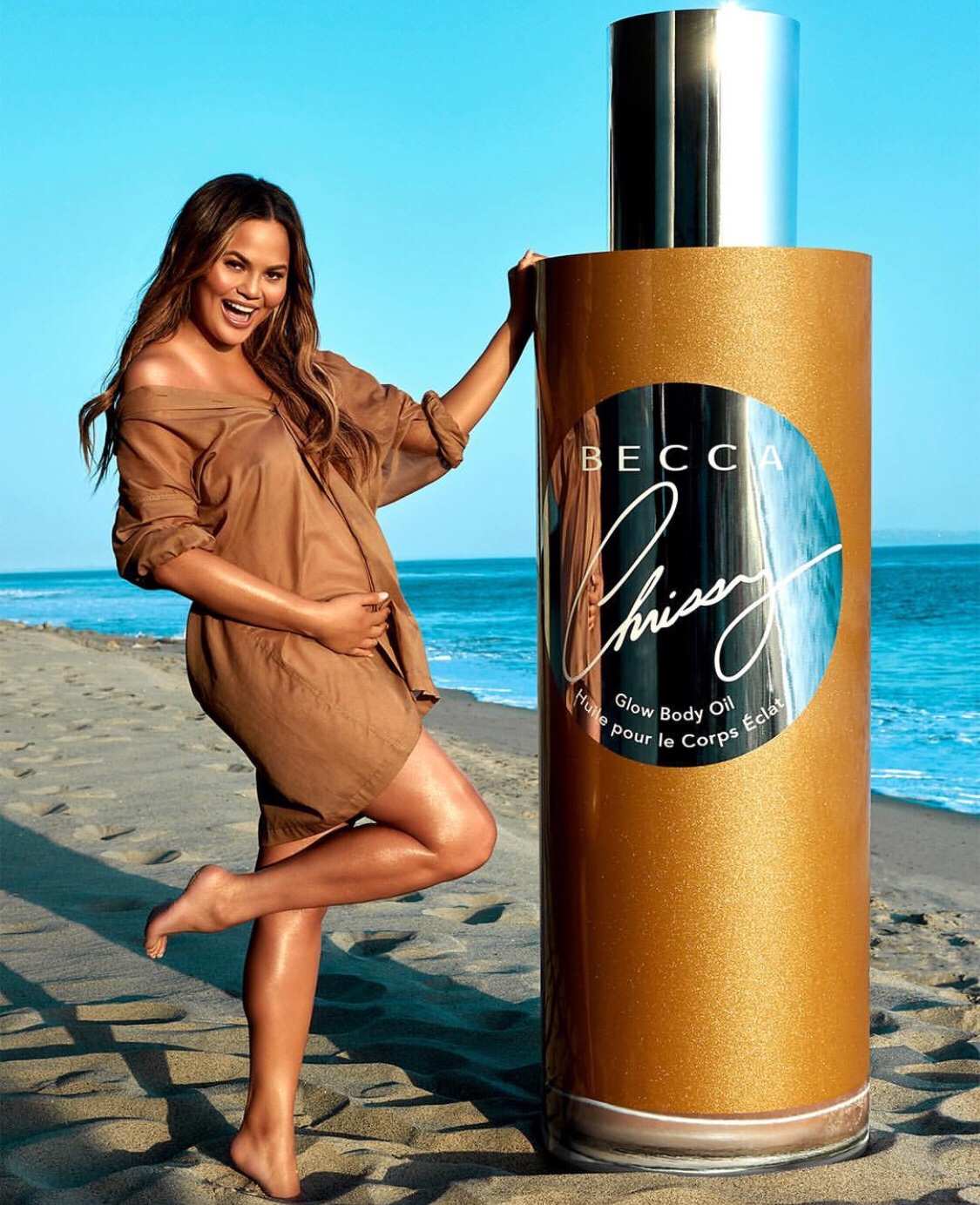 Who's excited?! The collection is made up of a Glow Body Oil, Bronze & Glow Compact, and Glow Glosses!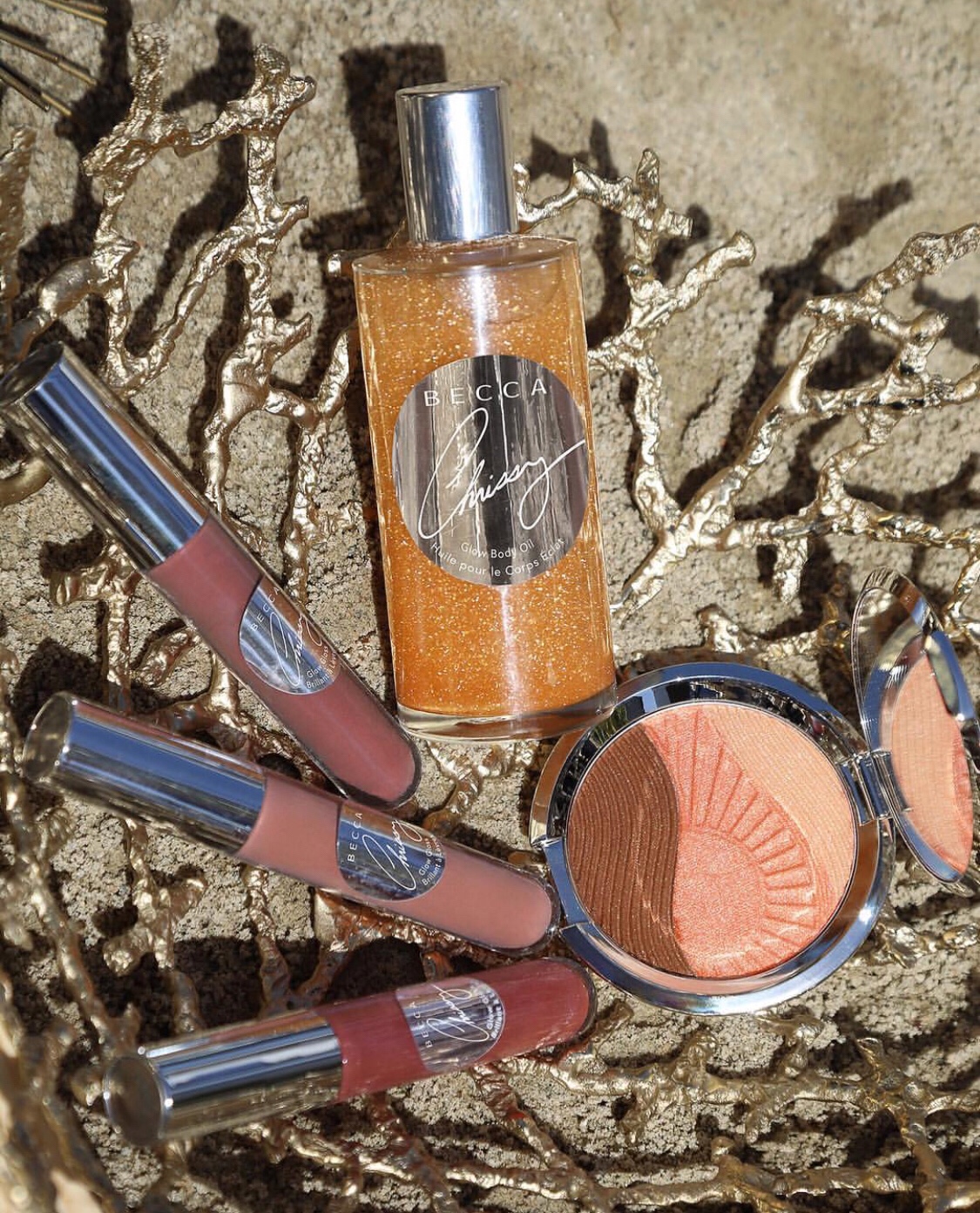 Glow Body Oil is said to have gold shimmers to bring out your summer tan.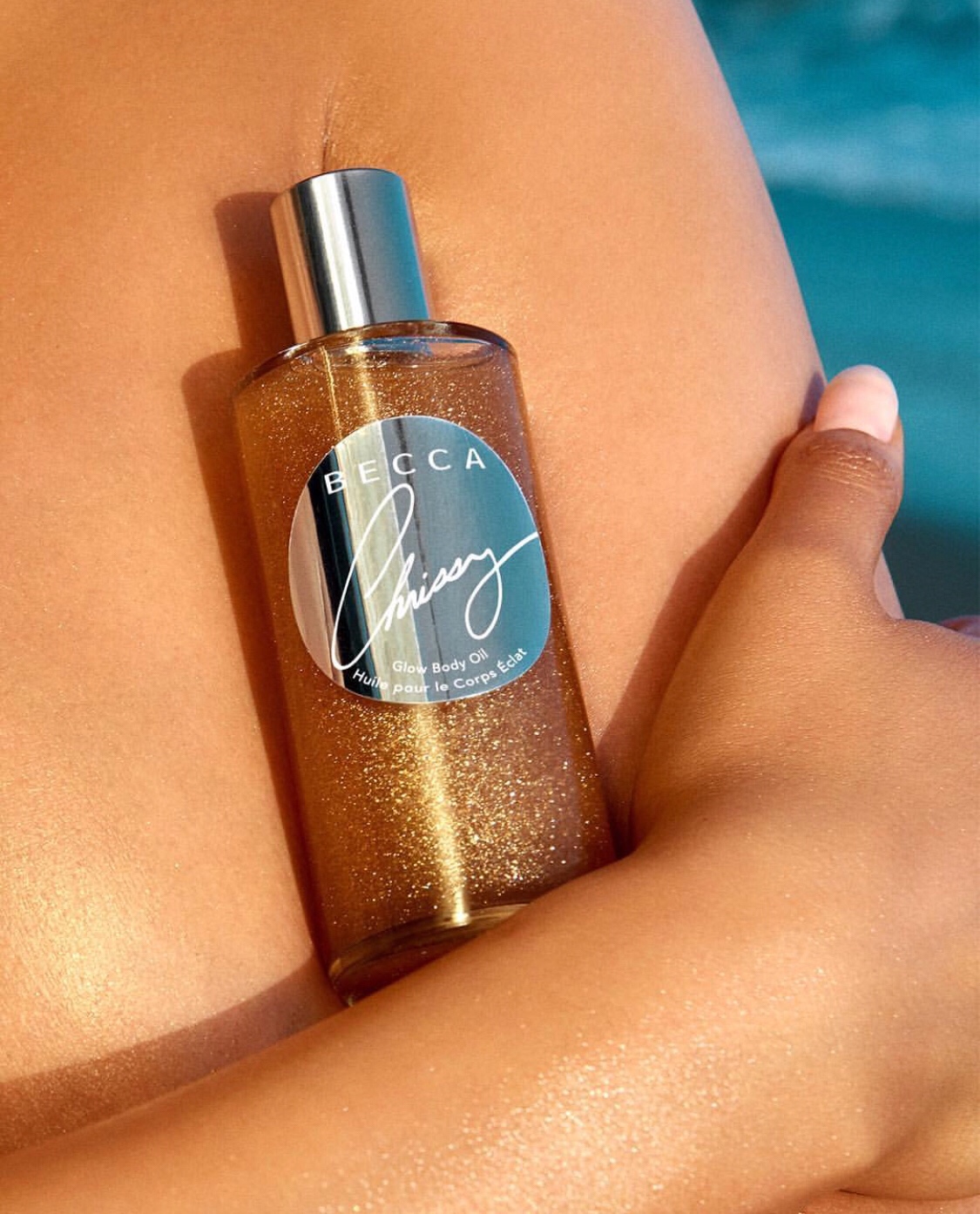 Bronze & Glow Compact is consists of the bestselling Moonstone Pressed Highlighter, Chrissy's very own Beach Nectar Pressed Highlighter, and a new shade of bronzer called Aloha Bronze Sunlit Bronzer.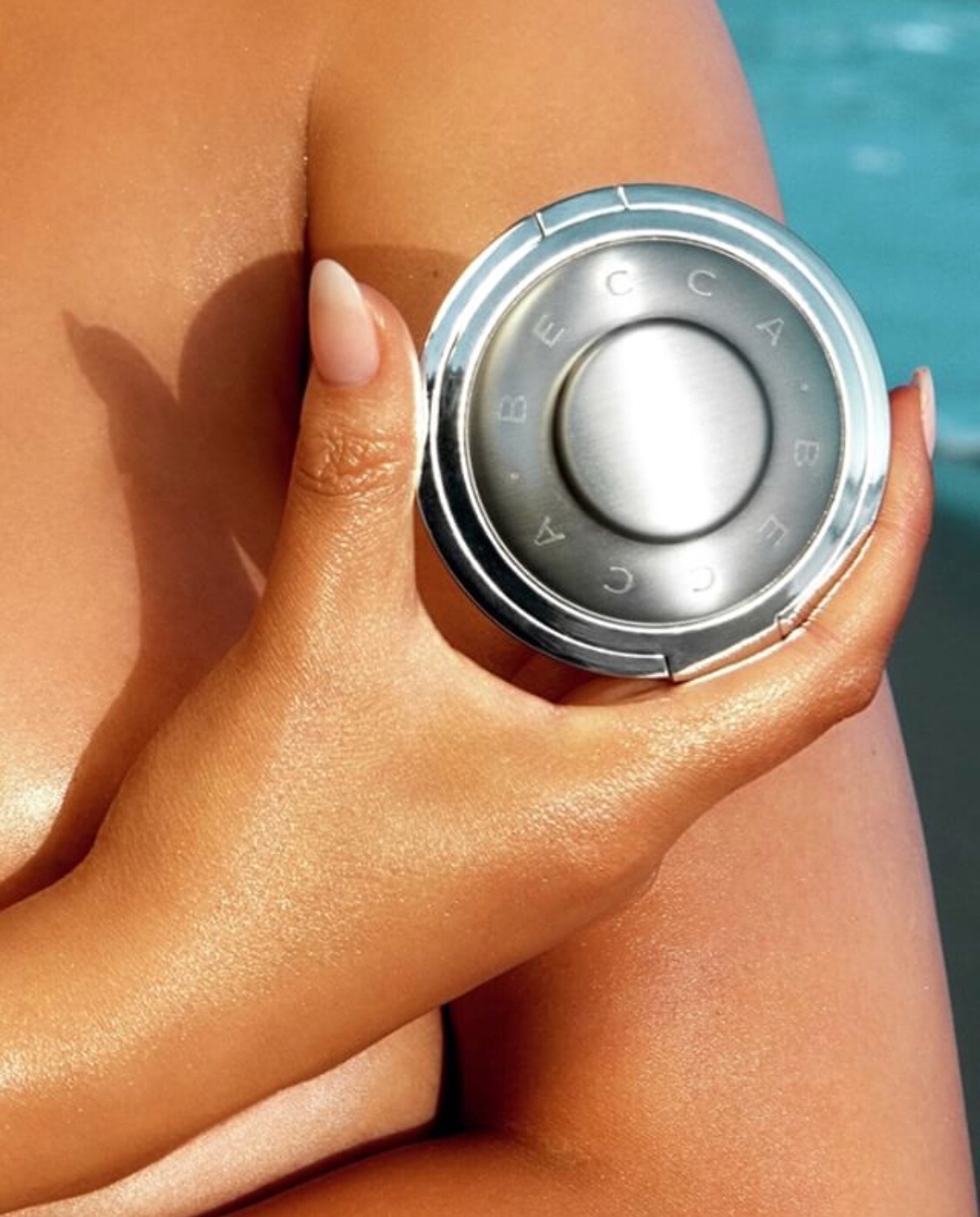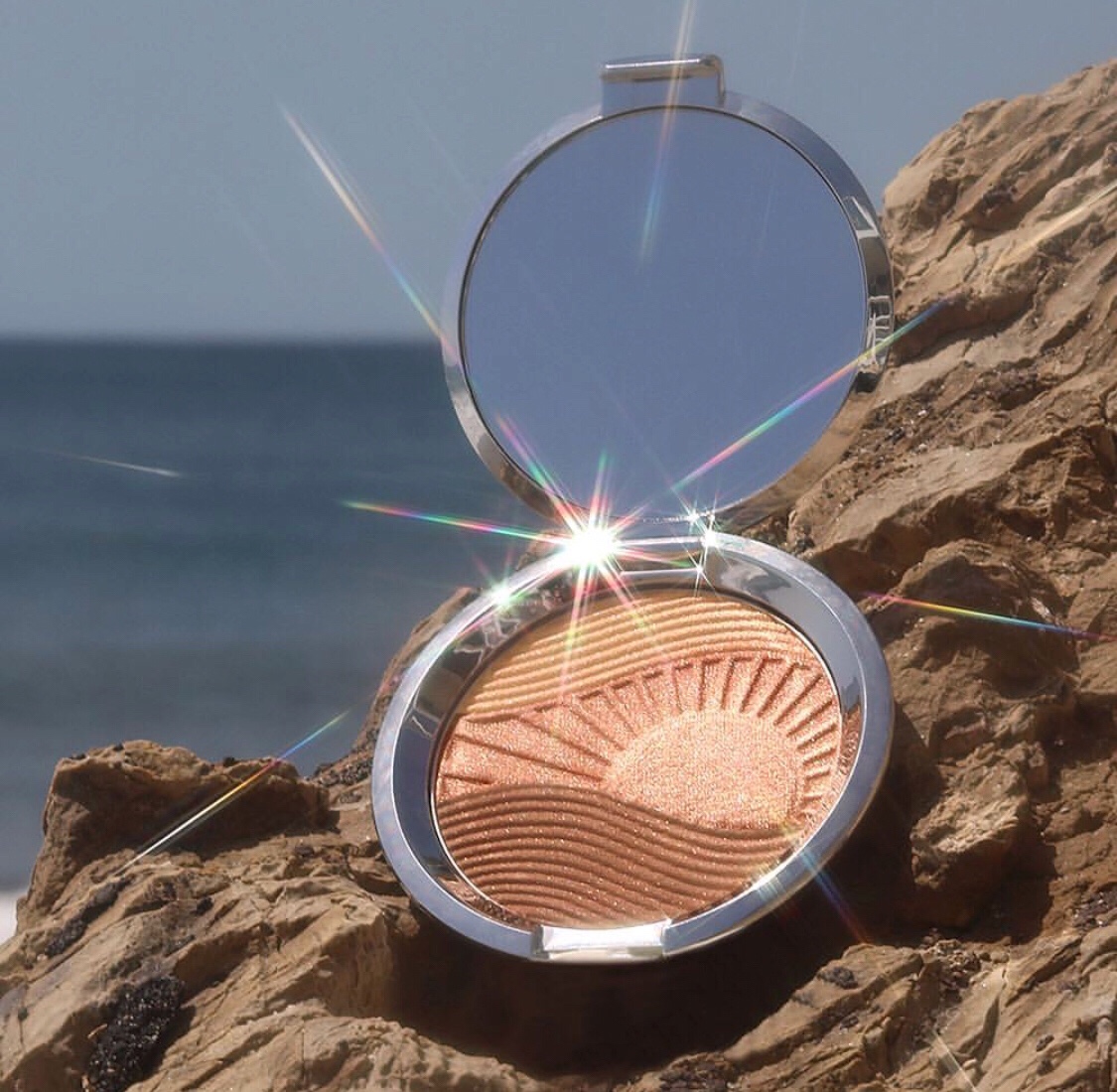 Glow Glosses in 3 new shades called Beach Nectar, Malibu Soleil, and Beach Bum.
On when it's reaching Sephora stores, we'll keep you updated when we find out! For now you can shop for it on beccacosmetics.com.
All images are from www.instagram.com/beccacosmetics.
Read also: #Scenes: Sephora Spring 2018 Press Day