Wondering what the girls of BLACKPINK are wearing on their lips in their music videos and performances? It's a no-brainer that the girls are rocking the shades of moonshot's Lip Feat. collection! Lip Feat. is conceptualized and created based on each BLACKPINK members' Jisoo, Jennie, Lisa and Rosé unique personalities and traits and inspired by four different music genres such as Electronic, Hip Hop, Modern Rock and Acoustic.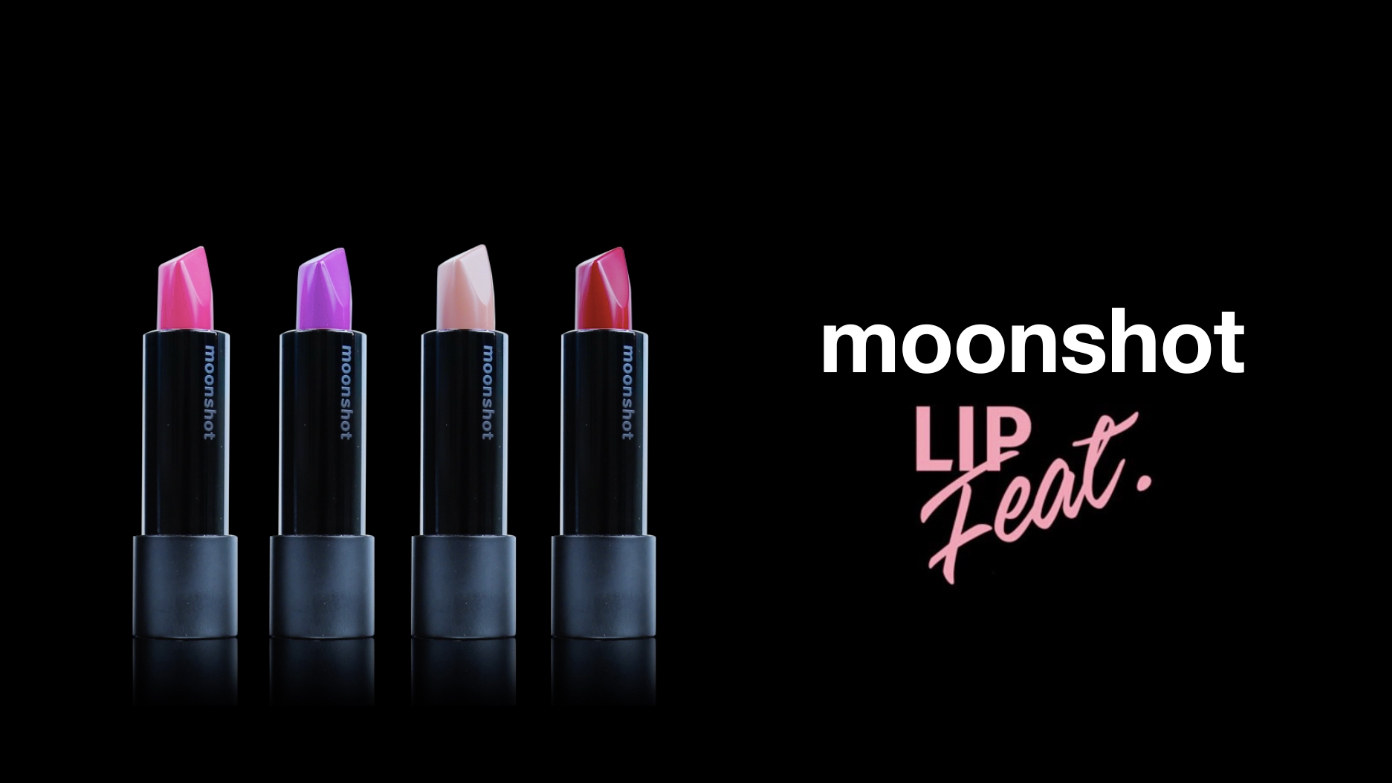 moonshot Lip Feat. comes in 15 exclusive shades, so you're bound to find "your perfect colour choice" according to your favourite bias of the group or the music genre you're into. Known for its intense colour payoff, and long-lasting formula, one stroke is all you need. Take your pick between the 9 semi-matte lipsticks shades if you want a natural glossy look or the 6 matte lipsticks shades with a full impact finish.
Lip Feat.'s unique and elaborate slant, "moonshot signature bullet" is specially designed to effortlessly help you perfect the lip especially on delicate areas such as the cupid's bow and the outer lip line, a lifesaver for us!
moonshot Lip Feat. Review and Swatches
So which of these BLACKPINK Picked moonshot Lip Feat. shade is your beat?
Electric Pink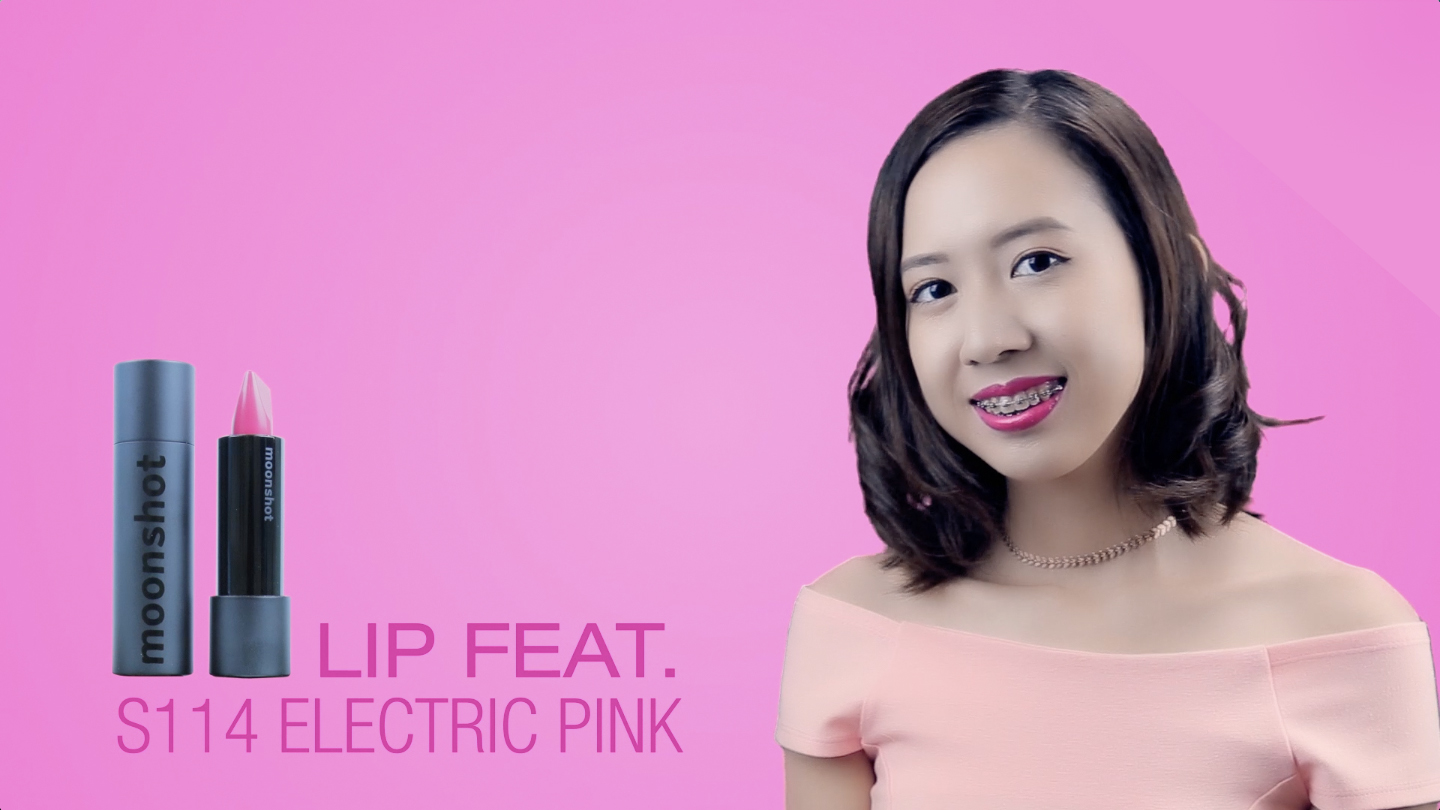 If you're into Electronic music, Electric Pink is Jisoo's pick which gives your outfit a girly pop of bright pink.
Hip Hop Purple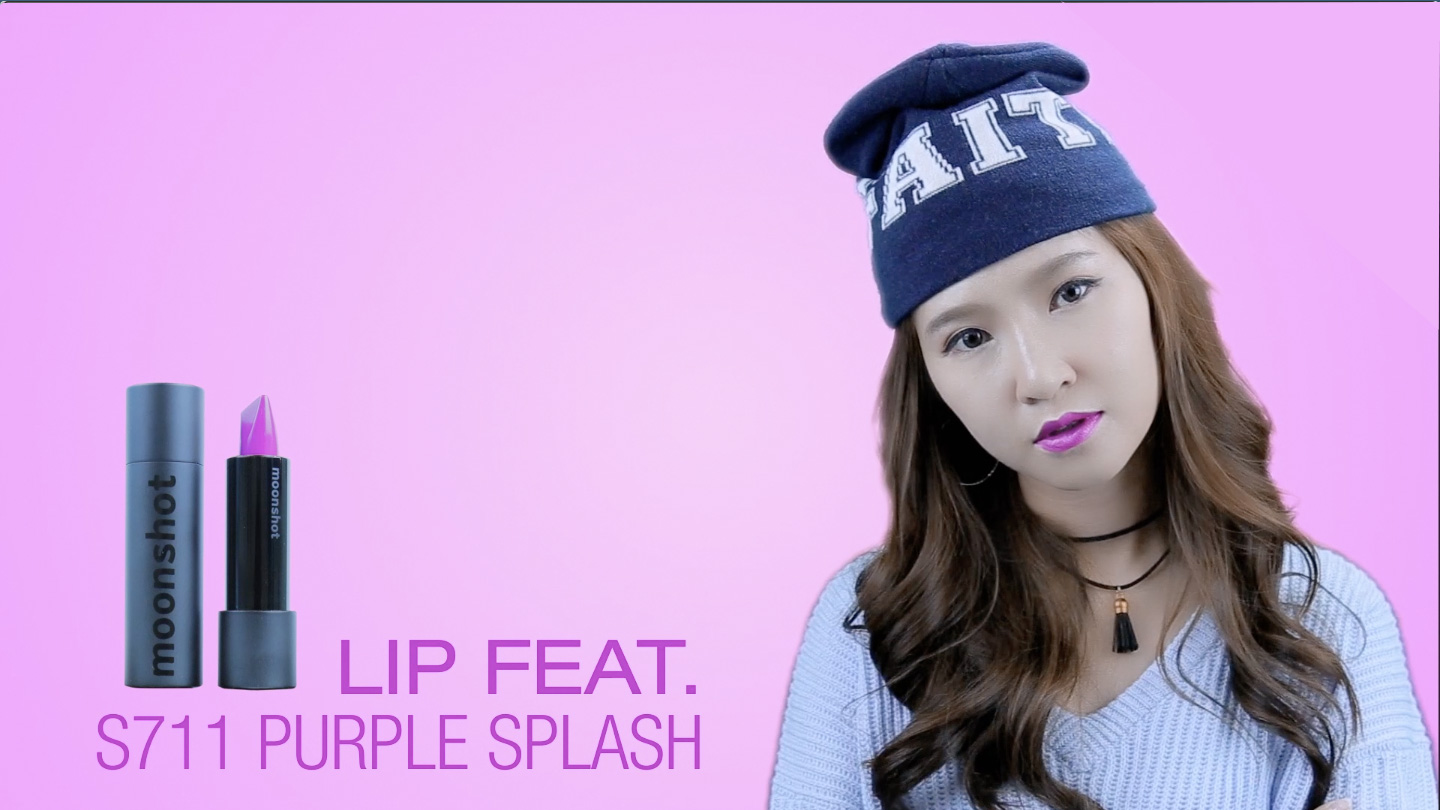 But if hip hop is more of your thing, Jennie who's the main rapper of the group wears Hip Hop Purple which gives you an edgy cool look.
Barely Nude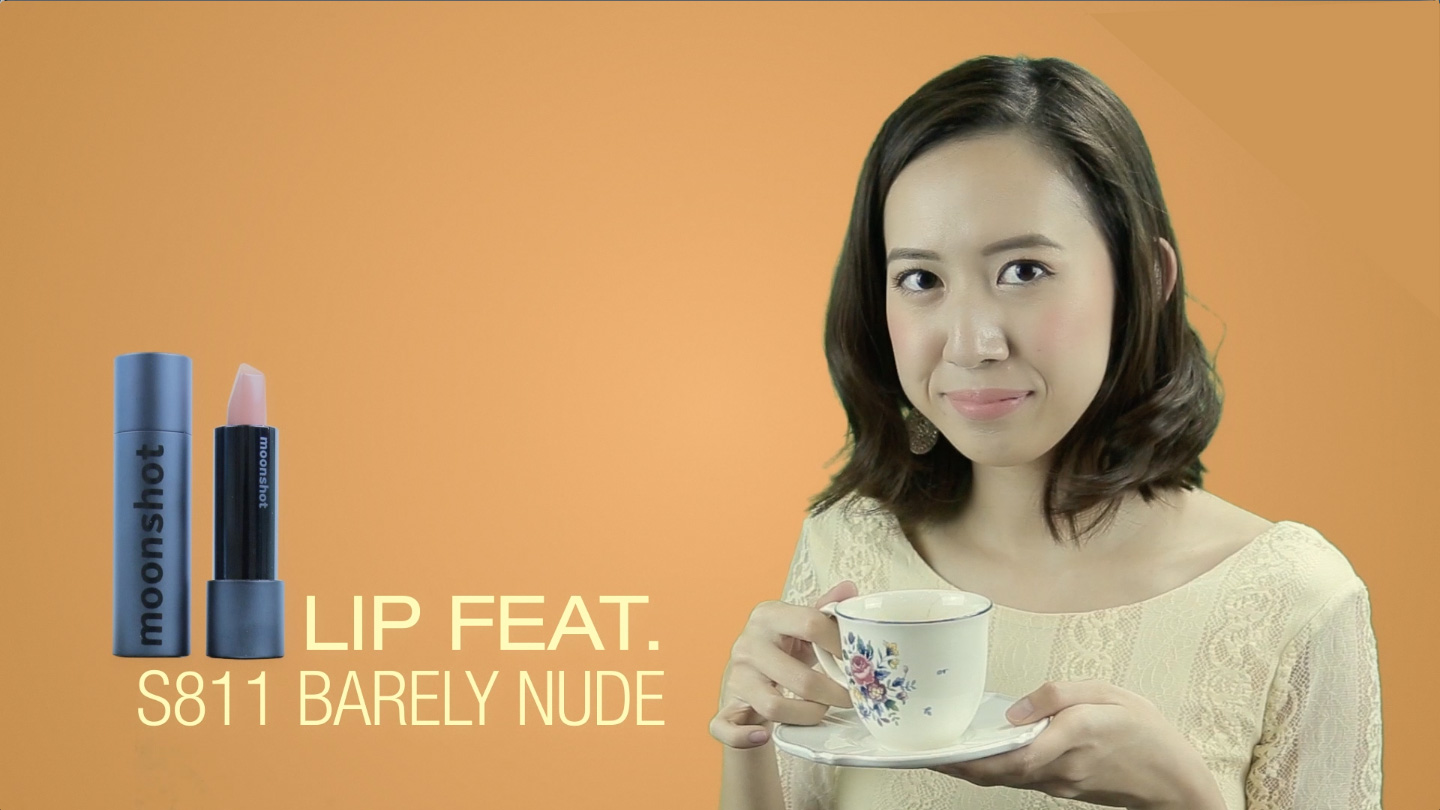 Acoustic tunes definitely let one's voice stand out which is why Rosé's wearing Barely Nude as the main vocalist of BLACKPINK. This peachy nude shade is also one of the hottest selling shades.
The Red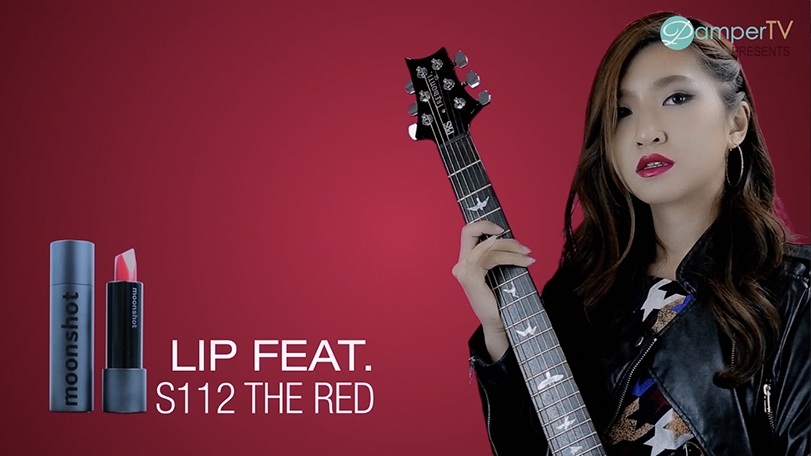 For the rockstar of the group, The Red is Lisa's pick, a bright red that just screams rock and roll.
moonshot's Lip Feat., RM85 is available exclusively at all Sephora stores nationwide.
Follow Moonshot on Facebook and Instagram for the latest updates.
Read also: #QuickChatwithPamper: Jenny Park, Makeup Creative Director of Moonshot