If you think Jo Malone is only famous for its wide range of perfume and cologne, then you have to think again. Jo Malone revealed that they will launch a lip balm that is the must-have item in your bag. Are you excited about it already? Read more of what information we have for you!
For the fan of Jo Malone, you may have already know that Jo Malone Vitamin E Lip Conditioner is a lip conditioner that targeted treatment that softens, smoothes and cares for vulnerable skin. Vitamin E will help to defend the lips from the damaging effects of the environment. On top of that, the honey will act as a natural emollient that brings a hint of flavour to this curative treatment.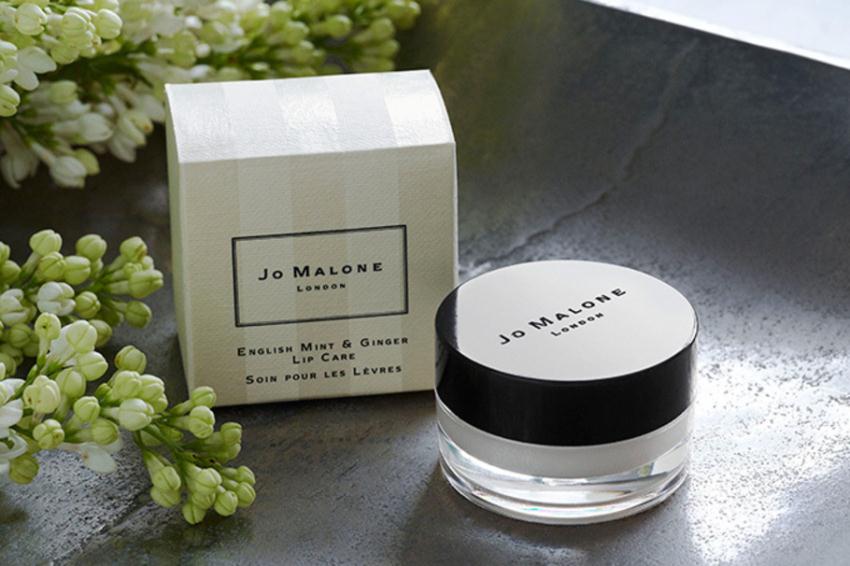 On top of this lip conditioner, Jo Malone is launching another lip conditioner in 2018! What's making it even special from the Vitamin E Lip Conditioner is that this is not in a tube, the packaging is actually in a small and cute tin. The flavour would be Mint & Ginger Lip Balm where the main ingredients would be mint and ginger. We believe it will be another refreshing flavour.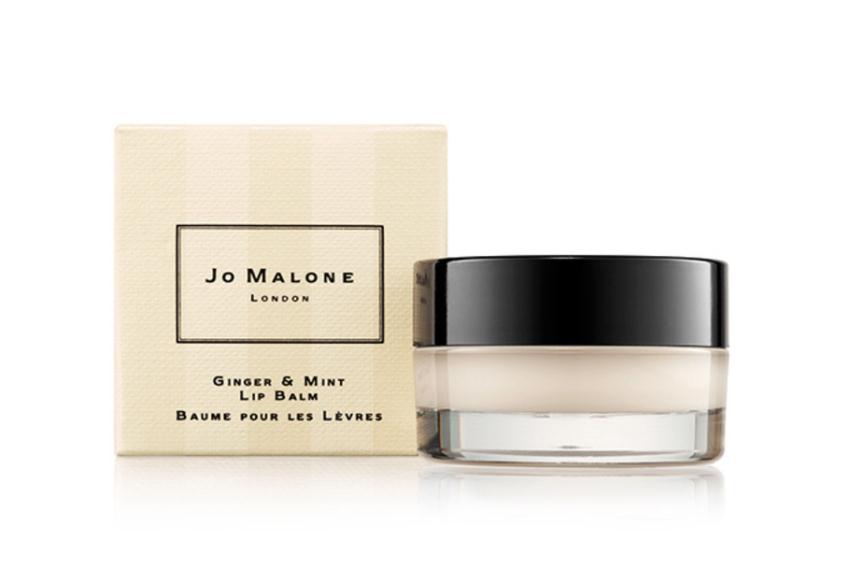 This Mint & Ginger Lip Balm is going to launch in February 2018, we can't wait for this great product already!
Featured Image: www.i.pinimg.com
Read more: YSL Beauty Brings Matte Back With The Tatouge Couture, Rouge Pur Couture Set And Matte Lip Coat & Dessin Des Lèvres Lip Styler