At Pamper.My, we're all about discovering ways we can treat ourselves to a bit of self-indulgence. Whether it's in the food we eat, the healthy lifestyle choices we make, the make-up and fashion we wear, and even down to the places we travel.
Also read: 18 Ways to Pamper Yourself for a Happier and Healthier You 
How about treating yourself to a hair spa right in the comfort of your own home? It's a fraction of the cost and you get to chill out and watch a movie while you're waiting for the hair mask to do its thing. In fact, there are plenty of DIY ways to do this and we're here to share a few with you.
Make your own DIY Hair Spa Mask 
1. Olive Oil + Steam Towel
This is as simple as it gets. Work olive oil into the strands of your hair, you can choose to focus on your ends or work it into your scalp as well. Leave it on for about 15 minutes.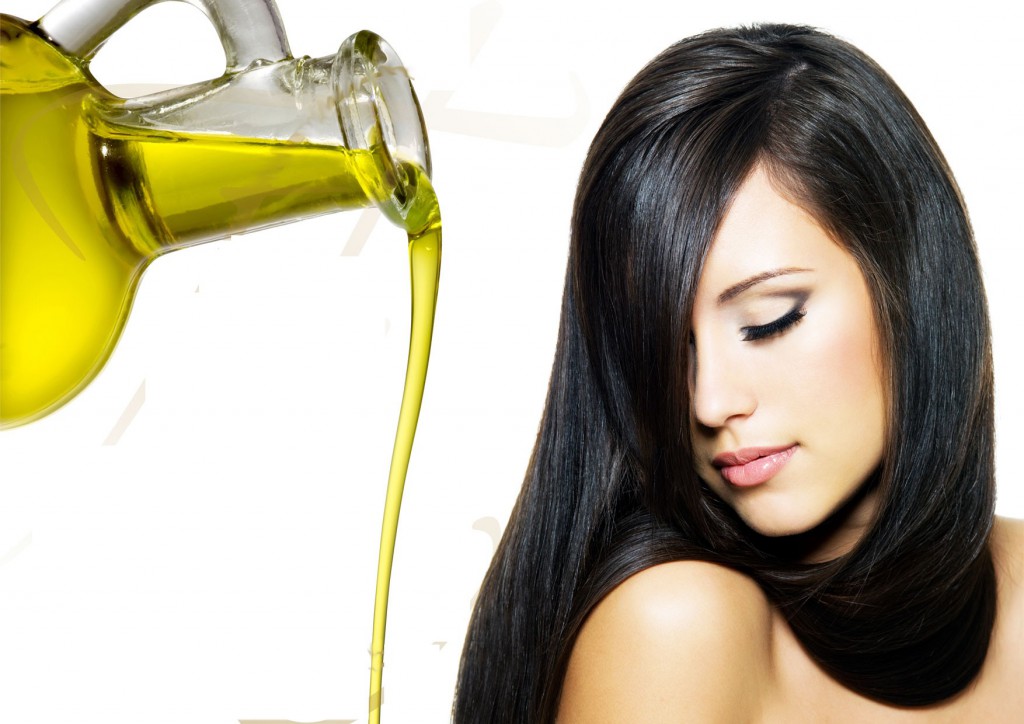 Get a towel that was soaked in warm water, wring it of all the excess water, and wrap your hair in the towel. The warmth from the towel acts as a steamer. Leave it on for another 10 minutes or so and then wash with a mild shampoo.
2. Avocado Honey Conditioning Mask
We love this one! It leaves your hair with an added boost of shine and it just feels so nourished.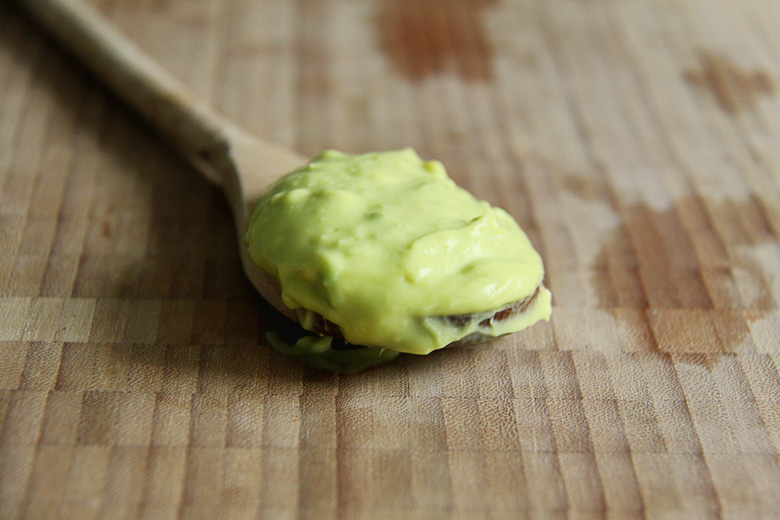 Combine two avocados with a big tablespoon of honey. Based on the size of your avocado (because we know that fluctuates), you'll need to estimate the amount of honey to put in. You want to create a paste-like consistency, so it needs to be thick.
Apply the paste from your hair scalp to your ends and leave it on for about 20 minutes. Wash off with a mild shampoo and enjoy!
3. Egg Wash Your Hair
Eggs are a great source of protein and our hair strands are made from keratin protein. That's what gives it strength.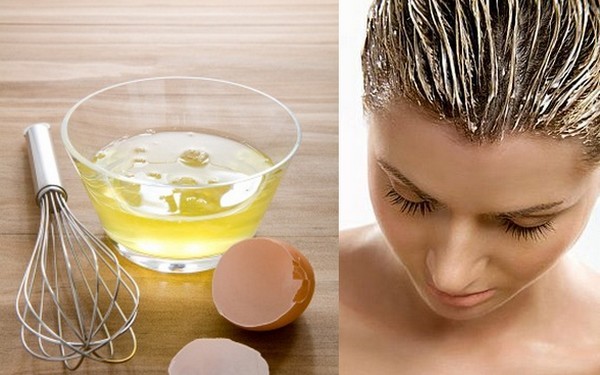 For this little egg wash, mix in one egg with coconut oil. I usually put in a bit more coconut oil because I prefer the consistency that way.
Apply the mask to your hair, wrap it in a warm towel and leave it on for about 20 minutes. Wash off with a mild shampoo.
Rule of thumb: to get that egg smell out of your hair, wash with cold water.
4. Bananas For Healthy Hair
Notice how our DIY masks use only natural products? Amazing right!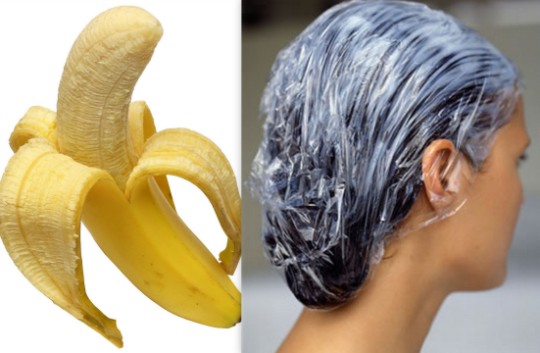 Here's another one. Take a ripe banana, chop it up and add a small bowl of olive oil and one egg white. Put it in a blender.
Apply the mask onto your hair for 20 minutes and wash. Bananas are a great source of potassium which helps to soften your hair and prevents split ends by protecting the hair's elasticity.
Related: 10 Healthy Reasons to Eat Bananas Regularly
5. Milk and Honey Good Enough to Eat
You may have heard of this one – tried and test through the years. Add a tablespoon of honey into a glass of raw milk and apply this all over your hair, from roots to ends.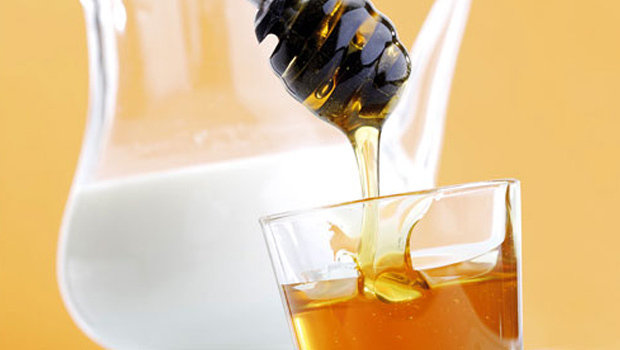 Leave it on for 20 minutes and wash. You'll notice your hair feeling a lot softer and shinier!
– Cover Image: morroccomethod.com
Also read:
Could You Be Washing Your Hair Wrong?
8 Ways to Prevent & Stop Your Hair from Falling Out
Benefits of Using Coconut Oil in Your Beauty Routine
How to Keep Your Curls Under Control in Our Humid Weather