The coconut is widely known for its great versatility as seen in the many uses of its different parts, not to mention how common it is throughout the tropics and subtopics. Coconuts are part of the daily diets of many people, especially we Malaysians who could never get enough of our Nasi Lemak and rich-thick-mouth-watering curry!
However, many of us are not aware that the coconut can do more for us than just enhancing the taste of the foods on our table. This unique gift from heaven could also be incorporated into our beauty routine!
No wonder it is known as the "tree of life" in the Philippines! Not only is it extremely cost efficient, it also brings unbelievably miraculous results!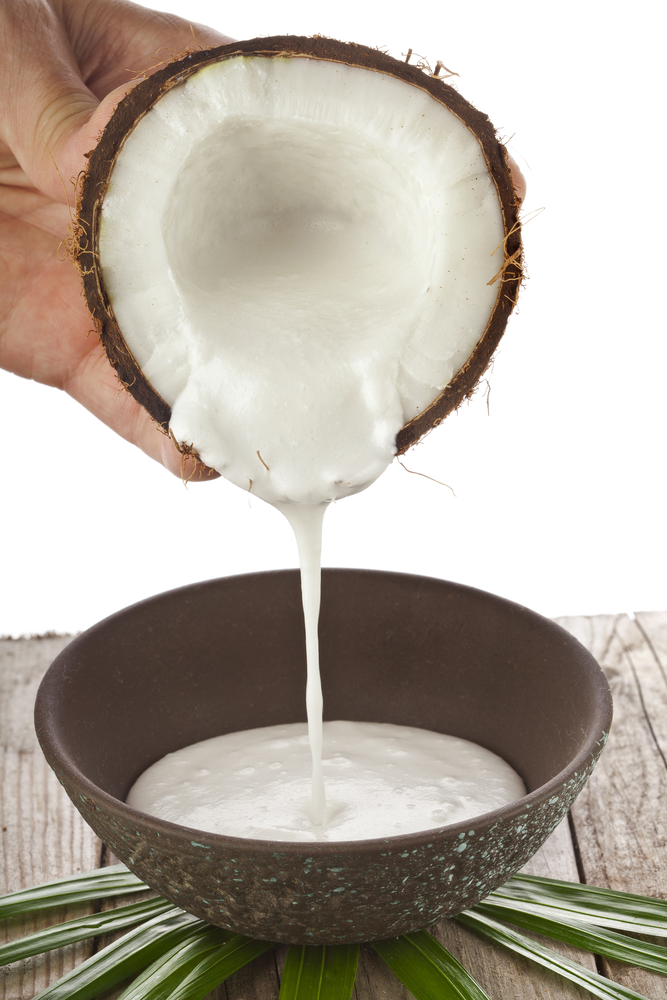 The Coconut Milk
Coconut milk is the liquid that comes from the grated meat of a brown coconut (not to be confused with coconut water which is the clear liquid inside the coconut shell). You might be aware that it is a very popular food ingredient in Southeast Asia and the Caribbean, but you might not realise the incredible beauty properties that cosmetic companies only wish that they could reproduce. Legend has it that even Cleopatra used to bathe in coconut milk.
Coconut milk can be one of the best hair loss treatments, plus, it's au-natural! Being rich in oil and and protein, it provide the sufficient amount of nutrient to stimulate hair follicles and encourages natural hair regeneration. Just massage a sufficient amount of coconut milk into your scalp for 3—5 minutes, and then leave it for around 20 minutes before you rinse it off. It will also leave a unique fragrant in your hair, making your hair softer and shinier just like any other conditioner available in the market, if not better!
Other than that, coconut milk is also great for your skin. Be it to aid dryness, sunburns, or many sort of irritation. Being rich in fatty acids, coconut milk can sooth and moisturize your skin in minutes. It is even known as a traditional remedy for psoriasis and eczema. You can also prepare you own homemade body scrub simply by adding sugar and some essential oil with coconut milk. It will leave your skin feeling cool and fresh, as soft as a baby's buttocks!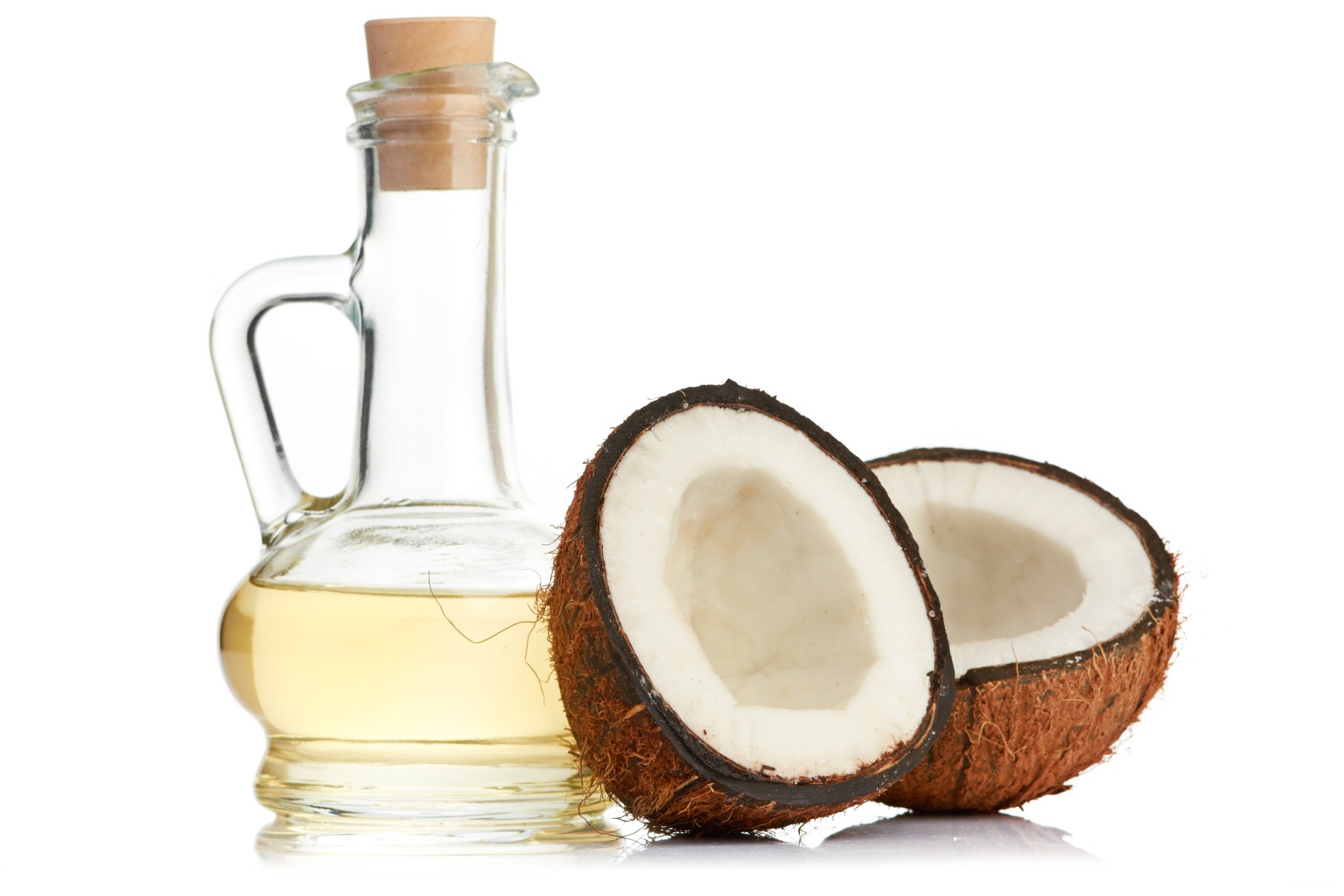 The Coconut Oil
Also known as Copra oil, the coconut oil is extracted from the kernel or meat of matured coconuts. Being fully organic, it is fully safe for consumption and has been used for cooking for thousands of years.
Like coconut milk, coconut oil can also do wonders for your skin. Just slap so coconut oil on before you leave the house and VOILA! NATURAL SUNSCREEN! You can also slather it on your whole body after showering as it works as natural skin moisturizer as well. So say goodbye to dry skin!
Other than that, you can also gently massage it into your scalp as coconut oil is known to reduce protein loss in your hair and can also treat dandruff problem. Not to mention to be used as a great make-up remover that is free of any excess chemicals that might harm your skin. Just swap those cotton pads with a bit of coconut oil and you can easily remove your eye make-up while at the same time reduces fine lines and puffiness around the eyes!