HUGO Parfums unveils the next chapter of its #YourTimeIsNow campaign with a new scent, HUGO Urban Journey, set to encourage millennials to explore the city on their doorstep before venturing into the world beyond. Fronted by Zac Efron, who epitomizes the city explorer, the latest campaign serves as a reminder to today's youth to enrich their lives through the exhilarating experiences their concrete jungles have to offer.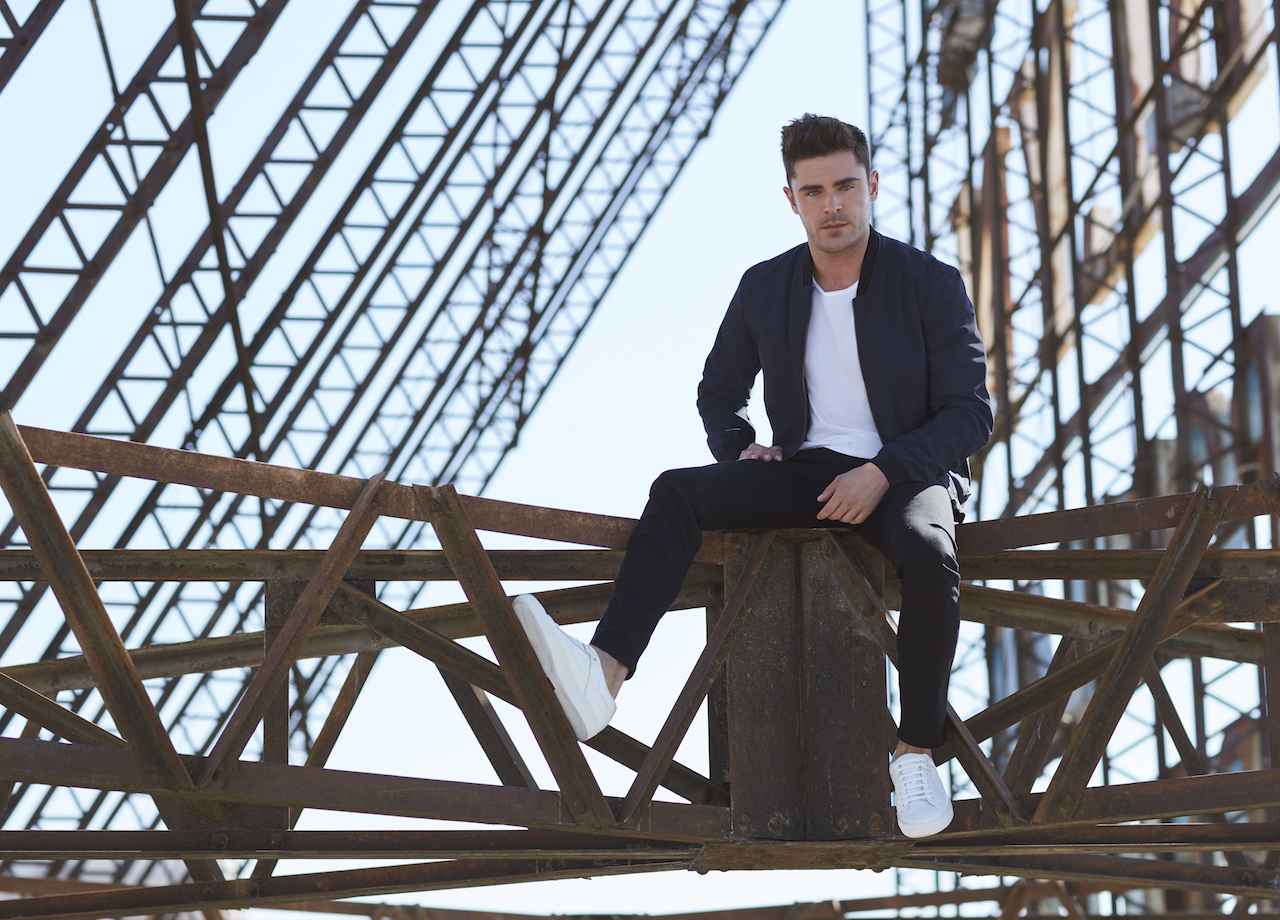 HUGO Urban Journey limited edition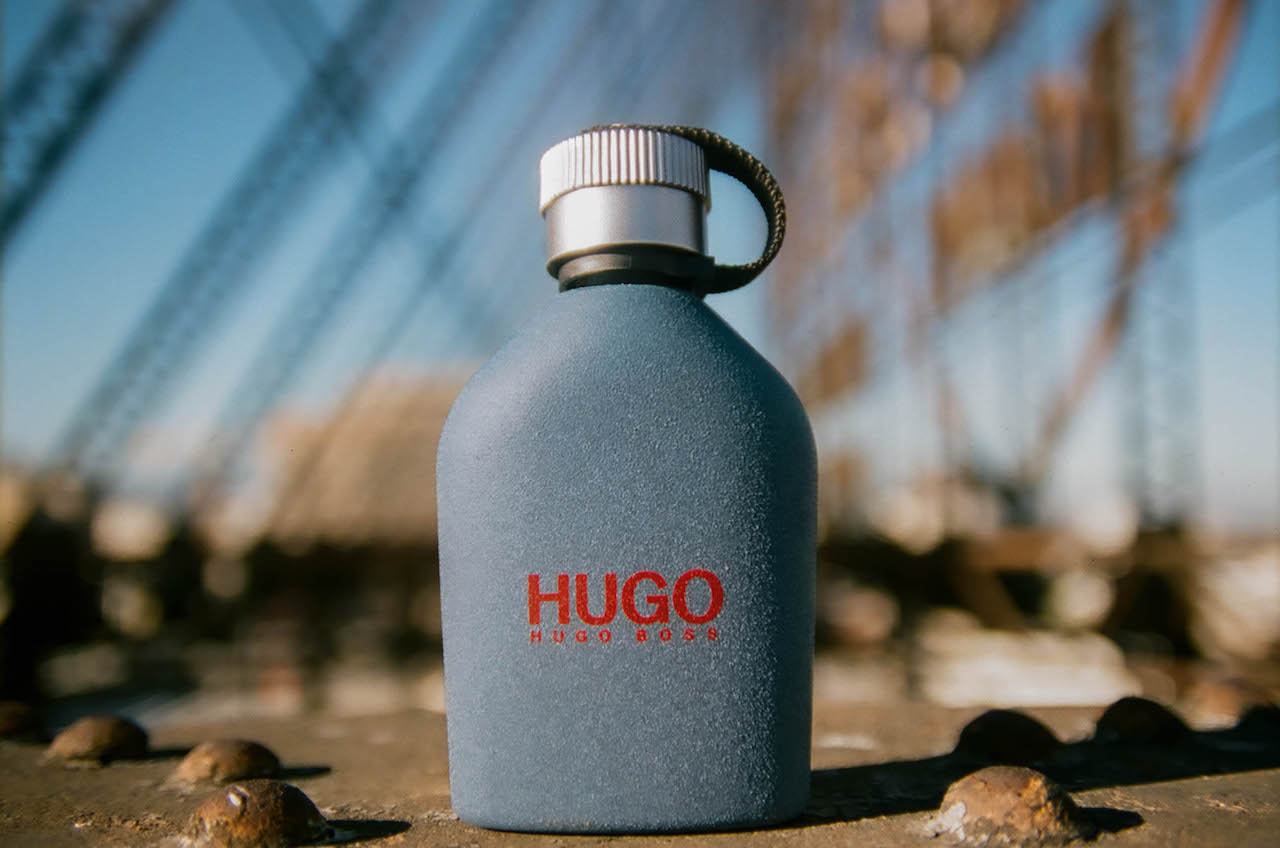 With energizing top notes of hidden Himalayan whorlflower and heart notes of intense, aromatic Black Tea, new HUGO Urban Journey limited edition fragrance provides an instant alertness and curiosity. Igniting a spirit of adventure, it incites the wearer to explore and discover new surroundings. At the base, Gaiac Wood expresses masculinity and confidence, creating a balanced portrait of the ideal scent for millennials today.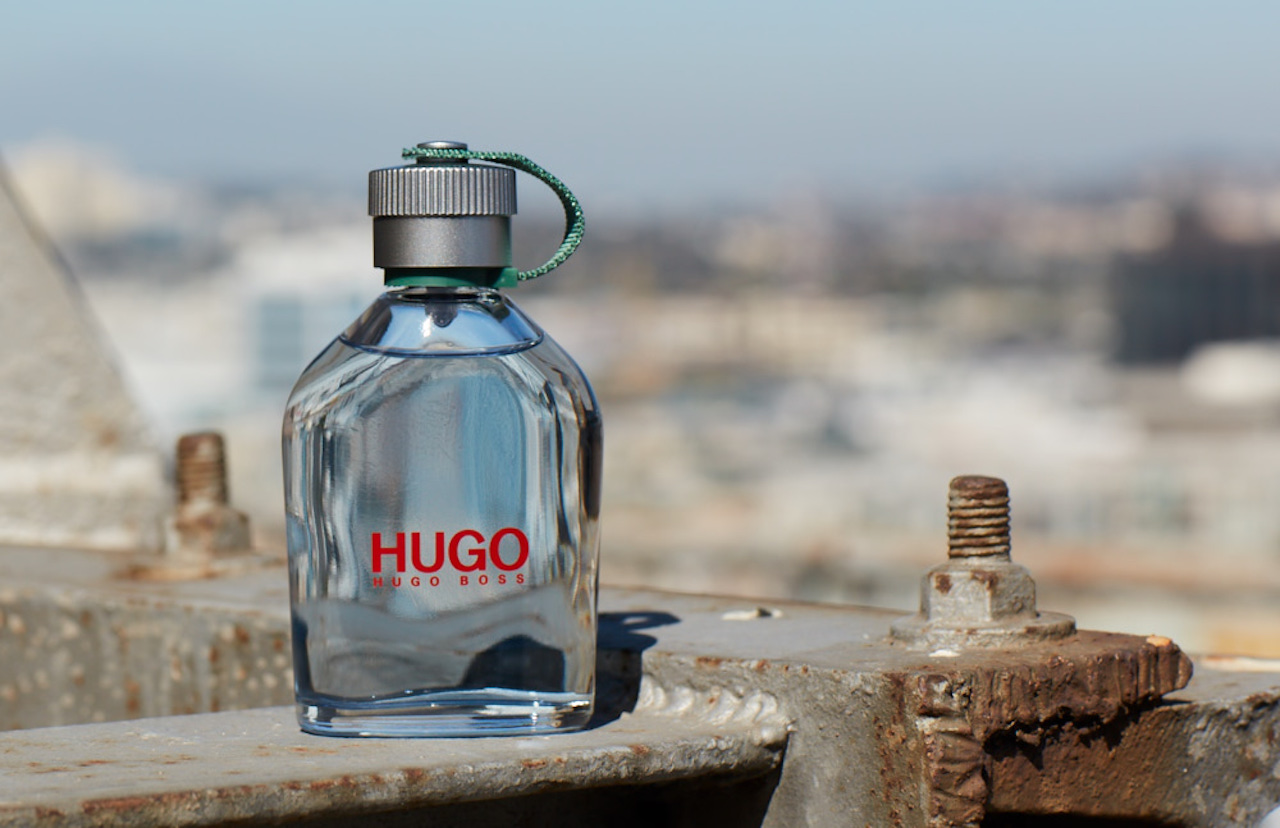 Epitomizing the scent's spirit of adventure, the flask‐shaped flacon – an iconic, minimalist design that has inspired generations and remained unchanged for over 20 years – is a motif for the HUGO Man's unquenchable thirst for exploration. Designed with an innovative concrete technology, it evokes the true essence of the scent HUGO Urban Journey. Just as one must turn corners to uncover a city, the flacon is displayed on two sides of the outer packaging, inviting the wearer to change his perspective to discover the full picture.
HUGO Urban Journey is now available in all major department stores from early March and perfumeries from end April in 75ml and 125ml for RM254 and RM338 respectively.