Acqua Di Giò Absolu, a new fragrance of GIORGIO ARMANI, which emphasises the very essence of water and its essential role in the natural world; its depth, its strength and its intensity. It is the third chapter in the Acqua Di Giò story, the expression of man's alliance with nature, releasing his inner strength and freedom.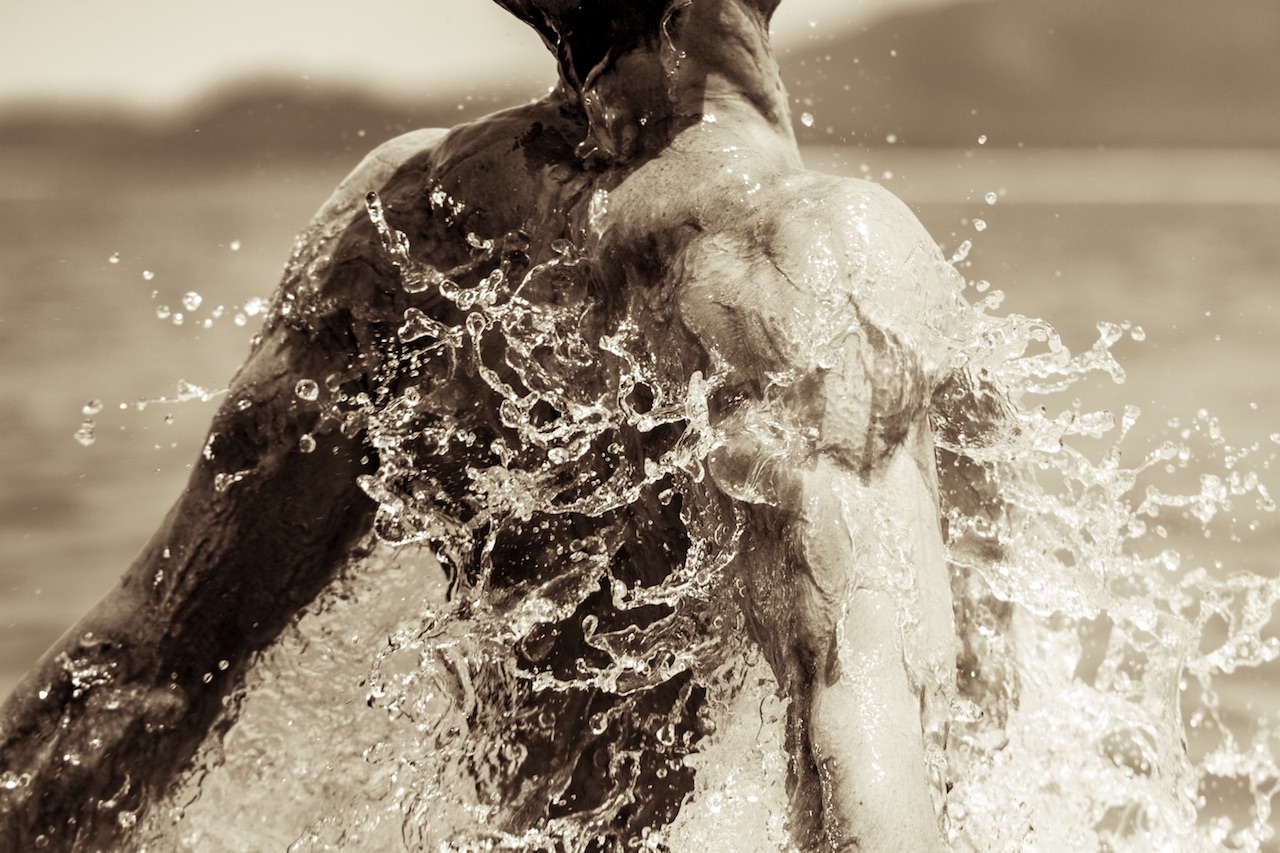 Acqua Di Giò Absolu embraces the sensual relationship between man and nature, blending the power of water with the delicate texture of wood, which takes us on a journey into timeless masculinity, embracing a deeper overall consciousness.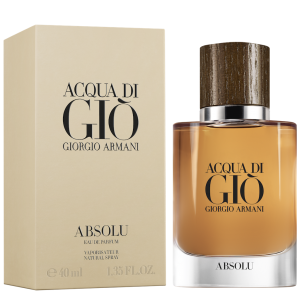 GIORGIO ARMANI Acqua Di Giò Absolu is a woody aromatic fragrance made with sea note, fruity notes and a patchouli base note. The natural sensuality of Acqua Di Giò Absolu is encapsulated by its own unique bottle design. This design reflects the mysterious freshness of the fragrance, where refined luxury meets nature's perfect symmetry.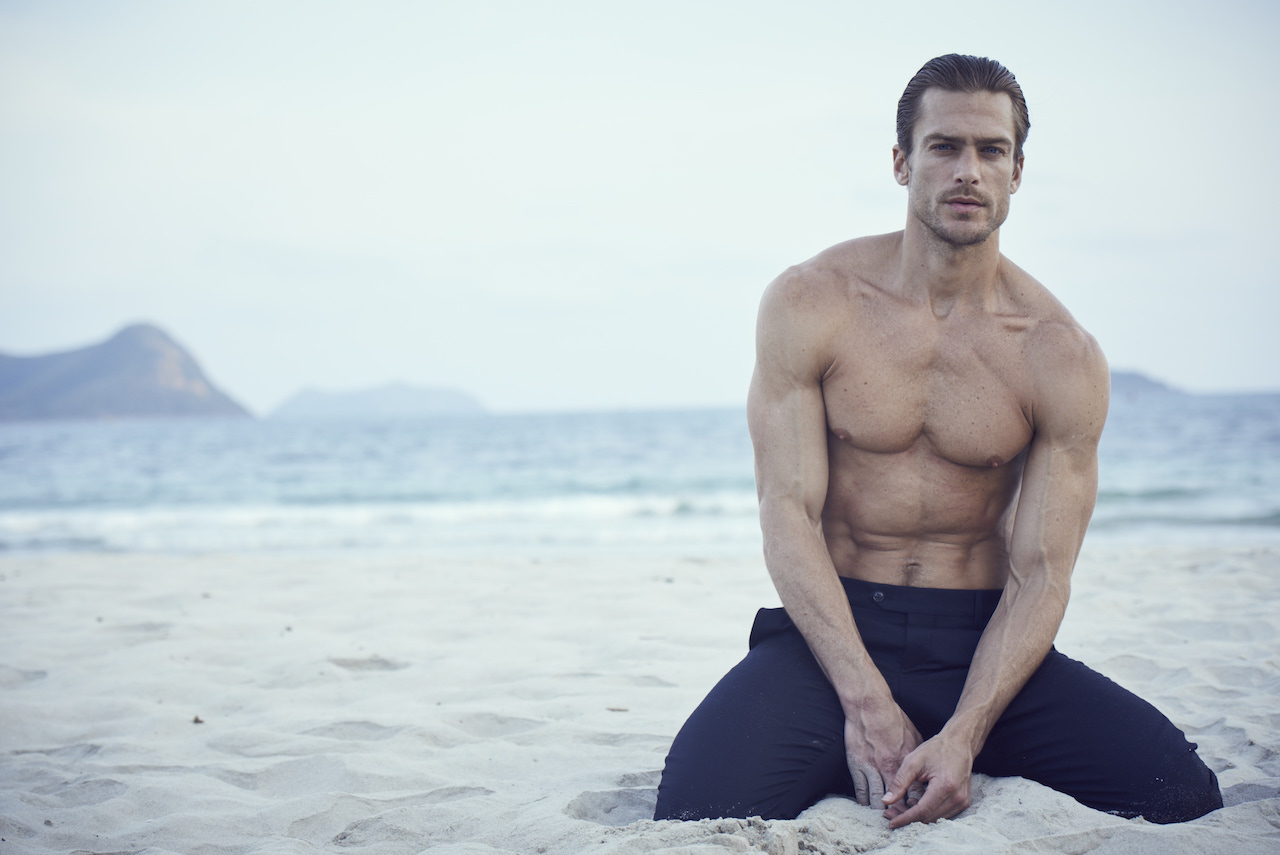 Read also: Start Your Modern-Day Love Story With Emporio Armani's New Couple Fragrances, "Because Its You" & "Stronger With You"