Meet the new ambassador for YSL Beauty's new masculine fragrance called Y, he is the frontman of Maroon 5, recording artist, actor, and presenter, the one and only Adam Levine. A multifaceted modern man, he is the embodiment of Y, inspiring others with his sense of accomplishment, and bringing his considerable creativity, infectious sense of humour and catchy personality to everyone around the world.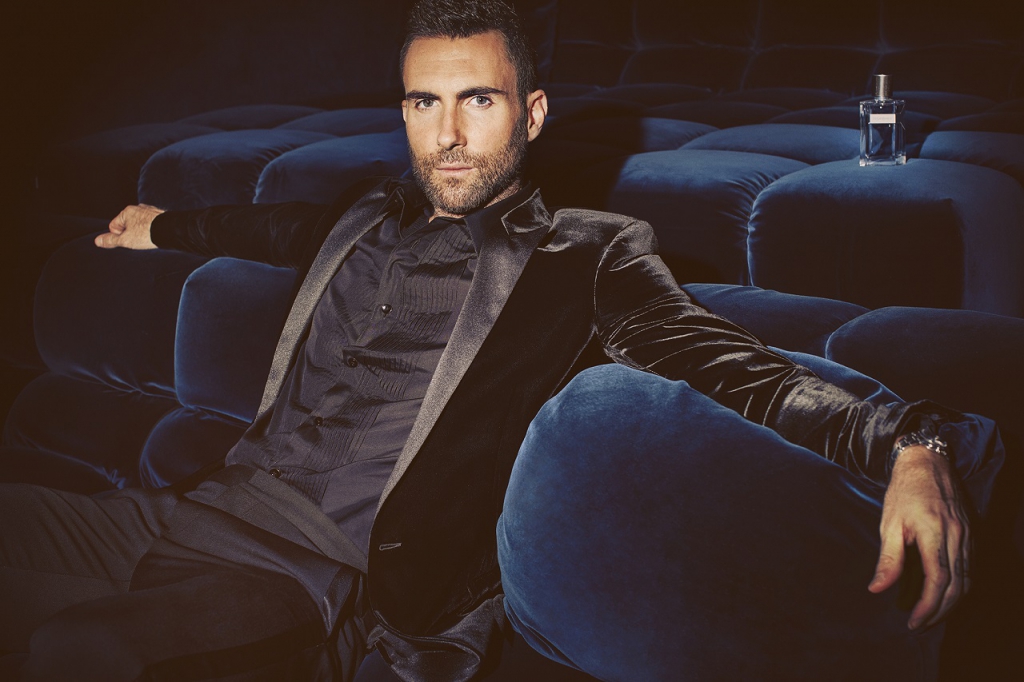 A perfect pairing for Y's innovative spirit & creative style, the fragrance is rooted in that same sense of freedom that Adam personifies.
"I'm psyched to be collaborating with YSL Beauty, a brand which has always appealed
to me for its standout style and groundbreaking imagery. As a musician, I relate to the
raw passion and strong sense of individuality of YSL; and being a part of the story of Y
is exciting to me – it is not the story of one man, but of a whole creative generation. I'm
excited to develop our relationship and see where it will lead," said Adam Levine.
"Adam Levine is the perfect for the brand and what our new fragrance Y represents.
A star of the music world, a familiar face on our screens, a true talent, he brings a new
dimension to YSL Beauty," said Alexandre Choueiri, President, International Designer
Collections, L'Oréal USA.
Read also: #Scenes: The Opening of Second YSL Beauty Boutique in 1 Utama Celebrated the Launch of All Hours Foundation