Being a coffee lover who needs at least one decent coffee to start the day, and yet too lazy to drop by any coffee shop every morning, I always look forward to owning an automatic coffee maker at home. So when I was offered to do a review on the latest invention of the leading brand in multi-beverage capsule-based system, NESCAFÉ® Dolce Gusto® DROP, I jumped at the chance.
Before testing the DROP machine, I have already learnt some of its information from the news article pertaining to the official unveiling of NESCAFÉ® Dolce Gusto® DROP in Malaysia, which was featured on Pamper.My two weeks ago.
A Sleek Kitchen Gadget: Where Modern Design Meets The Smart Technology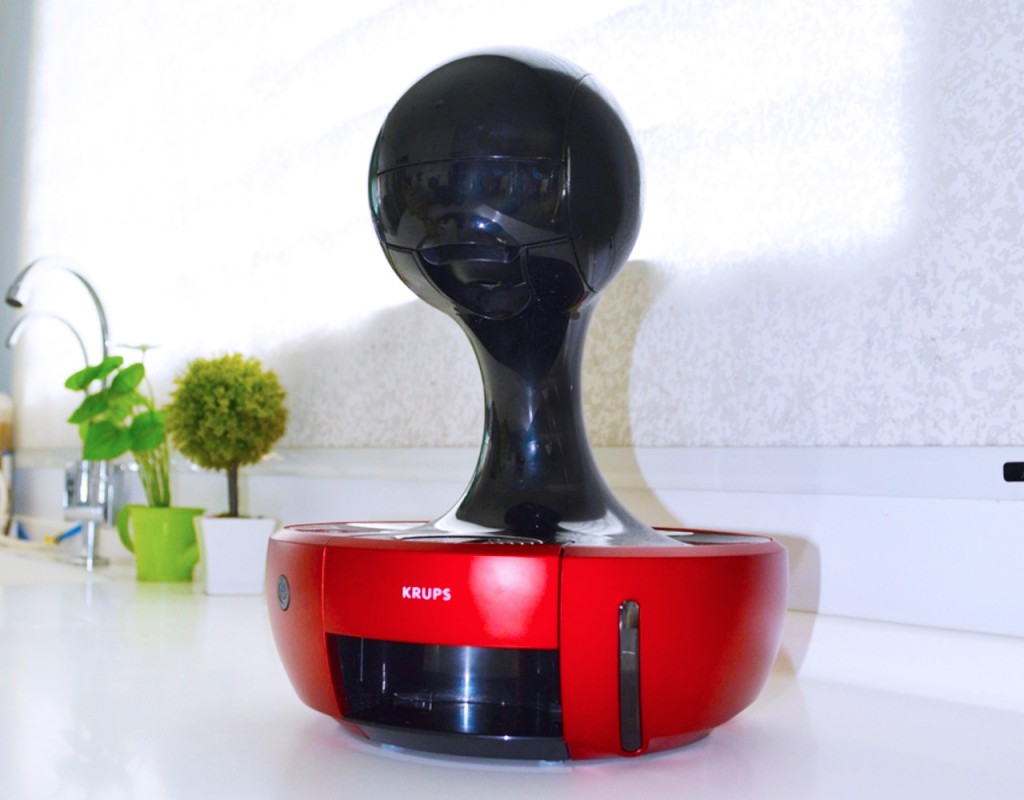 When I received the DROP machine I noticed that it was smaller than I expected. And it is light, too, only weighing at approximately 2.4kg, make it easy to carry around.
The DROP machine has nice matte metallic red round base and glossy black upper part, featuring sleek and modern design with futuristic look. It looks elegant in the kitchen or pantry and brightens up the corner with its red vivacity!
Intelligent and User Friendly Technology
The machine is easy to set up and simple to operate with its intuitive touch screen technology – first fill the water into the detachable tank, slot the water tank into the water tank compartment, turn the machine on, open the little capsule holder, pop in a capsule, select the water level, choose hot or cold, and a cup of Grande Intenso is ready in less than 20 seconds! If you choose milky drink e.g. Cappuccino or Latte, the capsules need a changeover halfway through but it's not troublesome at all.
The recommended level of water for each drink is printed on both the capsule boxes and on the capsules themselves. You just need to select the level of water as per the guidelines using the touch screen (level 1-7) to make a drink. Of course you can select higher or lower level of water to get your preferred taste. However, the size of the water tank (0.8 litre) is somewhat constrained, it is only enough to make 3 cups of beverage (average 200ml-240ml per cup).
Decent Quality Drinks
Among the three drinks i.e. Grande Intenso, Milo and Cappuccino that I tested, I especially like the first two drinks. The Grande Intenso is an intense black coffee with tempting aroma, can be enjoyed to personal taste with or without milk and sugar. And the Milo's creamy rich chocolate taste, made me recall the taste of my childhood, and it's much better than the instant 3 in 1 Milo.
Price Little on High Side but Well Worth It
NESCAFÉ® Dolce Gusto® DROP is sold at RM829 in Malaysia. Although the pricing is a bit on the higher side, its impressive intuitive touch screen technology coupled with sleek design still made it worth the price.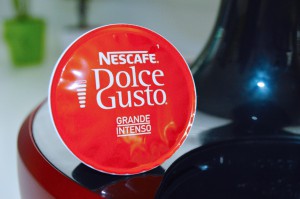 NESCAFÉ® Dolce Gusto® has almost 20 varieties of beverage capsules to choose from, ranging from Cappuccino to Latte, Espresso, Chocolate and Tea. The beverage capsules are priced at RM29.90 for a pack of 16 capsules. Espresso is approximately RM1.90 per cup while other milky beverages e.g. Cappuccino, Latte or Chocolate are approximately RM3.70 per cup. Sounds cheap, doesn't it? The most remarkable is the tastes of some of its beverages are on par with what is offered at the branded coffee shop chain, but in much cheaper price!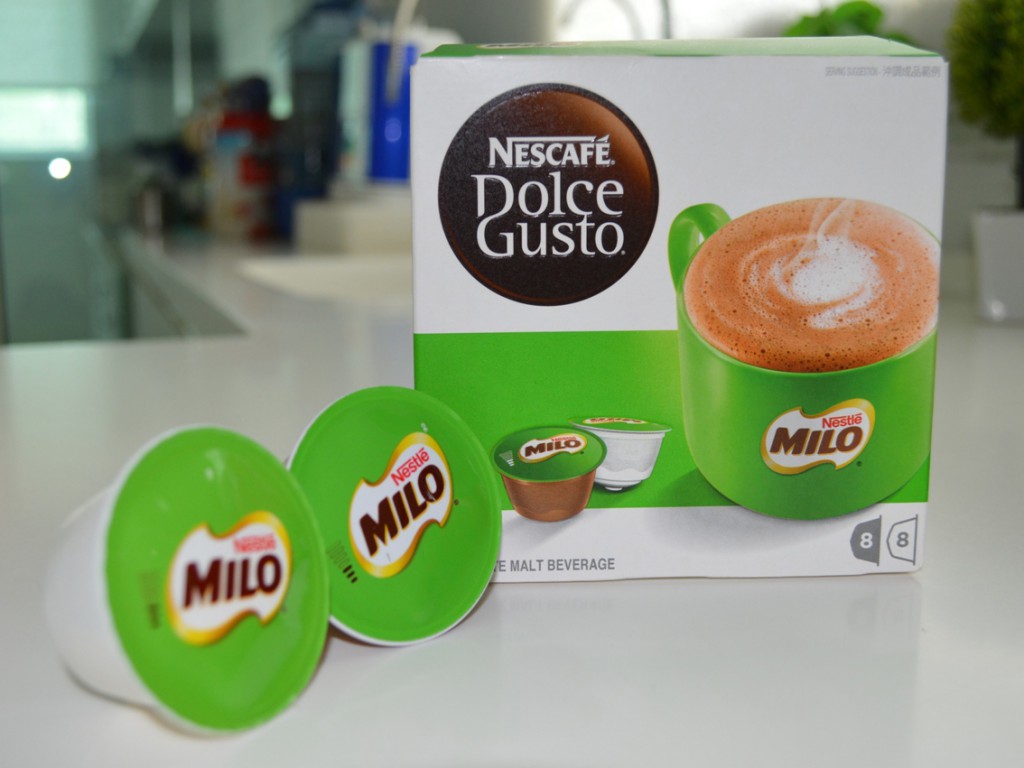 In summary, NESCAFÉ® Dolce Gusto® DROP is a user friendly automatic coffee machine that simplifies and modernises the art of coffee making! It is of a smart, sleek and modern design kitchen gadget that will definitely brighten up one's kitchen or pantry.