Speaking of American food, some of the popular food items that come to mind are hamburgers, hot dogs, and steaks. One similarity shared between these food is that they are high calories and unhealthy.
Therefore, we really excited and eager to try out TR Fire Grill when it landed on our shore. Originally from Florida in the U.S, TR Fire Grill is an award-winning American bistro that provides fresh and artisan healthy dishes. As a health enthusiast who loves eating healthy food, I wasted no time and hurried to the restaurant in Pavillion KL.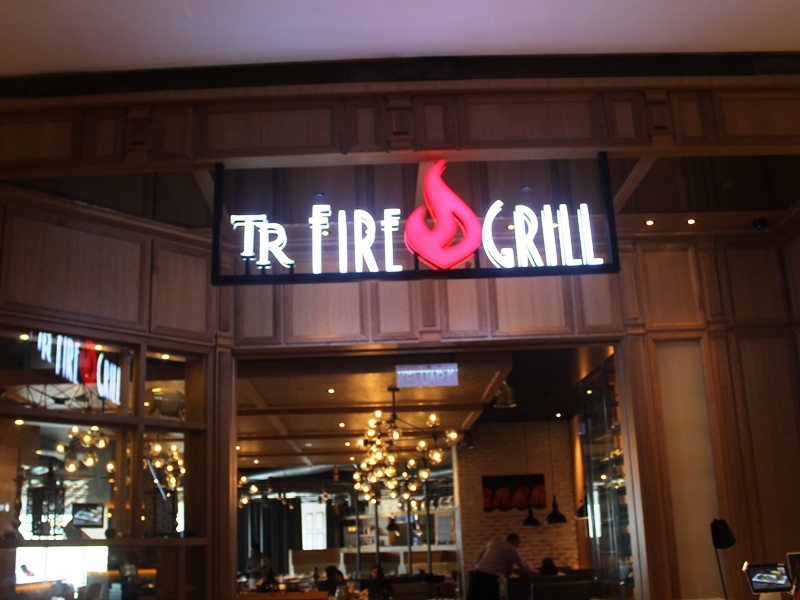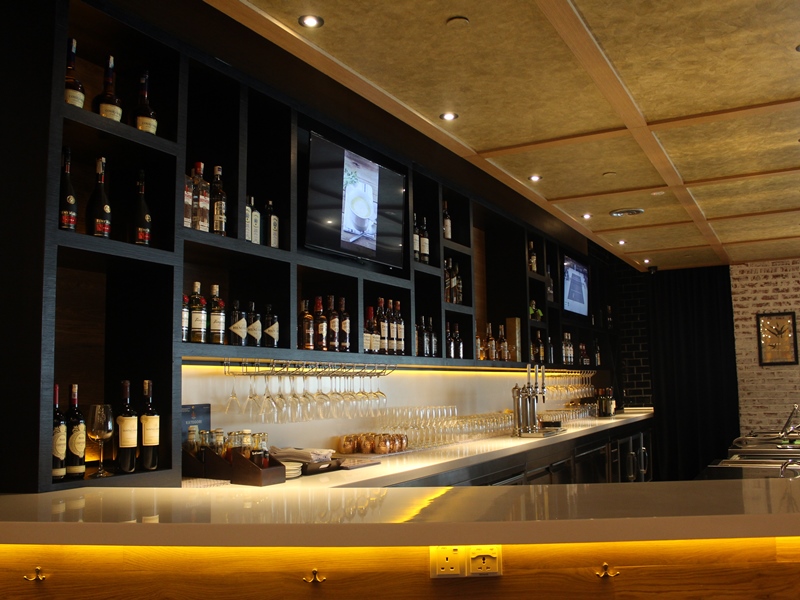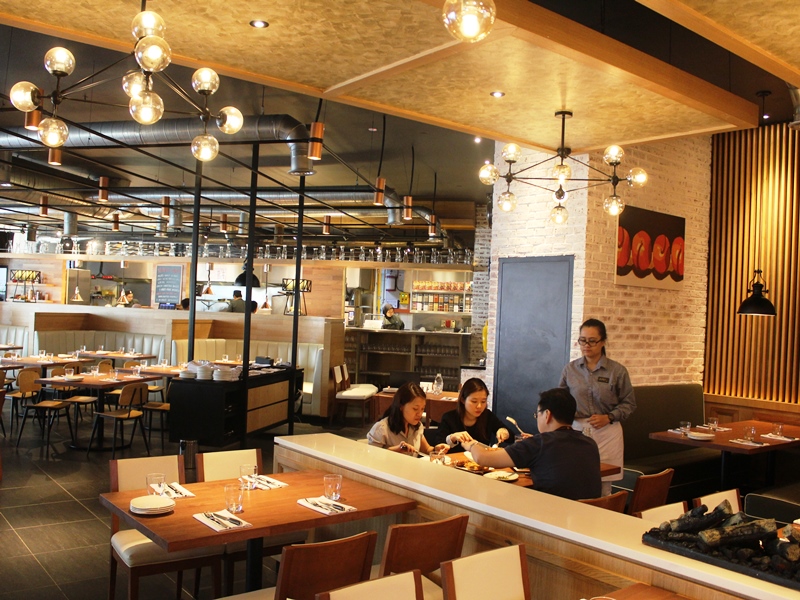 Upon first glance, the restaurant boasts functional and stylish interiors with seats more than 180 guests. There's a cigar room, and includes a full bar for guests to enjoy their cocktails and extensive wine and beer offerings.
My dining friend and I started with our beverages; the Ginger-Curry Milkshake (RM17) and Island Getaway (RM17). The milkshake had a mellow taste but was soothing and tasted yummy. The Island Getaway was rather disappointing. Although in the menu it says papaya juice, green apple juice, carrot juice, orange juice, and pomegranate, we didn't taste anything except the carrot.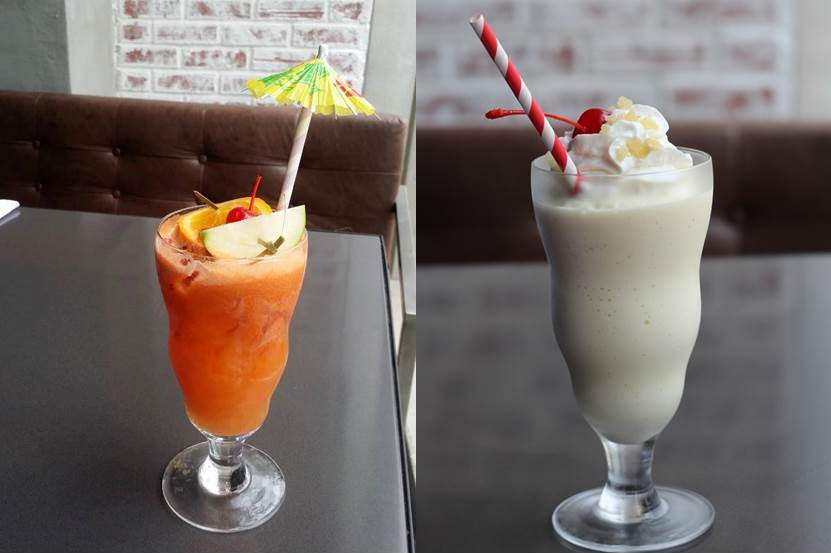 We started our meal with the Margherita Flatbread (RM20), a simple, yet scrumptious appetizer. The cherry tomatoes just burst in my mouth with sweet juices after I took one bite. I also enjoyed the combination of cheese and balsamic glaze, both have the right combination of savoury and creamy.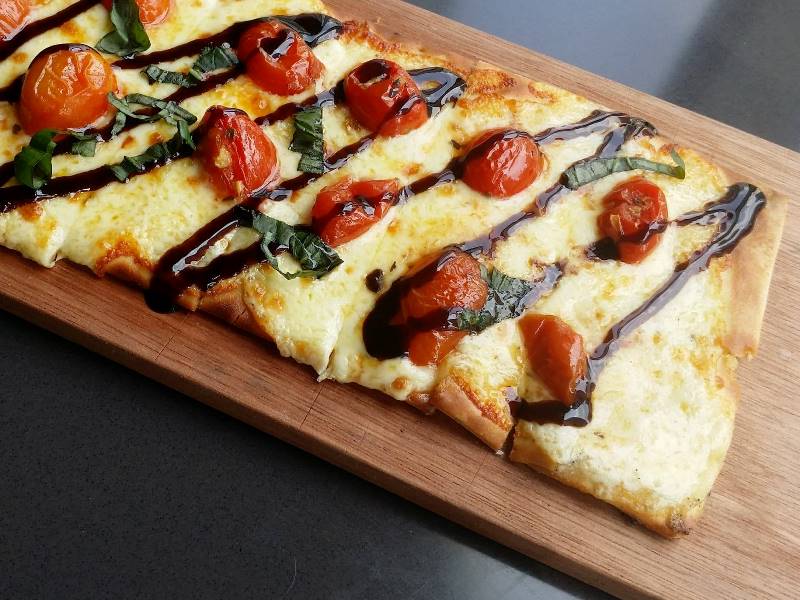 Moving on we sampled the Prime Rib Eye Rolls (RM19). The juicy and tender rip eye filling wrapped in crispy wonton wrappers makes these poppers a fantastic appetizer, the wrappers were thick, however.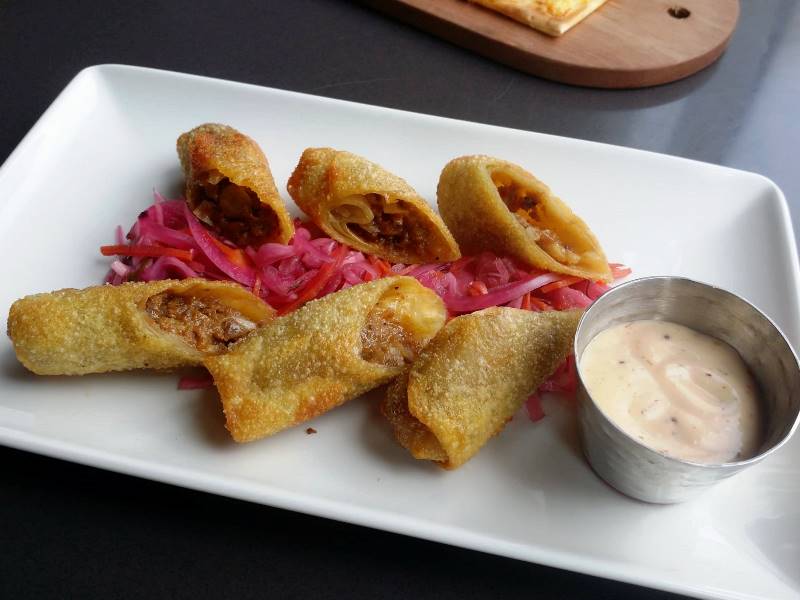 Made with white American cheese, tomato jam, caramelised onions, and greens, the Quinoa & Black Bean Burger (RM30) is super filling. Massive portions so you might want to consider sharing. We didn't care much for the fries and pickles at the side.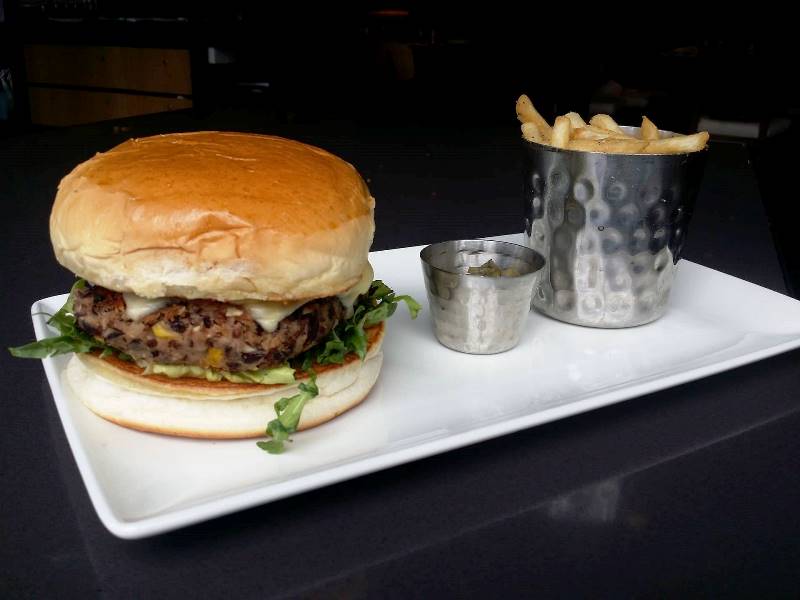 Despite being a popular dish, the Chicken & Waffles (RM36) was a let down. While the chicken were thick and tender, the waffles tasted flat and uninspiring. On top of that, the agave didn't flavour the waffle well. Ingredients used were ordinary considering the price tag.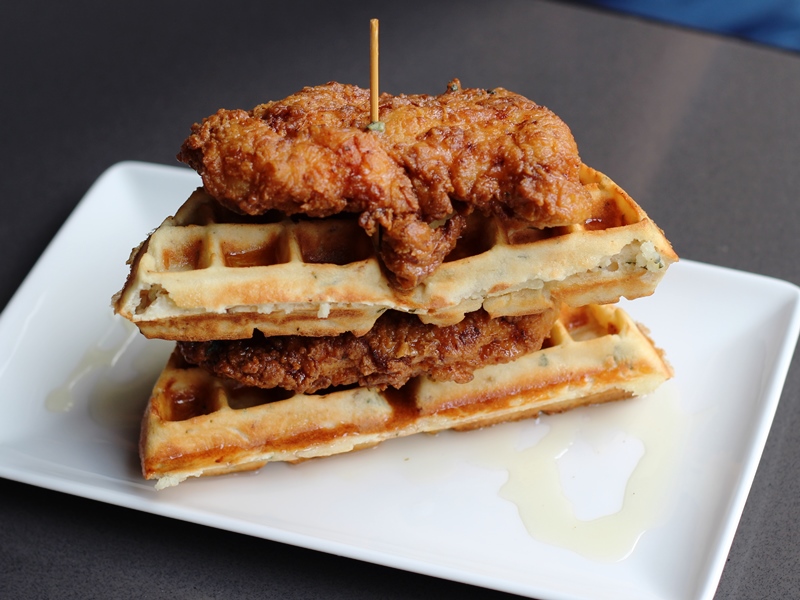 The scene-stealer is the Salmon & Zoodles (RM59). A zucchini is sliced into thinner strips resembling spaghetti and topped with Romesco sauce—a roasted red pepper, green apples, feta cheese, and pistachio spread, as well as a baked to tender flaky perfection salmon. This meal may be light, but it's especially filling.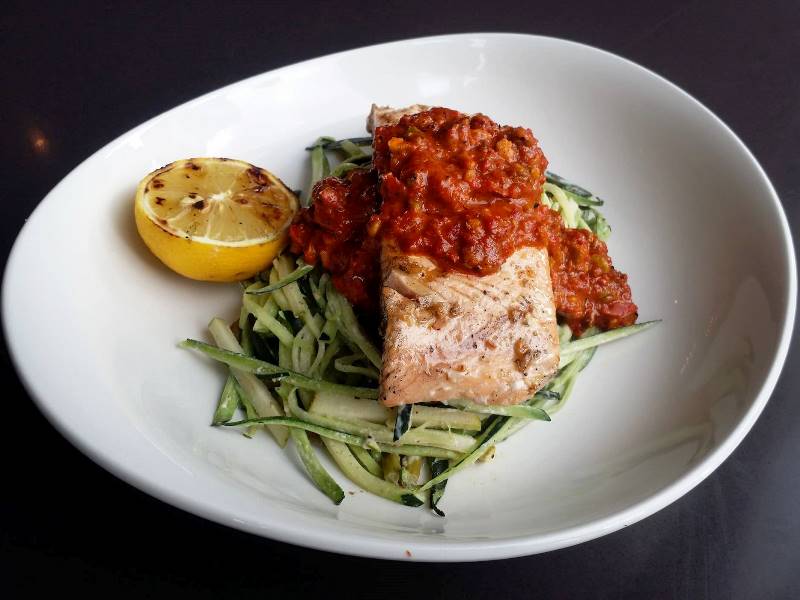 Lastly, the White Chocolate & Cheese Cake (RM12) made a light end to the meal. It's one of the more interesting desserts we've had to date.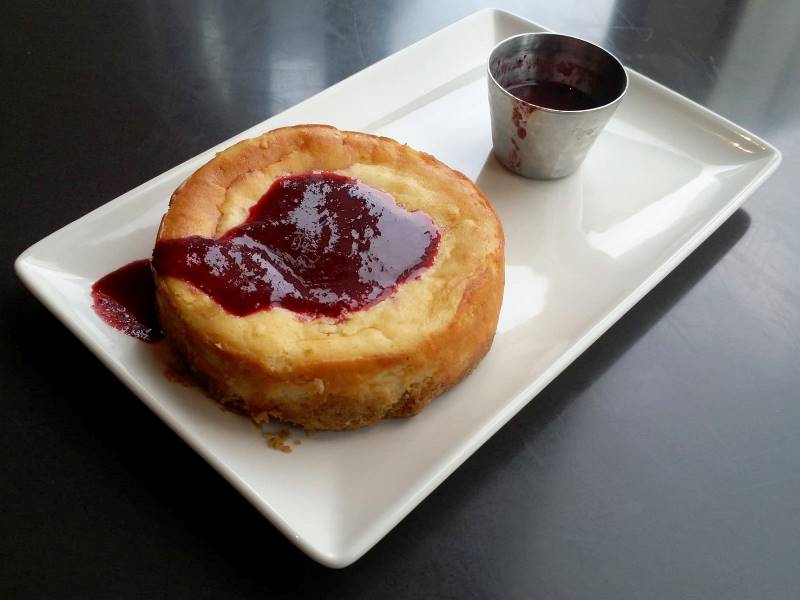 Overall, TR Fire Grill is a welcome addition to Malaysia's American food scene. Their portions are on the larger side, hence best come to the restaurants in group.
Address: Lot No. 6.01.06, Level 6, Pavillion, Bukit Bintang Street, Bukit Bintang, 55100 Kuala Lumpur.
Hours: Daily: 10AM–10PM
Read also: #FoodReview: The Ultimate Dinner With Diana Chan, Winner of Masterchef Australia Season 9