British juice drink brand Ribena® is teaming up with celebrity chef Anis Nabilah to reinvent Malaysian favourites food and beverage recipes featuring Ribena® as a key ingredient for their "Saat-Saat Ramadan Ribena®' campaign.
The team from Ribena® wanted to add the Ribena® touch to the special moments in the lives of Malaysians. Lee Hon Tong, Regional General Manager of Suntory Beverage and Food Malaysia, Singapore, Hong Kong said, "Just like how preferences in food and drink have changed over the years, Ribena® too is constantly evolving to meet the needs and changing tastes of Malaysian consumers. Consumers today care that their food and drinks are not just delicious, but also healthy and nutritious."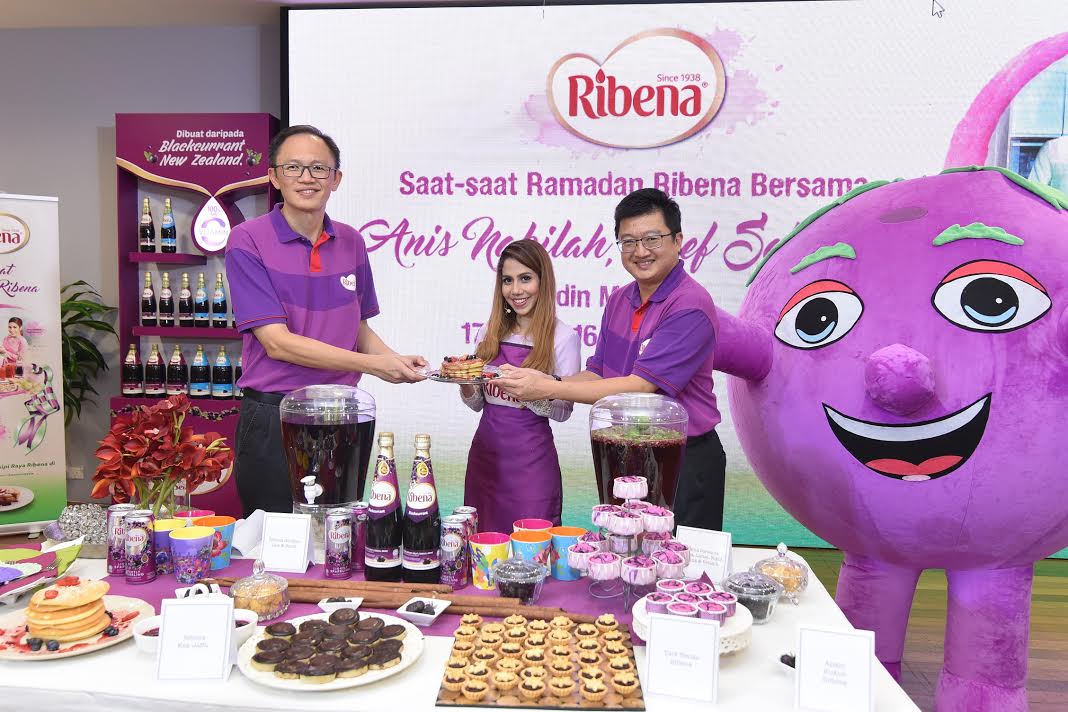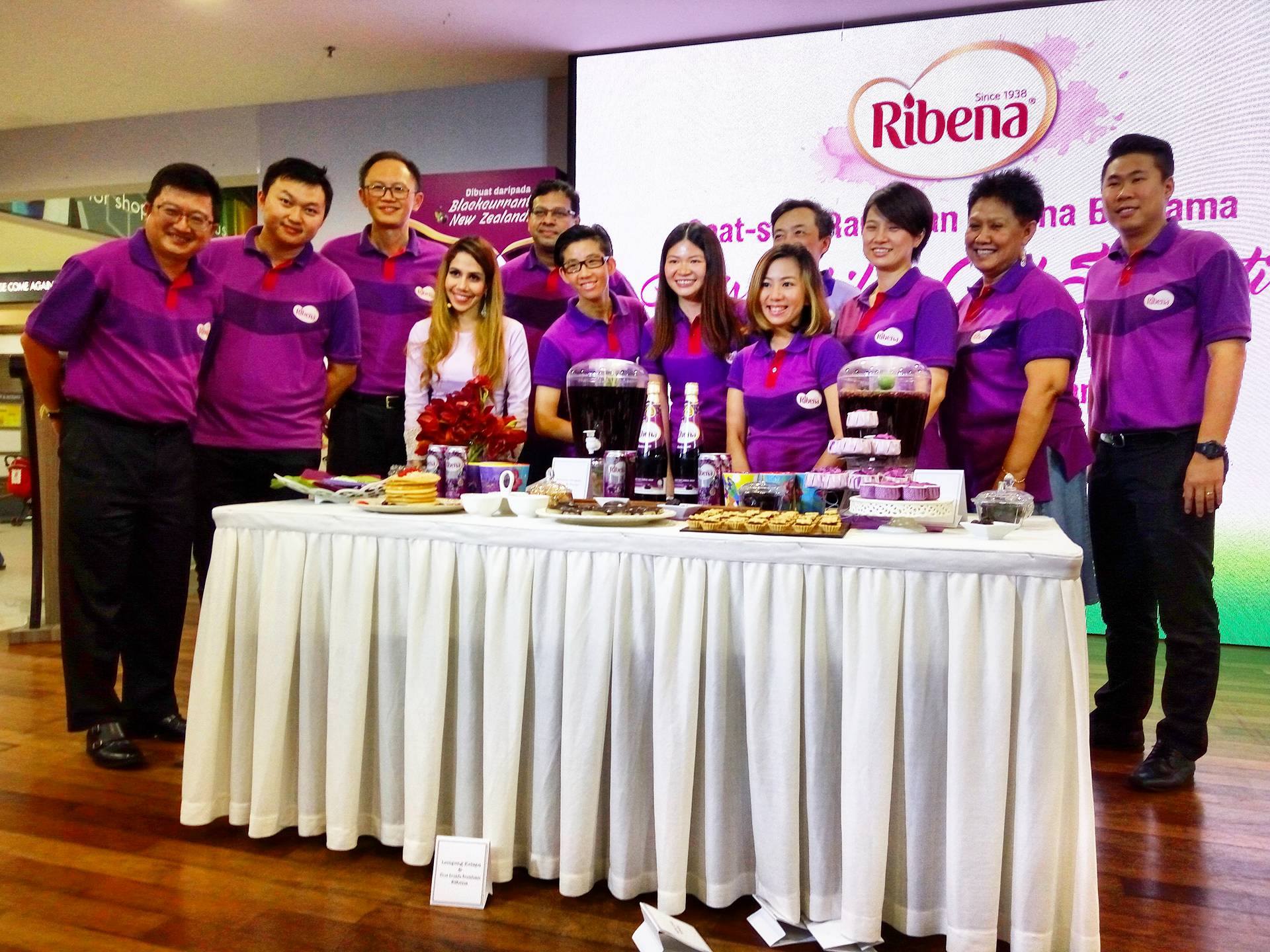 In total, Celebrity Chef Anis Nabilah has created eight exclusive recipes featuring Ribena® as the key ingredient, for the Saat-Saat Ramadan & Raya Ribena® campaign.
Apart from lempeng kelapa and the Ribena® pomegranate drink, the other recipes are apam kukus, Ribena® pineapple tart, Jaffa cakes, Ribena® blended drink with mango and pineapple, Ribena® rose and lemongrass drink, and the Ribena® asam boi and calamansi drink. All the guests, media friends, and children from Pertubuhan Rahoma Darul Fakir joined the buka puasa session after the event.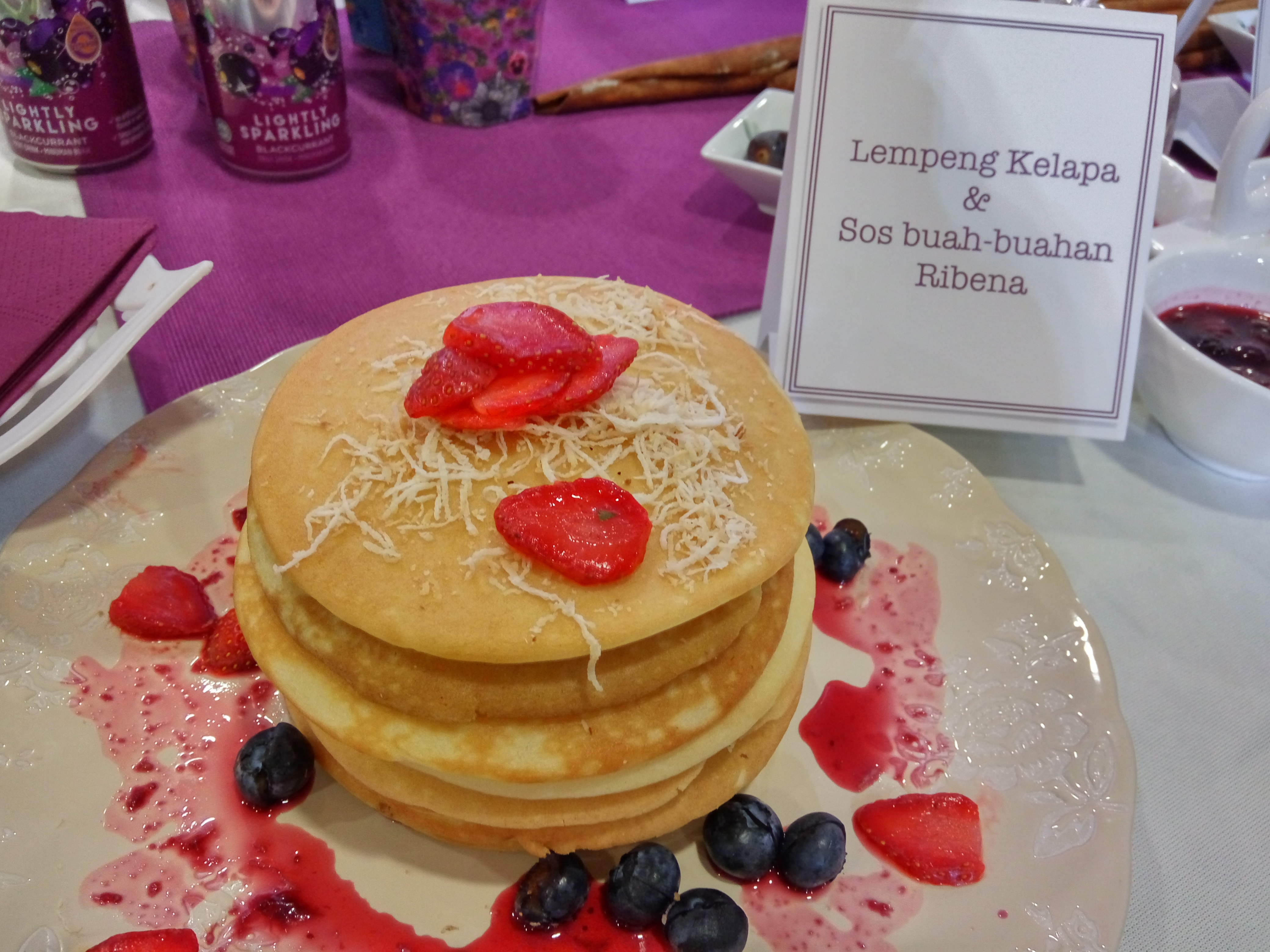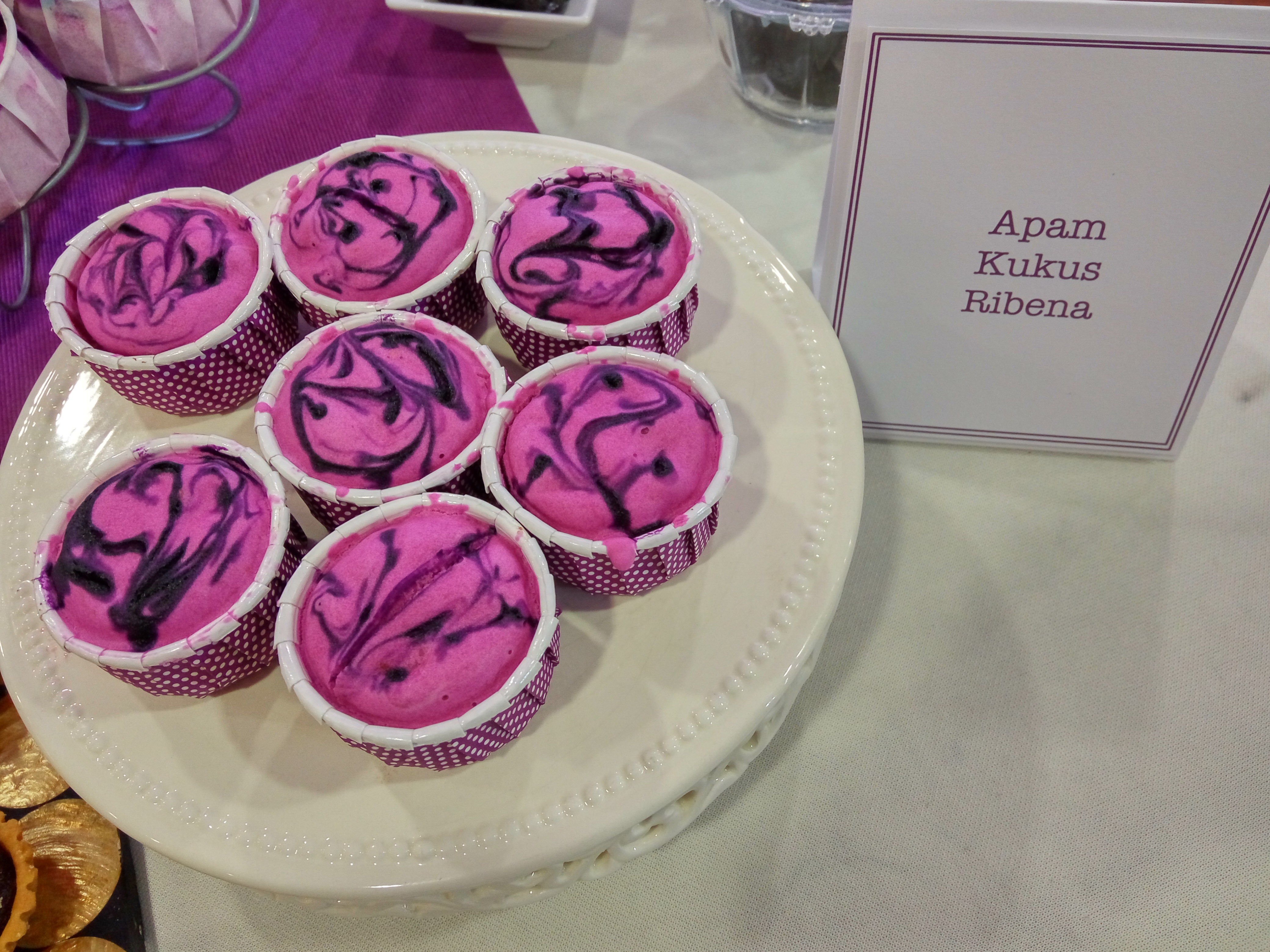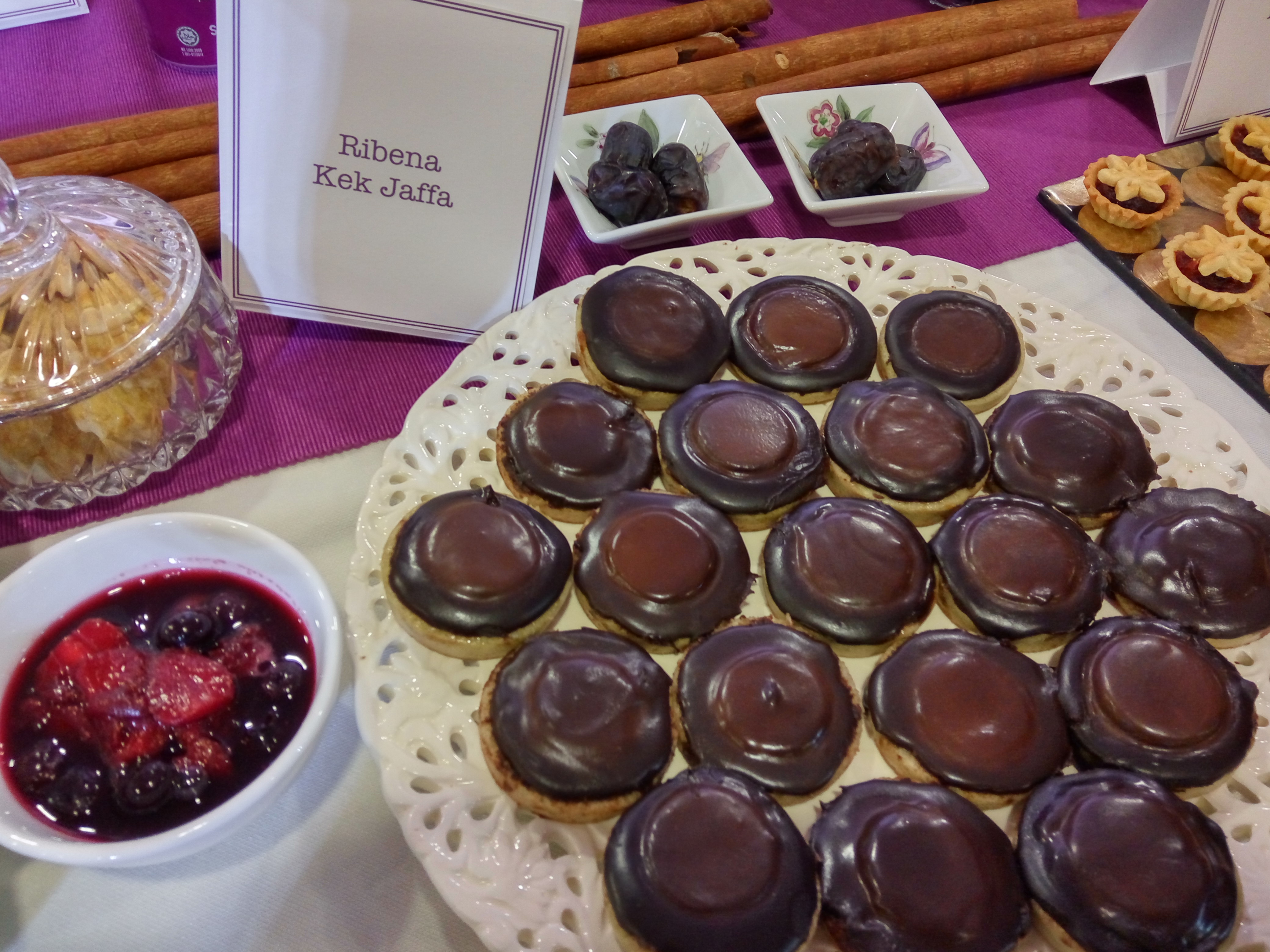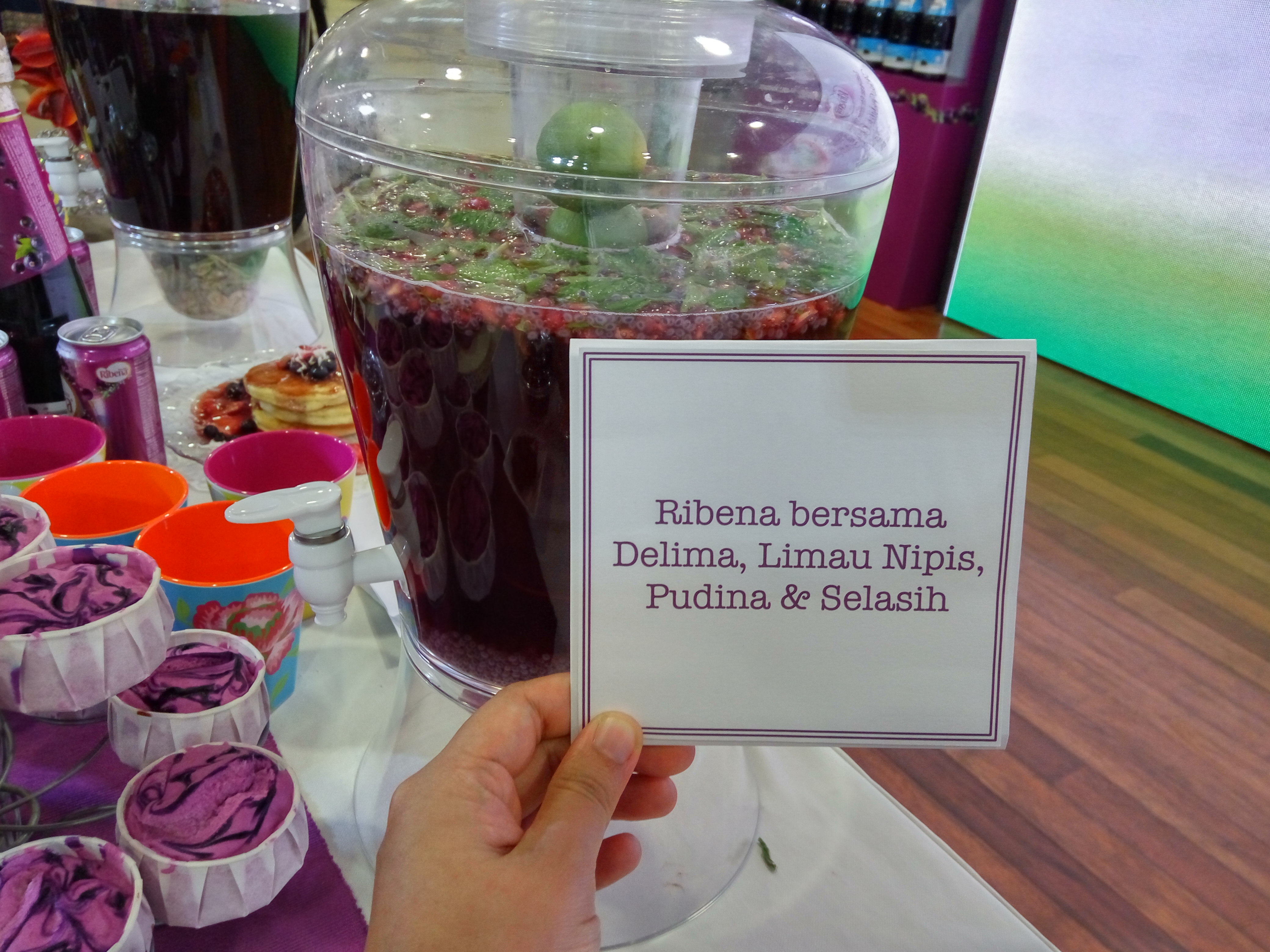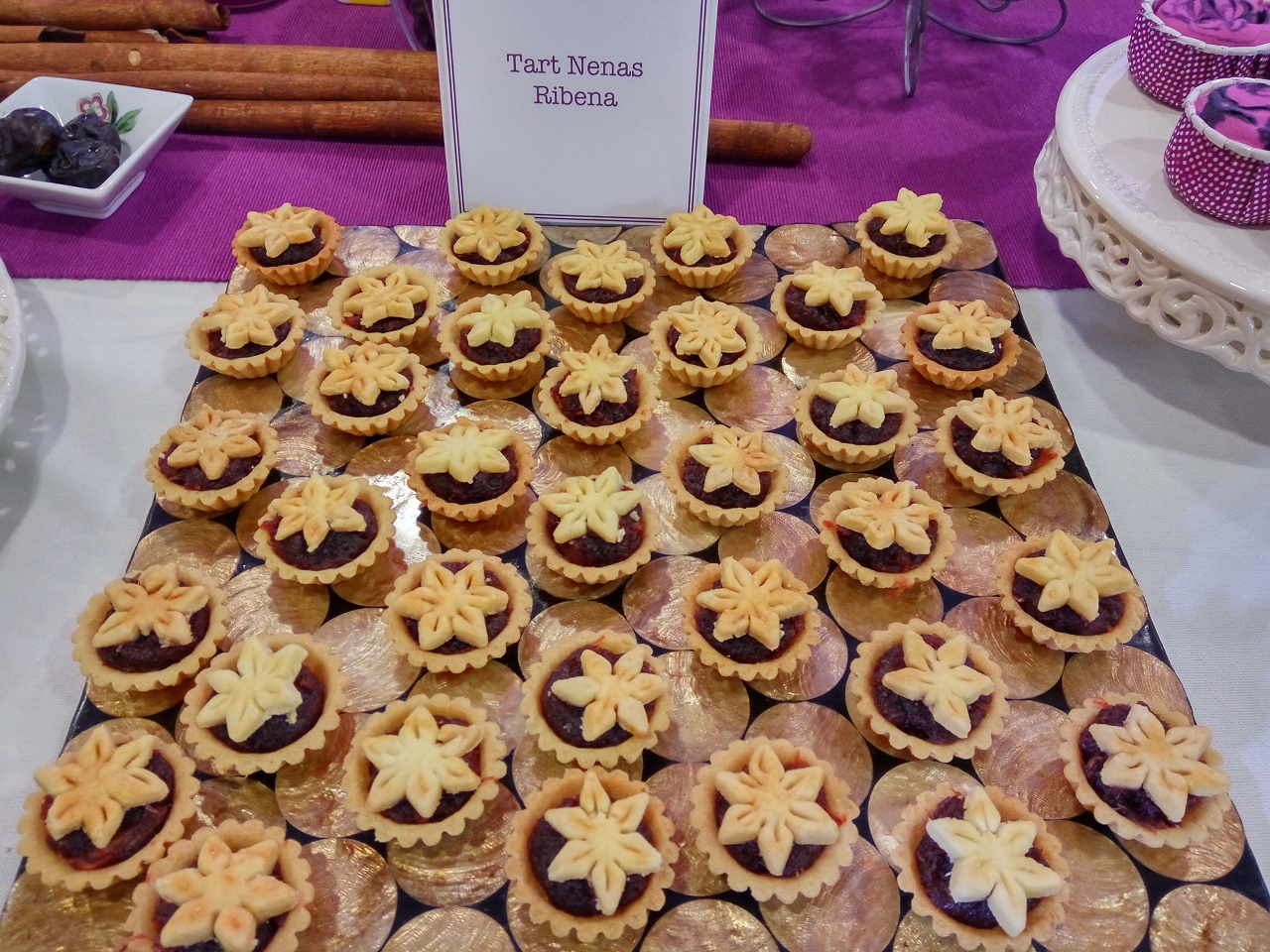 All the recipes are available at Ribena Malaysia official Facebook page – www.facebook.com/RibenaMalaysia.