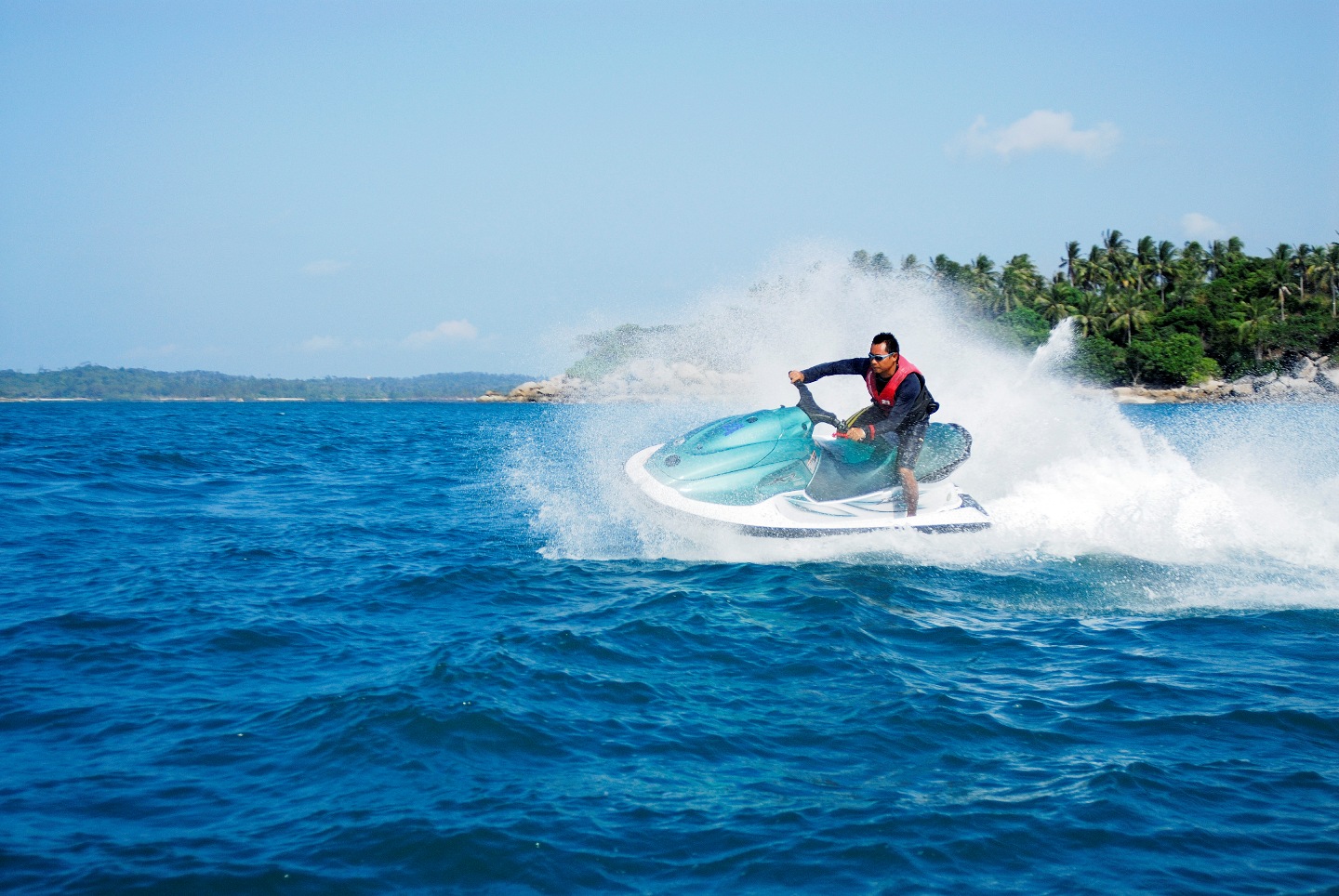 Looking for some fun outings to "chill" out in this hot weather? How about jet skiing or playing beach volleyball on the beach as well as reveling in sensational seafood barbeques with a DJ to entertain? If it sounds good, then get ready your bikini and swimming trunks because Angsana Bintan Singapore is throwing her annual beach party from September 24 to 26, 2015!
The beach party weekend starts off with a myriad of full-day activities by the beach for adventure seekers such as tug of war, sand-castle building competition and beach aerobics amongst others that will see guests frolicking under the warm glow of the sun. With direct access to the hotel's private beach, activities like snorkeling, wake-boarding, yachting and wind surfing are also available. Alternatively, guests can also opt for an invigorating beachside massage by therapists from the award-winning Angsana Spa.
Towards nightfall, the guest DJ will transform Angsana's private beach by filling it with the latest hits and mixes as he helms the deck. Slink into your casual beachwear and party on to pop beats as you sip on cocktails and tuck into the sumptuous barbeque spread.
You just need to book a room at Angsana Bintan which is available at USD270++ per room per night to enjoy the Chill Out Beach Party. Bookings can be made online at angsana.com.

Nestled in Tanjong Said Bay, Angsana Bintan is a tranquil hideaway from Singapore's concrete jungle. This tropical getaway is a mere 45 minute catamaran ride away from Singapore, followed by a ten minute drive from Bandar Bentan Telani Ferry Terminal.