Littered with thousands of hidden gems all over the country, the Land Down Under promises endless hours of fun and fascinating discoveries for anyone who visits. Here are just eight reasons you should visit Australia in the Spring and Summer; two seasons simply not to be missed!
Spring: September to November
A time when the flowers fully blossom and the temperature is just right, Spring brings out the flattering side of Australia with its breathtaking scenery and exciting outdoor activities.
1. Fall in love with the full bloom of Australia's finest wildflowers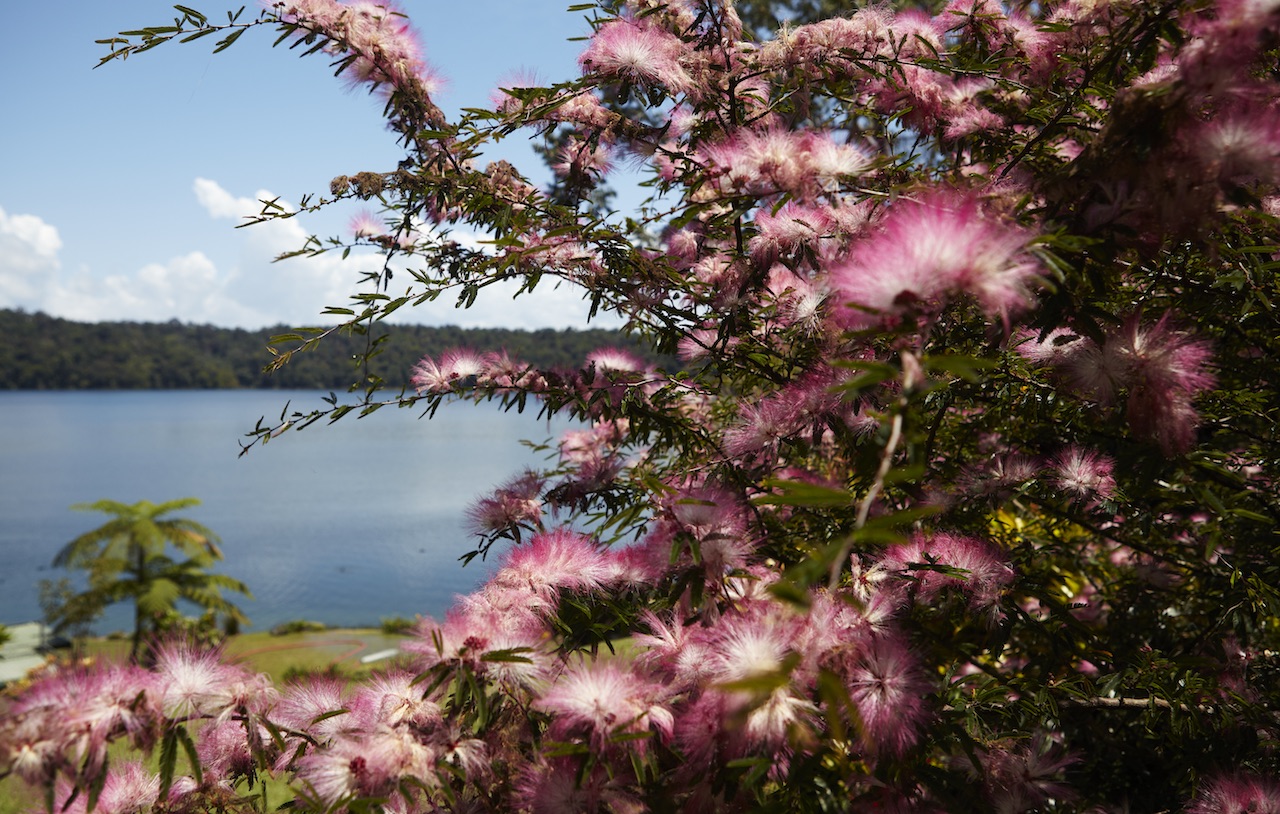 Get lost in a sea of colourful wildflowers that will make you the envy of your social media peers at the Fitzgerald River National park, 180km from Albany in Western Australia, which offers a gorgeous blend of more than 1,800 species of flora. At the park, you are invited to bask in the view of one of the most diverse botanical regions in the world, as you explore the trails filled with endangered native animals including marsupials and the dibbler. If you prefer to stay in the city, wander around the wildflowers in Kings Park which will also host a flower festival in September.
2. Get your adrenaline fix by skydiving in Gold Coast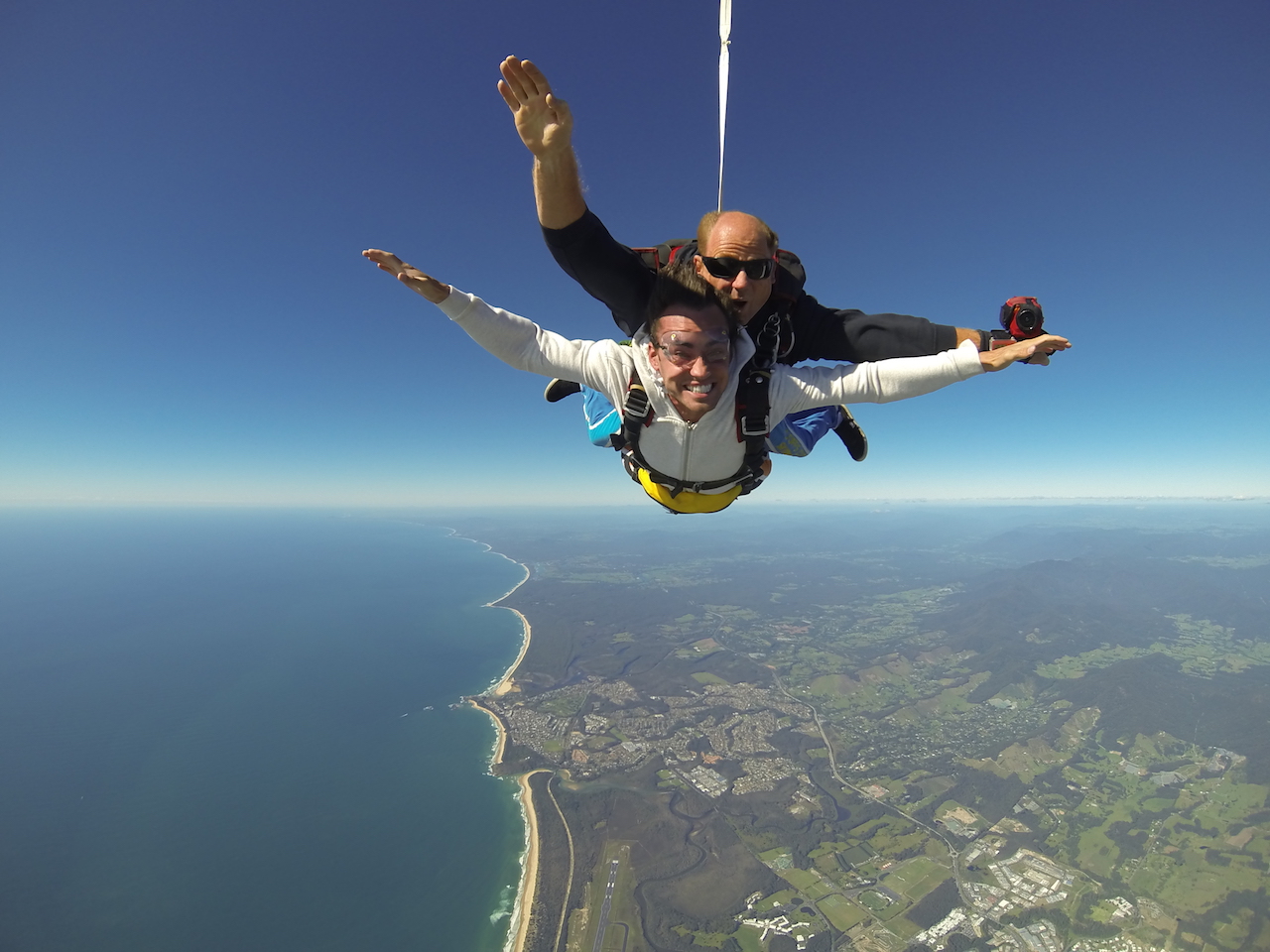 Feel the rush of free falling at over 200km/h through Australian airspace with one of the most exciting activities in Australia: skydiving in Gold Coast. Take in the stunning views of the city and beaches as you gradually ascend to 12,000 feet, after which you will be given the opportunity to make a leap of faith with an unforgettable 45-second drop through the clouds back to the Land Down Under. As your instructor deploys the parachute, enjoy a fantastic five-minute coast, before landing to a warm welcome on the soft, sandy beach.
3. Stimulate your taste buds in Margaret River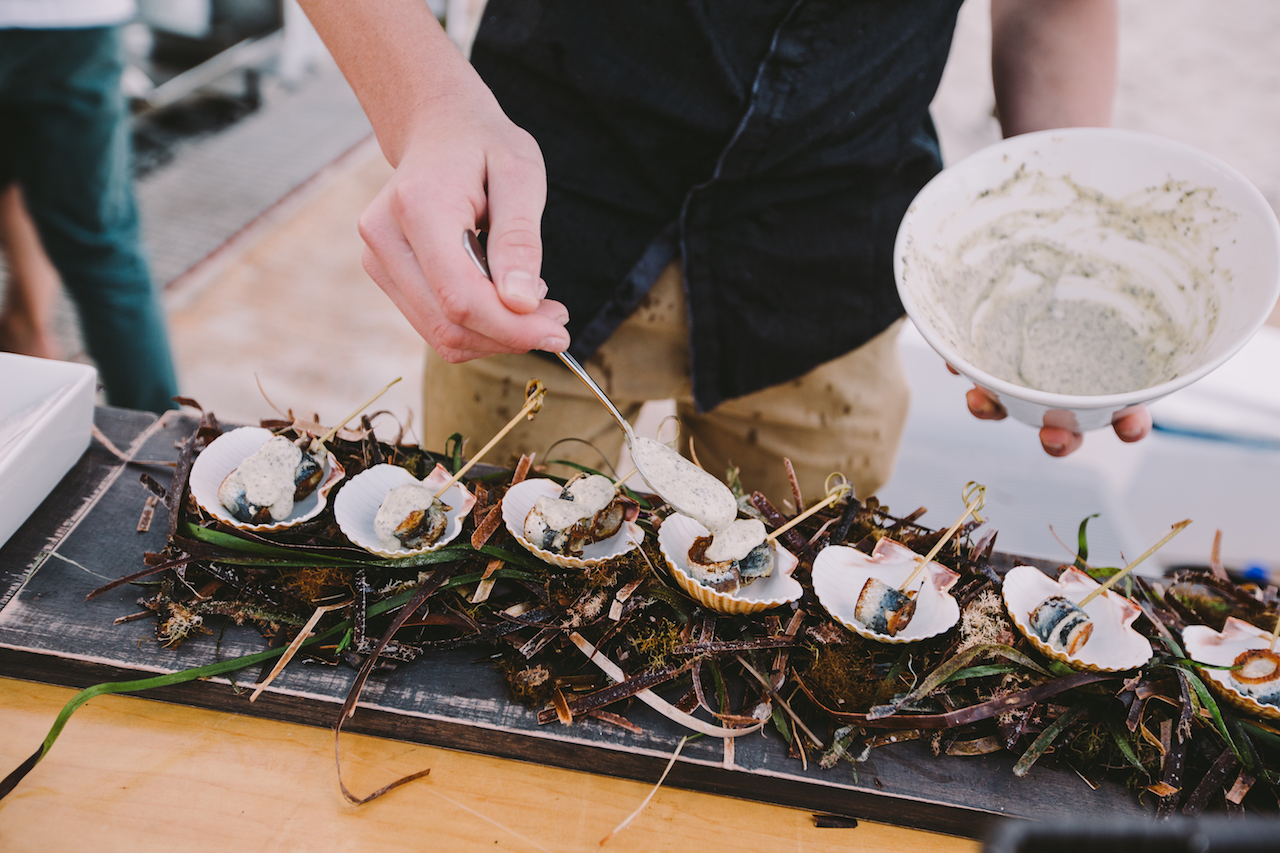 There is truly no escape from all the good food in Oz, especially at the Margaret River Gourmet Escape, taking place on 16-19 November. Indulge yourself with truly refreshing Australian aromas and flavours at beach barbies or seafood discovery lunches. Top it off with a visit to its vineyards for a taste of the country's best wine, or try out locally-made beer at the battle of breweries. A feast for a foodies senses, the Margaret River Gourmet Escape is a slice of heaven for those looking to tickle their taste buds.
4. Observe the world's largest mammals up close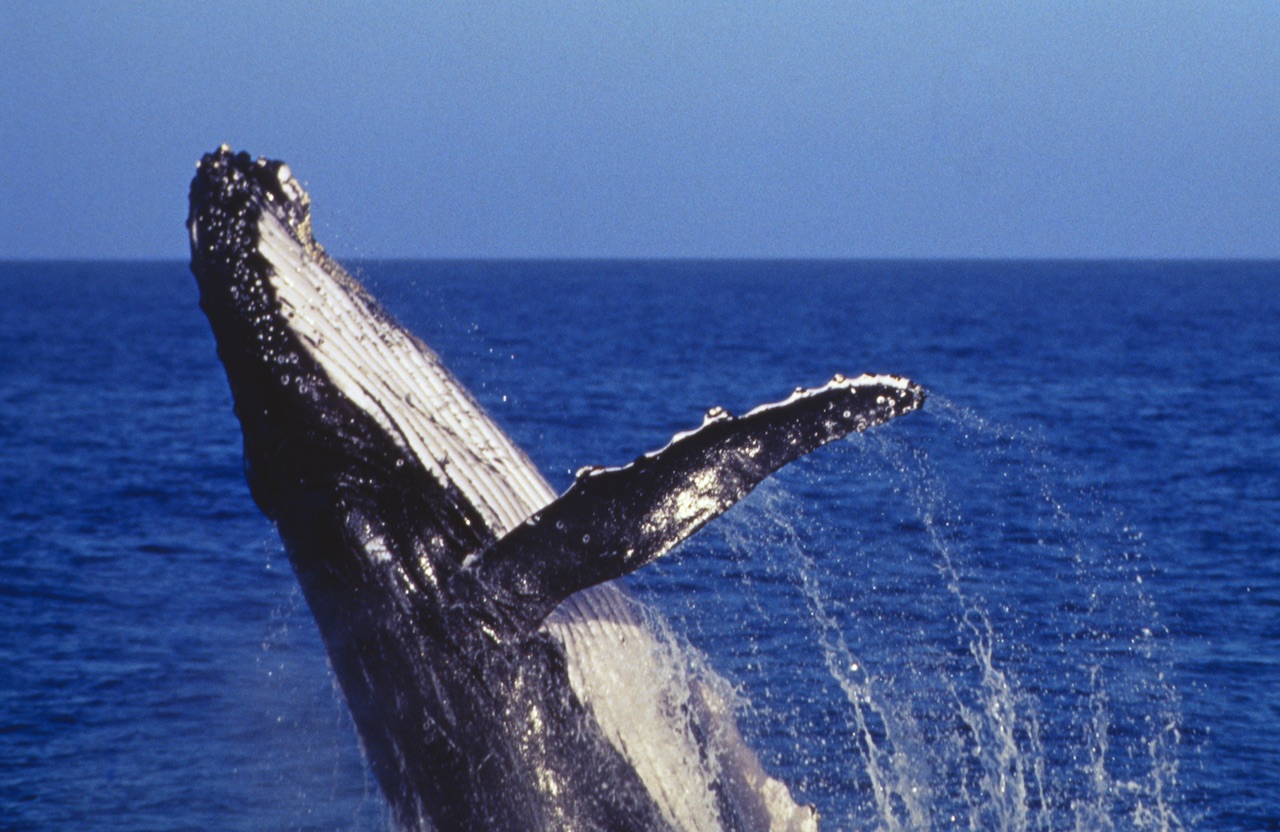 Be humbled with an up close and personal meet-and-greet with the huge but gentle humpback whale in Hervey Bay, Queensland, the world's capital for whale-watching. For weeks, pods of these graceful creatures call Hervey Bay home, where visitors will be able to witness the magical moment of whales nursing their new calves in the waters of Platypus Bay.
Summer: December – February
Australian Summers are one of the best seasons to visit, as the beautiful weather offers travelers almost unobstructed fun across the Land Down Under.
5. Picnic in the magnificent Tasmanian wilderness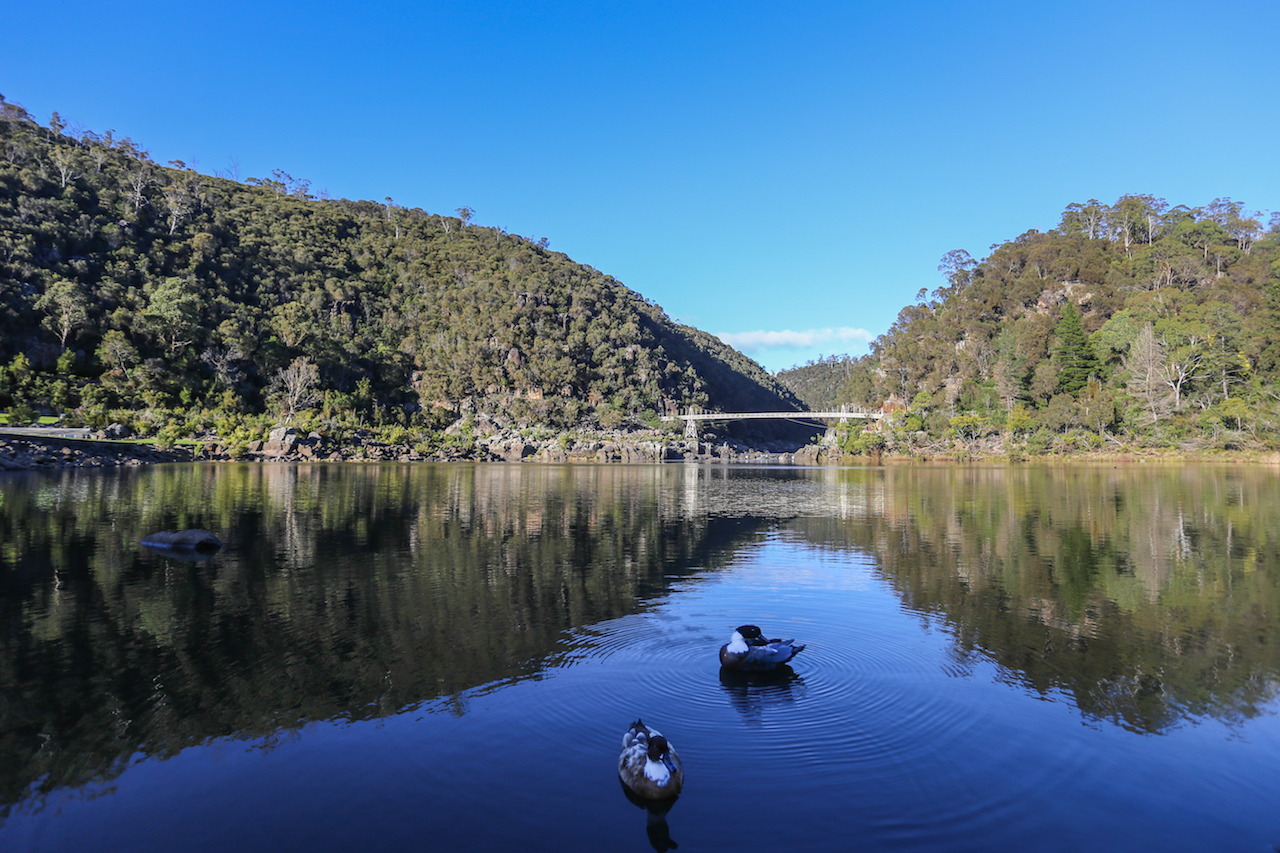 Immerse yourself in nature's very own creation, the Cataract Gorge Reserve, also known as 'The Gorge' to locals is one of Australia's most unusual urban parks that welcomes everyone an escape from the hectic city life. Just 15 minutes away, the park offers its visitors the chance to wander from central Launceston into the breathtaking wilderness of Tasmania while walking along the banks of the Tamar River. Trace a 19th-century pathway along a craggy cliff face and peer into the waters of the South Esk River. What better place to set up a picnic and enjoy a glass of lemonade than in front of the gorgeous Cliff Grounds with a view of the river, home to resident peacocks.
6. Be one with the smartest aquatic animal in the waters of Adelaide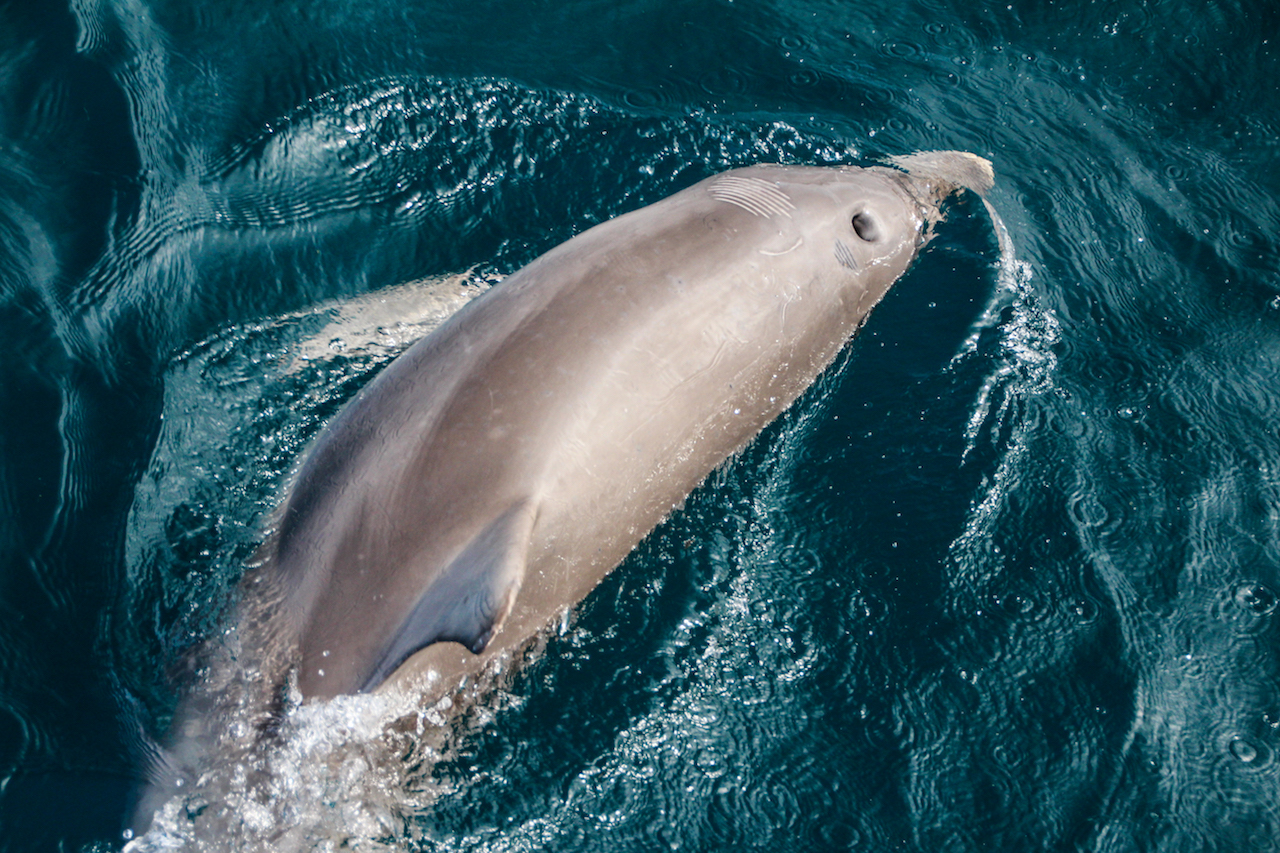 Live out your underwater fantasies and take a swim with wild dolphins in Adelaide, South Australia. Temptation Sailing invites everyone the opportunity to swim alongside nature's most intelligent creatures. Get on a boat with your wetsuit, mask and snorkel, and begin your search for these magnificent yet wild dolphins in the clear blue sea. Experience the joy of coming close to these playful and social creatures, a definite must when you're in Australia.
7. Explore Australia in your own way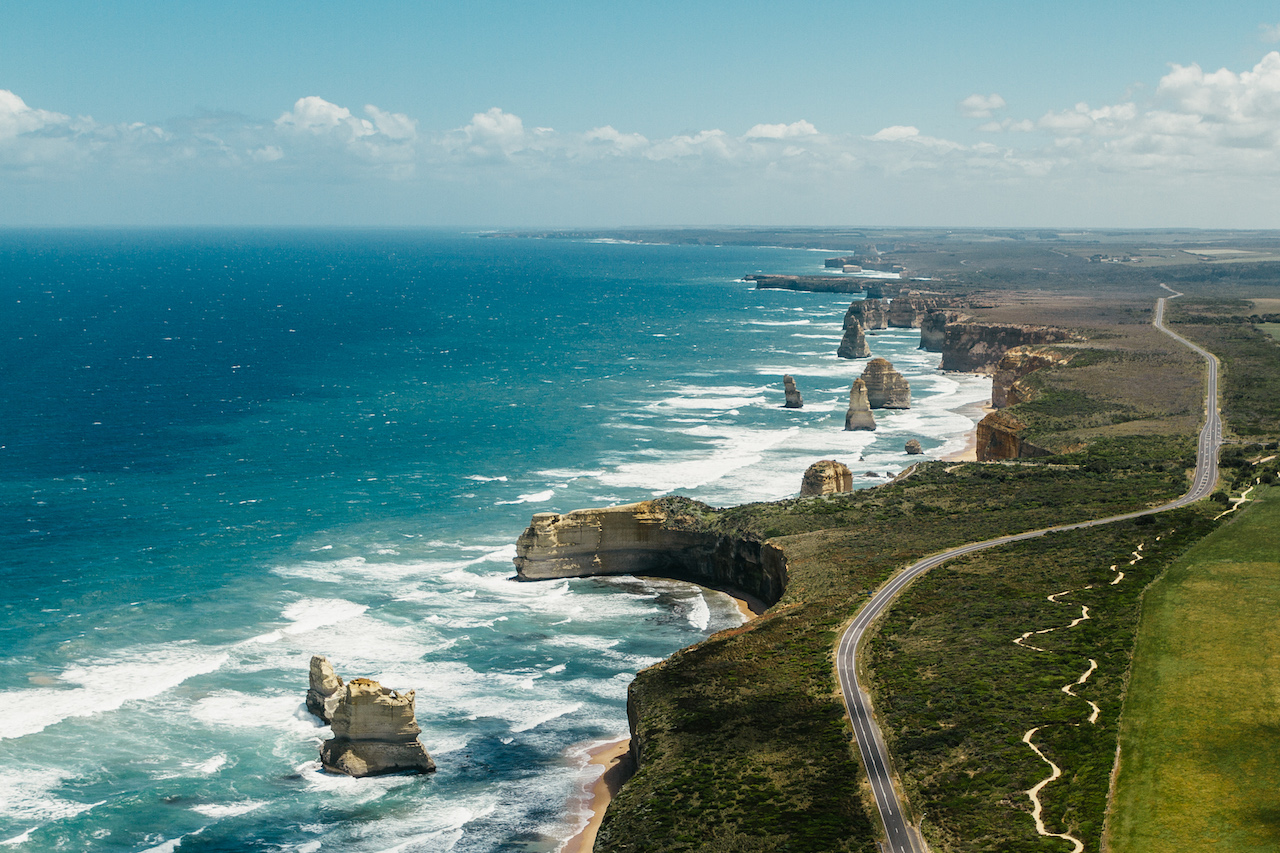 Not a fan of tours and tight schedules? Why not do a self-drive down the Great Ocean Road, one of the most iconic landmarks Australia has to offer. Spanning over 400 kilometers of scenic roads, this coastal cruise along the south-west coast of Victoria proves to be one of the most sought after travel experience, enjoyed by both tourists and locals. Along the way, stop by Geelong for a glimpse into Australia's aboriginal culture where you can taste bush tucker, listen to the didgeridoo, and learn about ancient remedies. A huge perk of driving along the coast is, of course, the fresh and juicy seafood selections that are guaranteed to make your mouth water.
8. Step into a new year in Sydney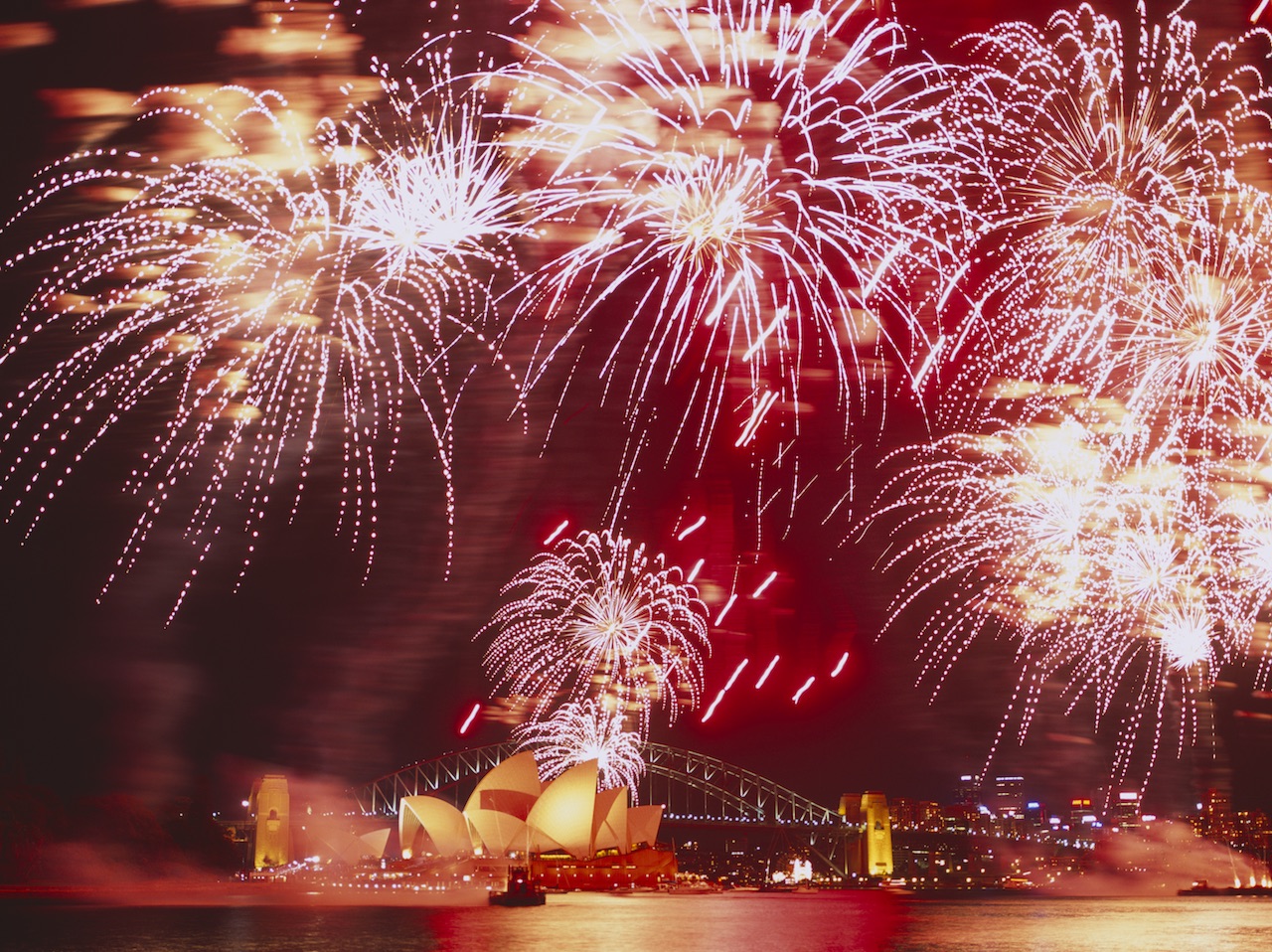 Never a more iconic image, the Sydney New Year's Eve fireworks is one of the greatest ways to start your new year. Starting as early as 6pm, Sydney entertains her audience with exciting air displays and striking water displays. On the stroke of midnight, the sky comes to life with a barrage of fireworks, giving you a picturesque Kodak moment over Sydney Harbour Bridge to capture. Besides the most popular, there are also other areas you can celebrate your new year, comprising prime locations such as the Royal Botanic Gardens, Harbour Islands, and of course, the Sydney Opera House.
For more Australian holiday ideas visit australia.com.
Source: Tourism Australia
Read also: Australian Beauty Brands That Are Taking Malaysia By Storm