Are you the one who can't live without Instagram? Instagram has become a social app for photo-sharing and allow us to get some inspiration from there. Well, if you want to get more likes, it is best to go these Instagram-worthy hidden gems in Kuala Lumpur to get some unique shots. Think you know Kuala Lumpur well enough? Think again!
As Uber and Canon team up to uncover hidden gems across five of Southeast Asia's most captivating cities which includes Kuala Lumpur, Ho Chi Minh City, Jakarta, Manila and Singapore, you might want to add these off-the-grid spots to your agenda this year. You might or might not hear of these place, let's discover it.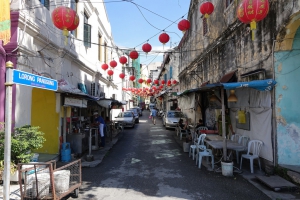 According to Uber data, one of the most underrated hidden gems in Kuala Lumpur is Lorong Panggung. Lorong Panggung has remained one of KL's best kept local secrets. Try to look for this 60-year-old coffee shop that serves a traditional breakfast of eggs and toast with some street view.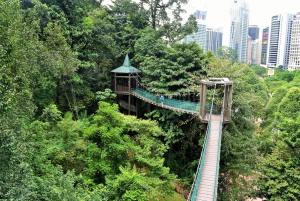 KL Forest Eco Park, also known as Bukit Nanas Forest Reserve is the last remaining tropical forest within the city of KL. There is also a 200m canopy walk, so you can enjoy an aerial view of both nature and the city surrounding it.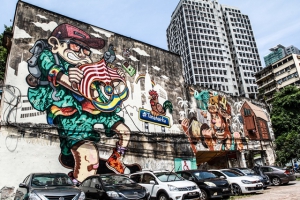 Serani Row is another hidden gem in KL! It was built in 1930. Do you know that it was once the residence of the elite Eurasian community? Today, this row of abandoned buildings is brought to life by colourful murals.
Featured Image: www.telegraph.co.uk
Read also: Romantic Getaway Made Easier At The Pavilions Phuket