Thanks to modern technology. Our phones are now armed with tools to achieve that studio-quality selfies.
In celebration of National Selfie Day on June 21st, we decided to take a look at these five apps that will help you achieve fake perfection with a simple slide of a touchscreen button.
1. BeautyPlus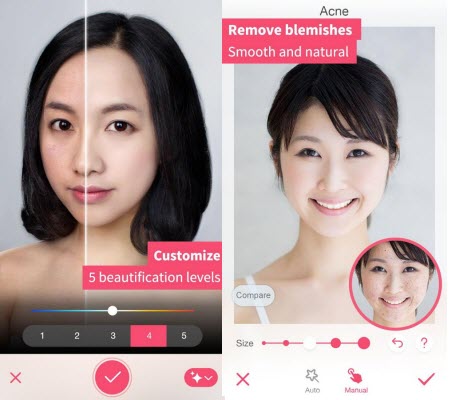 This Asian beauty app comes with multiple tools for removing blemishes and smoothing skin tone to make portraits come out perfect. The "whitening" allows you to brighten your skin tone significantly should you choose to do so.
2. Facelab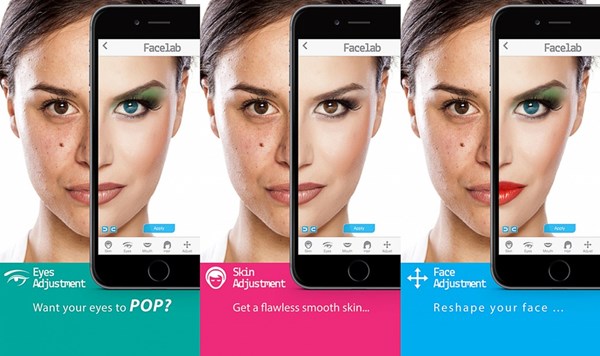 With FaceLab, you are able to "reshape your face refine jaw lines, heighten cheek bones and brows, reshape your nose and enlarge or shrink specific areas of the image". It's like you are conducting plastic surgery for yourself only without stepping in to the cosmetic lab.
The app promises "restore the flawless skin you were born with" and has the option to add make-up to your face.
3. Perfect365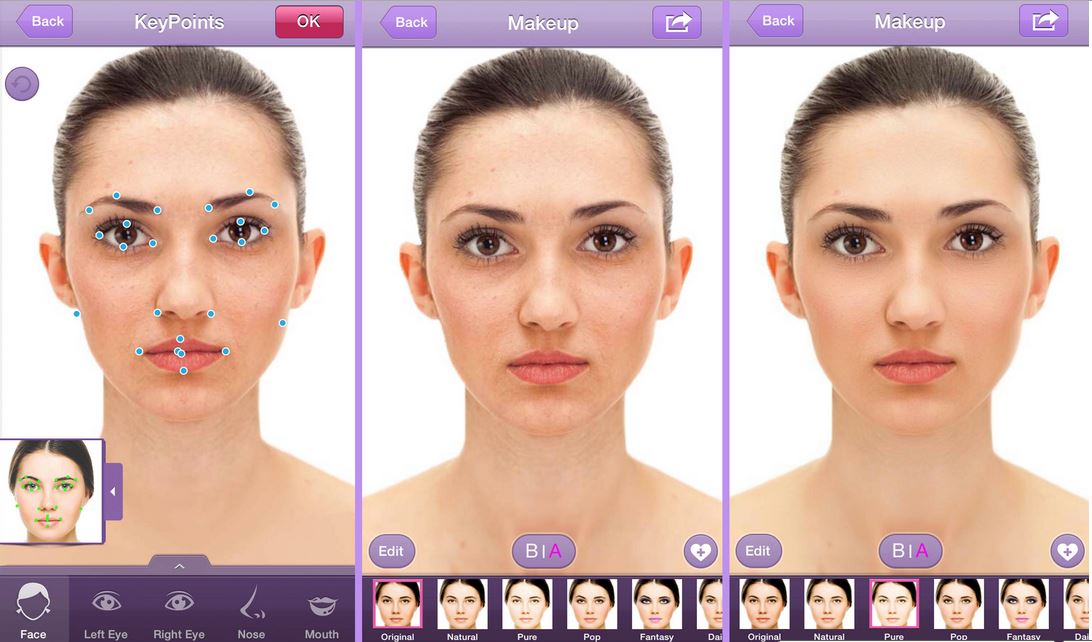 Labels itself as a "one-tap makeover solution", Perfect365 is the favorite free makeover app of more than 80 million users. You can use the app to modify your photos by adding makeup with one touch.
4.YouCam Makeup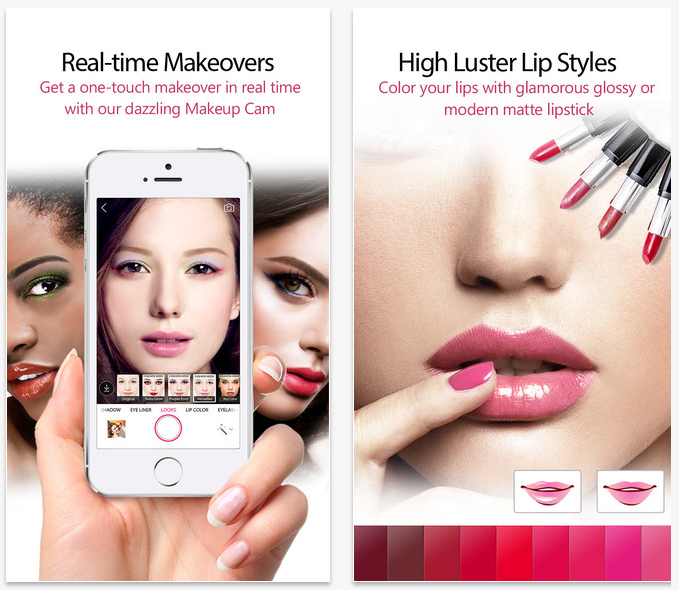 YouCam Makeup will take your average naked-faced selfie to the next level. And like most beauty apps, you will be able to put makeup for yourself to have dramatic false eyelashes, red lipstick, etc. With YouCam, you can also personalize their makeup for each feature of their face and pick out hairstyles and accessories.
5. YouCam Perfect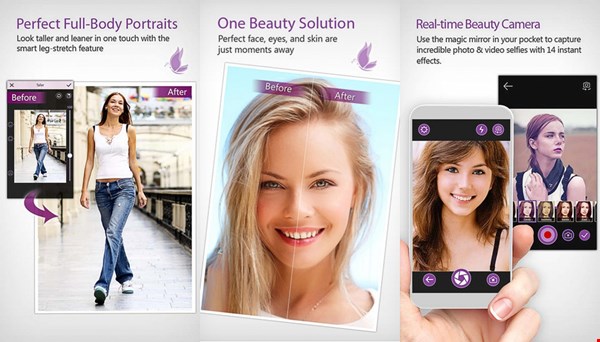 Skin smoother, blemish remover, face reshaper, nose enhancer, eye enlarger, leg lengthener – you name it, this app has it.
YouCam Perfect will also add contours to your face and remove eye bags and allow you to connect with like-minded airbrush addicts through its social community – the Beauty Circle.
Also Read: 5 Mobile Apps Every Muslim Should Have for Ramadan
– Cover Image: dailymail.com