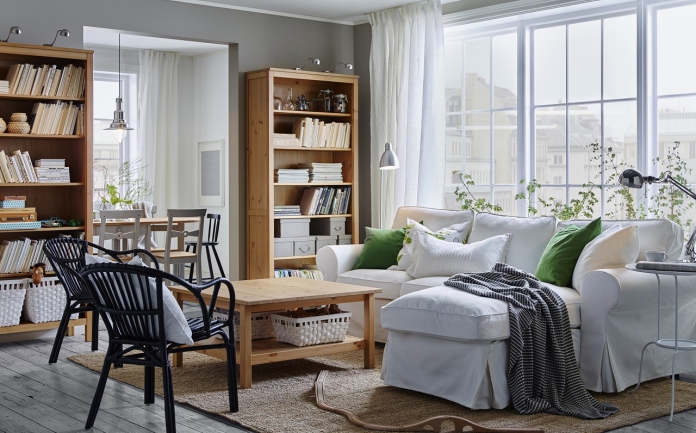 It's always good to take a breather in between our fast-paced lifestyle to relax and get our bearings back.
According to the 2017 IKEA Life at Home study, 1 in 2 Malaysians feel that they do not spend enough time with their family. Besides that, 21% of Malaysians don't feel mentally present at home, finding it hard to disconnect from their life outside of home. The struggle is even more pronounced among parents, with almost half of them struggling to find the right balance when using technology at home.
But it is not all doom and gloom. While conducting the Life at Home study, IKEA discovered
that personal spaces promote happiness at home. In particular, the living room and
bedroom play a critical role in renewal, relaxation and recharging. IKEA wants you to explore the importance of being quiet and comfortable through it's Make Room for Nature campaign. Through this campaign, IKEA hopes to highlight the role of the home as a haven to repair, renew and recover from the stresses and pressures of daily life.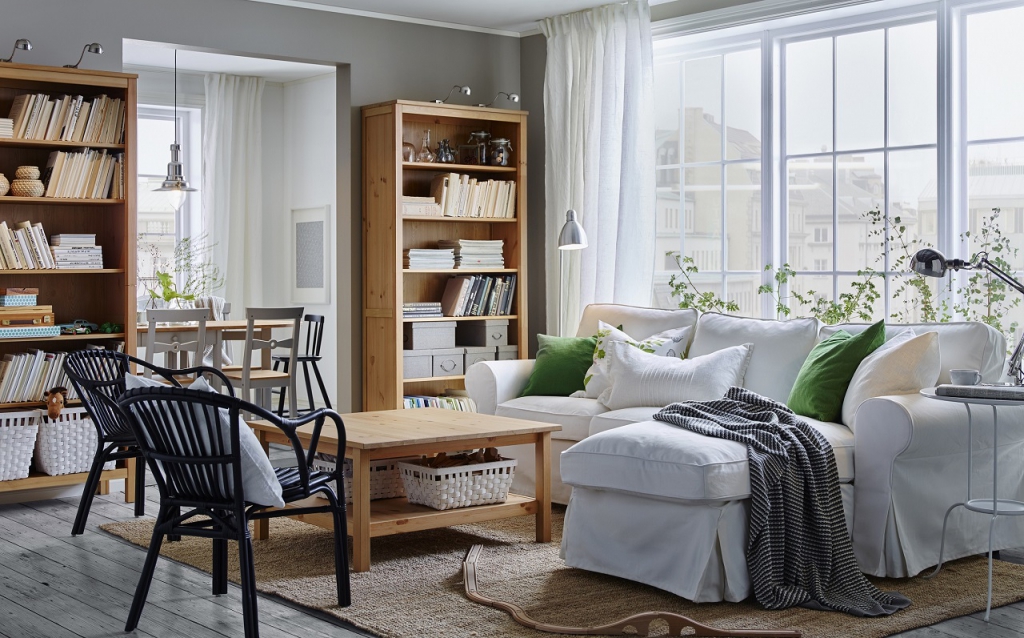 Last weekend, when the weather was looking good, we went out for a picnic! And here's how we created the cozy mood.
Here are 4 ways to add of relaxation to your home: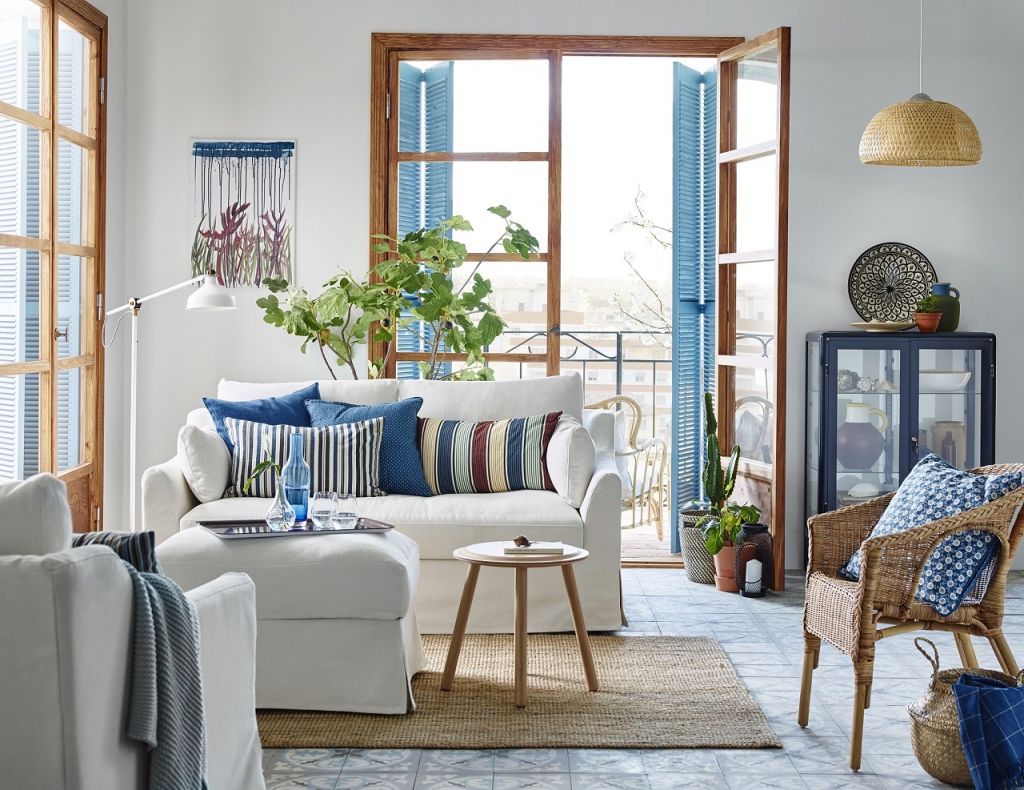 Get cozy – Whether it's the soft touch of a cosy couch, or the soothing scents of
aromatherapy, comfort is different for everyone and the need for it changes
throughout the day.
Find calm and peace – Slip into your own cocoon and escape from the chaos. This
could be a private room or just a quiet nook, whichever works better for every
individual.
Use natural materials – In today's rapidly urbanizing world, many people are
disconnected from nature. Rediscover Mother Nature as we surround ourselves by
natural materials, lush greenery, and stillness.
Amplify the restorative effect of plants – Bring plants indoors to create a calming
ambiance. Plants have a restorative effect physically and mentally. They are green,
which is neutral and therefore promotes relaxation.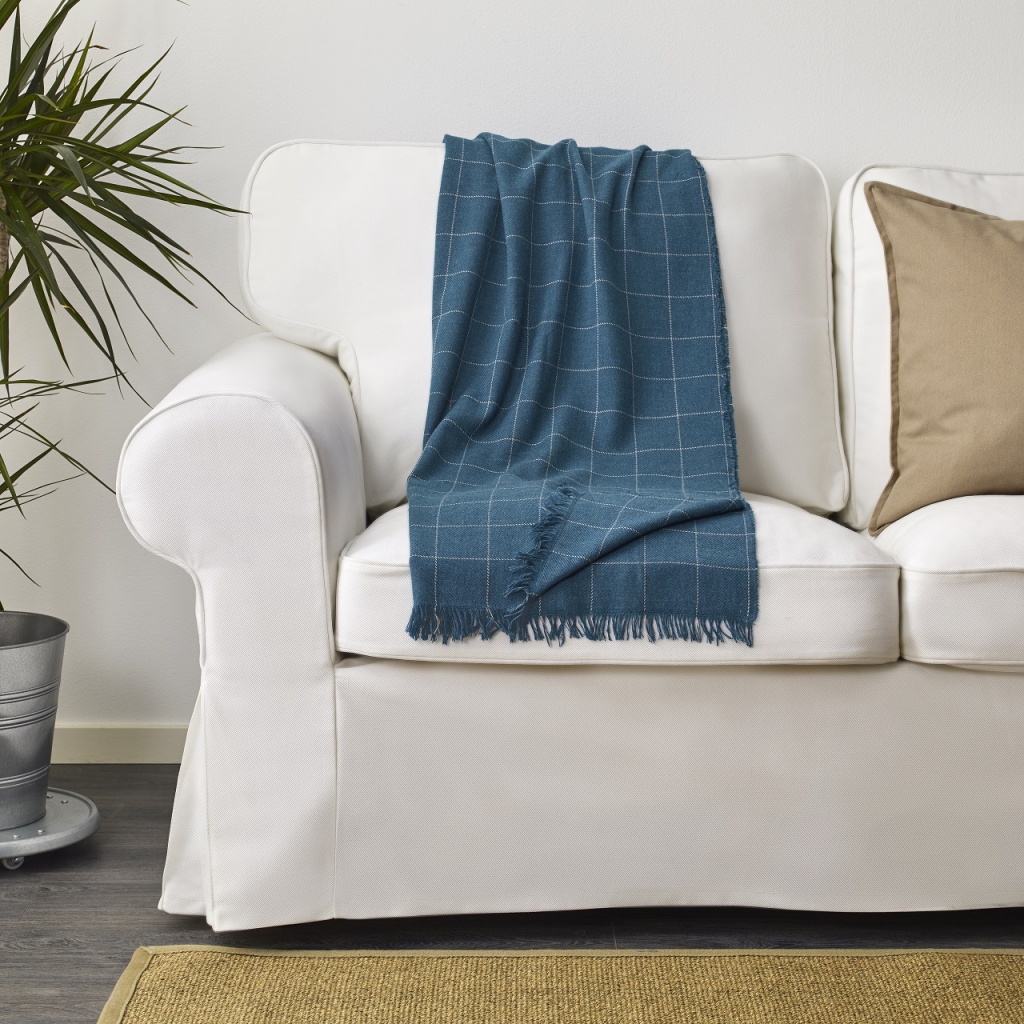 Here are some inspirations from IKEA to give you a head start on how to Make Room for Nature today!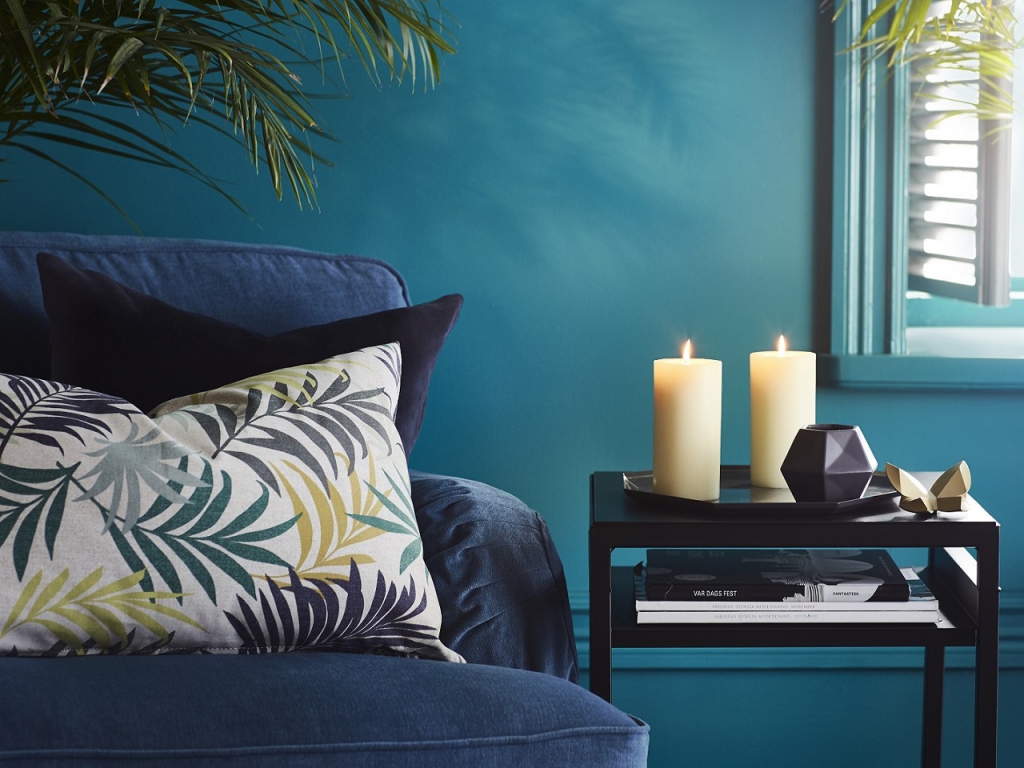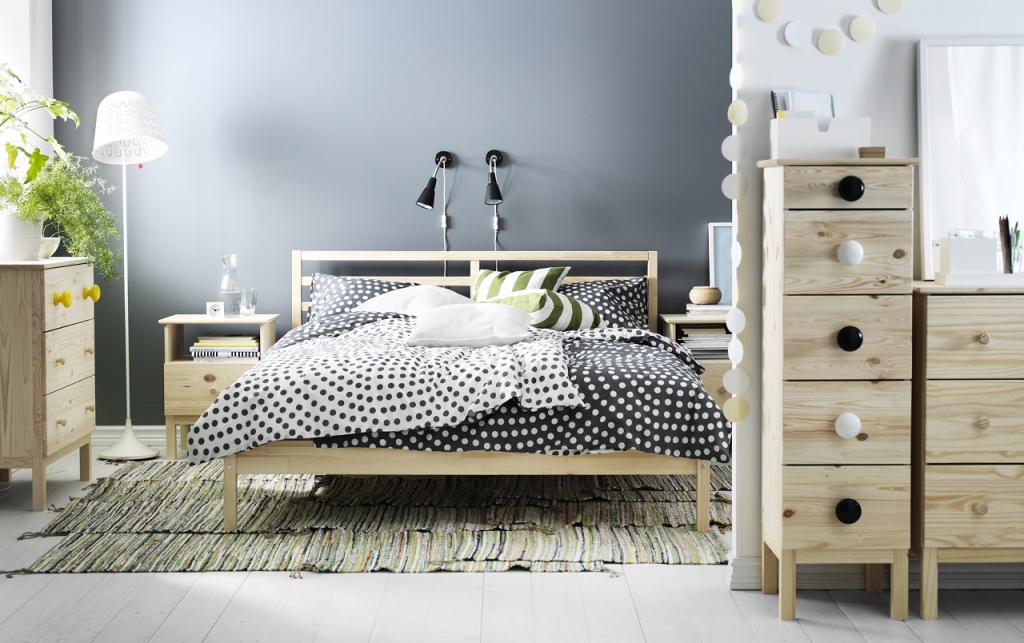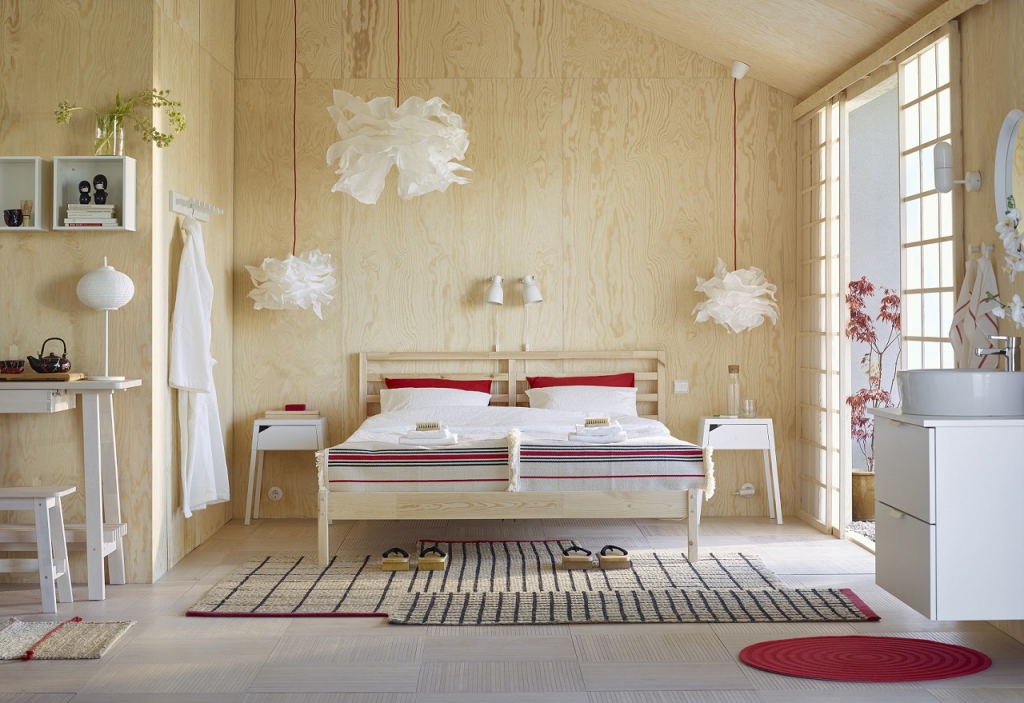 For more information, visit www.ikea.com/my/en.
Read also: #PamperPicks: 7 Favourite Pieces From The IKEA OMEDELBAR Collection Collaborated With Fashion Activist Bea Åkerlund