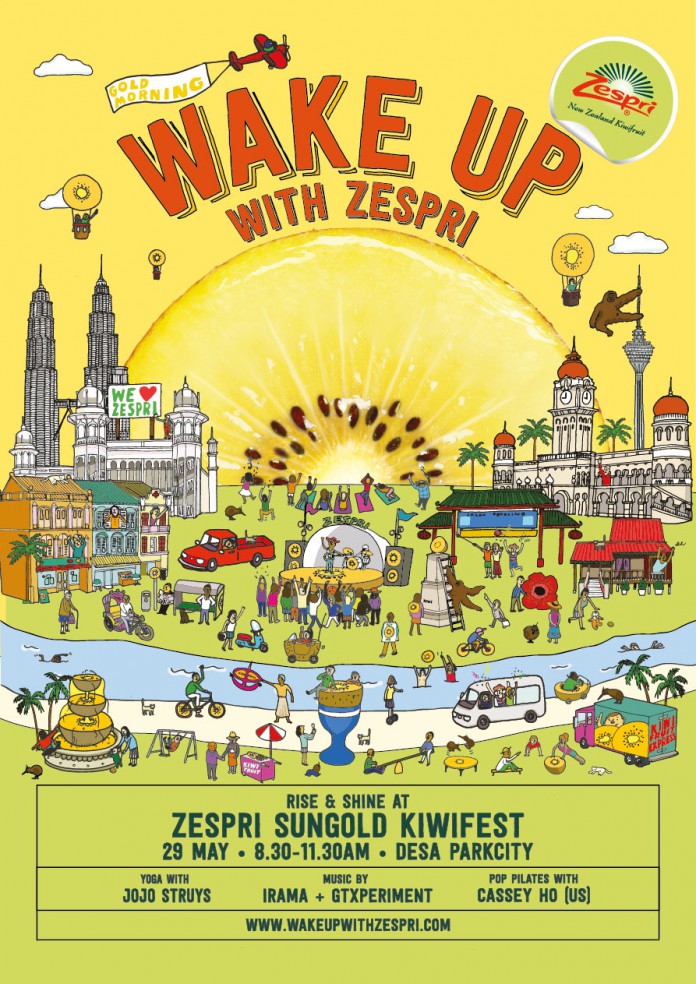 Join the first-ever 'Zespri SunGold Kiwifest' dedicated to positive and healthy mornings on May 29, 2016 (Sunday) from 8.30am to 11.30am at the Desa Parkcity, Kepong.
From fun workouts featuring Cassey Ho of YouTube fame  and Malaysian emcee celebrity Jojo Struys, to irresistible family activities such as children interactive games with Leelapass, Giant Twister, Zorb Ball, Kiwi Dart Board, Smoothie Bike and nutritious kiwifruit-inspired breakfast – 'Zespri SunGold Kiwifest' will definitely a morning of feel good vibes!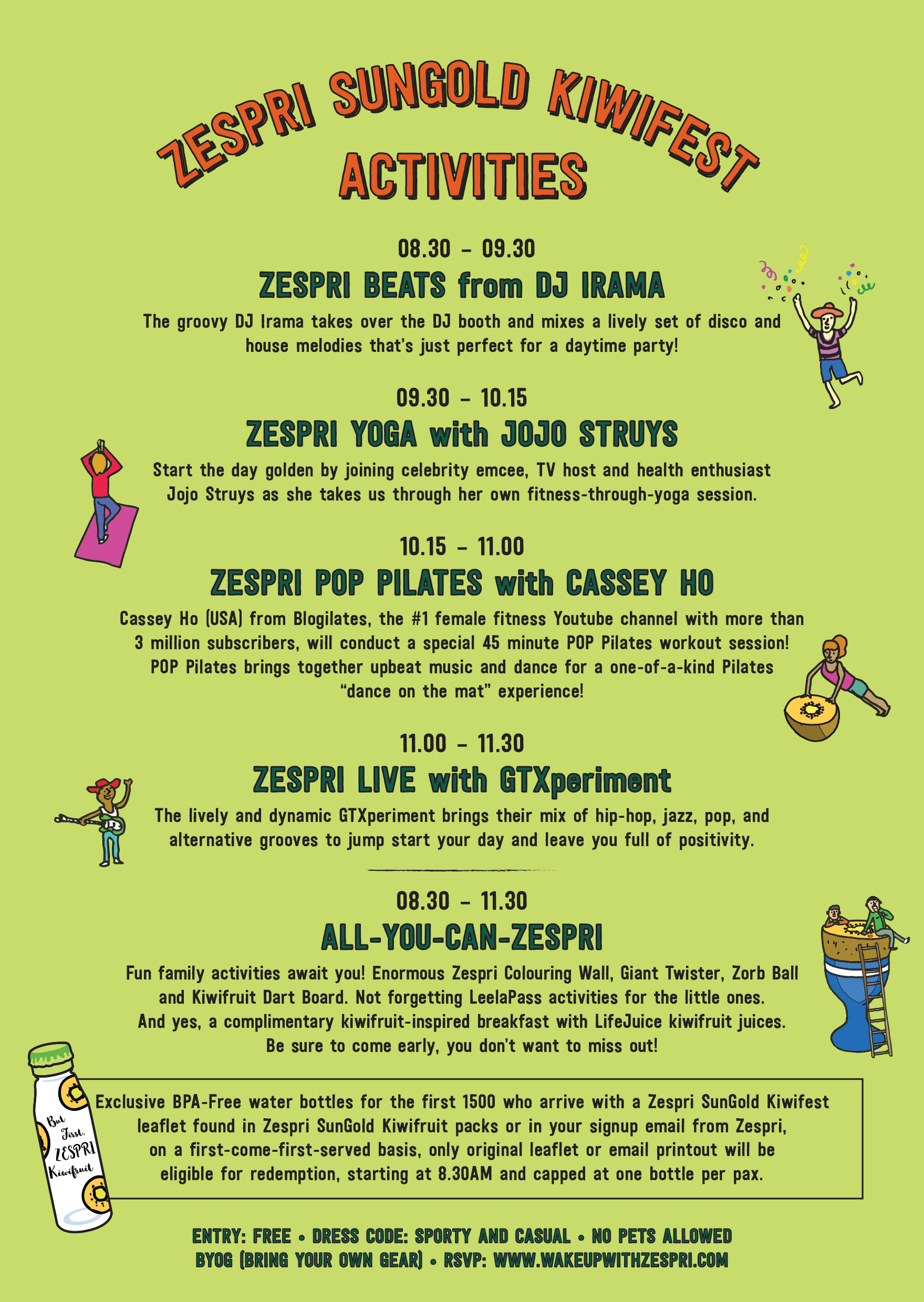 Entry is FREE for all ages! Zespri is giving away exclusive Zespri BPA-free water bottles for the first 1,500 who arrive with a Zespri SunGold Kiwifest leaflet found in Zespri SunGold Kiwifruit packs or signup email from Zespri, on a first-come-first-served basis.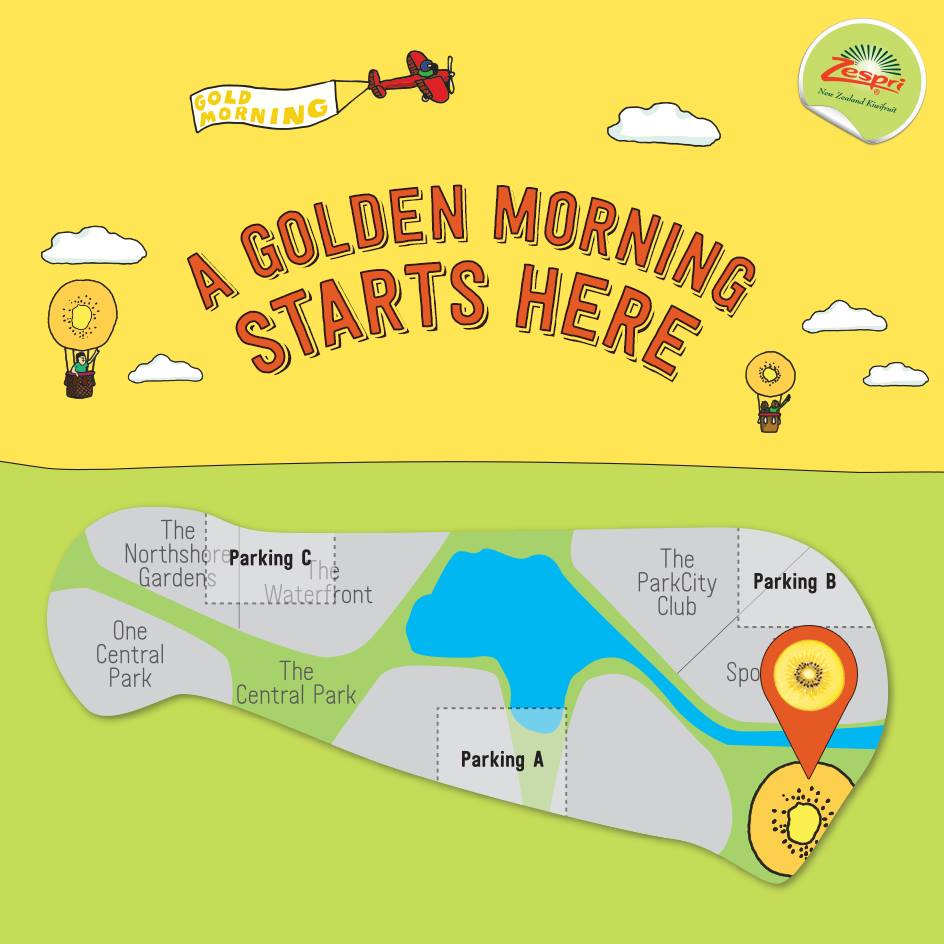 For more information, visit facebook.com/sesprisungoldkiwifest.
Related: #‎ZespriMY‬: Blogilates Cassey Ho Is Coming to Malaysia for Zespri SunGold Kiwifest