Celebrating 50 years of Singapore-Malaysia ties, TITIAN BUDAYA will be held in Kuala Lumpur from 21 Nov 2015 to 17 Jan 2016
A significant highlight of TITIAN BUDAYA is TITIAN BUDAYA NIGHT, which will be held on Tuesday, 8 December 2015 at Dewan Filharmonik PETRONAS. This one-night-only gala event is infused with the colours, flavours and rhythms of the region that gives full meaning to the spirit of building bridges across cultures, boundaries, and art forms.
A star-studded cast of soloists that includes jazz maestro Jeremy Monteiro and Singapore Idol Taufik Batisah will join the Singapore Chinese Orchestra to perform the works of well-known Malaysian and Singaporean composers in a multicultural extravaganza.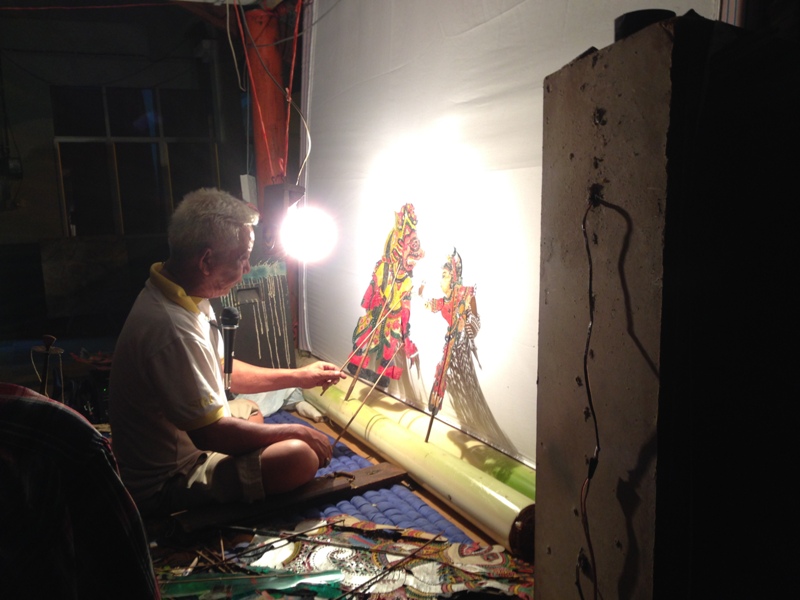 Tok Dalang Eyo Hock Seng will lead the Kelantanese wayang kulit troupe Kumpulan Sri Campuran to perform a specially commissioned work from Malaysian composer Yii Kah Hoe, based on the play The Silly Little Girl and the Funny Old Tree written by the doyen of Singapore theatre, the late Kuo Pao Kun.
The concert also celebrates the music of the legendary late P. Ramlee in a medley of his beloved songs especially re-arranged by Eric Watson and performed by Taufik Batisah. The entire programme will be musically supported by a 90-piece Singapore Chinese Orchestra, one of Singapore's two national professional orchestras.