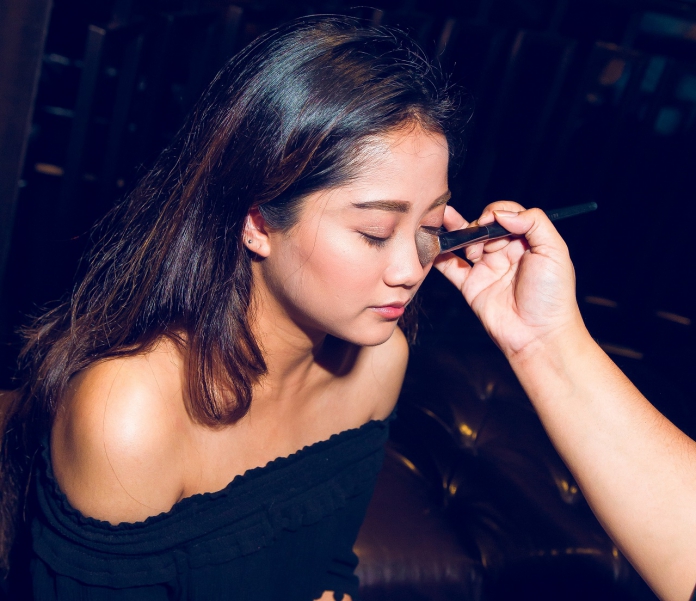 Every fortnight, the Goddess Gang is summoned to Saro Lounge to for an intimate escape with their fellow Goddesses. Grab your girlfriends to enjoy a night of pleasure and pampering at Saro Lounge's Goddess Gang Night at Pavilion Elite where you get to enjoy special treats and professional beauty treatments such as quick manicures, hairstyling, and makeup from 10pm onwards because goddesses don't run on Cinderella's schedule.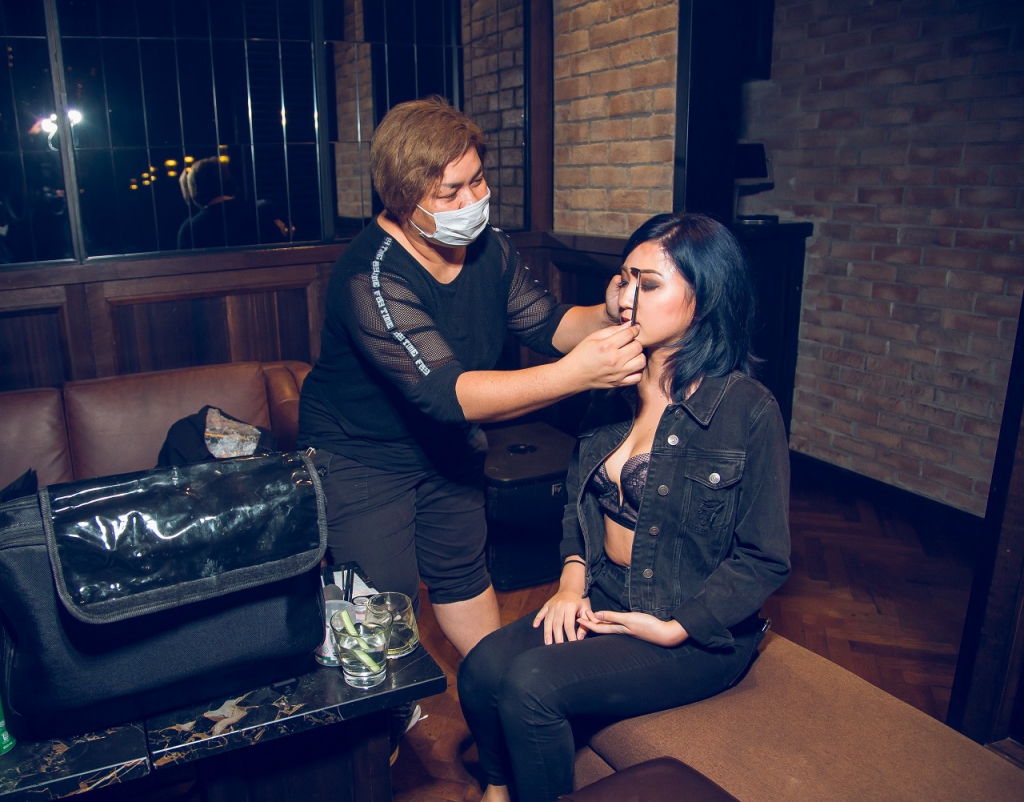 The Goddess Gang are always welcomed with typical Saro hospitality with the Lounge's unique takes on vodka cranberry and gin tonic flowing free for ladies starting from 9pm.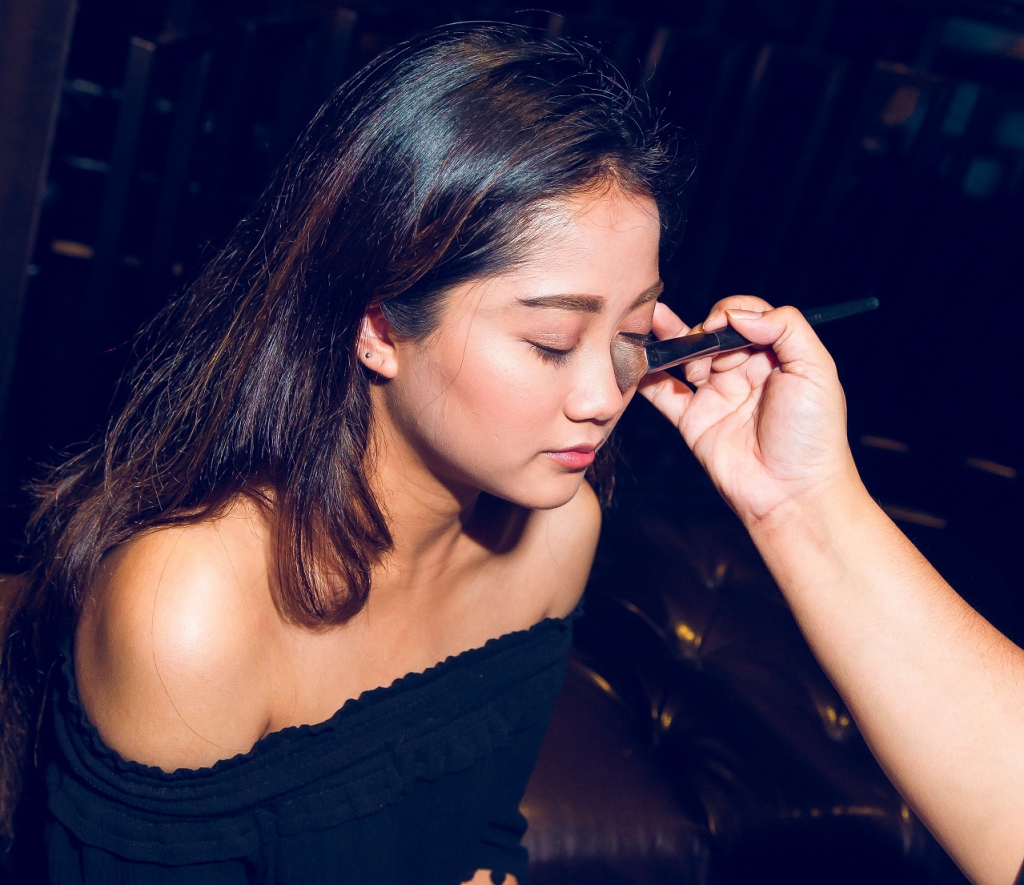 On select occasions, regular patrons of the Goddess Gang Nights are greeted with an exclusive pamper platter which comprises a specially concocted welcome cocktail, confectionaries and lip gloss from high-end brands like KKW, Dior and Huda Beauty to start off the night.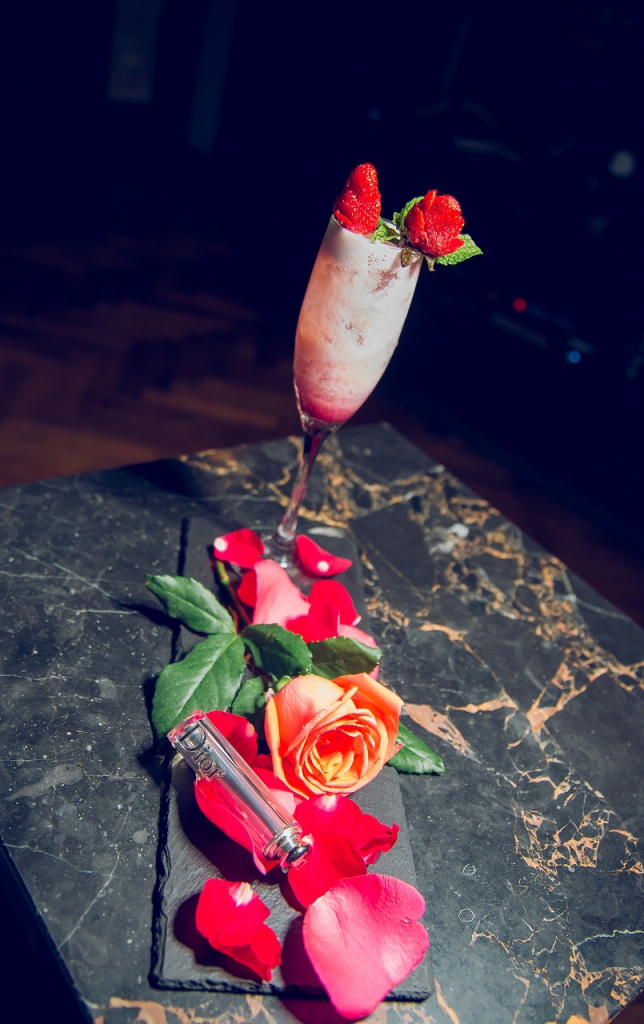 Nestled on the 8th floor of Pavilion Elite, Saro Lounge is an embodiment of the finer things in life, boasting sophisticated wood finishing, and elegant leather seats to complement the elaborate bar showcasing a variety of premium and craft spirits.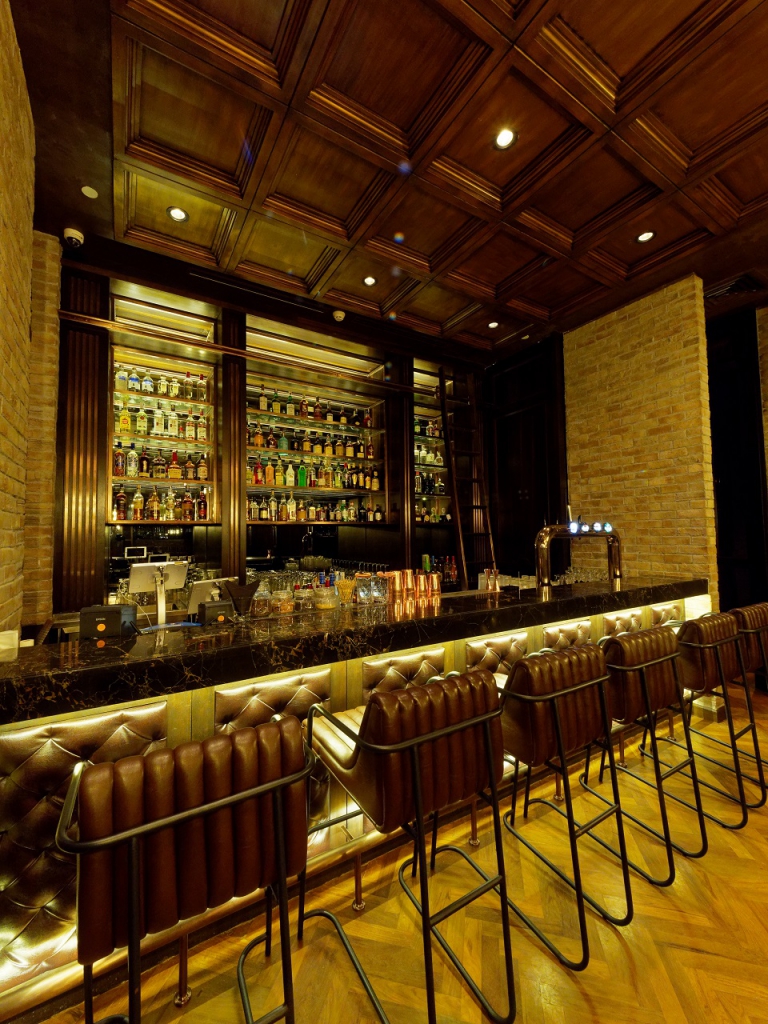 Saro, which is Italian for "I will", is more than just its namesake, but also a testament to its commitment to providing guests with memorable experiences and quality service.
Saro Lounge's architectural highlights is its state-of-the-art light feature that has been cleverly integrated into the ceiling – the first of its kind in Malaysia. The light feature boasts an impressive multitude of configurations to suit any mood, adding to the overall ambiance of the main lounge area. Larger groups that would prefer a more private setting will be able to enjoy the comforts of Saro's Private Room, equipped with karaoke facilities and its very own restroom.
Apart from offering an impeccable combination of delicious food, decadent cocktails and eclectic music on a daily basis, Saro Lounge is an ideal venue for hosting private parties and events. Equipped with a quality sound system and LCD screens upon request, the lounge is able to accommodate events for about 130 – 150 pax.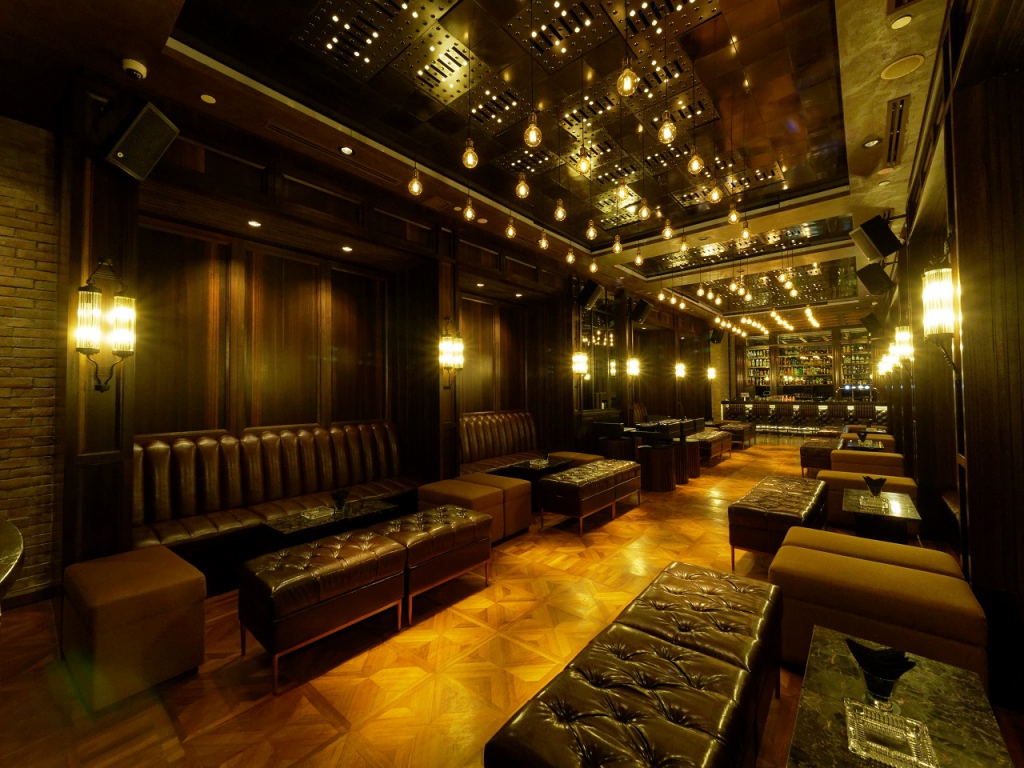 Saro Lounge is open on Sunday – Monday from 4:00pm to 1:00am, and Tuesday – Saturday from 4:00pm to 3:00am.
For more information on Saro Lounge, visit http://sarolounge.com/ or follow the Saro Lounge Facebook page. For reservations, call +603 2110 4080.
Read also: Party The Night Away At W Kuala Lumpur's Ultra-Luxe Club Wicked KL