Are you thinking of what to gift on this coming Chinese New Year already? As Chinese New Year is approaching, we are thinking of how many sets of gifts we should prepare for our friends and families already! Here are top 5 gifts for upcoming Chinese New Year:
Hai-O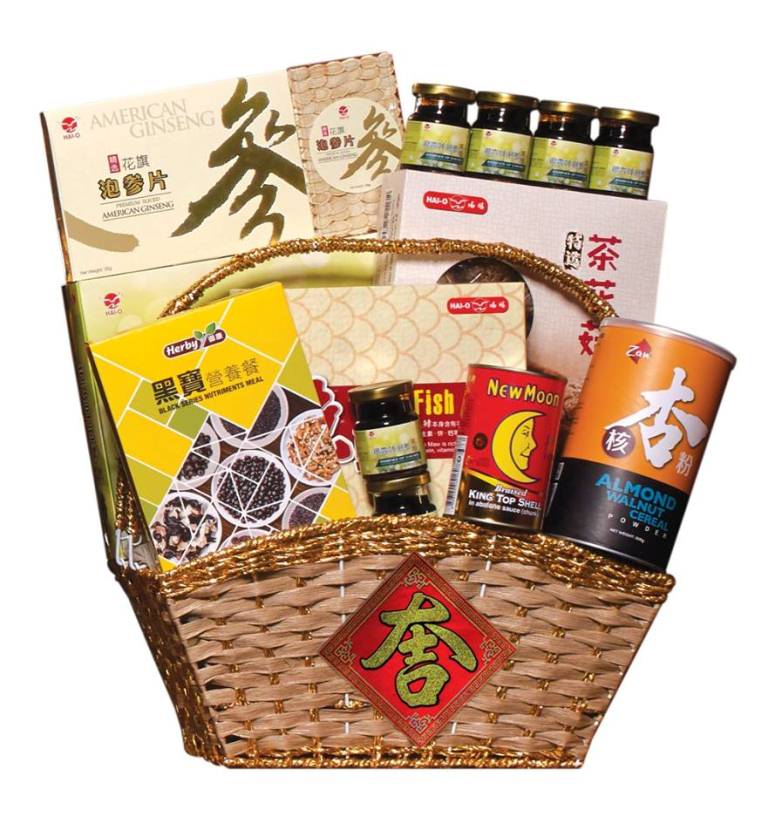 Hai-O was established in 1975 and has become a household name offering a wide range of complementary medicines, medicated tonic, wellness, beauty and healthcare products and many more. Buy a hamper from Hai-O is a definitely great choice!
2. Eu Yan Sang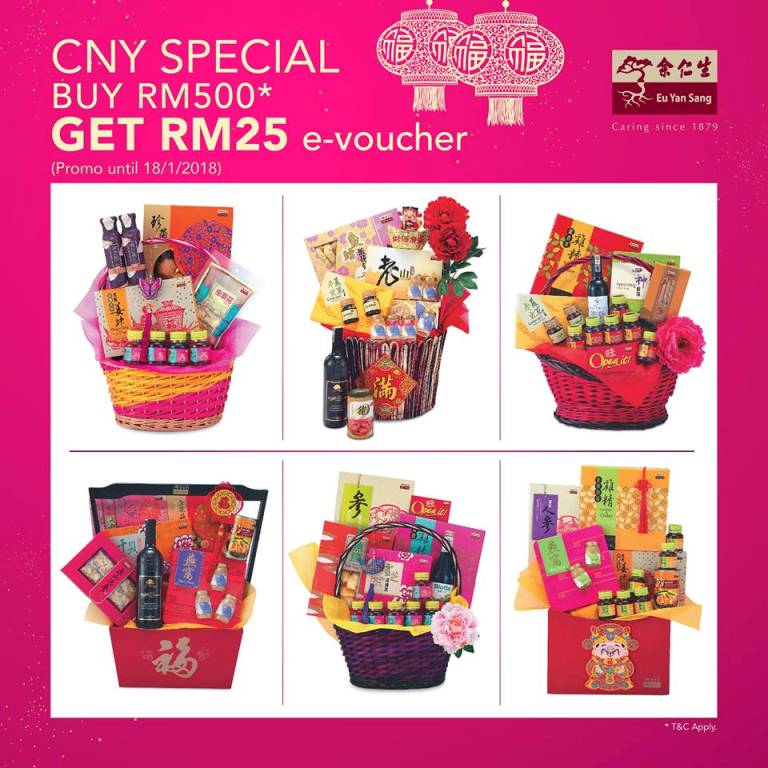 We recommend this CNY Gift Box as it consists of Essence of Chicken with Ginkgo Biloba Extract thus it can help to improve immune system and energy to anyone who receives this gift. It is formulated from quality chicken and nourishing Ginkgo Biloba Extract that can help to activate the blood circulation system and to boost memory.
3. Brand's
We believe Essense of Chicken is a great gift as it is suitable for people who want to seize the day, seniors who want to be more active, students who need to cope with their study schedule and anyone in your family. It has been helping a lot of people to improve concentration and memory.
4. Lo Hong Ka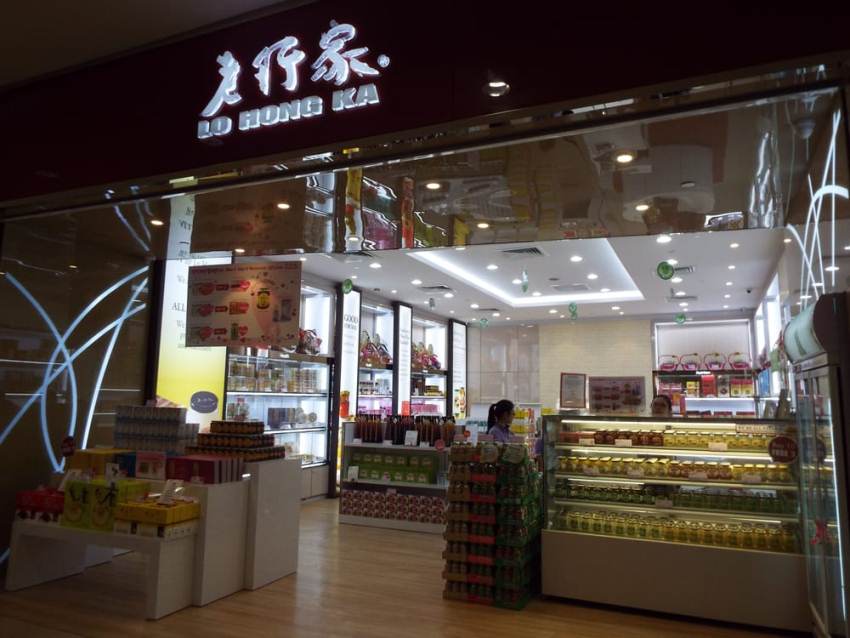 Bird's nest is another perfect gift for families and friends as it can strengthen the immune system and promotes beautiful and radiant skin. You can always buy one for yourself too!
5. Signature Market
For those who want to buy something healthy for your families and friends, Signature Market is the place you should go! You can buy nuts and dried fruits here.
Featured Image:www.123newyear.com
Read also: Graham Presents Chronofighter Vintage Nose Art 'Kelly' Watch Exclusive For Chinese New Year