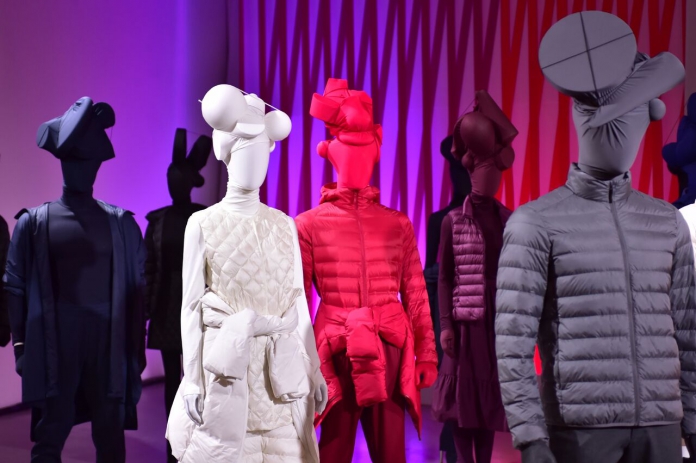 UNIQLO, together with Japan's Toray Industries, recently hosted The Art and Science of LifeWear exhibition in New York City. It's a large-scale global exposition to mark the upcoming 15-year anniversary of UNIQLO's pioneering relationship with its fabric technology partner, Toray, in the co-development of highly-innovative clothing that perfectly harmonizes style and technology, commencing with HEATTECH in 2003.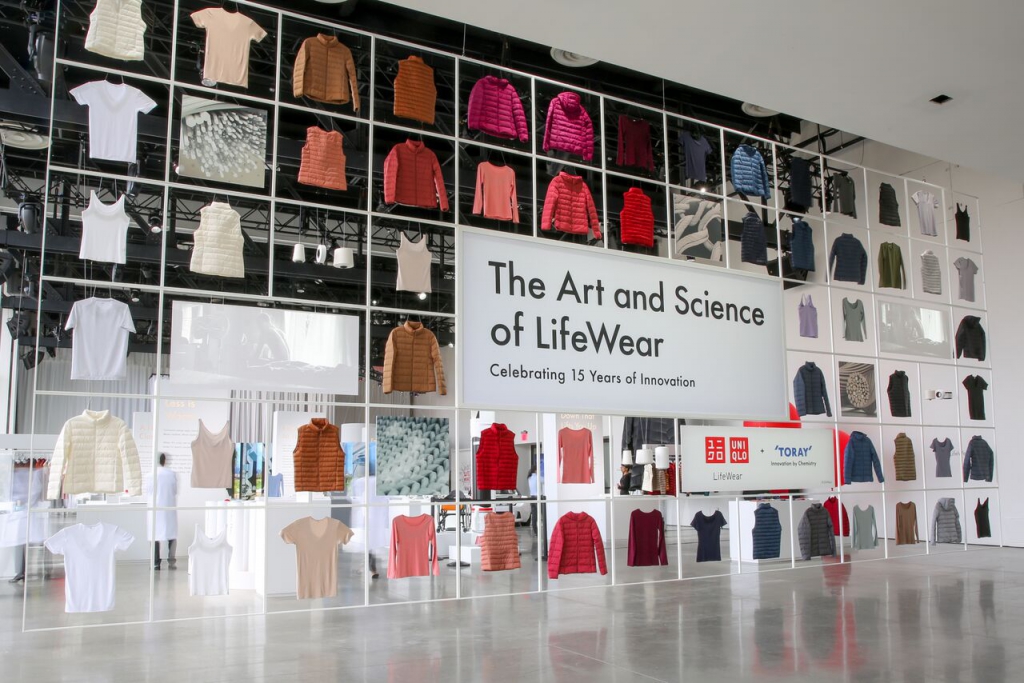 The Art and Science of LifeWear showcase how the two companies' unconventional, but highly complementary partnership has underpinned the advancement of UNIQLO LifeWear to become the world's most responsive, relevant apparel for the human experience today. Experimental and revelatory in nature, the event is the first time the companies have come together outside of Japan to publicly spotlight the inner workings of the fabric technologies they co-develop to make the world a better place for millions of people globally – cooler, warmer, more comfortable.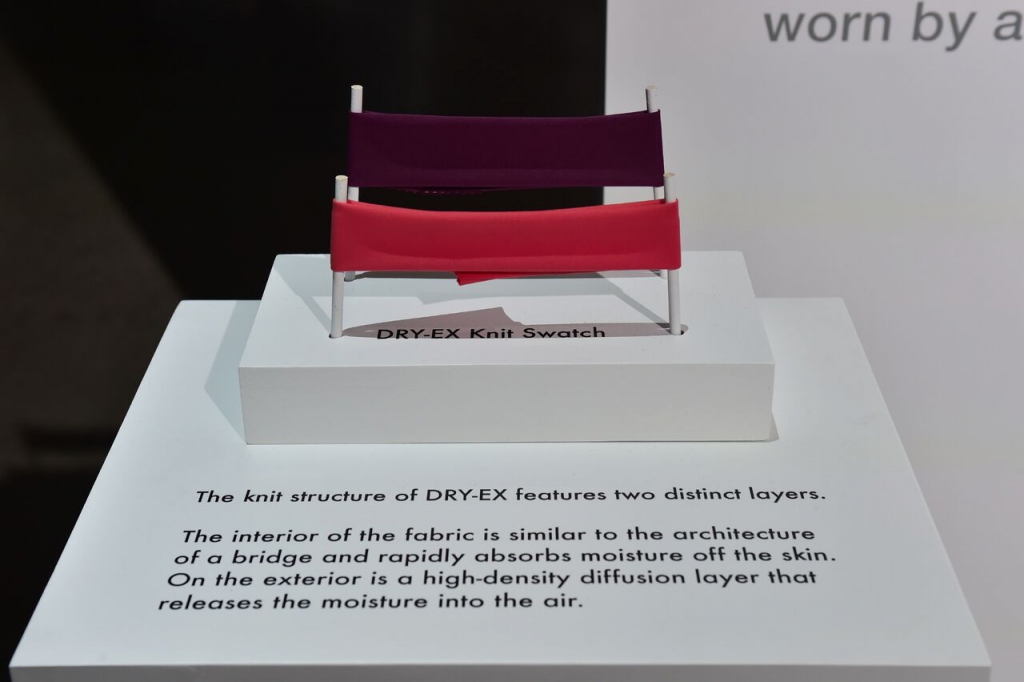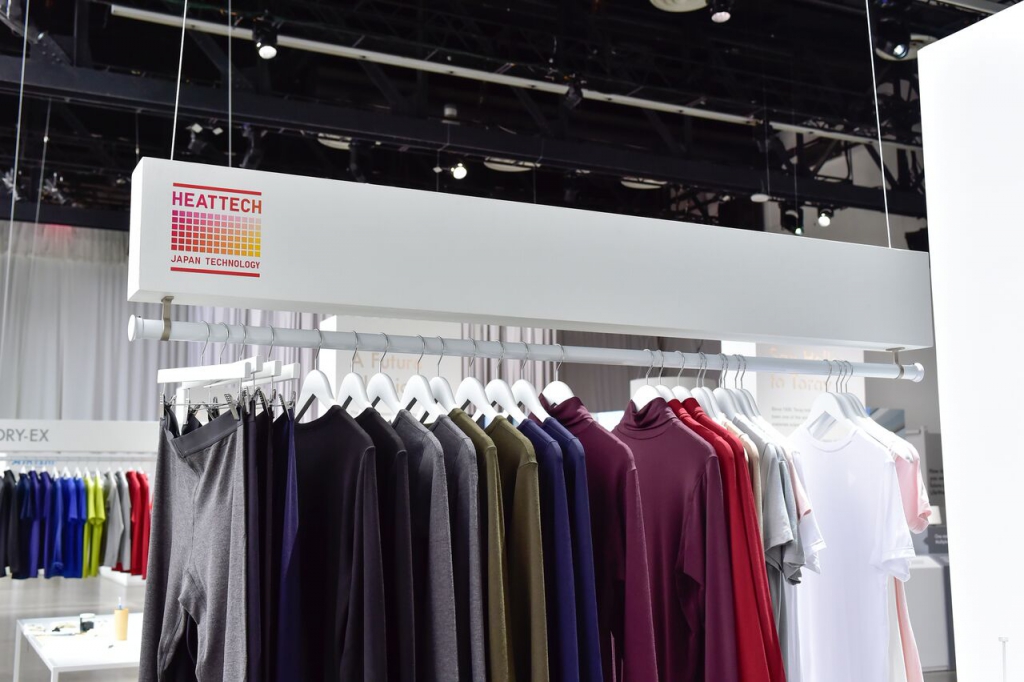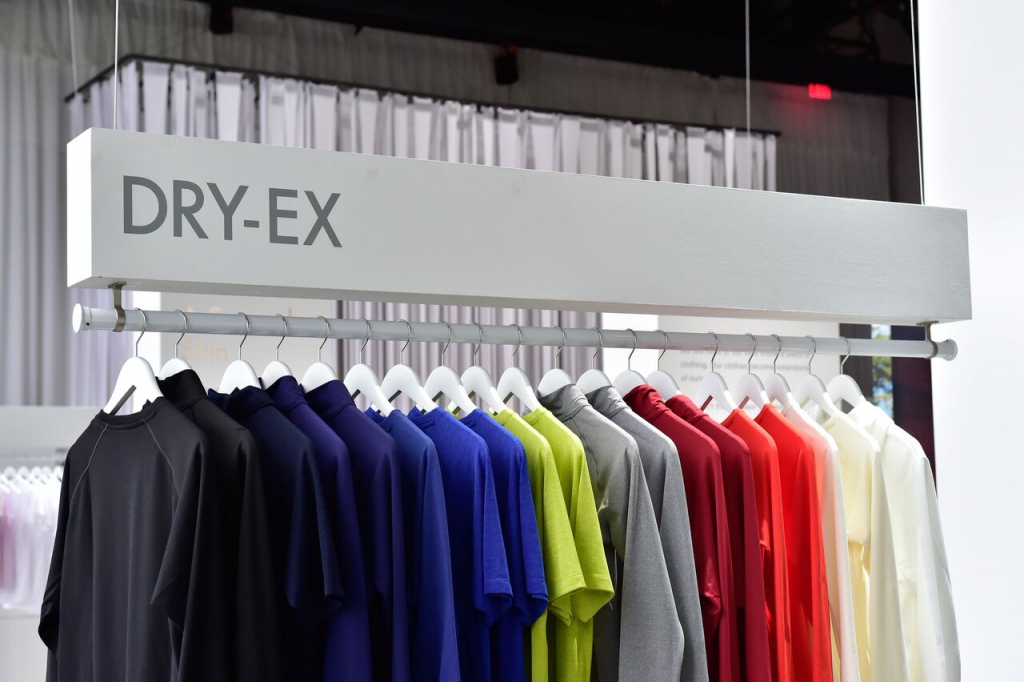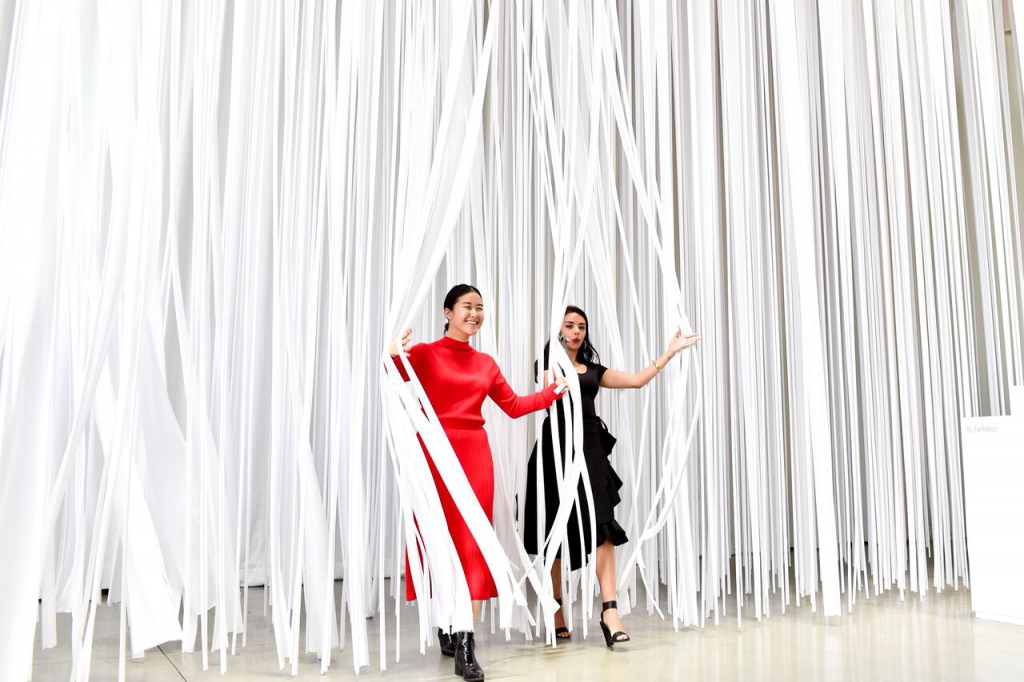 There'll be series of large-scale installations and live experiential displays at the expo where you can fully immerse yourself in the fascinating science of Uniqlo technologies such as AIRism, Kando-pants, and Dry-EX. One of the exhibits is a deconstructed HEATTECH technology which brings you down to a molecular-level perspective of the fabric and its special heat retention properties.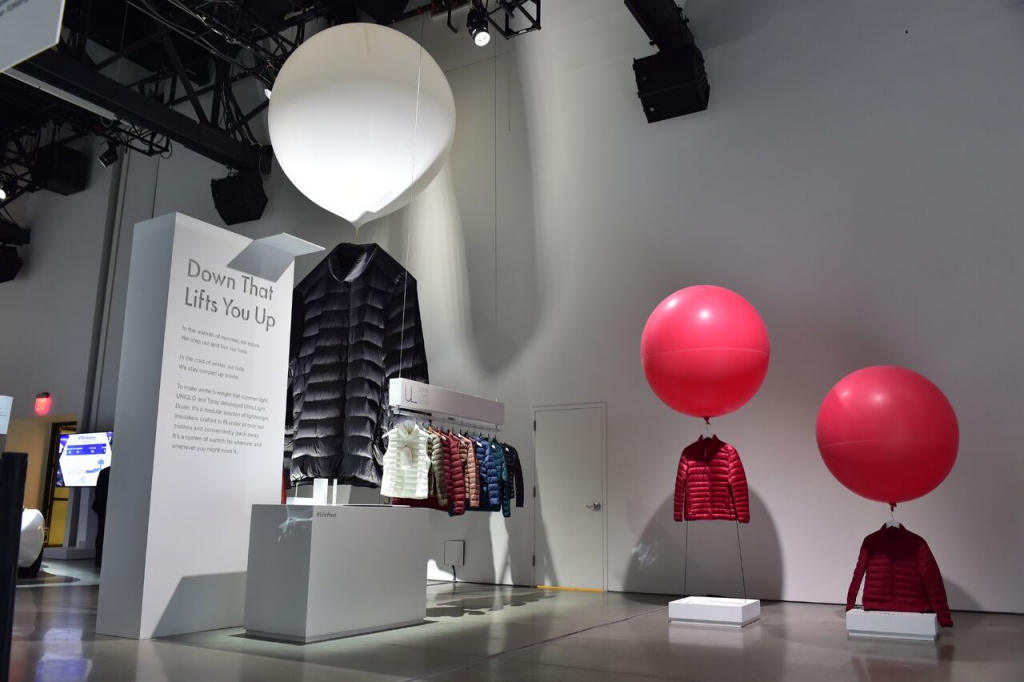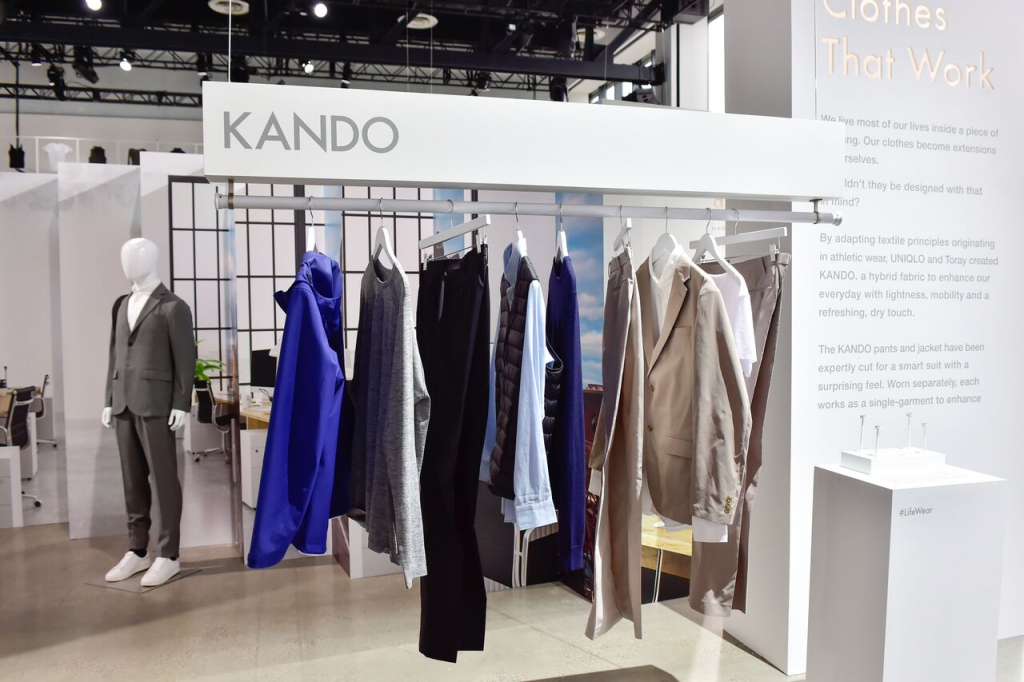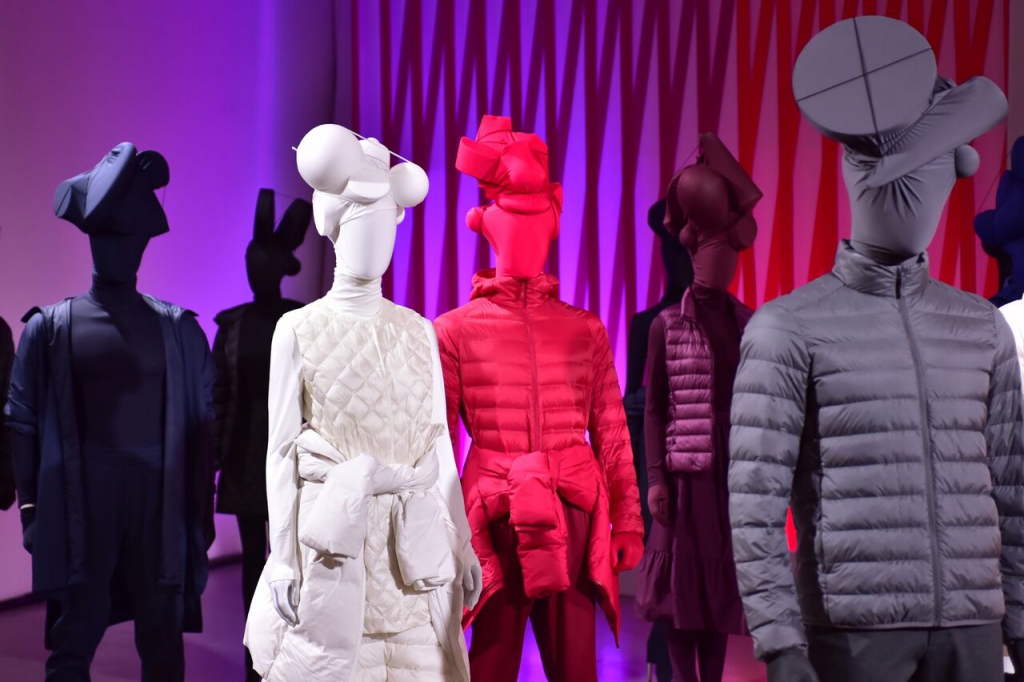 You also get a chance to preview other advanced Toray technologies from the world's most innovative fields such as aircraft, racecars, rockets, as well as a sneak peek into the future of clothing and how it might be expressed through HEATTECH.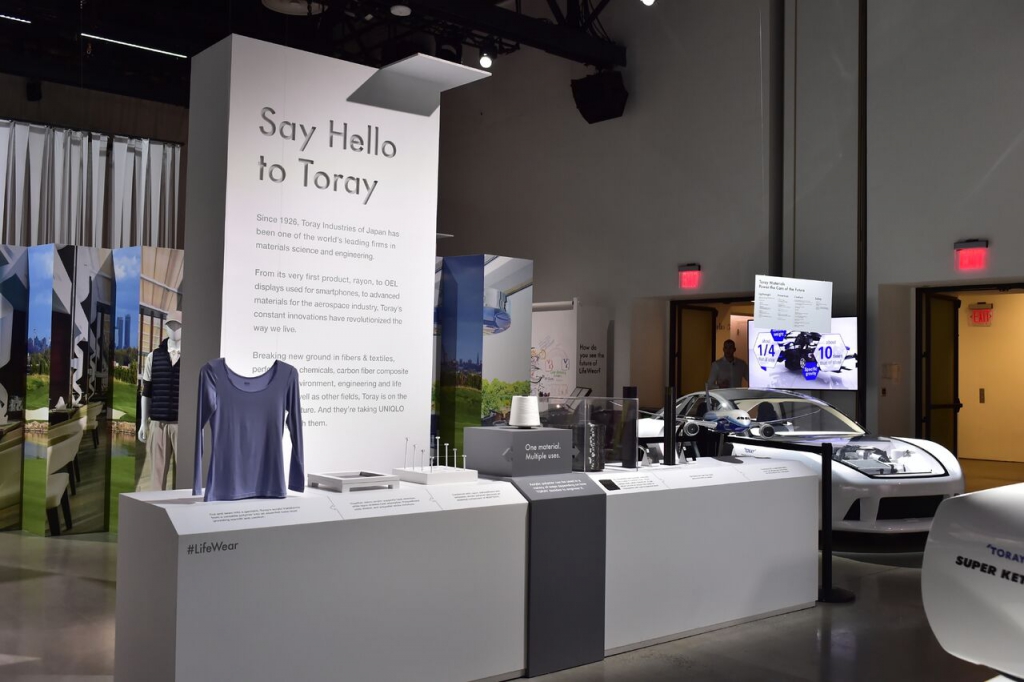 Read also: These Hana Tajima for UNIQLO Pieces Are Being Displayed At The Museum of Modern Art