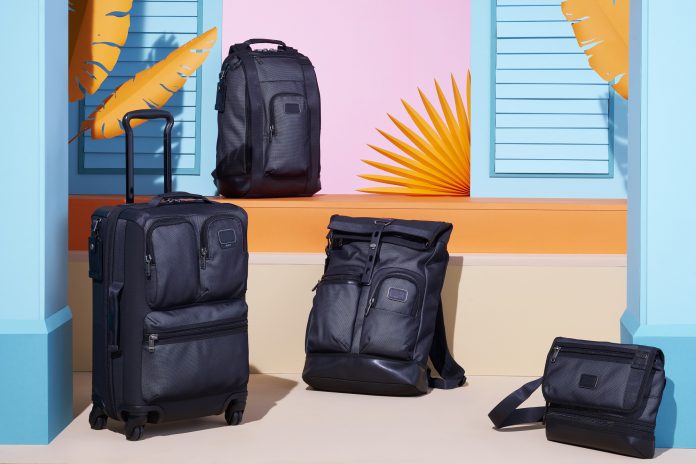 Since its launch, the bestselling Alpha Bravo series has exemplified TUMI's spirit of innovation through an assortment of casual and versatile travel, business and day bags for the modern man who needs the right accessories to complement his image and seamlessly fit his lifestyle. With its combination of entrepreneurial spirit and casual contemporary cool, the Alpha Bravo series infuses style and attitude into TUMI's assortment. Continuing the tradition of innovation for Spring 2017, TUMI introduces the new Alpha Bravo Reflective – a line of essential silhouettes rendered in a vibrant and luminescent reflective silver fabric that imparts the athleisure aesthetic to your favorite everyday bag.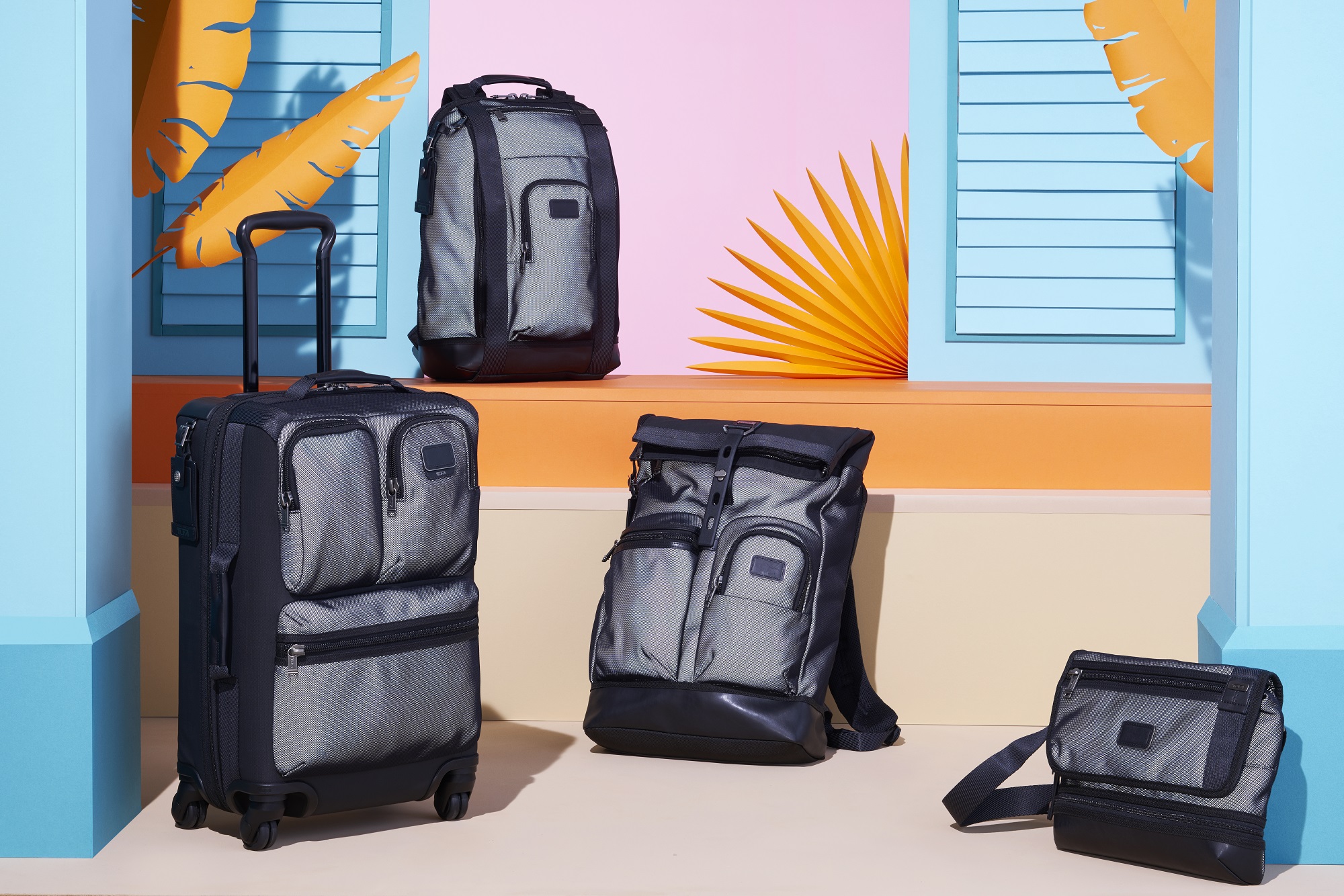 Alpha Bravo Reflective offers all the streamlined comfort and benefits the Alpha Bravo series is known for, whilst embracing the desire to push boundaries just that little bit further. By day, the super durable poly mesh material has a sophisticated sheen suitable for every situation from the boardroom to the gym. But at night, the reflective silver color jolts to life with the flash of a camera or the headlights of a passing car.
Effortlessly fusing fashion with tech, there's an Alpha Bravo Reflective bag to perfect every journey. Designed to endure, the collection of casual unstructured day and travel bags raises the bar with exceptional performance and executive allure. The Luke Roll Top Backpack [RM2,910] is a dashing roll top backpack designed with a clever zippered pass-through back section, allowing access to the main compartment without unfurling the top of the bag. Another all-time favorite, the versatile Knox Backpack [RM2,630] features separate compartments, numerous organiser pockets, and dedicated laptop, tablet and mobile device spaces to keep you organized on the go. Multifunction and carry comfort are the calling cards of the Edwards Backpack [RM2,460] with its many places for all your digital essentials and special sternum strap that alleviates shoulder fatigue.
If a messenger is more your style, the Foster Messenger [RM2,350] is the ultimate commuter essential providing the functionality of access to the main compartment without undoing the flap, organizational pockets, and a comfortable, adjustable shoulder strap. For a casual day bag to take on your urban explorations, the Beale Crossbody [RM1,800] is a simple slim solution ready to hold your wallet, travel documents, and electronics with expandable packing capacity should you find yourself needing it.
Frequent travellers for business or leisure will love the Kirtland International Carry-On [RM4,400]. This deceptively small expandable four-wheeled carry-on features a masterfully organized interior to easily separate your outfits. No matter the final destination, an Alpha Bravo Reflective bag is ready for the journey with supreme functionality and signature style.
The Alpha Bravo Reflective assortment is now available in TUMI stores worldwide.
For more about TUMI, visit www.TUMI.com, www.facebook.com/TUMItravel, www.twitter.com/TUMItravel
Read also: TUMI Presents Spring/Summer 2017 Collections