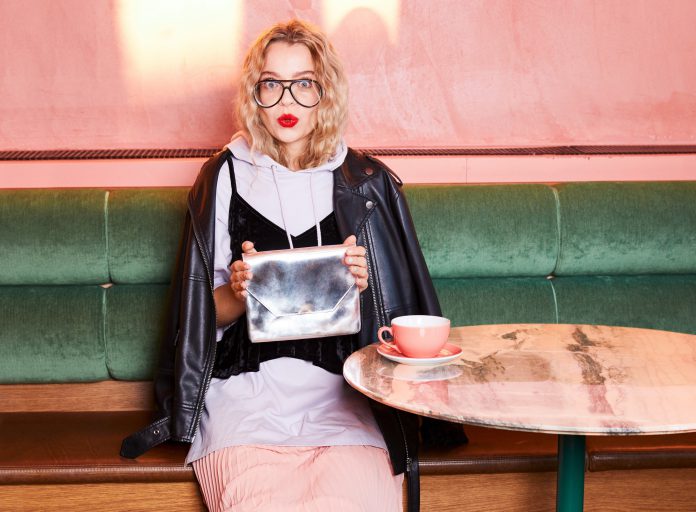 MONKI has chosen the Fashion Features Editor of Glamour magazine in the Netherlands, Stephanie Broek (pronounced Brooke) as its first ever style crush of this season for MONKI's Spring/Summer 2017 collection!
The 27-year-old well-traveled editor's mix of urban romantic and street-inspired edge is highly personal, very now and totally charming, all of which make her the given choice for MONKI's Spring/Summer 2017 muse.
The collection features a curated selection of the highlights from MONKI's Spring/Summer 2017 collection such as the iconic trench coat, the super long lightweight parka, the frill blouse, the plisse skirt and a micro collection in gorgeous, standout lioness yellow!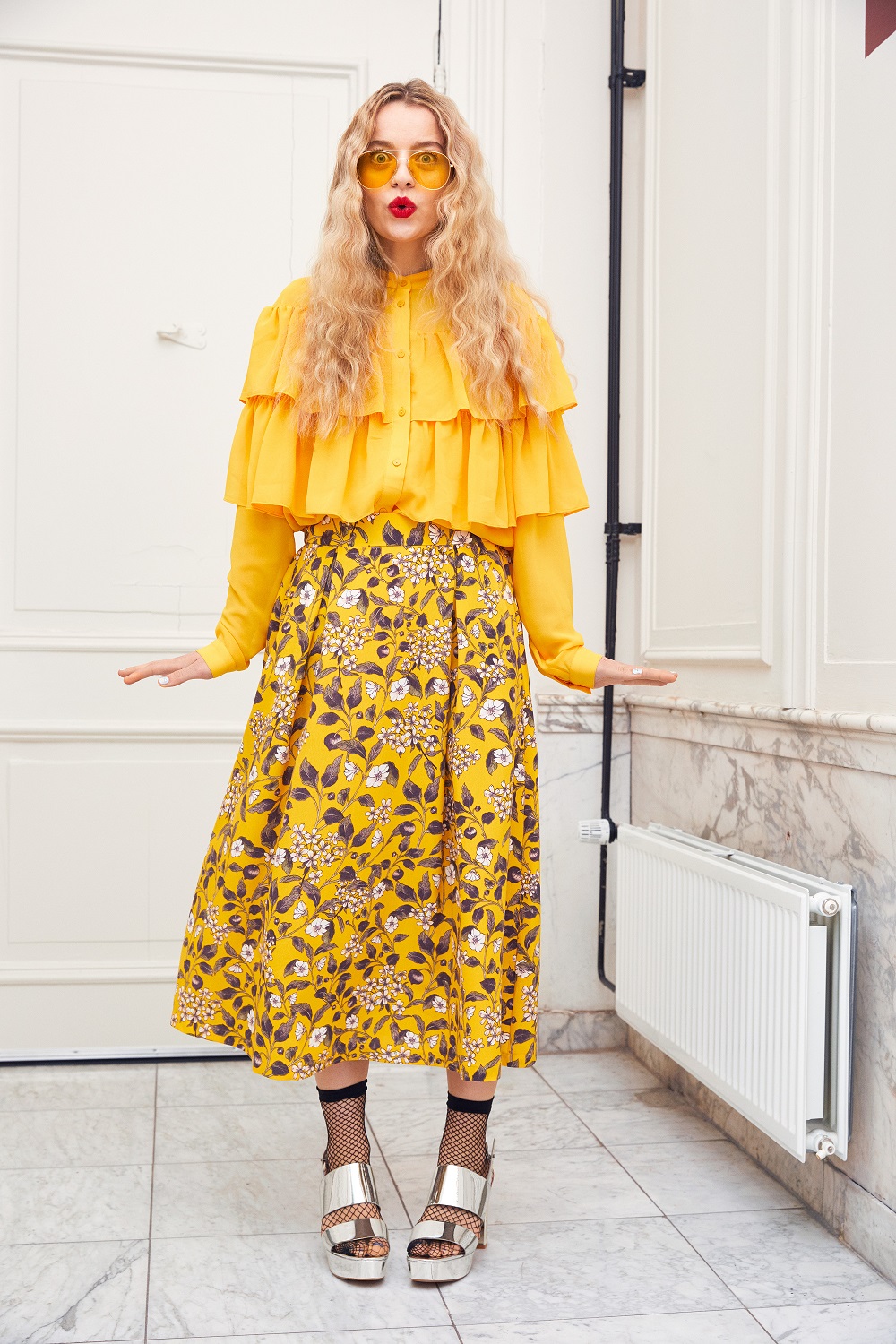 "Even I was kind of shocked at first when I saw the yellow blouse with frills and the yellow floral skirt. It's really, REALLY out there. But like other items that don't convince you directly when you see them on a hanger, the trick is to just try them on. Have some fun in the fitting room! I never would have thought that I could pull off yellow with my skin tone, but it turns out I can. Even if the sun doesn't shine, this outfit brightens everything up. And I mean, aren't those yellow aviator sunglasses to die for?" said Stephanie.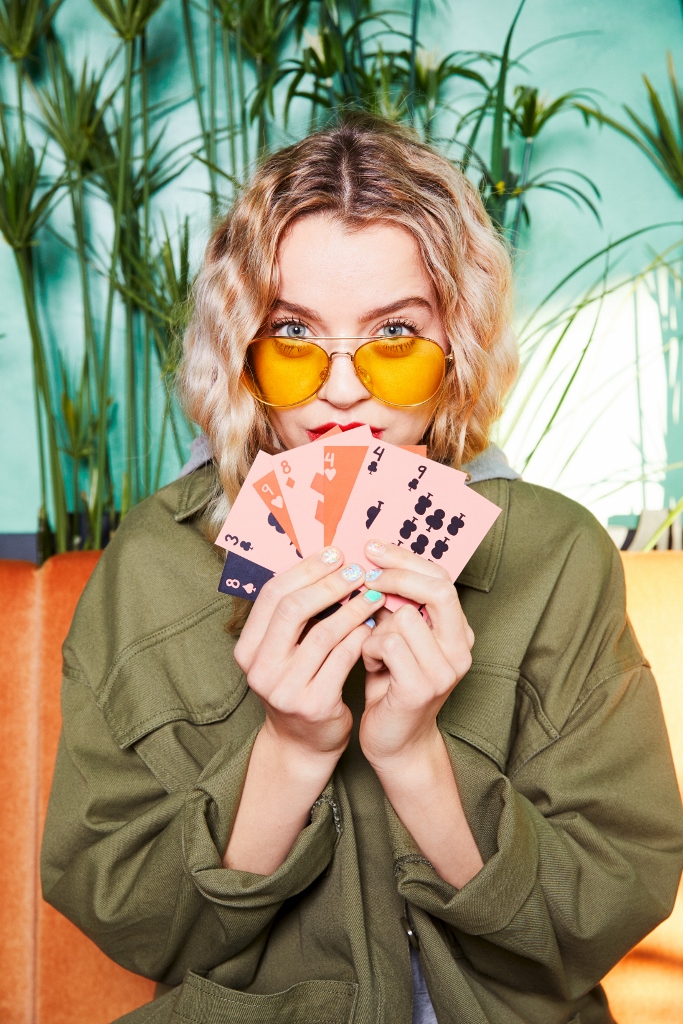 MONKI's Spring/Summer 2017 collection is now available in Monki stores nationwide.
For more information please visit: monki.com
Read also: MONKI Brings A Jeanious Spring