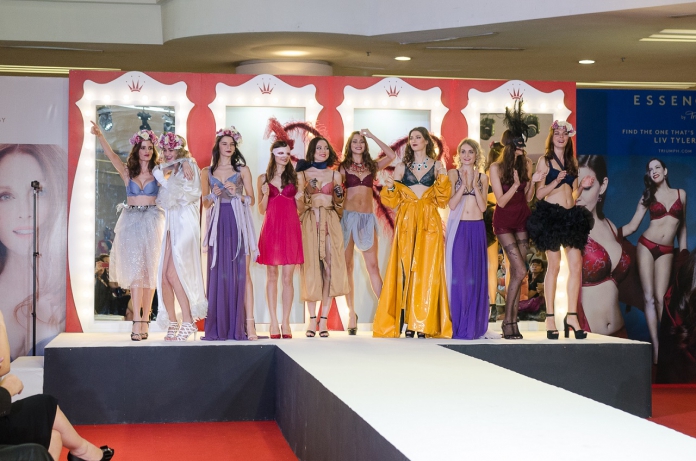 In its 5th year running, the much-anticipated Triumph 'Find The One For Every You' Fashion Show 2017 was held on 5th December 2017 at 1 Utama Shopping Centre, showcasing Triumph's Autumn Winter 2017 collection which exudes a sense of opulence and excellent craftsmanship, designed to suit every age, shape, size and occasion but also meets all the demands of a woman in this era.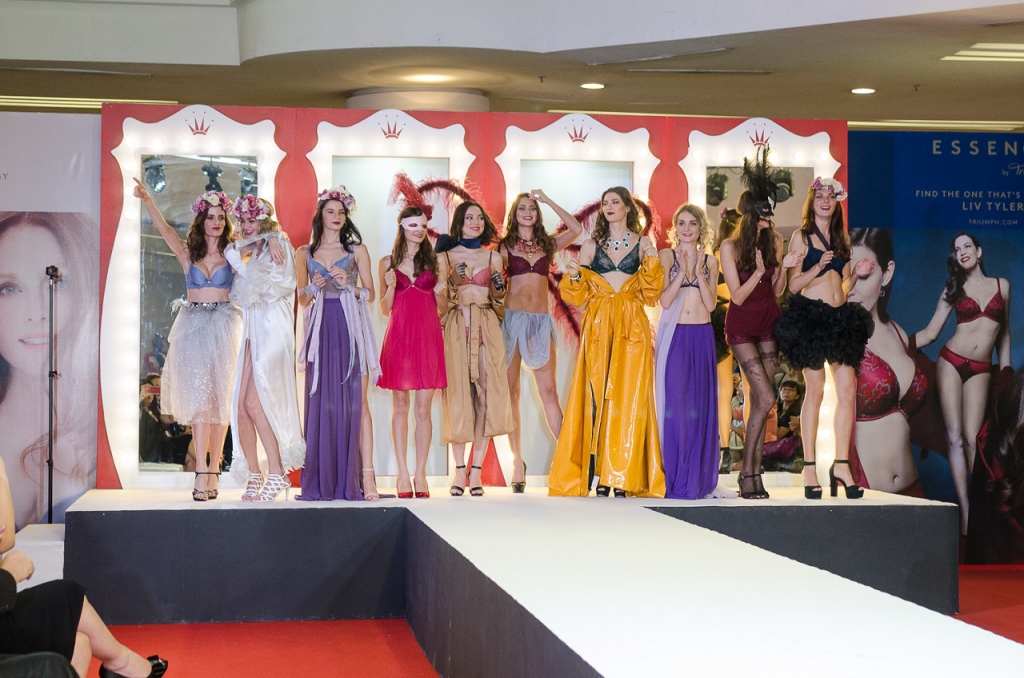 The audience was given a look of the new Florale by Triumph collection as well, a premium collection of highly decorative and crafted lingerie in stunning floral stretch lace and embroidery which has Julianne Moore as the face of the brand.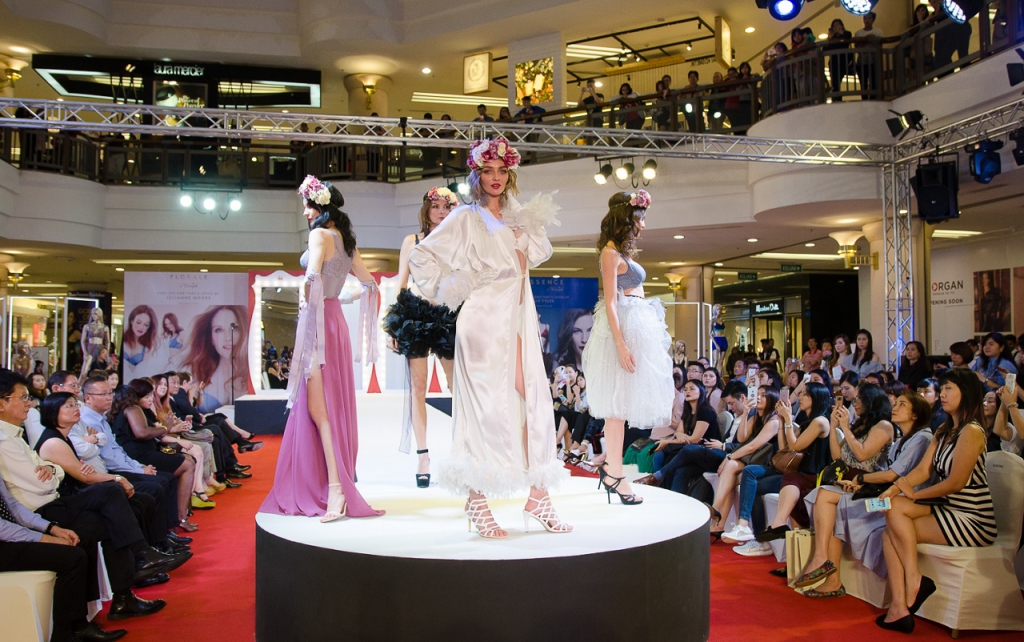 The crowd was awe-struck by the glamour, style and panache of the models that strut down the runway with these new essential must-haves that offer women a chance to Find The One For Every You.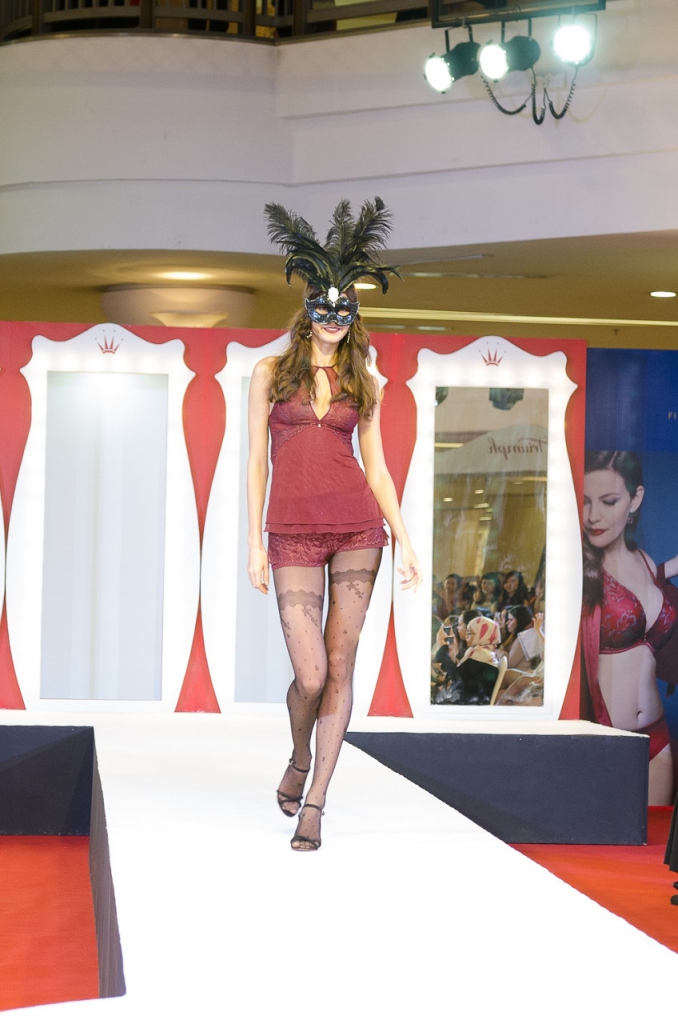 The Triumph 'Find The One For Every You' Fashion Show 2017 also highlighted the brand's festive collection such as the Aqua Festive, inspired by the decorative art of the Art Nouveau period featuring bold, rich embroidery with a hint of shimmering moonlight. Beauty-Full Butterfly Glam provides maximum support and unparalleled comfort with its signature 45 degree angled wings and 12cm extra high side panels.
While the Magic Wire bra, with the most natural and comfortable wearing experience, will give you the support you need.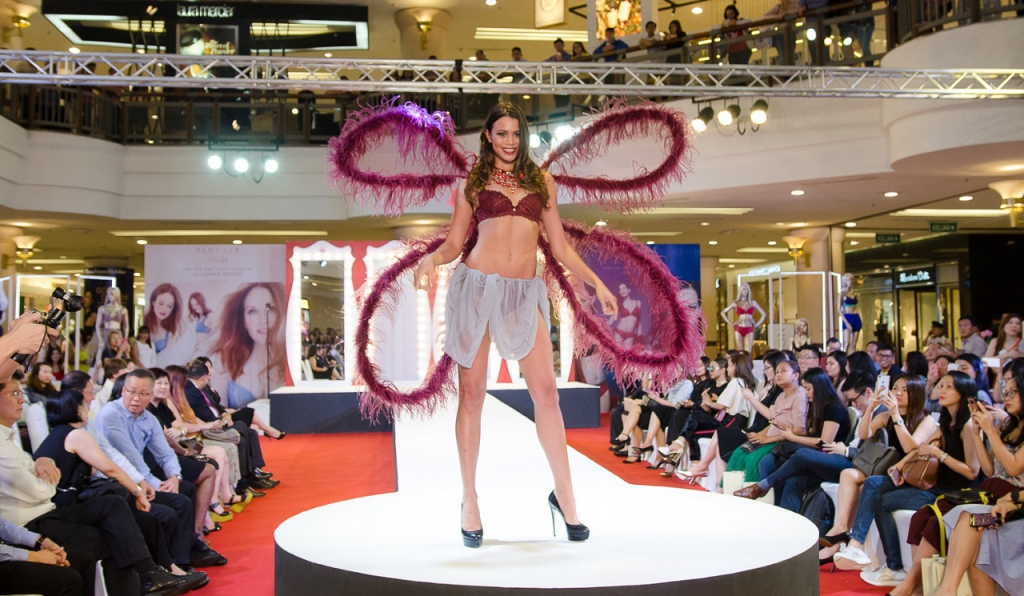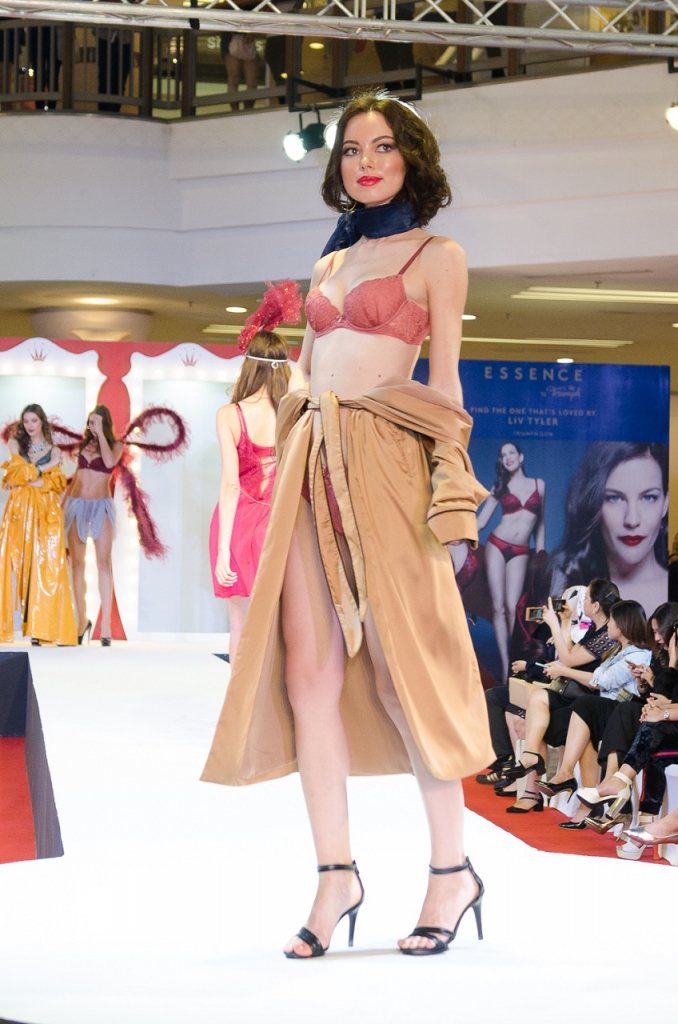 The newest Triaction by Triumph collection was also showcased on the runway.
Follow Triumph Malaysia on Facebook or visit my.triumph.com for the latest updates.
Read also: 'Find The One' Perfect Fit At Triumph's First Mobile Fitting Lab