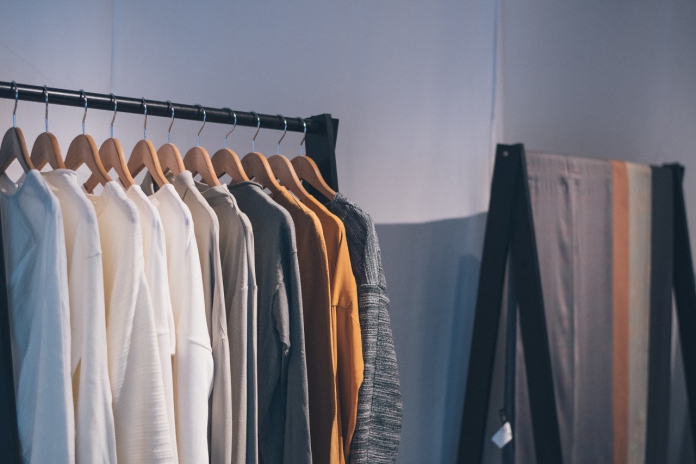 UNIQLO Malaysia gave us an exclusive sneak preview of the new Hana Tajima for UNIQLO Fall/Winter 2017 Collection yesterday and all we can say is, can we have everything? The widely anticipated collection brought a 23-piece line-up of warm-hued clothing and structured items, suitable for the modest, modern woman and brings the heat to even the coldest of hearts.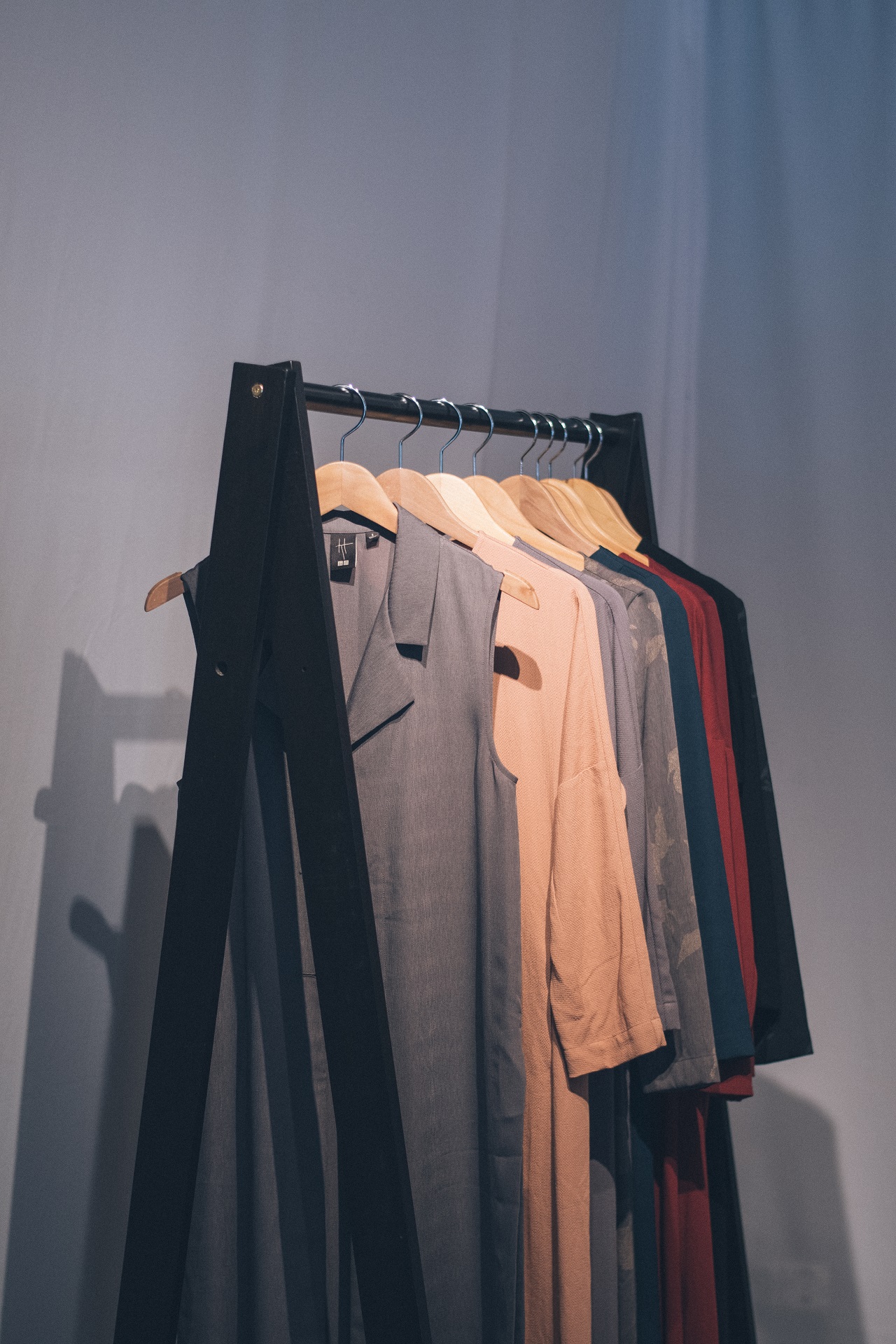 Inspired by sculptural drapes and folds, the contemporary styles bring more elegance to your everyday wear. Infusing new and original textured materials such as tweed, as well as new designs including the belted long coat. The carefully selected colour palette also allows for trending one-tone styling, among a wide variety of options that can be enjoyed throughout the season.
The versatility of the collection was exhibited through a styling session with four celebrities, Narisa Soraya, Sarah Hildebrand, Alicia Amin as well as Eleena Sui. The celebrities were styled in items from the new collection and were able to express various styles suited to their personalities.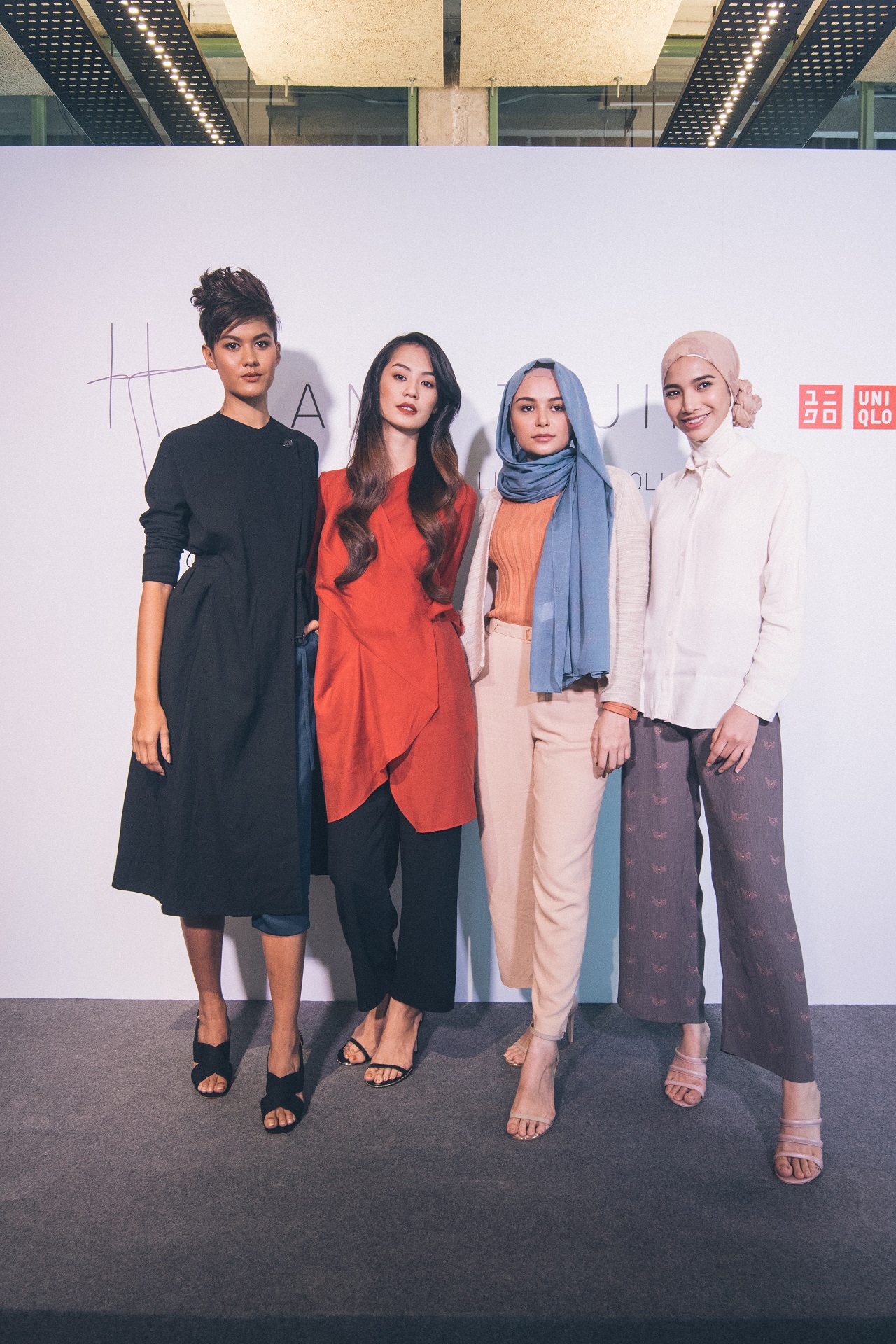 Narisa Soraya, dressed in a flowy pair of pants and a hijab which accentuated her outfit, mentioned that the colour of her outfit was sweet and that the pants were the right length for modest dressing.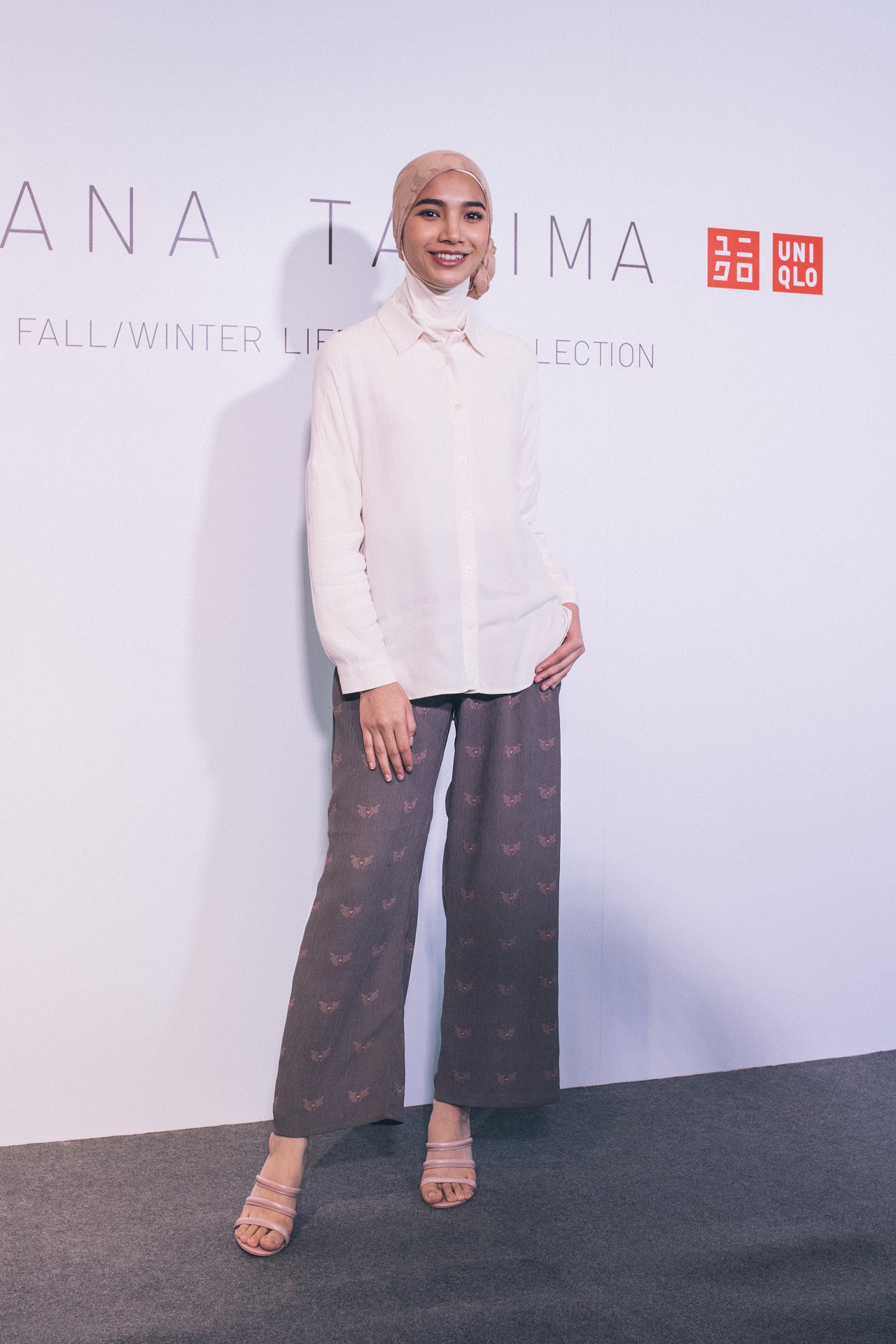 Sarah Hildebrand's look was completed with a tweed jacket, a new addition to the collection this season. She spoke about the soft, laid-back feeling of her outfit and how it matches her personality.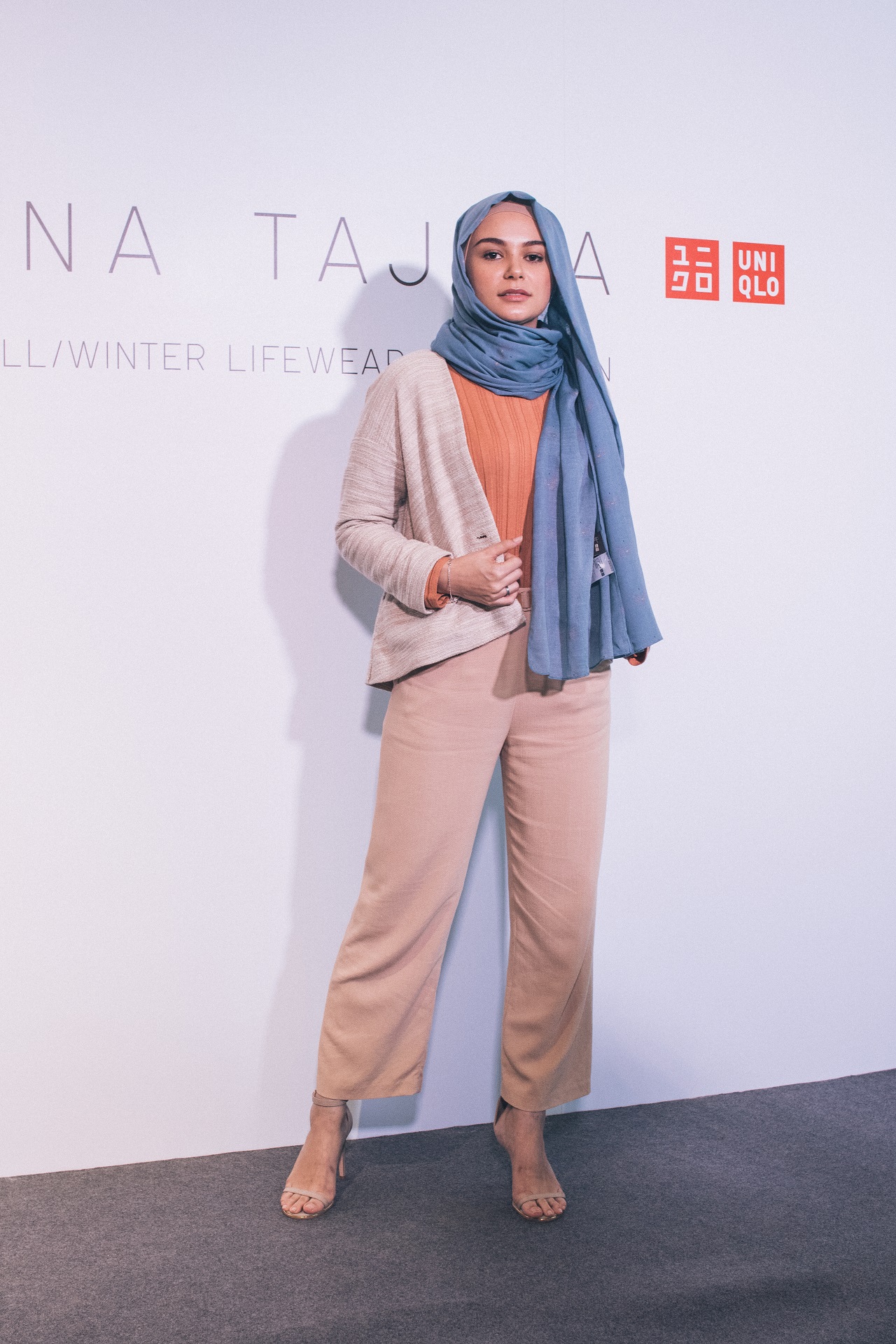 Eleena Sui was dressed in flowy items, with a pop of red which highlighted her overall look. She loved the colour of her outfit and complimented the fit of her clothing.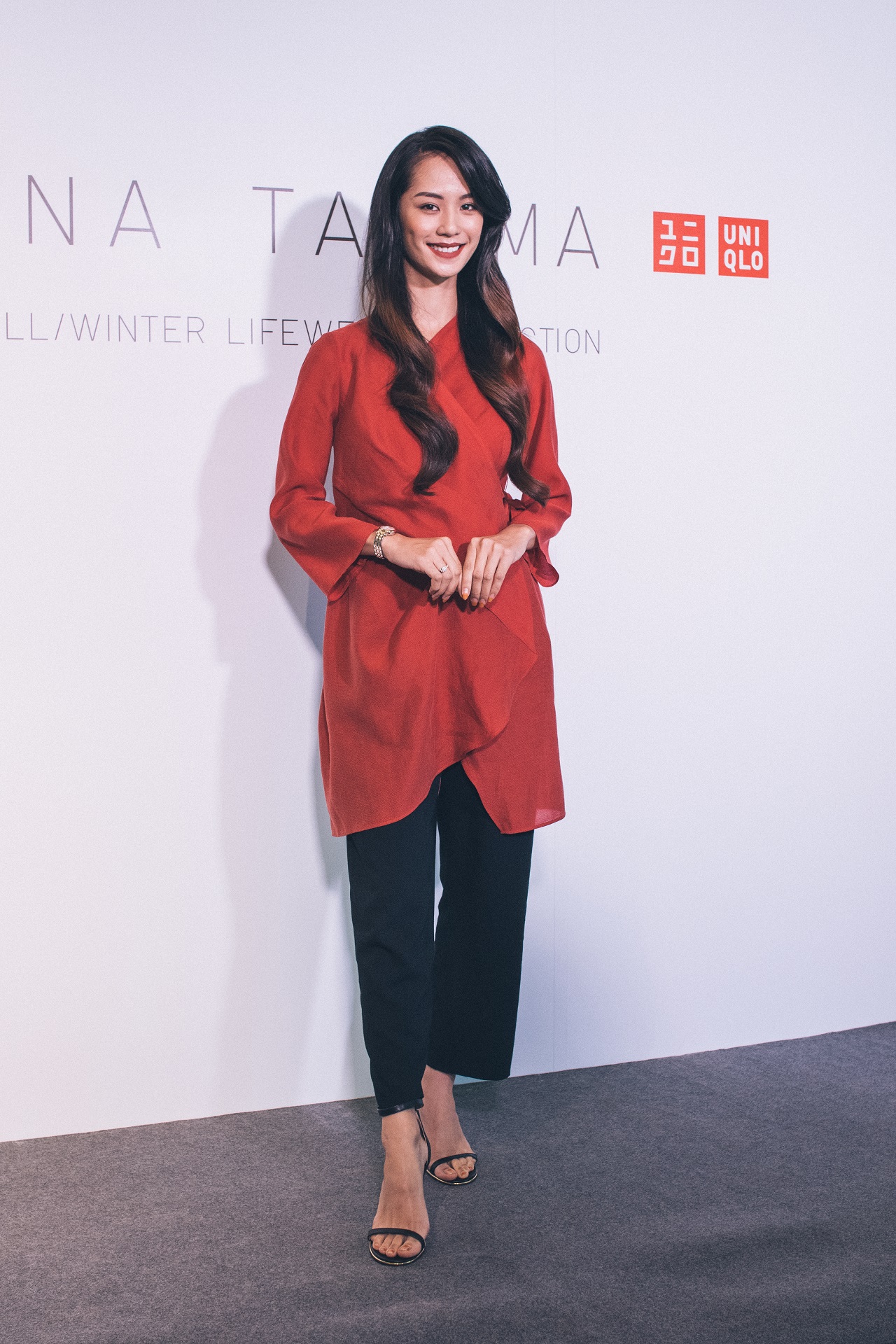 Alicia Amin was styled in an edgy outfit, dressed in a long black coat. Alicia looked modern and the styling of the outfit flattered her while demonstrating the versatility of the items worn.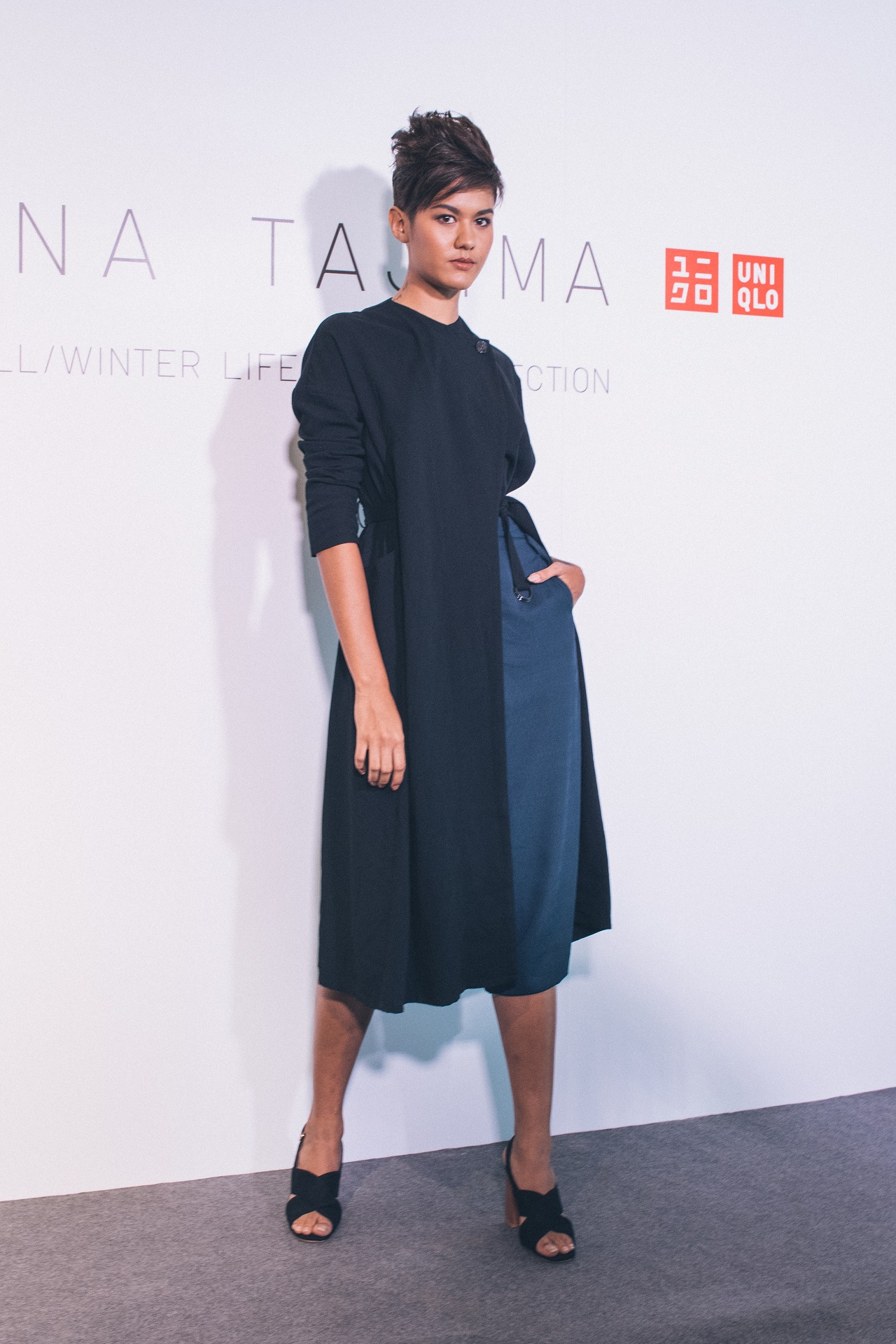 The Hana Tajima for UNIQLO Fall/Winter 2017 Collection is coming to Uniqlo on 2nd June 2017 so stay tuned as we slowly unveil the pieces from the collection as we approach June!
For more information about UNIQLO's product offerings and latest updates, do visit www.uniqlo.com/my/.
Read also: UNIQLO Launches Special KAWS x Peanuts UT Collection