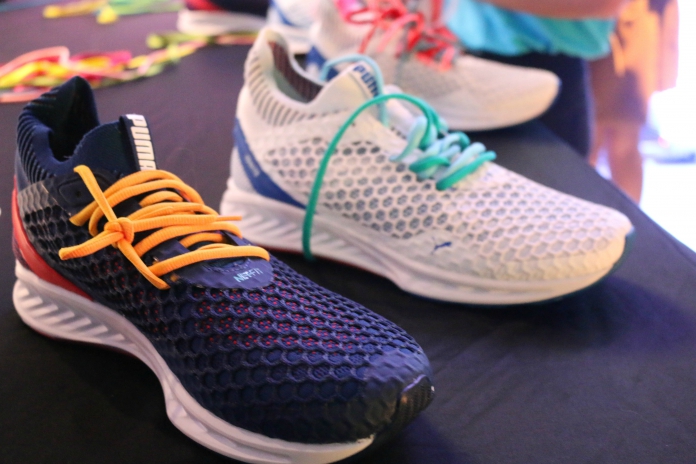 With a focus in offering infinite performance, PUMA introduces NETFIT – a brand new lacing technology that allows limitless customization and style options in one shoe. The technology combines form-fitting base materials enveloped in high grade engineered net, giving users the opportunity to vamp up their kicks to their hearts content while providing multiple functions to cater to one's needs.
Five different lacing options have been developed by the innovation and performance teams at PUMA: 'standard lacing' for runners who require minimal support, 'stability lacing' for runners who require medial support, 'wide foot lacing' for runners with wider feet that secures lockdown with extra room, 'narrow feet lacing' for runners with narrow feet, and 'heel support lacing' for runners who is all for tighter fit around the heel. But of course, the lacing possibilities are endless.
NETFIT is applied to several PUMA's top sports and performance shoes which includes the latest Sportstyle silhouette, TSUGI NETFIT, the performance trainer, IGNITE NETFIT, and the progressive sneakers, LIMITLESS NETFIT. PUMA's top athletes, including the fastest man in the world, Usain Bolt, will be sporting shoes with NETFIT technology as part of his preparation to train for the World Championships in London 2017.
"The best thing about the NETFIT Technology is that it is customizable and I can lace them any way I want; not only to get the best fit, but it gives me the opportunity to be creative with it," explained Bolt at the shoe launch. "Sometimes you wish you could just design shoes purely tailored to your own feet and now you can."
The launch of NETFIT here in Malaysia welcomed singer Sean Khor, rapper Aman RA as well as Malaysian sprinters and fellow PUMA friends, Badrul Hisyam, Khairul Hafiz and Quek Lee Yong who also shared their first-hand experience of using IGNITE NETFIT.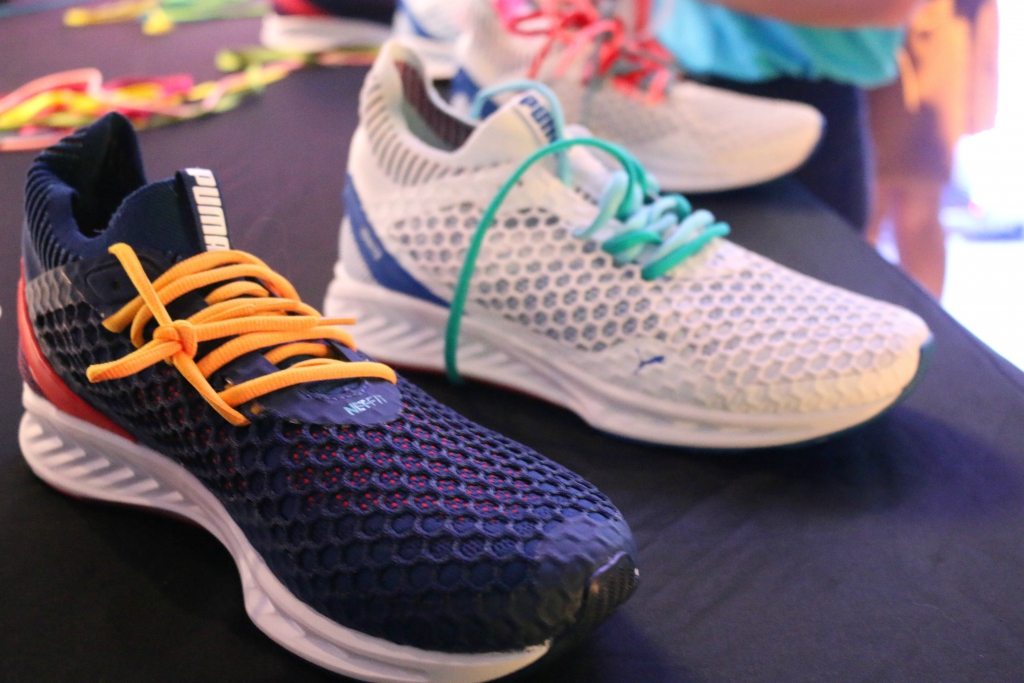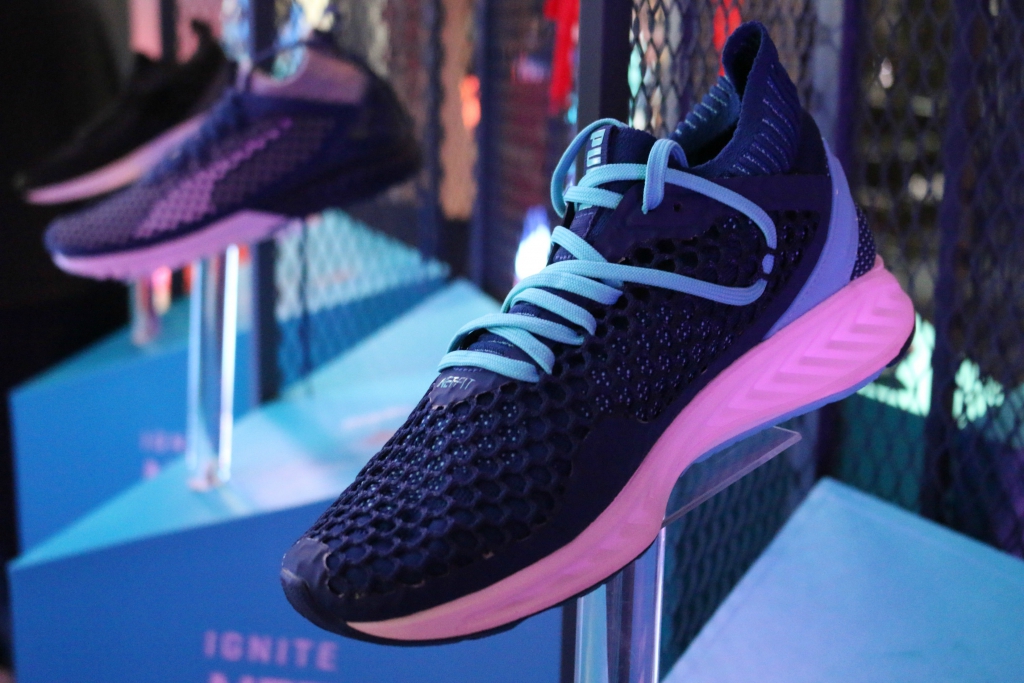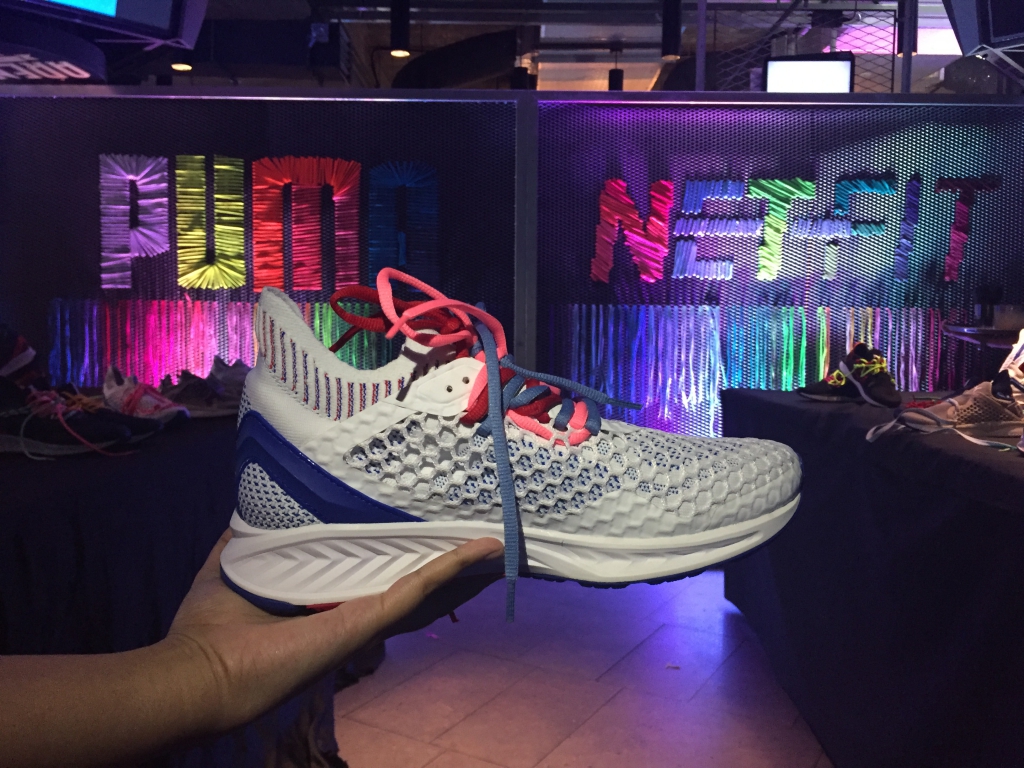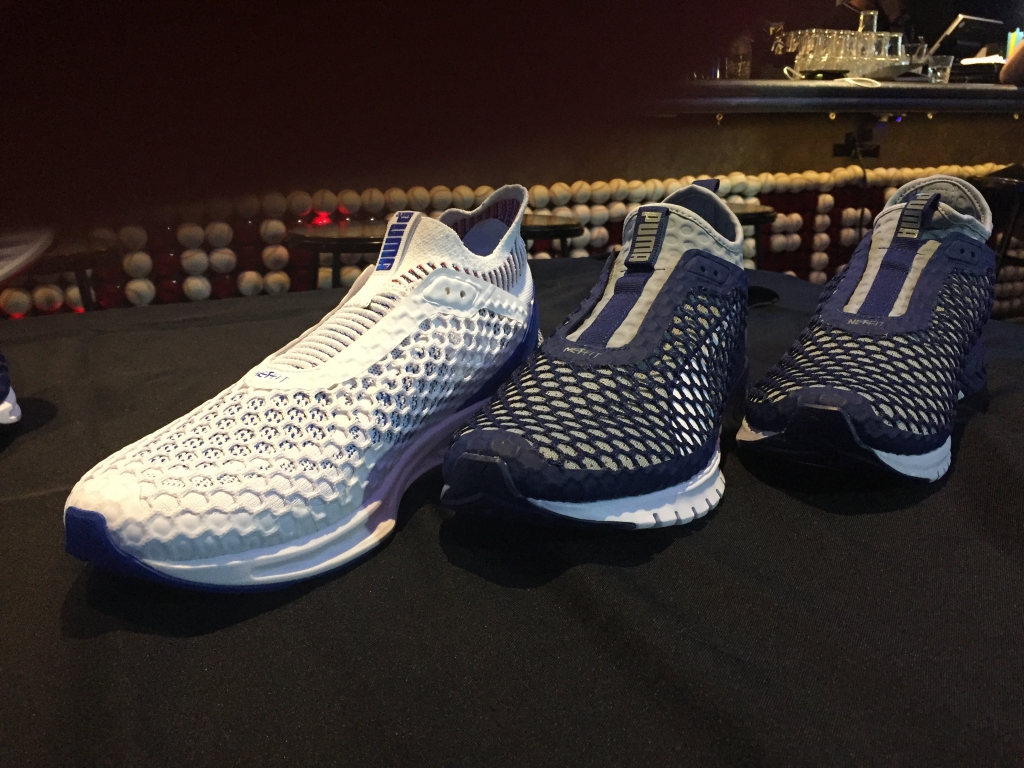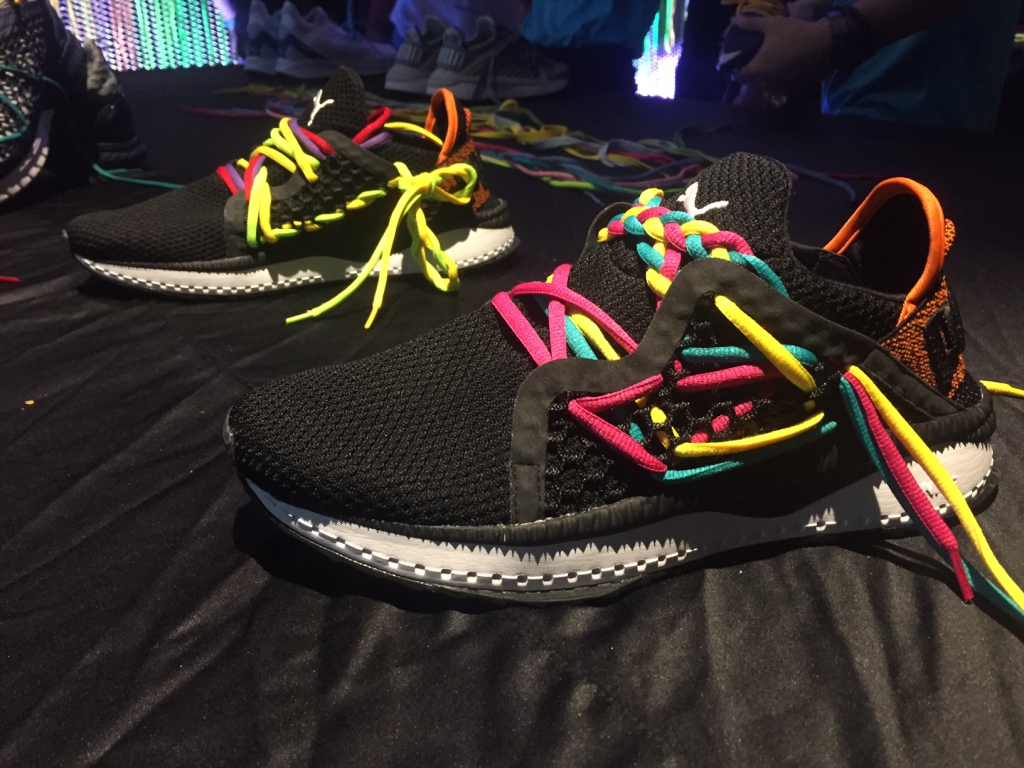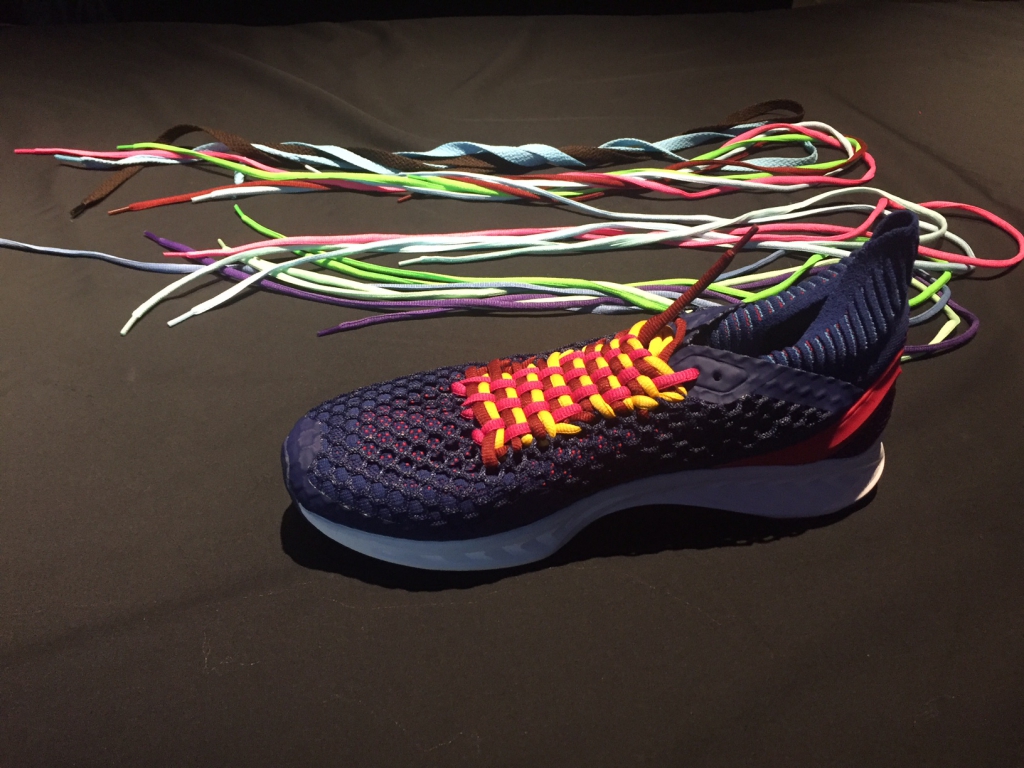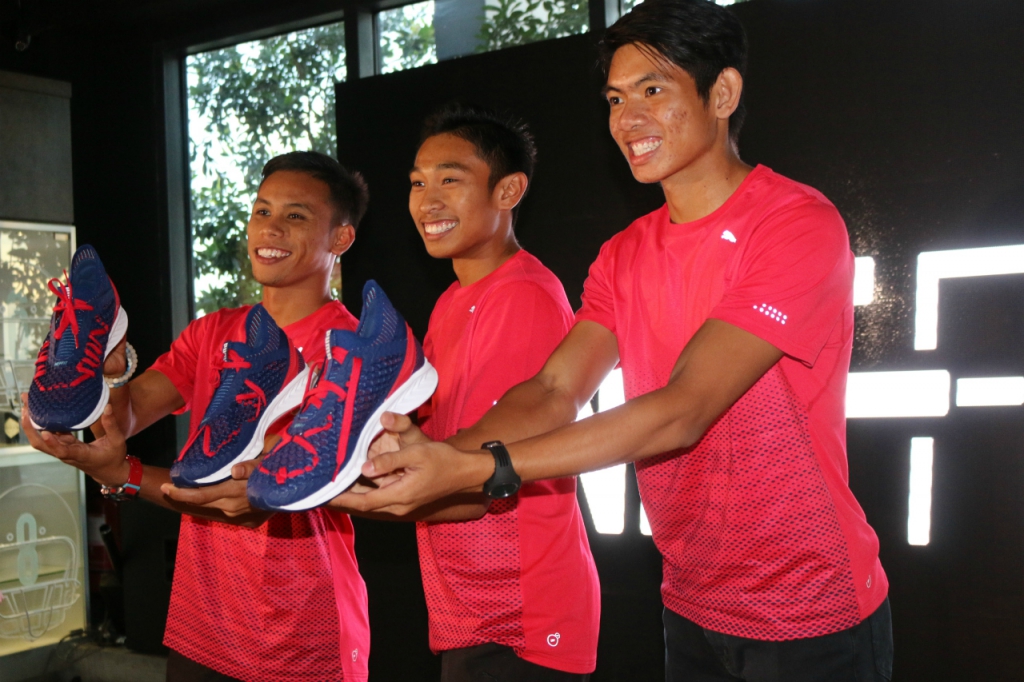 The TSUGI NETFIT and IGNITE NETFIT are now available in Malaysia stores with each pair retailing at RM499 and RM699 respectively for both men and women. The LIMITLESS NETFIT, on the other hand, will drop globally starting August 2017 and will retail at RM599.
Read also: PUMA x Careaux Spring/Summer 2017: An Asian Blue Shift