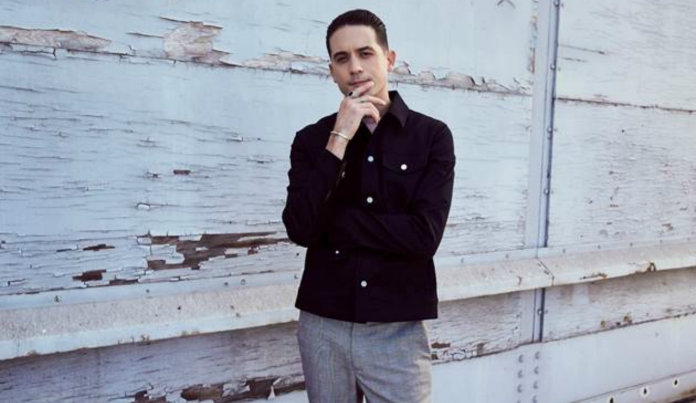 Following the footsteps of The Weeknd, rising star G-Eazy is the next artist to collaborate with H&M on his own exclusive menswear collection.
Set to release worldwide on March 1st, the G-Eazy x H&M Collection will highlight seasonal menswear essentials that echo G-Eazy's suave personal style.
"My style is like my signature and part of my creativity, it's my way of expressing myself as an artist. I'm so proud of the G-Eazy x H&M collection and I'm excited to share it with the world," said G-Eazy.
The multi-platinum-selling hip-hop star and record producer who recently launched his new album "The Beautiful & Damned" has worked on the designs together with H&M to bring his neat, sleek style to men's staples.
"G-Eazy is such a cool guy, he defines the menswear moment right now and it's been a real pleasure to work with him on these sharp pieces. We love his unique take on streetwear with tailoring, and his love of checks and vivid colour. We look forward to reveal more about the collection with all G-Eazy and H&M fans," said Andreas Löwenstam, H&M's Men's Head of Design.
While there's not much images released yet on the collection, here's some sneak peek on what's coming your way this March.
https://www.instagram.com/p/BcsfyZVgTM_/?taken-by=hm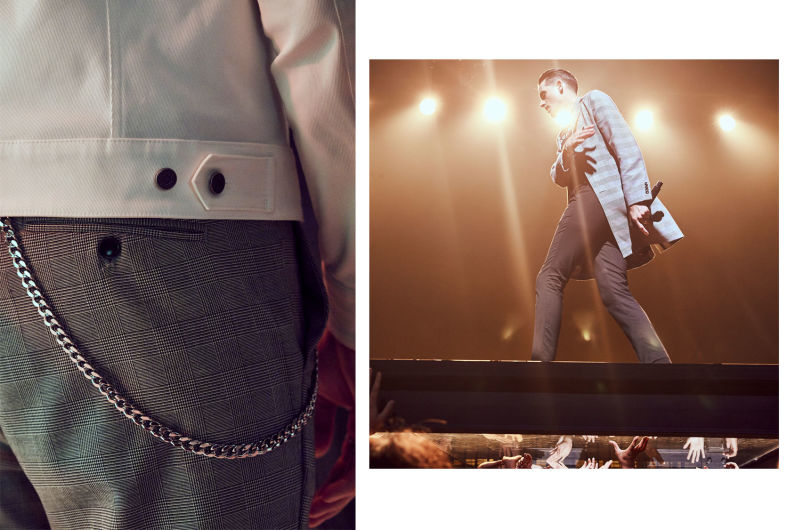 Click here to read a full interview with G-Eazy where he spilled the beans on risk-taking, working with Cardi B and Britney Spears, and what's next on his creative wish list.
G-Eazy x H&M Collection will be available in stores and online on March 1st. For more info about the collection, stay tuned on Pamper.My as we'll bring first look at the exclusive pieces.
Read also: 5 Must-Have Pieces From The Weeknd x H&M Exclusive Second Collection