"Shock The World 2016" G-Shock event was held at Metal Bees, Sunway Damansara Technology Park on November 24. Creator of G-Shock Kikuo Ibe was in attendance to launch the event and also to unveil the brand's Master of G series.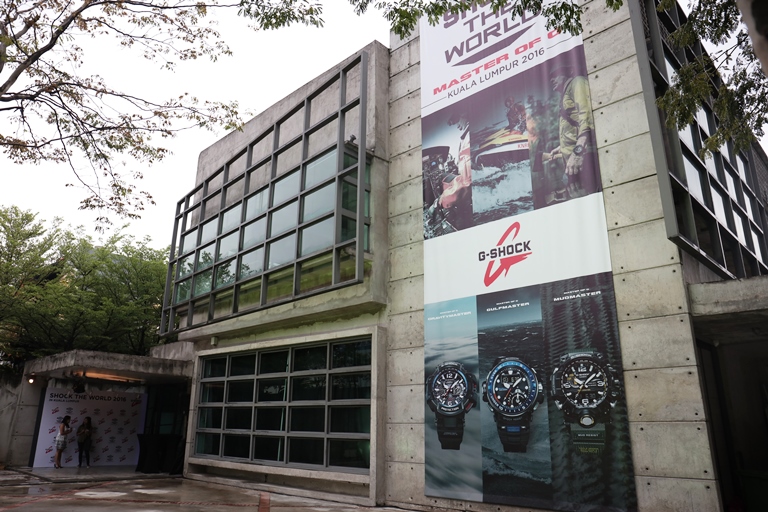 During the event, three lucky members of the media and three guests were invited to perform the Tough Tests with Mr Kikuo Ibe. Proving G-Shock's reputation for being 'the toughest watch of all time', the watches were finally broken free and the participants were in shock when they were informed that the retrieved watches were theirs to keep.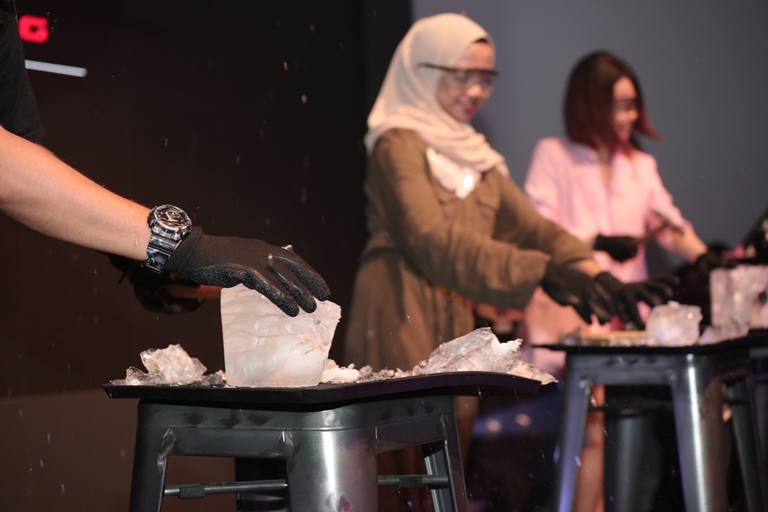 However, what impressed the guests was Mr Kikuo Ibe's speech as he gave the speech entire in Bahasa Malaysia, much to the stunned amazement of guests at the event.
Also present to launch the event were the Master Of G Personalities for the respective Master of G line – Azmani Mohd and Mohd Haniff of My Landy Sports Club representing the Mudmaster series, cast of Suri Hati Mr Pilot Fattah Amin, Alvin Chong and Ben Amir representing the Gravitymaster series.
The new Master of G series such as the Master of G Aged Heritage Gold, Black & Rose Gold and Navy Blue will be available in Malaysia from January 2017 onwards.