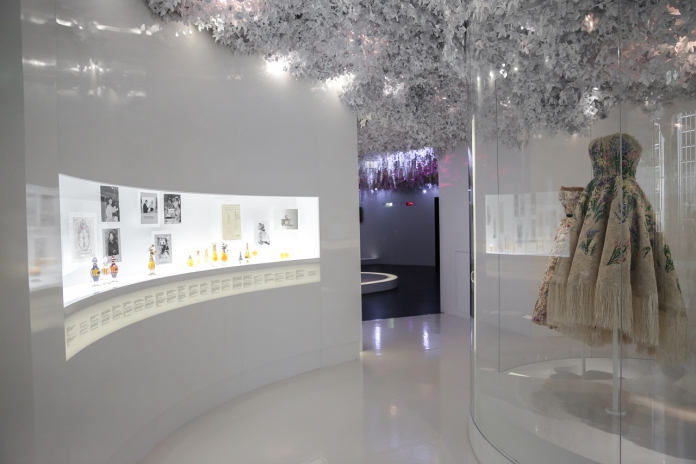 Traveling to Paris anytime soon? Make a pit stop at the Musée des Arts Décoratifs in Paris to explore the house of Dior's 70 years of history from Monsieur Dior to Maria Grazia Chiuri. It's also the largest fashion exhibition ever in Paris, spanning at 32,000 square feet with 23 themes such as:
• CHRISTIAN DIOR • CHRISTIAN DIOR'S GALLERY • DIOR AND PHOTOGRAPHERS • ARTISTIC AFFINITIES • COLORAMA • PARIS • THE TRIANON • AROUND THE DIOR IN DIOR • THE DIOR GARDEN • DIOR COUTURIER AND PERFUMER • 30, AVENUE MONTAIGNE • THE NEW LOOK • YVES SAINT LAURENT • MARC BOHAN • GIANFRANCO FERRE • JOHN GALLIANO • RAF SIMONS • MARIA GRAZIA CHIURI • THE DIOR ATELIERS • THE ALLURE • THE BALL • STARS IN DIOR • GOLD AND J'ADORE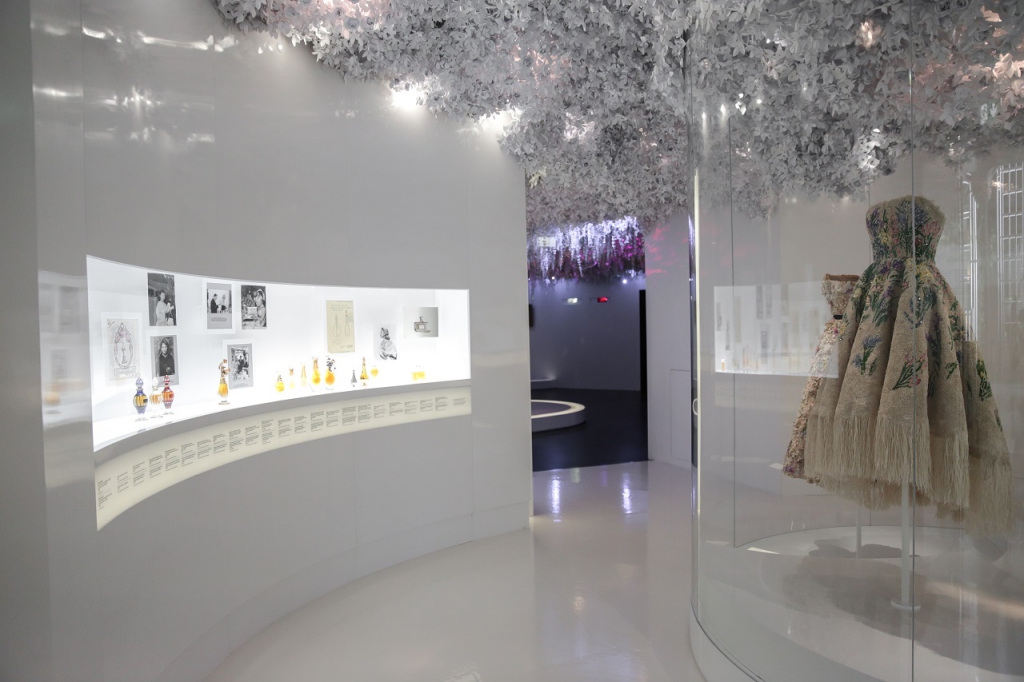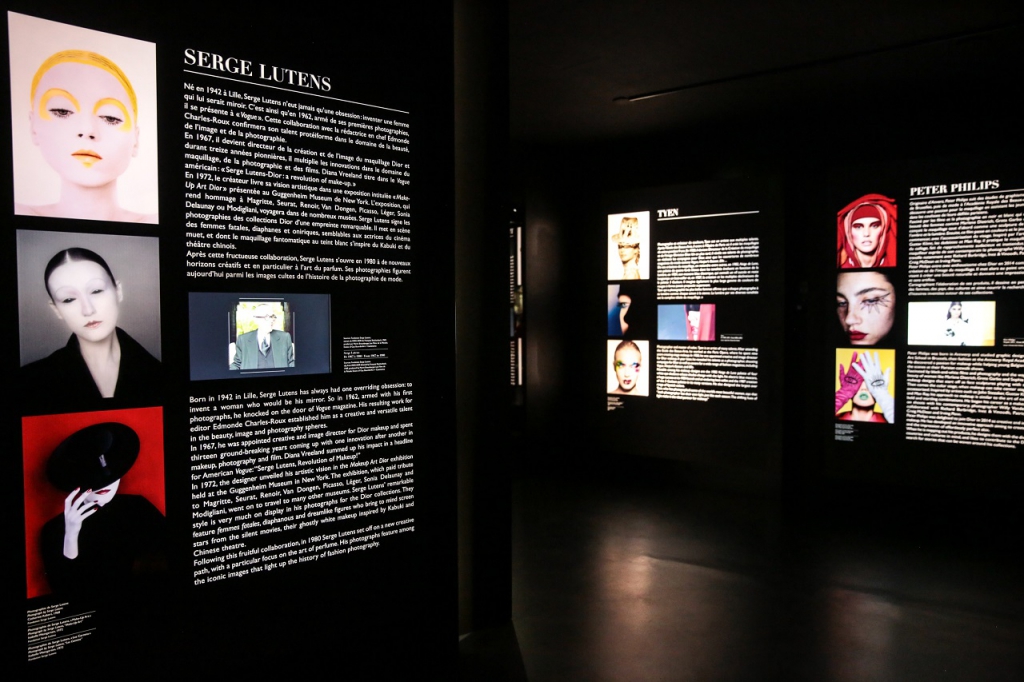 With the fashion and accessories curated by Florence Muller while the artworks were curated by Olivier Gabet, director of Musée des Arts Décoratifs which took 3 years in the making, now you can personally witness all the amazing artworks & creations by Christian Dior and the designers who succeeded throughout the 70 years of the couture house.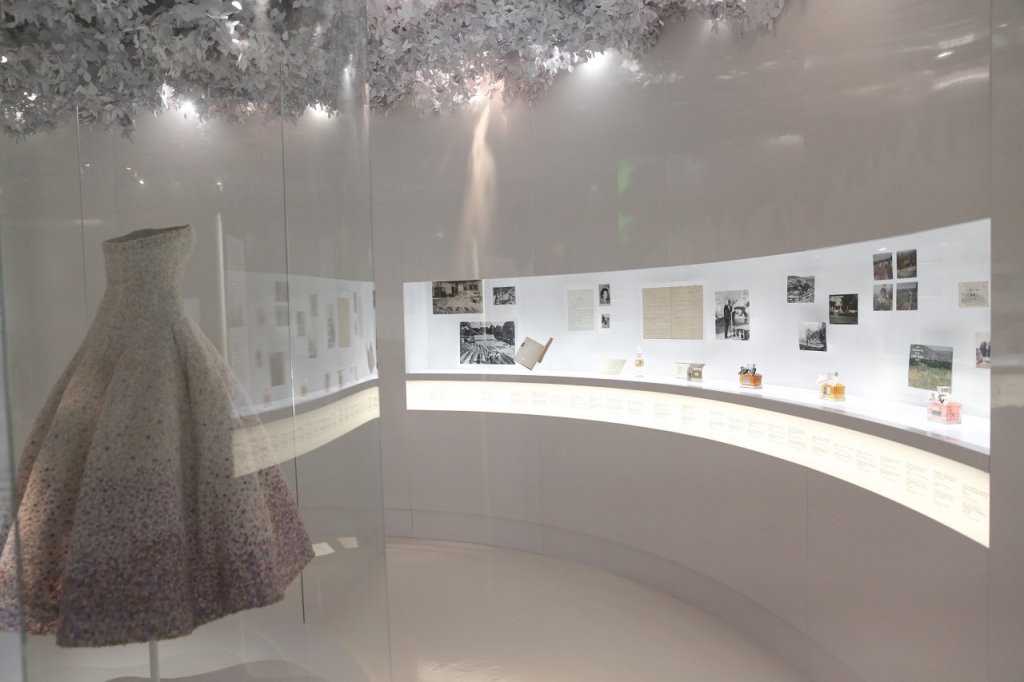 Makeup aficionados will enjoy Colorama, a dedicated section that showcases the work by three successive Dior Makeup Artistic Directors, Serge Lutens, Tyen and Peter Philips in which you'll see how each brought their unique vision to the couture house.
The Dior Garden / Dior Coutourier And Perfumer sections are dedicated to Christian Dior who created Miss Dior, the very 1st fragrance of the house in 1947 as he sees himself a Perfumer as much as a Designer. This section focuses on the history of Dior Perfumes and their current creator, Francois Demachy.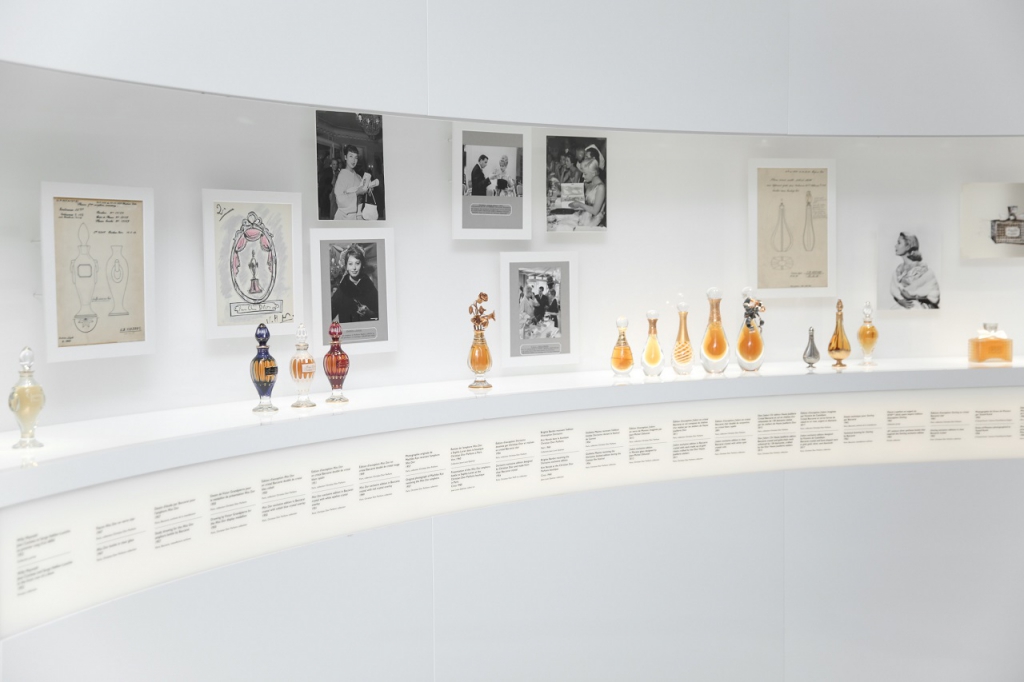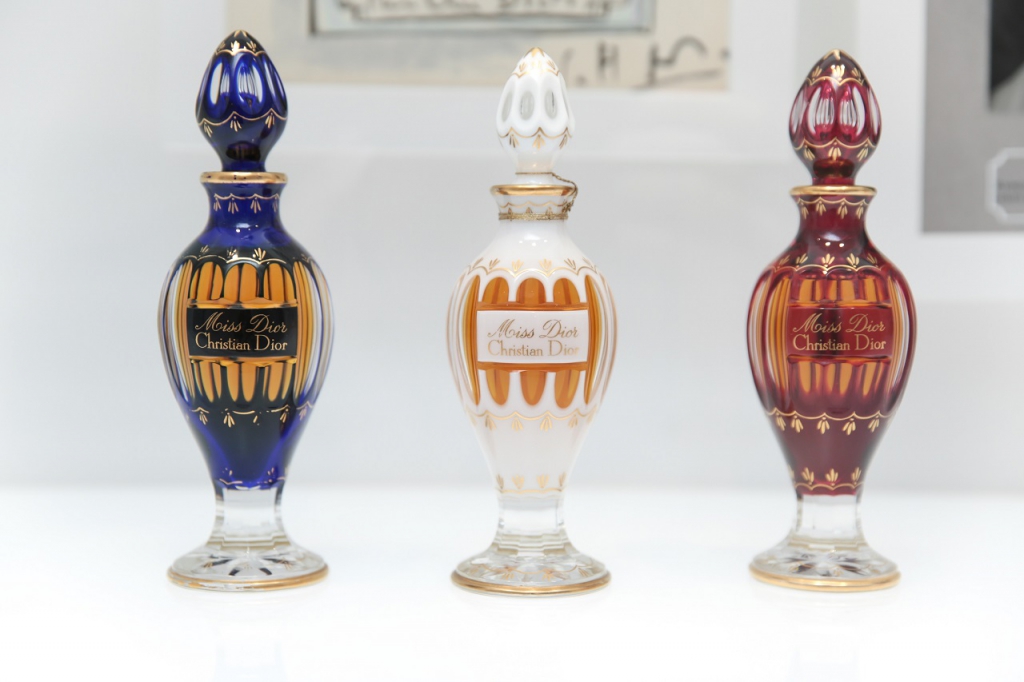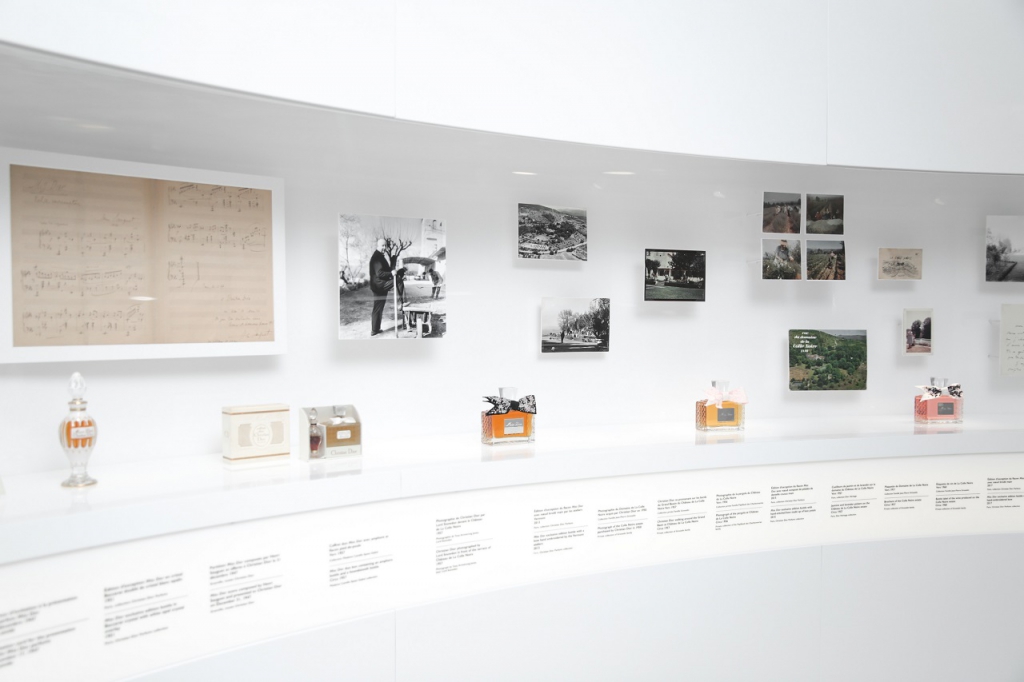 After learning about house of Dior's history, stroll through the gardens among the hedges of Dior models, silhouettes, and perfumes.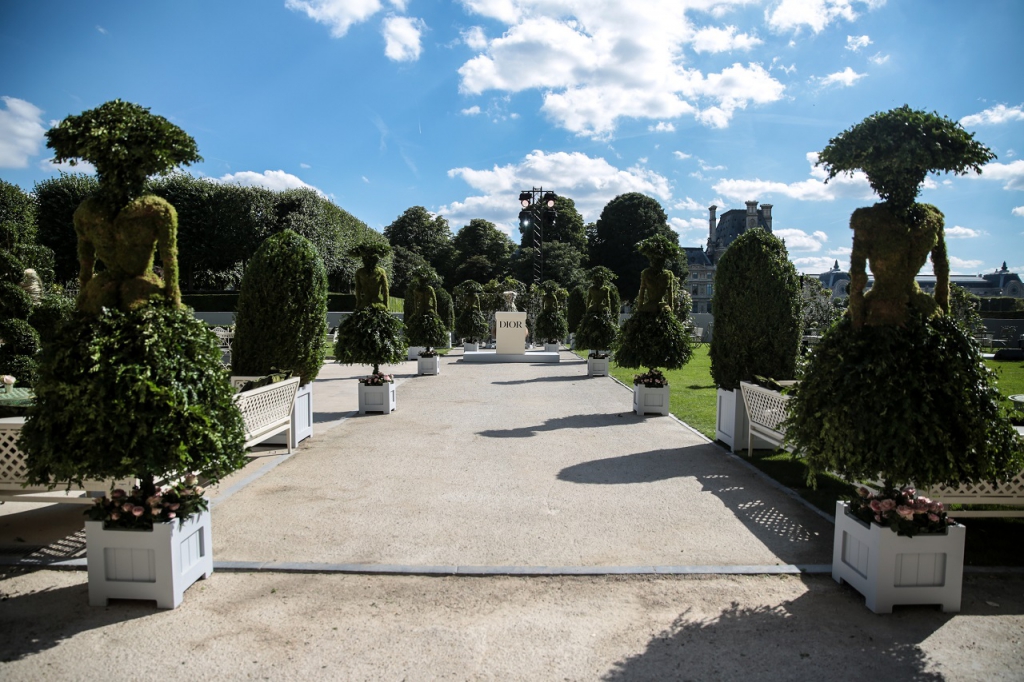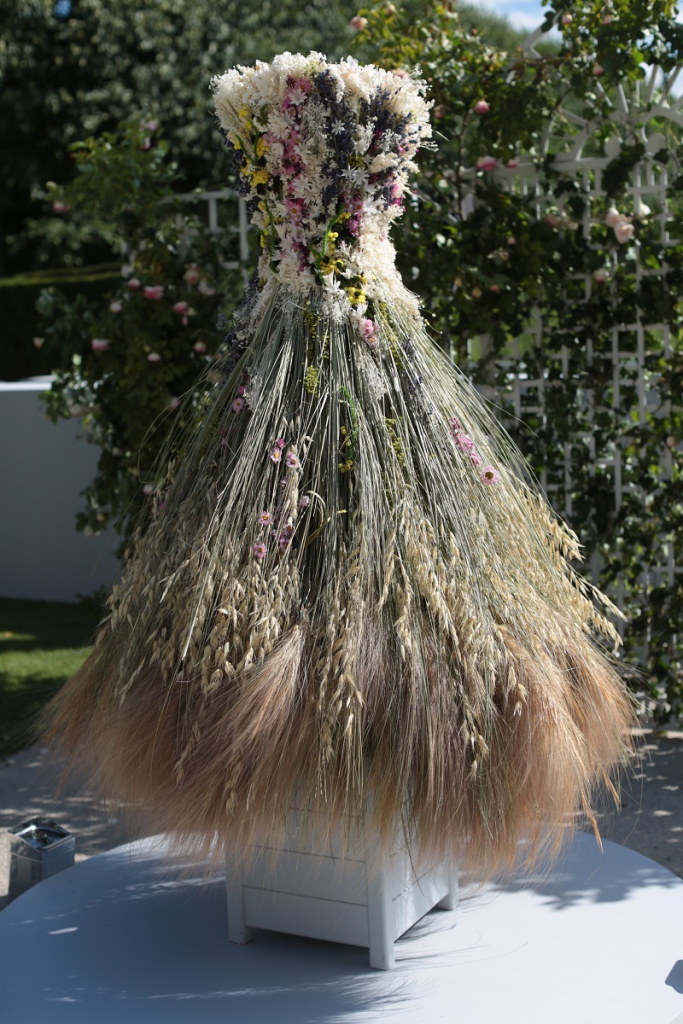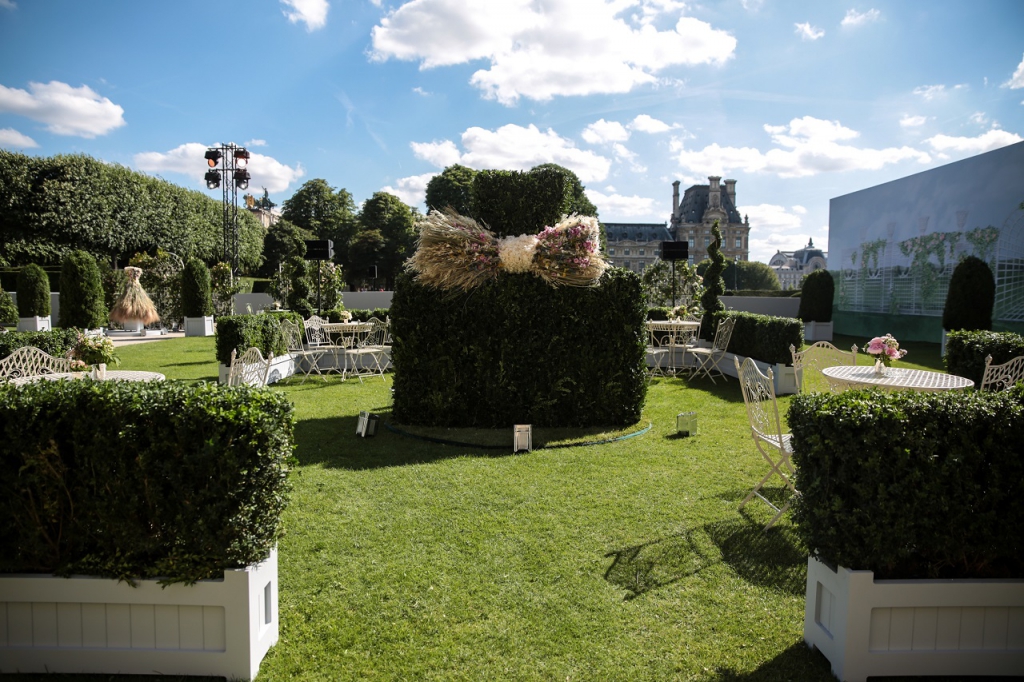 Special guests were transported on a voyage of discovery through the exhibition during its launch on July 3rd such as Karlie Kloss, Natalie Portman, Bella Hadid, Jennifer Lawrence and more.
The Christian Dior, Designer of Dreams Exhibition is now officially opened to the public from 5th July 2017 till 7th January 2018 at the Musee Des Arts Decoratifs in Paris.