On this Autumn/Winter 15/16, BONIA offers you the newest iconic collection – Annelise ladies bag, allows you to witness the pleasure of art through the eyes of artist. Inspired by the artistic canvas in Staatliches Bauhaus, Pepe Torres dyed his clean-cut leather canvas into warm as well as cold hues that reminiscing the ladies' fervor and the windy and chilly seasons.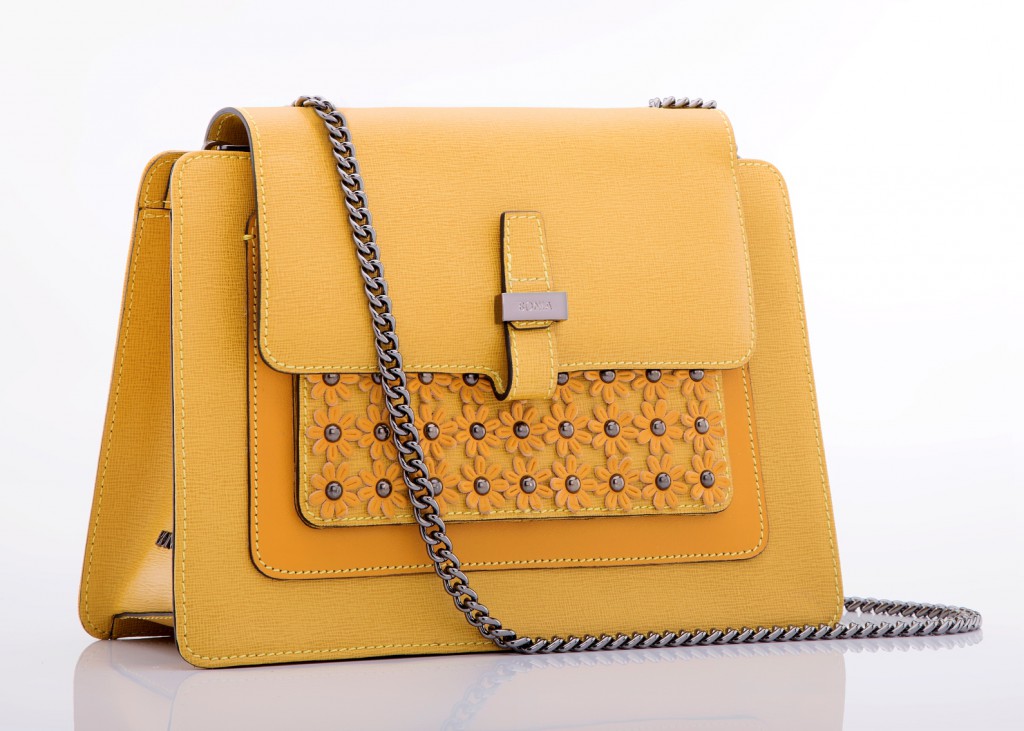 The ingenious designer sketched the enchanting blossom paradise onto his funky canvas that representing the eternal summer like passion in you. Sewing the mystique black zipper on the back of handbag, the designer highlighted the boldness of clearly-outlined stroke that resembles the simplicity of fine contemporary art.
BONIA's Annelise collection showcases the beauty of feminine and jollity of arts, and is meant for every woman in the world. Carry this masterpiece with you and let the blazing charisma of your femininity sways its way unreservedly.