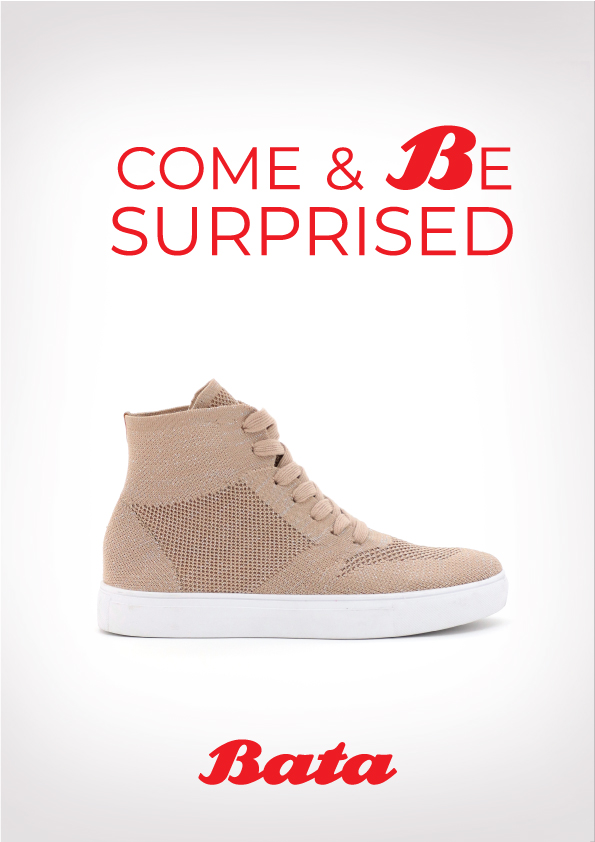 Bata Malaysia is launching "Come & Be Surprised" campaign to embark into a fresh new world of fashion highlighting contemporary and modern styles that are relevant to the current trends. Featuring urban young adults, the "Come & Be Surprised" video takes the individuals as well as viewers alike through a transformative journey of the brand.
The 95-second video solidifies the existing credibility that the brand holds amongst the loyal consumers while, simultaneously, showcasing a sneak peek of its current offerings which appeal to the younger and modern generations.
As part of Bata's revamps, Bata introduces a more innovative style and enhanced in-store engagement experience featuring a contemporary ambience.
Bata has also collaborated with the Aldo Group, designed and developed on a collection called 'Red Label Collection', targets the trend conscious and young working adults. This line delivers fresh-off-the-runway styles such as seductive pump heels, snazzy block heels, red hot stilettos, loafer slides as well as floral sandals, ballerina flats, and comfy casual shoes.