Honda debuted three new Civic vehicles – the 2017 Honda Civic Hatchback Prototype, the 2016 Civic Redbull Global Rallycross racecar and the Demi Lovato-designed 2016 Civic Sedan, in New York last week, as part of the 2016 Honda Civic Tour artist announcement, where Demi Lovato and Nick Jonas were named as 2016 Honda Civic Tour artists.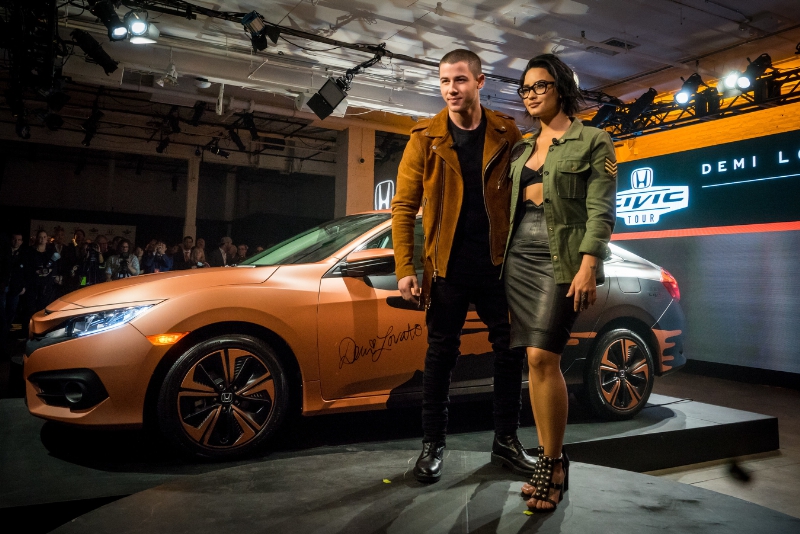 2017 Honda Civic Hatchback Prototype: Sporty & Euro Styling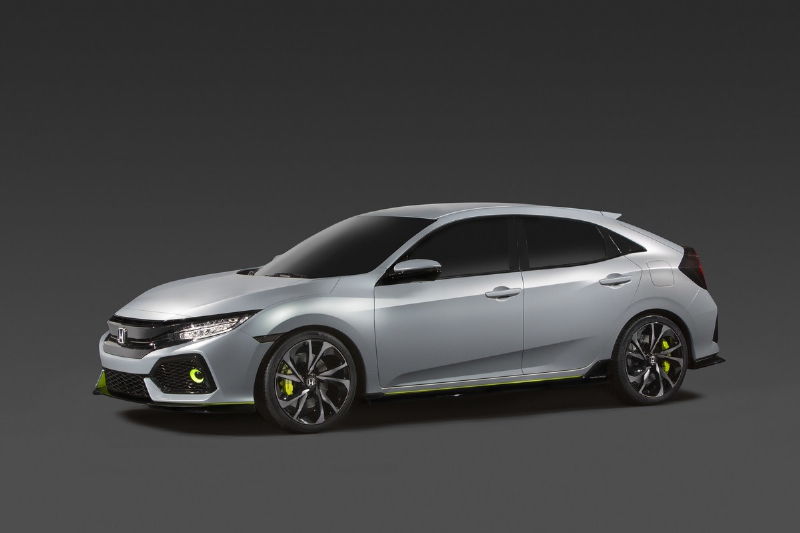 The next-generation Civic Hatchback, with its striking design and the promise of a sporty, European-inspired driving experience. It will marry the all-new 1.5-liter turbo engine to its 6-speed manual transmission for more sporty and dynamic performance. The arrival of the production 2017 Civic Hatchback later this year marks the continued rollout of the 10th-generation Civic lineup, the sportiest and most expansive family of Civics in the car's 44-year history.
The Civic Sedan was recently named the 2016 North American Car of the Year, and sales of Civic are up 37 percent through the first two months of 2016.
Honda Debuts 2016 Civic Coupe Racing Livery to Compete in 2016 Red Bull Global Rallycross Series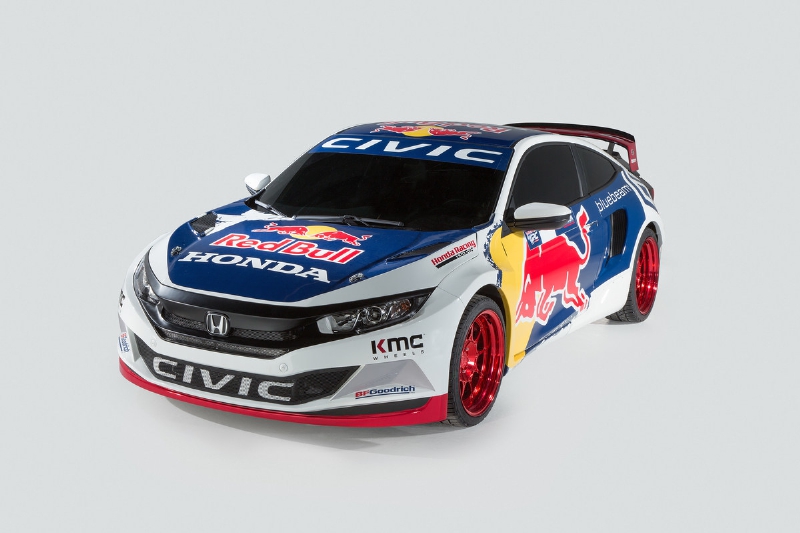 Honda also unveiled the new racing livery for its Civic Red Bull Global Rallycross racecar, announcing plans to campaign the all-new turbocharged 2016 Civic Coupe in the 2016 series in partnership with Red Bulland championship-winning race team Olsbergs MSE. The Honda Civic Red Bull GRC team will begin racing on May 21 in Phoenix at the first event of the season.