Dua Lipa's sold out 'The Self-Titled Tour' 2018 show on 3rd May 2018 in KL Live, Kuala Lumpur had 2,500 fans dancing all night long!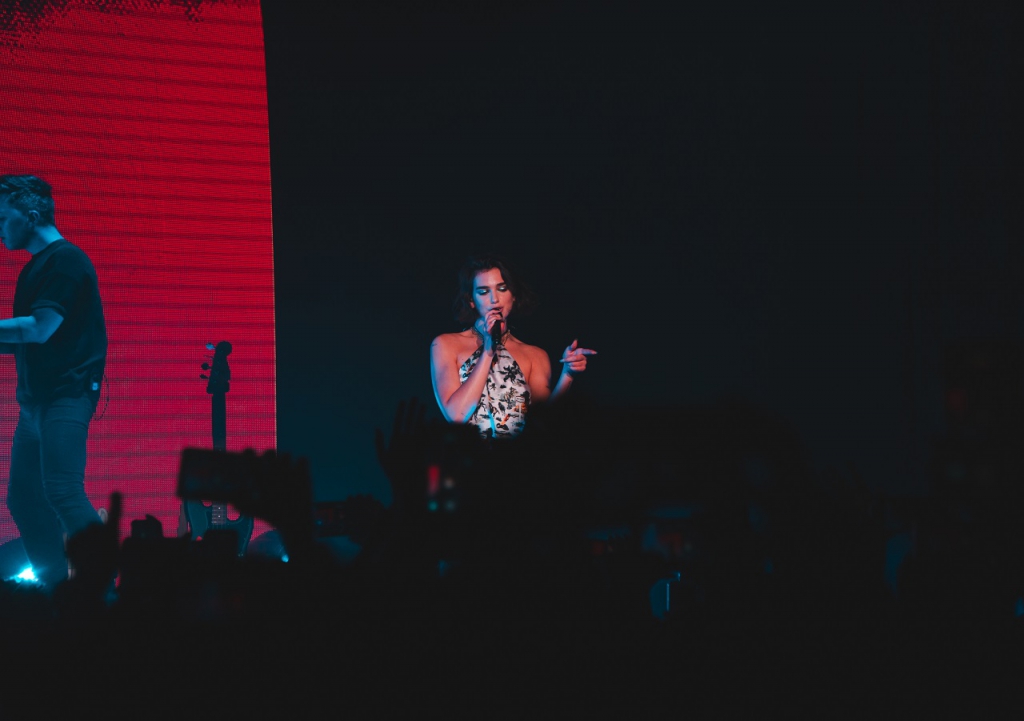 This was her first ever solo show in Malaysia and it was sold out within a day!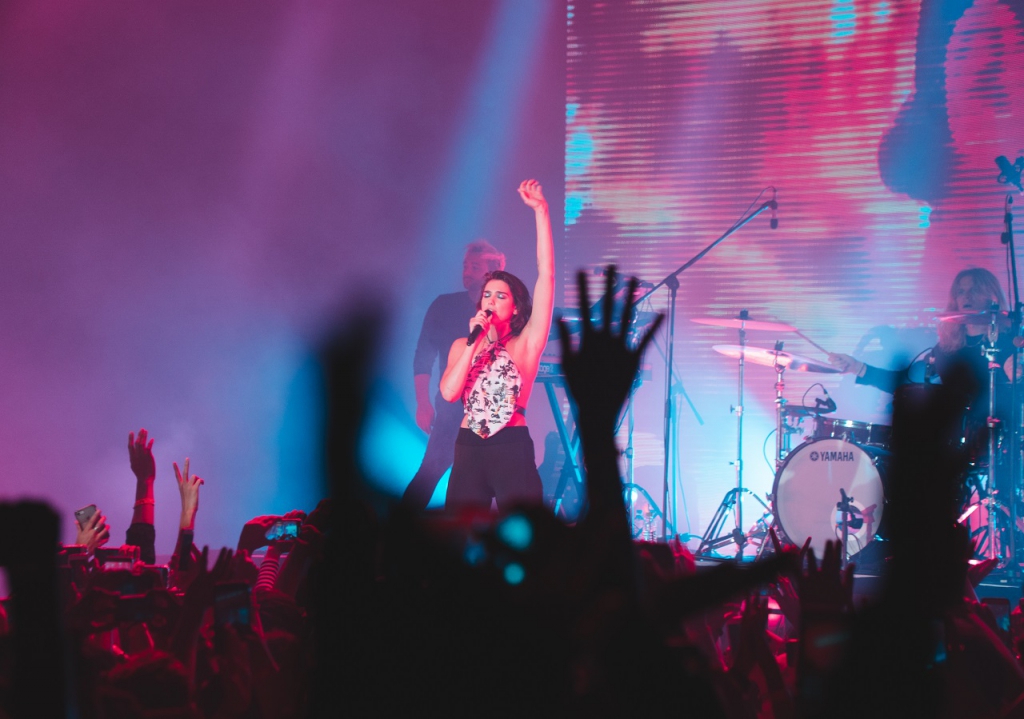 To get the crowd going, local DJ duo BATE kickstarted the night with a rousing 30-minute set before, Dua Lipa took to the stage with her first song of the night—"Blow Your Mind".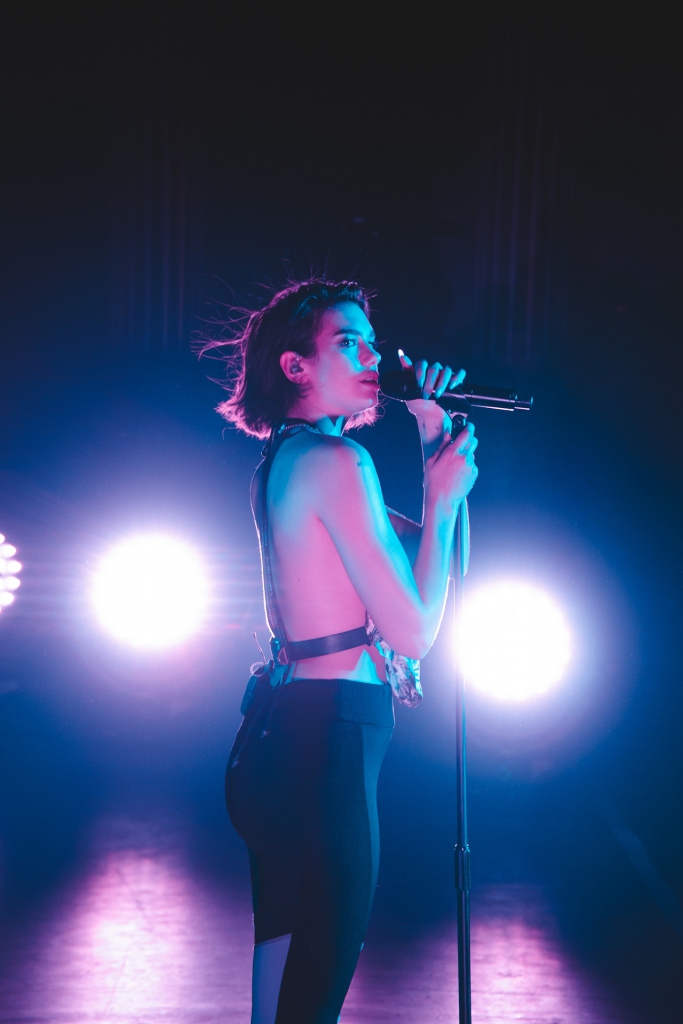 She continued performing crowd favourites like "Be The One" and "Scared to Be Lonely" before ending the night with her chart-topping hits, "IDGAF" and "New Rules".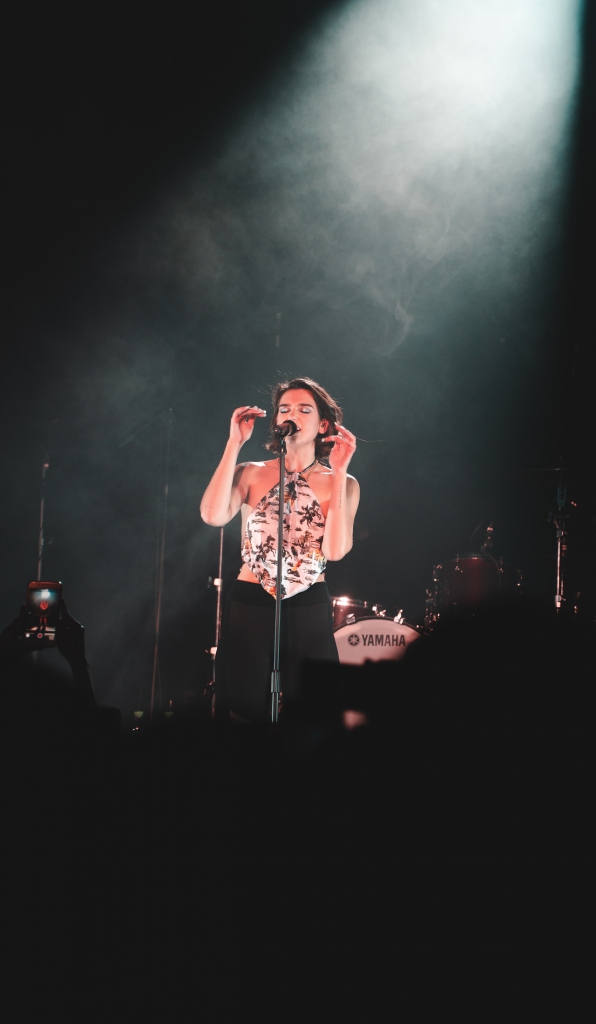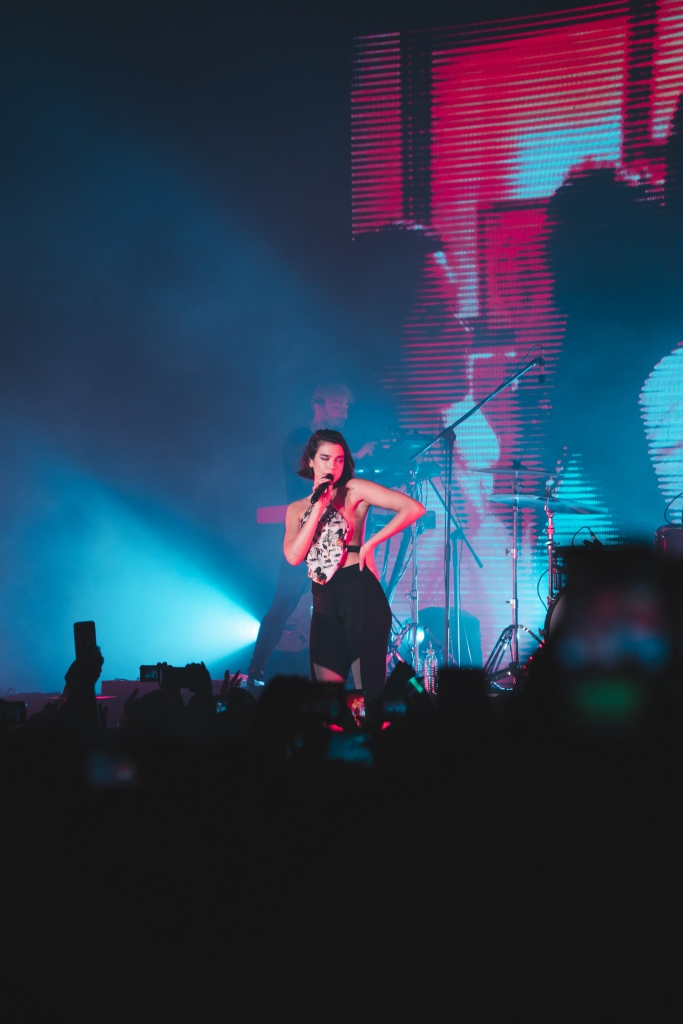 Here's the setlist of the songs she performed the other day!
Blow Your Mind
Dreams / No Lie
My Love
Lost In Your Light
Garden
Last Dance
Be The One
Thinking Bout You
New Love
Genesis
Scared To Be Lonely
Homesick (w/Intro)
No Goodbyes
Hotter Than Hell
Begging
---
IDGAF
New Rules
Read also: Dua Lipa Is Coming Back To Malaysia For Her 'The Self-Titled Tour' On 3rd May 2018!