Justin Bieber and Selena Gomez were seen hanging out together in LA few days ago, making many wonder if they are back together after splitting in 2012.
On Thursday, a source exclusively confirms to US Weekly that the pop stars have officially rekindled their romance. According to US Weekly, while Selena was happy with The Weeknd, Justin always has the biggest piece of her heart and Selena always had feeling for Justin.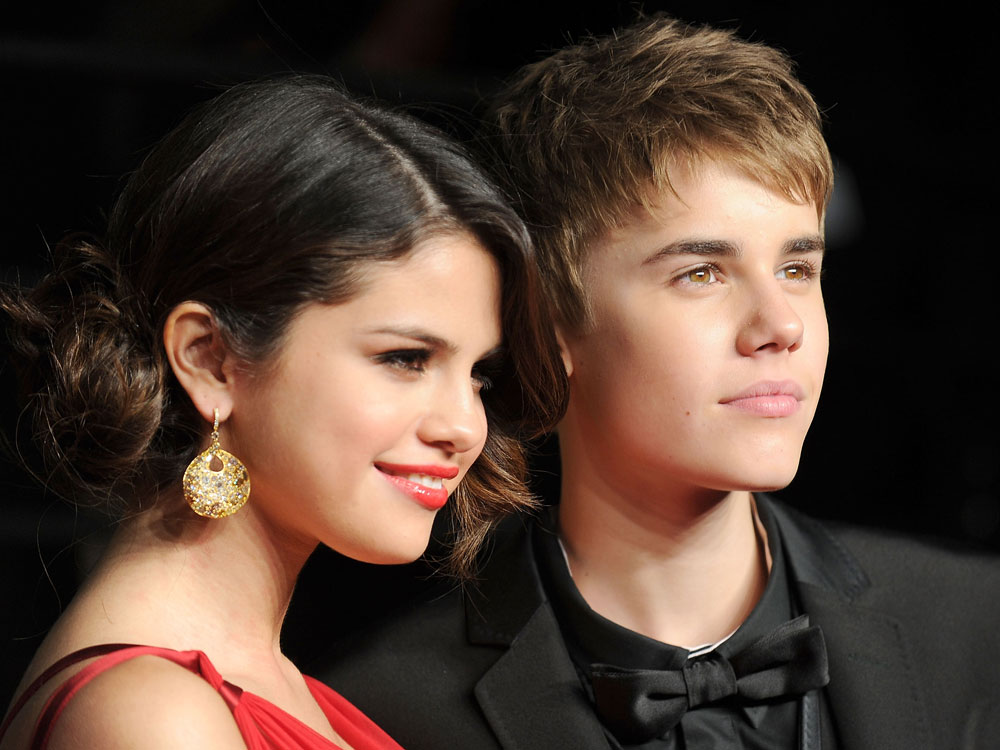 In late October, Justin and Selena were first spotted reuniting at her house in the Studio City neighborhood of Los Angeles. A day before Selena reportedly reportedly break up with The Weeknd, followers have saw the pair enjoy bike rides, breakfast and church together. And yesterday, the 25-year-old singer attended the Justin's hockey game where she sported his jersey.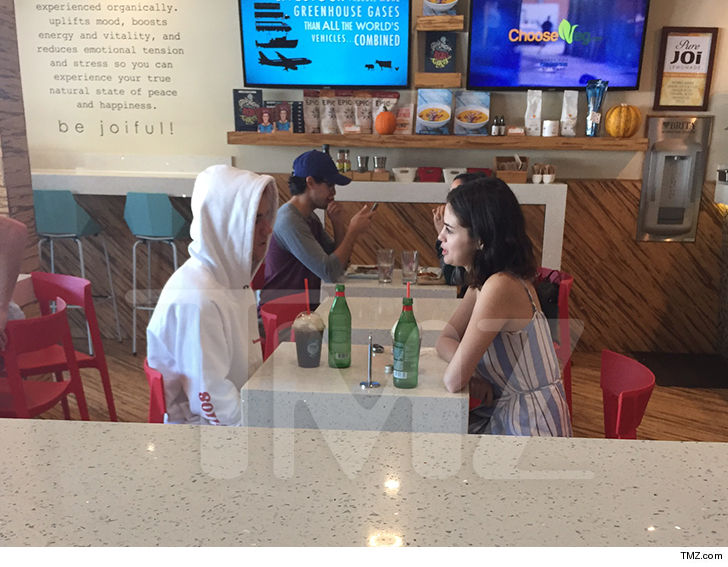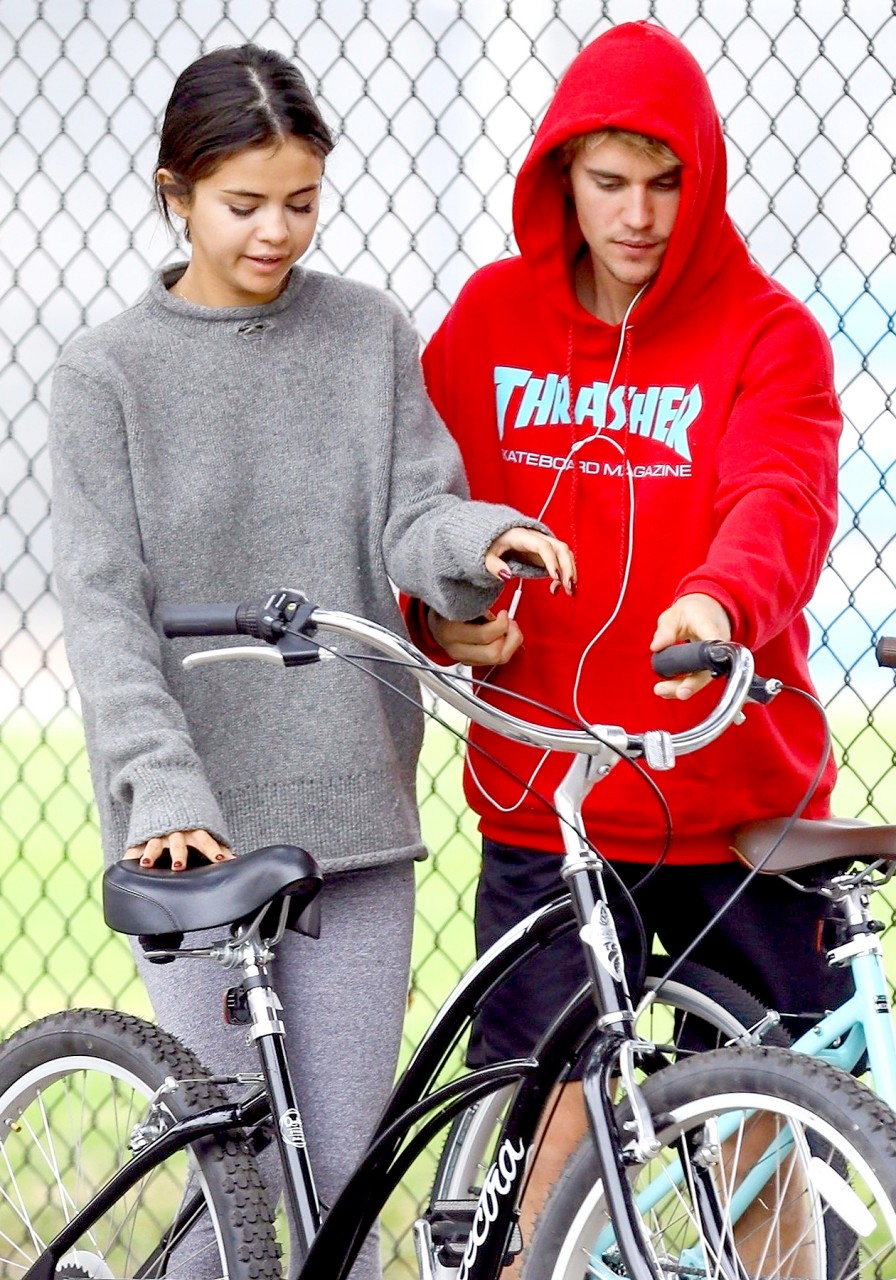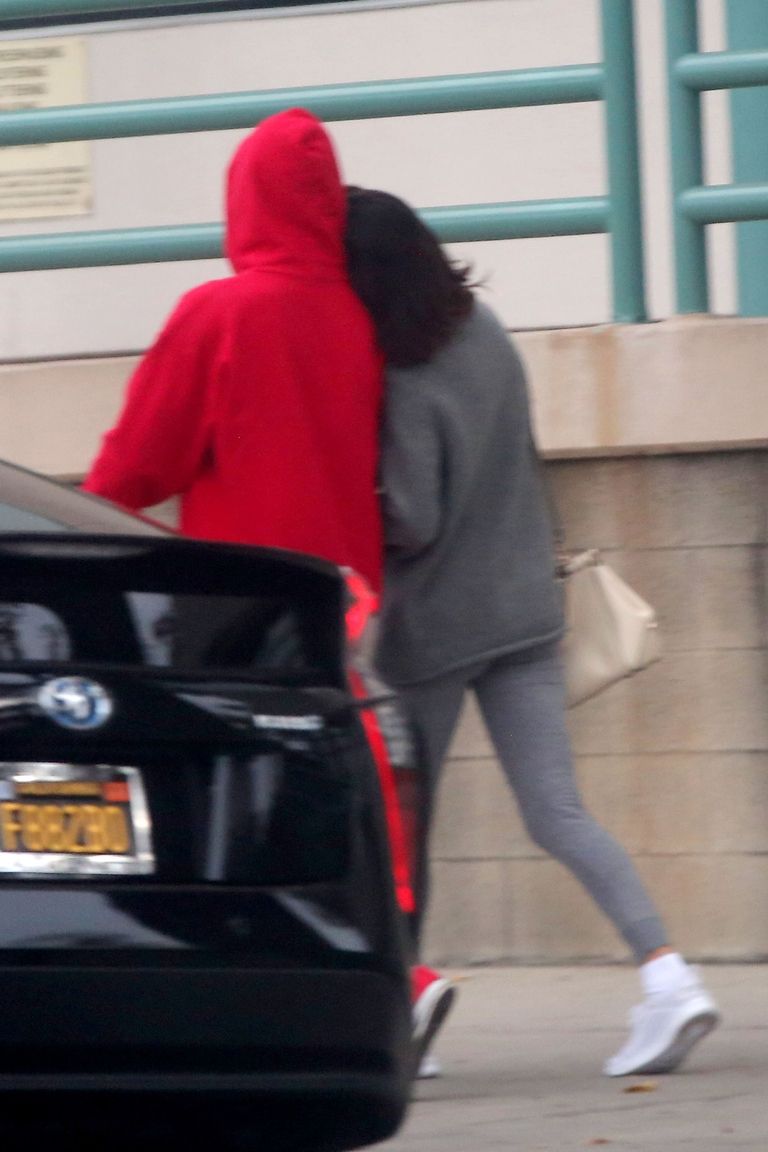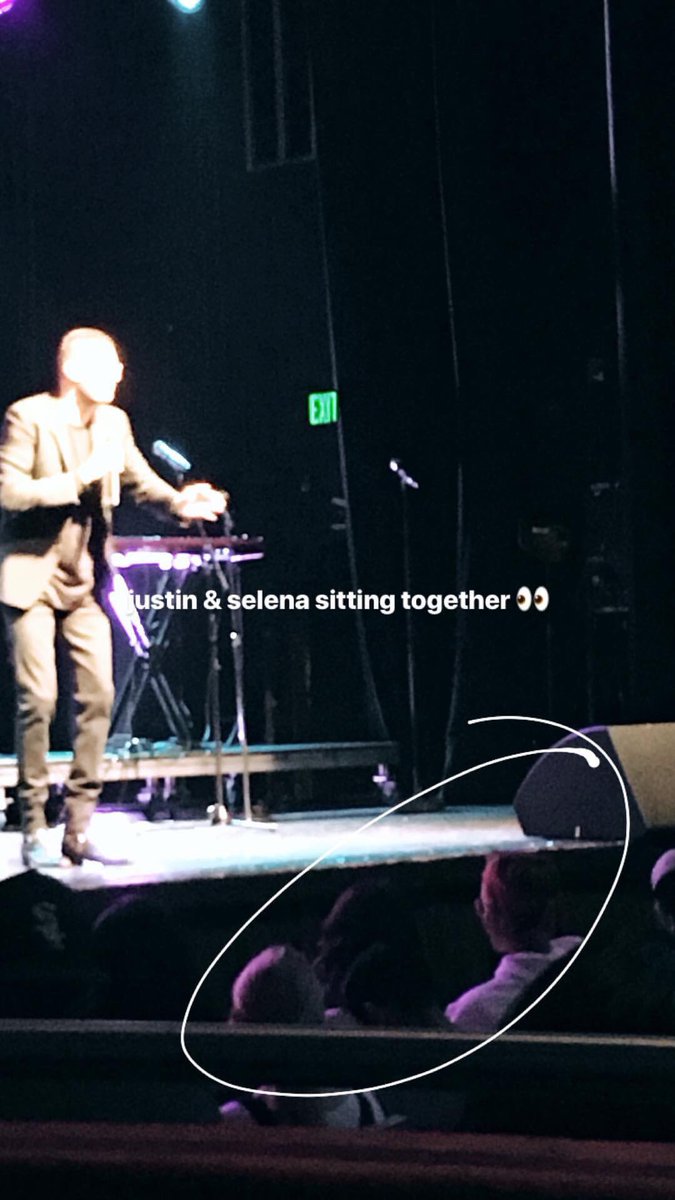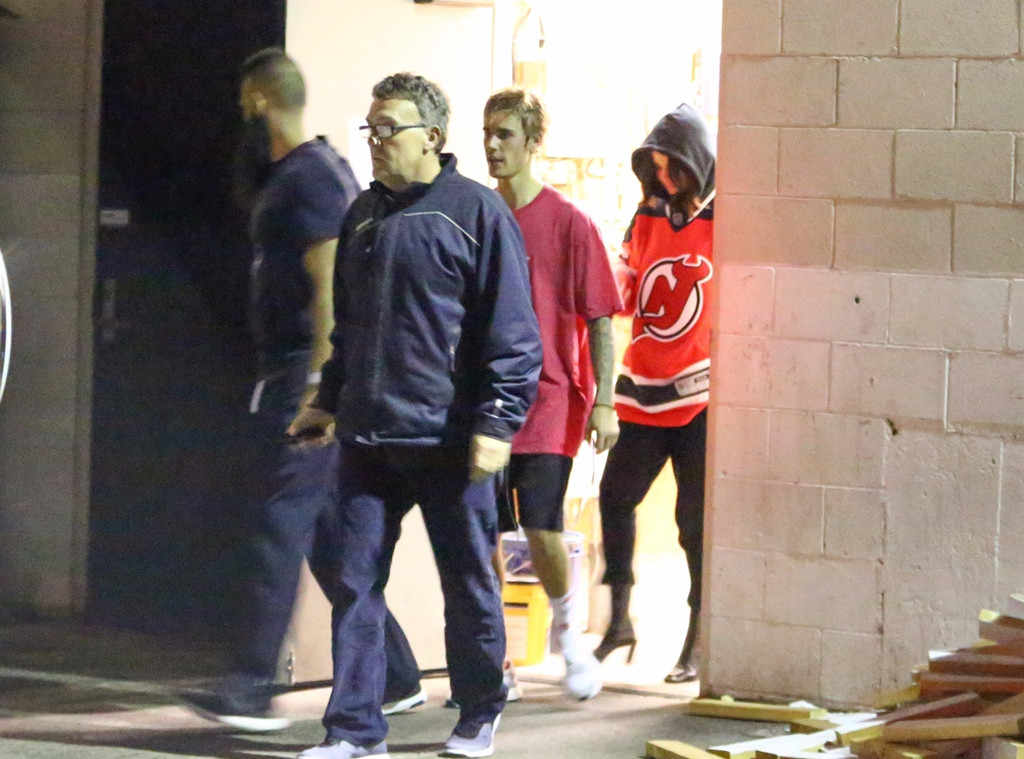 Justin and Selena dated on and off from 2011 to 2014 before their latest reunion. Selena and The Weeknd have broken up after about 10 months of dating. Bieber has been single, though was last casually linked to actress Paola Paulin and Sophia Ritchie.
Read also: Justin Bieber's Purpose The Stadium Tour Merch Will Hit H&M Stores Soon