Some of us tend to pamper ourselves in unconventional ways, such as torturing our bodies in the gym. After all, we workout to lose weight and/or tone our body, and feel great about ourselves, right?
Enduring the satisfying pain of working out does pay off in the long run, but it is not always easy or safe getting there right away. By that I mean you should never jump into a powerhouse workout routine immediately, well at least not before a little warm up routine first.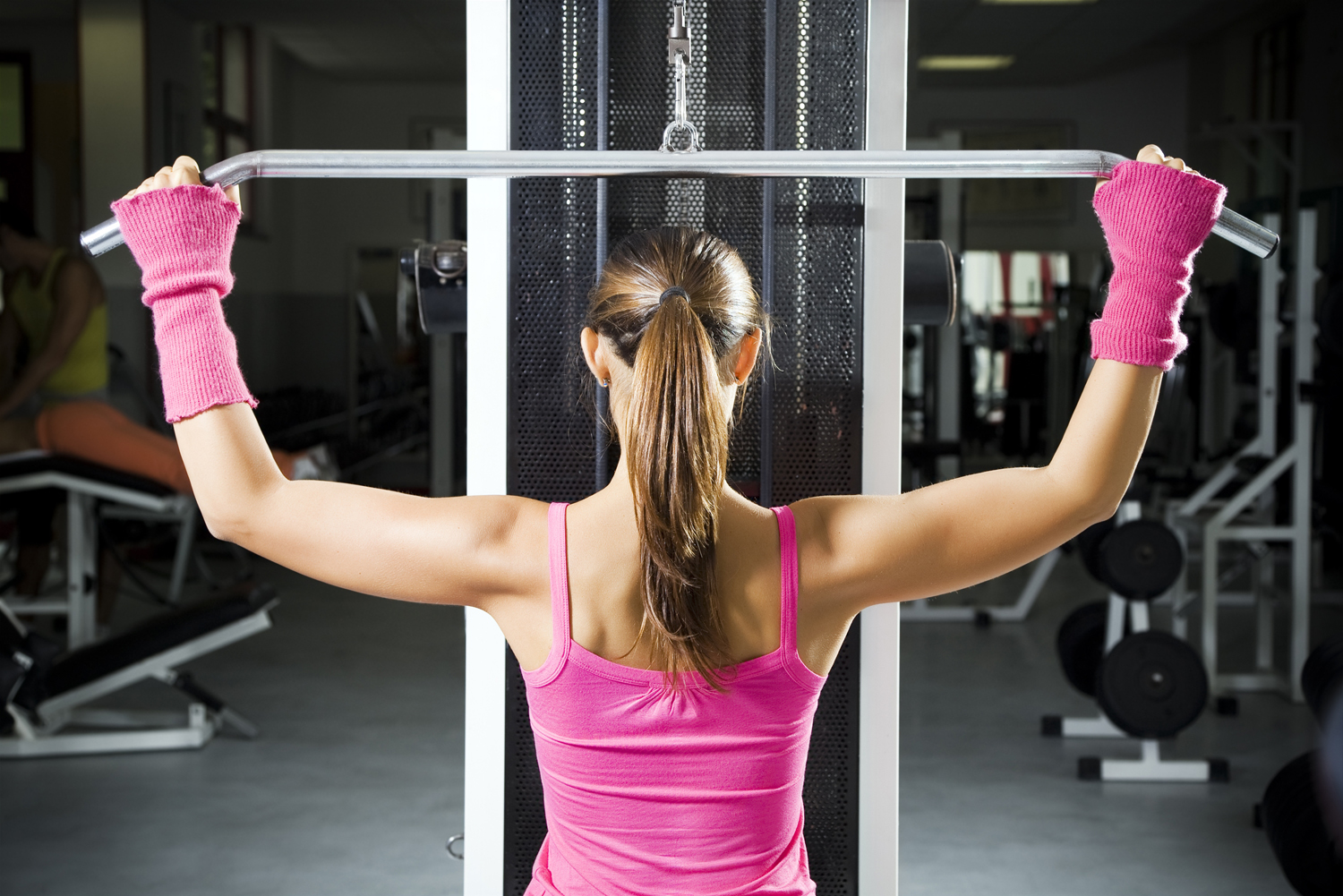 Most of us are ignorant to the importance of warming up before working out. But not you. Not anymore! You are going to learn the importance of warm up BEFORE starting your exercise routine. So here are the five reasons why should you warm up before working out.
1. Reduces potential of muscle injuries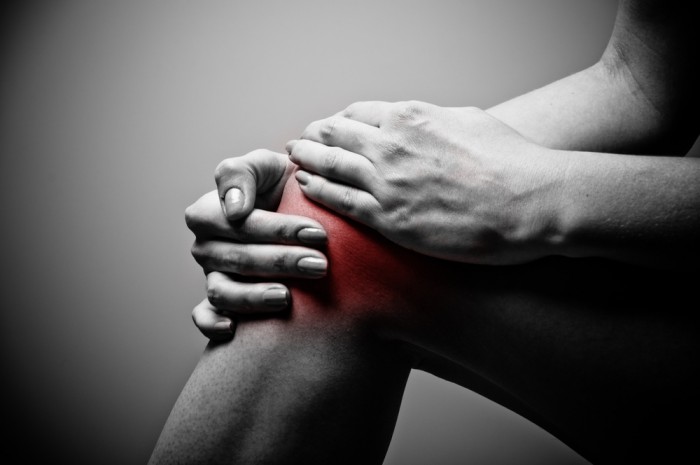 As I have stressed earlier, it is dangerous to jump into a workout routine without warming up first. Warming up can drastically reduce the potential of muscle related injuries. In fact, most exercise injuries occur due to lack of warm up sessions.
2. You will perform way better
Whether you are prepping for your high school Volleyball tournament or your weekly exercise routine, studies confirmed that your performance will improve significantly after a 5 to 10 minutes warm up session. This is because warming up allows for greater range of motion and eases stress on joints and tendons (which also prevents injuries).
3. Increases your body and muscle temperature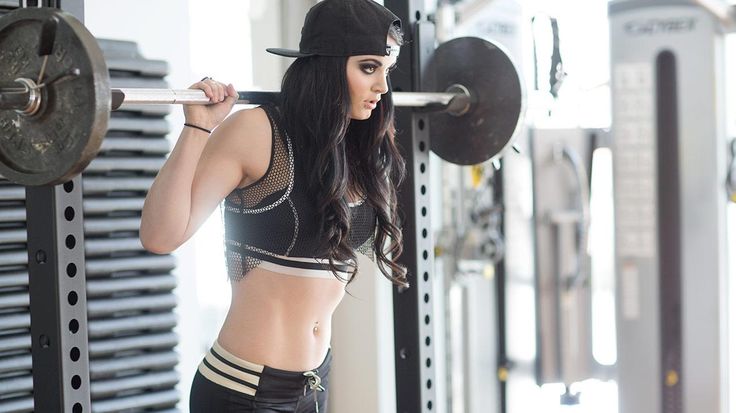 While this may not be surprising to some, the benefits of increased body and muscle temperature may pleasantly shock you. This is because rising body and muscle temperature while working out will result in you burning more calories. The more calories you burn, the closer you are to that gorgeous bikini body you crave.
4. Helps you sweat a lot more
It is much easier for you to sweat, and I mean sweat ALOT, after a nice warm up session. This is because warming up tells your body that "hey, we're going to get physical, get ready to sweat". While there are tons of well-known health benefits from sweating, such as release of toxin and regulate body temperature, did you know that sweating controls your mood swings. Yes, it causes the release of dopamine in your brain and naturally puts you in a good mood.
5. You will psychologically be more ready to participate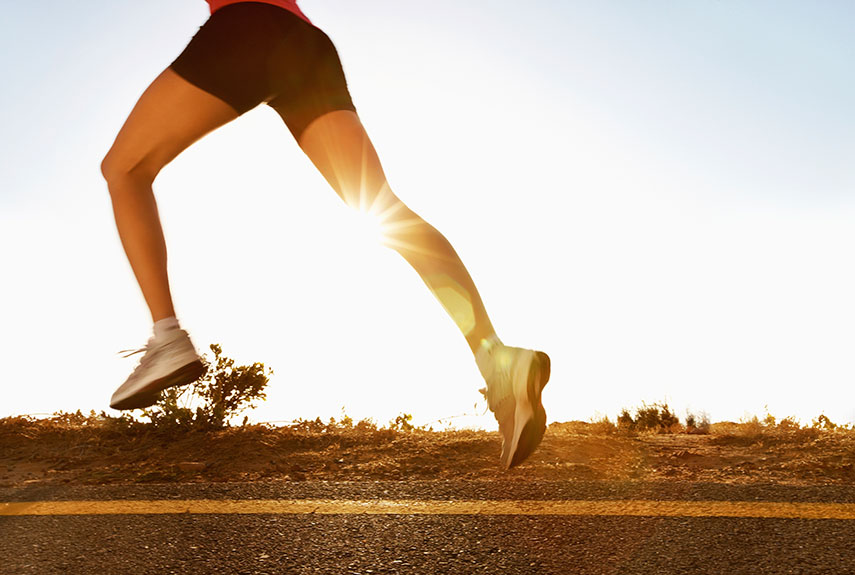 Physical benefits aside, warming up also plays a factor psychologically. You tend to be more confident and motivated for your workout routine after a pleasant warm up session. A world-class athlete once told me that warming up increased her self –esteem before a big game, which resulted in winning a silver medal in the Olympics.
Related: 6 Stylish and Comfortable Running Shoes Under RM 200
– Cover Image: drop.ndtv.com