Yoga lovers who always look forward to a rejuvenate yoga experience can now grab the opportunity to take part in a 4 days and 3 nights yoga retreat at The Andaman, Langkawi with Yoga guru, Jessica Sinclair, from September 22 to 25, 2016.
Jessica Sinclair will be joined by The Andaman resort's personal yoga instructor Ekraj Gajurel, to host an exclusive yoga journey to help strengthen one's mental and physical well-being is an exquisite respite not to be missed.
The yoga retreat itinerary includes two sunrise and two sunset yoga sessions with Jessica Sinclair overlooking the Datai Bay, a beach that was recognized as the 9th Best Beach of the World by National Geographic. Whilst Ekraj will be conducting two classes – Pranayama: Yogic Art of Breathing and Mindfulness Meditation.
Participates also can take part in a mid-afternoon Reiki session by Jessica Sinclair to release negative energy but the sessions are limited to two practitioners per session and additional charges apply.
Two distinctive dinners by the sea are included in this yoga retreat – a Malam Alam Beach dinner for all participants to interact and mingle whilst enjoying a feast that is served in coconut shells and banana leaves. The getaway will then conclude with a closing dinner at The Andaman's fine dining seafood restaurant, Jala where one will experience a gastronomical delight with the freshest catches from the island specially prepared by Chef Thorsten Killian.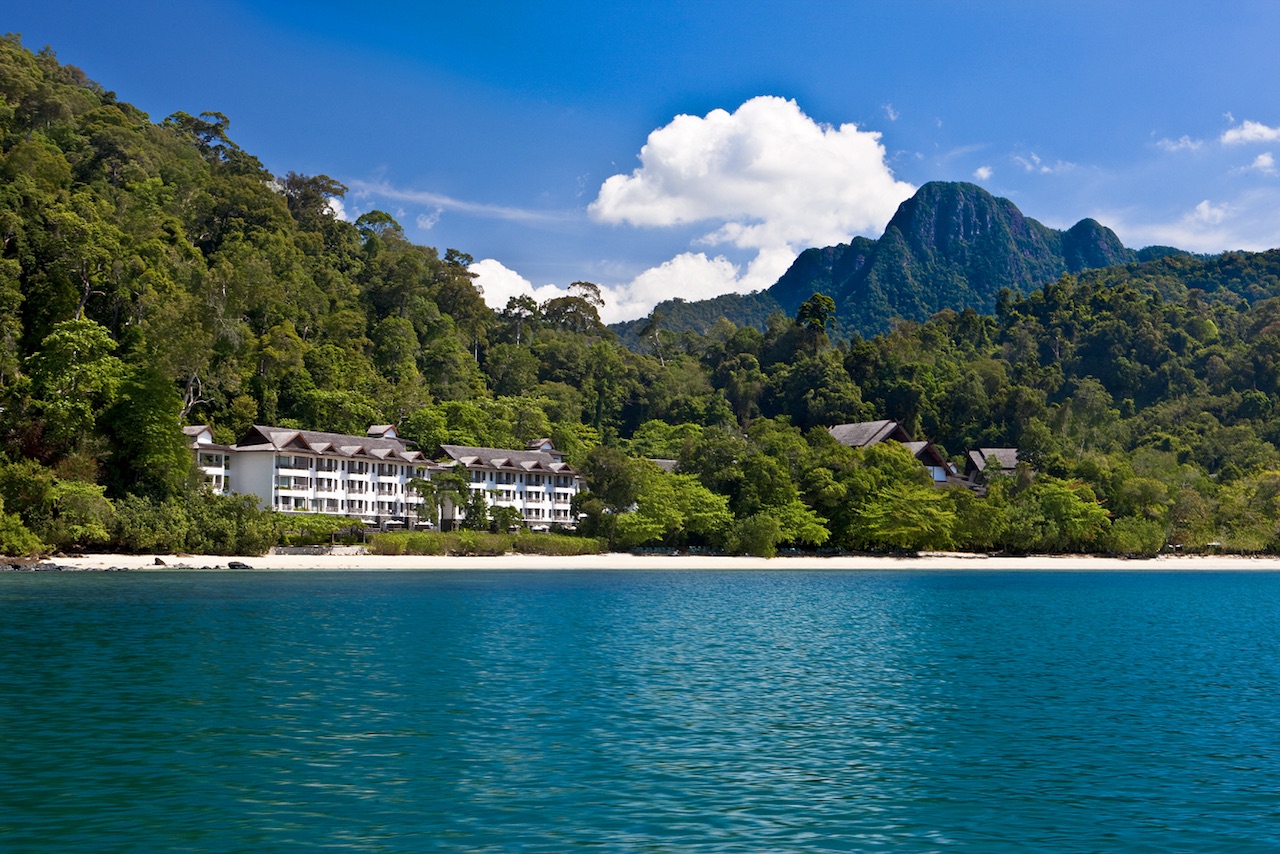 This 4D3N retreat is priced at MYR3850 / SGD1330 nett per person and includes:
a 3 nights' stay in a Deluxe Rainforest room with daily buffet breakfasts;
Refreshments e.g. snacks and juices after the Sunrise and Sunset Yoga sessions; and
return airport transfers.
Anyone who is interested in this yoga retreat contact +603 2717 9970 or email sales.andaman@luxurycollection.com for reservations by 18 September 2016. For more information on the yoga retreat package, log on to http://bit.ly/2bRzhBq.
Read also:
Best Resort and Spa- The Westin Langkawi;
Need a Retreat? How about Yoga and Thai Kickboxing at Koh Samui's Exclusive Private Villa Estate