Keeping a slim and fit body is everyone's ultimate goal, especially for women. Most of us are trying very hard to maintain the body shape, from morning work out to after work gym and much more. On top of that, we need to diet for a period of time plus exercise for few days in a week. However, recently there is a new study even says that moderate amount of walking will help to lose weight. Find out why.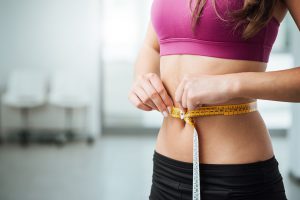 Losing weight might seem complicated, hard and requires a lot of time and effort. According to a new study published in the Journal of Nutrition, it is not the same anymore. The result of the study showed that weight loss is more about what you eat rather than how many hours you spend to exercise. A common saying also saying that achieving a healthy body is 80% diet and 20% of exercise.
On the other hand, results also found that moderate walking for only three hours a week can help people's weight loss significantly compared with the people who ate the same number of calories but didn't walk.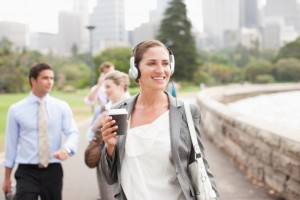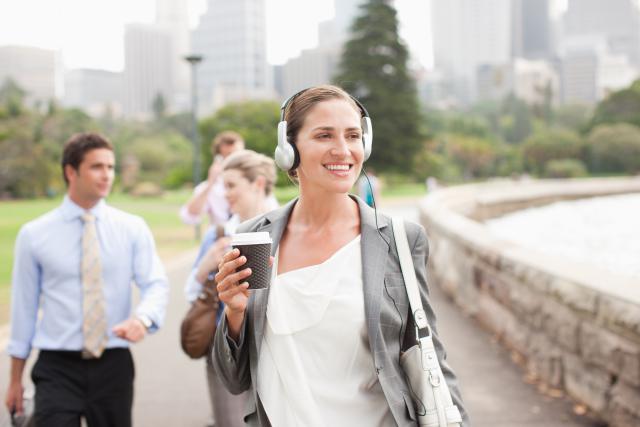 In conclusion, just three hours of walking per week can significantly lose weight. Those who walked for three hours a week showed less cholesterol and insulin in the blood. Thus, you need to start to go for a walk today as it has lots of benefits to you.
Featured Image: www.ironman.today
Read also: Why Sleep is the Most Important Thing for Weight Loss?