Last week, we were invited by Mt. Sapola, a premium holistic aromatherapy for both personal and home spa brand, invited us to an intimate aromatherapy workshop to learn the basics of aromatherapy and using essential oils.
The concept behind Mt. Sapola's products is simple: having a spa treatment at home. People can receive the benefits of nature through aromatherapy products with the convenience of staying home and avoiding costly treatments.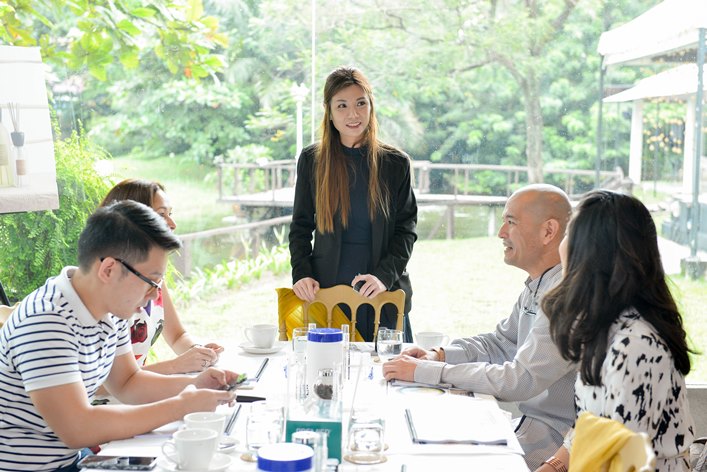 Cheryl Gan, Managing Director and Founder of Mt. Sapola mentions, "Creating a comfortable and relaxing atmosphere is a big part of forming the sense of home." "We spend so much to pick the right furnishings for the perfect home – why not also the other senses?"
According to the aromatherapy specialists of Mt. Sapola, the Lemongrass and Lavender scents are the top best-sellers. For those who want to create an ambience unlike any other in their home – oils can be blended together to create a unique scent.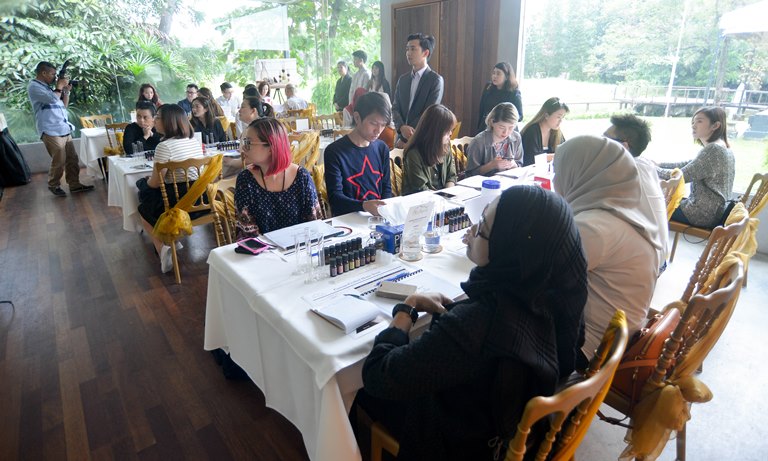 The first step to create your own blended home scent is to decide what you need (the scent) to do for you and how you'd use it. Cheryl explains, "For example, a combination of Vanilla and Sandalwood creates a soft but deeply grounding scent suitable for a relaxed environment, and Bergamot's bright citrusy notes adds an uplifting mood to any room it is in."
She continued, "Some blends may have specific uses for ailments, for example Eucalyptus and Rosemary which is good for mental clarity and relief from headaches. There is no real right or wrong when it comes to creating your own scent as it really is very personal."
To help spread the scents around a home, Mt. Sapola carries a wide assortment of aromatherapy accessories such as candle holders and electric burners made from ceramic, terracotta, sandstone and bone china. They also have a range of beautiful diffusers and nebulisers made from glass, wood and ceramic that add style and class to any room in the home.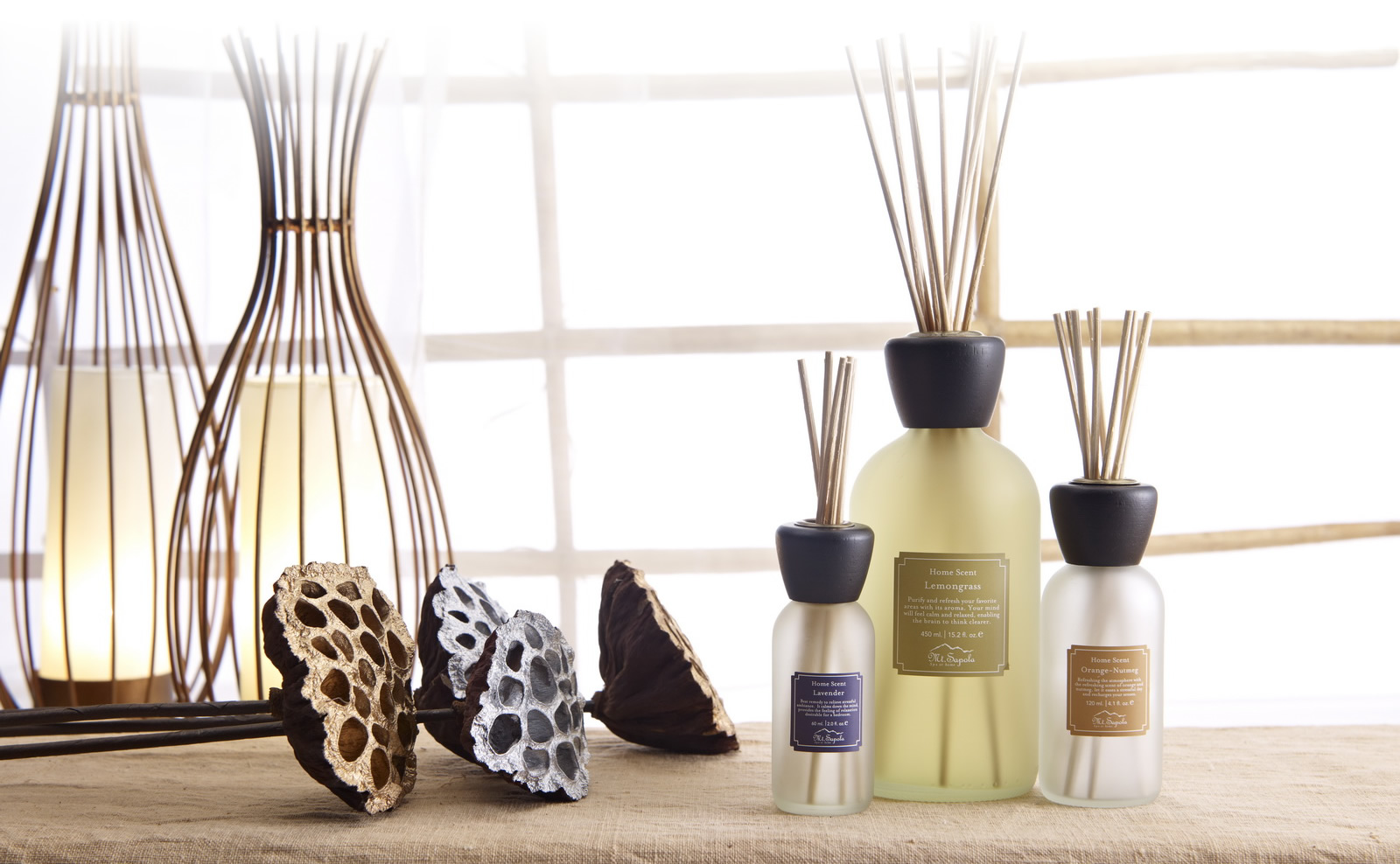 For those who are interested to find out more about Mt.Sapola, visit www.mountsapola.com or their stores: Pavilion Kuala Lumpur, 1 Utama Shopping Centre, Sunway Pyramid Shopping Mall, Ikano Power Centre, Gurney Paragon Penang and Gurney Plaza Penang.
Read also: 5 Successful Celebrities Who Wake Up Early