Maybe it's the fact that I have only a few months before turning the big THREE-O, but I'm sure I'm not the only 1986 baby out there. So, here's a few things for you to check off your list before you step into the new era.
1. Let go of societal pressures. This is probably one of the challenging ones in Malaysia which is filled with "shoulds" everywhere we turn. We should be married by now, should have kids, should this and that. Let that all go and live the life you need to for you. We've spent our 20s experimenting, now's the time to own the life we have.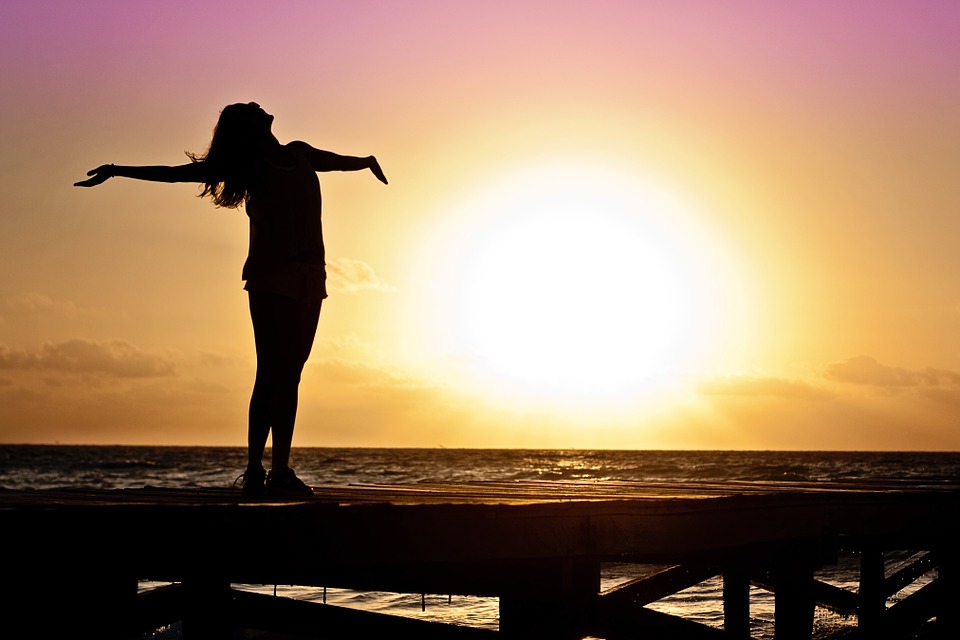 2. Spend more time with your folks. We have also reached the age where partying isn't the same, we're now more about quality life and one way to enhance that is to spend time with our folks.
3. Work-life balance. As we reach our 30s, we probably have a greater sense of who we are and what we stand for. We also have built our reputation at the workplace and can now be the ones to call the shots. That also means work shouldn't consume as much time as it did in our 20s, practise a life of balance.
4. The world is still your oyster. Just because we've stepped into a new era does not mean we need to live in a bat cave and age. Get out there, the world is still yours and your life is still filled with zest!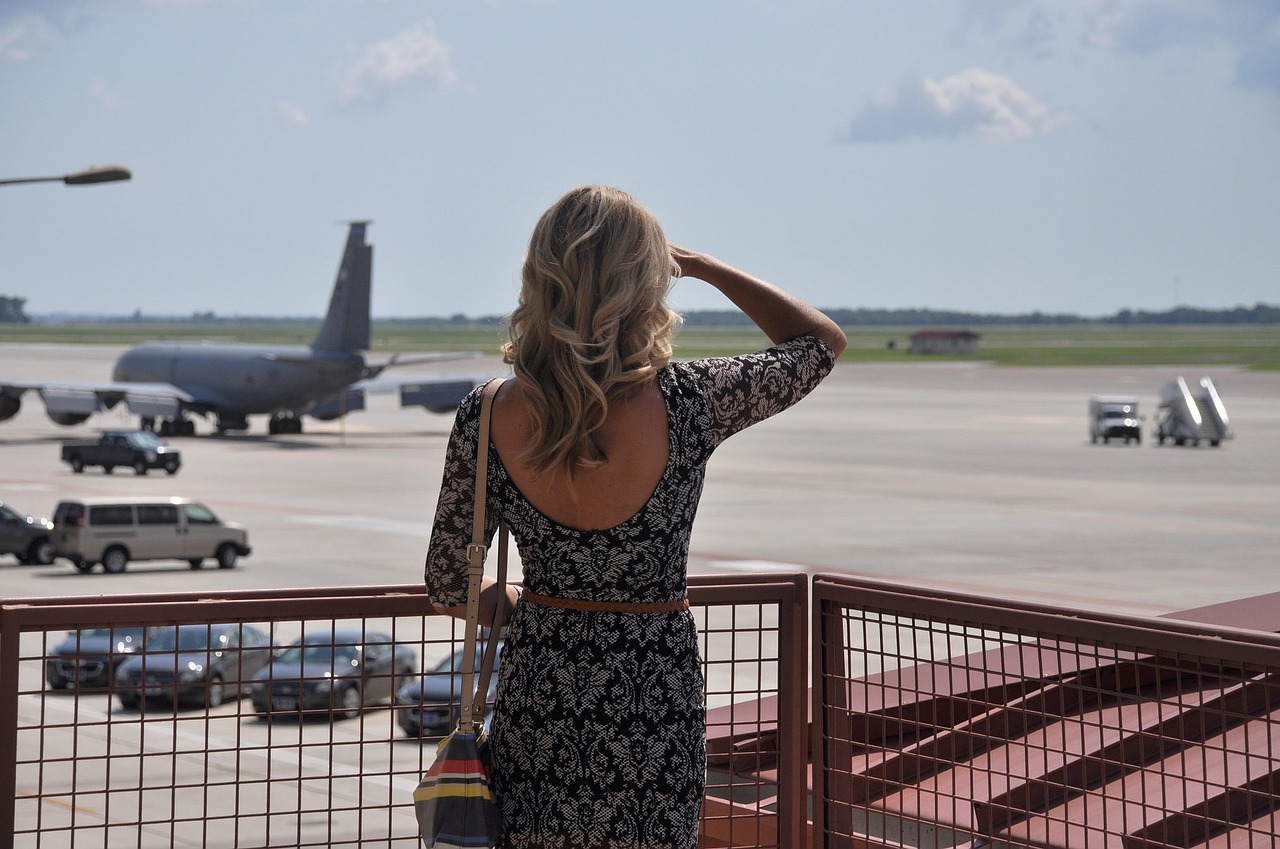 5. Put yourself first. We've all struggled with this at some point in our life, and putting ourself and our needs first is key as we enter our 30s. Nobody is going to look out for you the way you will, so be your own best friend and your own caretaker.
6. Save and spend wisely. Start thinking about investments and securing your financial future (if you haven't already been doing this), now is the time to start.
7. Travel, travel, travel. If you can, why not?
– Cover Image: popsugar.com.au