What is menopause? Menopause is defined as the absence of menstrual period for 12 months. It is the time in a woman's life when the function of the ovaries ceases. Little did you know, the age at which a woman starts having menstrual periods is not related to the age of menopause onset. Symptoms of menopause include hot flushes, mood changes and the anxiety or feelings of sadness and loss.
There are 4 important nutrients for menopause which includes:
Magnesium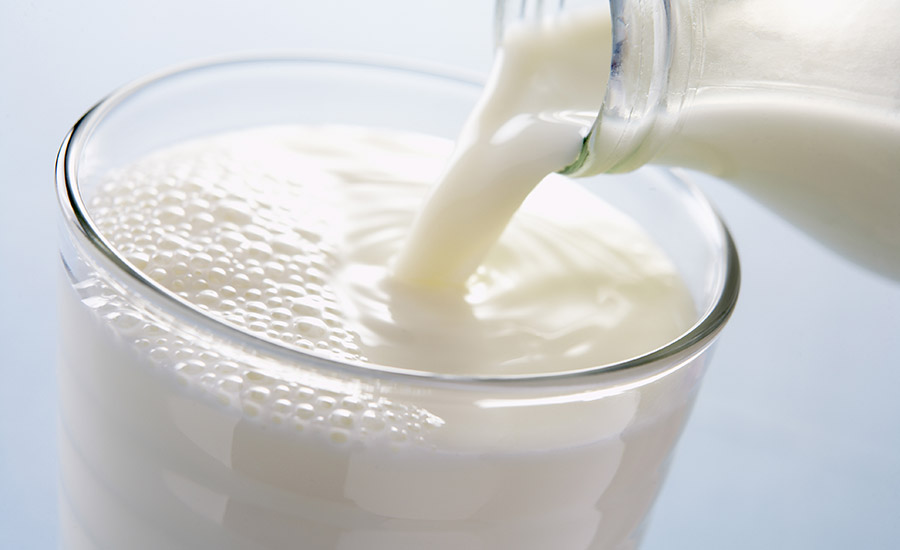 When your body is containing magnesium, it works with calcium to maintain the bone density of our body. In such, you should take the whole grains, milk and milk products such as tofu, nuts, seeds and legumes.
Calcium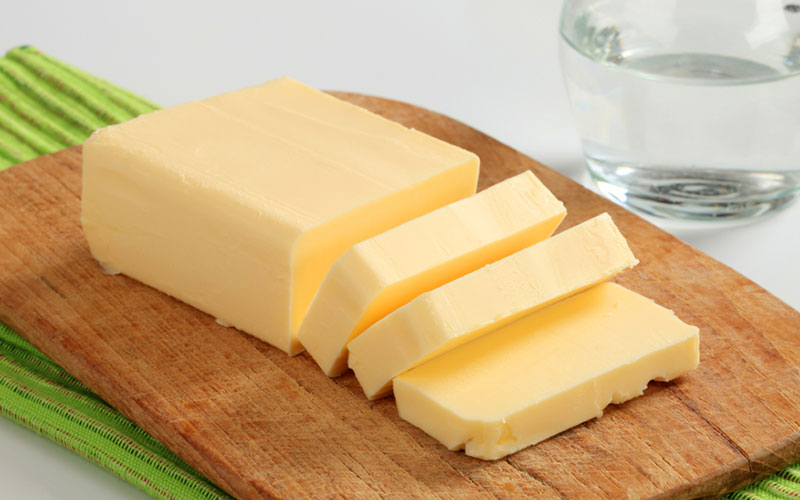 As all of us know, calcium can help to prevent the development of osteoporosis. But do you know that to absorb calcium, the body needs vitamin D which can be made by the skin after exposure to the sun. While the dietary source of vitamin D can be found in butter, margarine, eggs and fish oils.
Vitamin E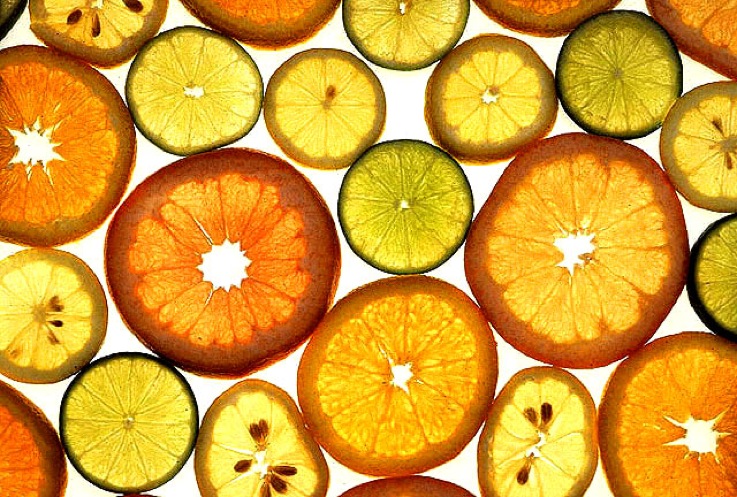 This is the nutrient to alleviate hot flushes during menopause. On top of that, it thoughts to offer some heart protection through a study showed that 400 IU of vitamin E taken twice daily can reduced hot flushes more than the placebo. Include foods such as nuts and seeds, egg yolk and wheat germ that contain vitamin E.
Fiber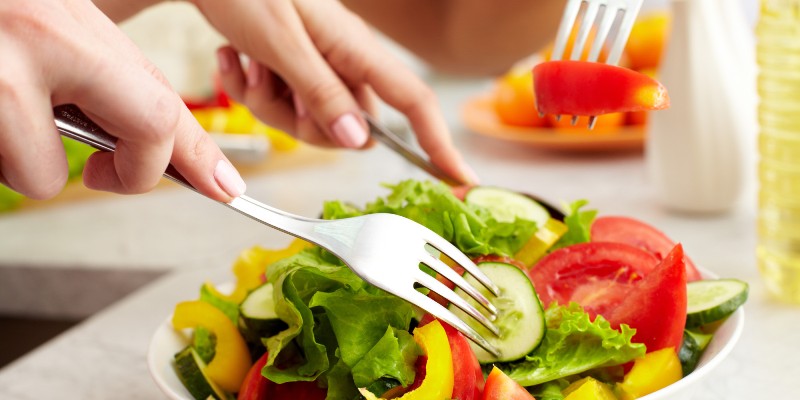 Eat a variety of vegetables and fruits to help yourself with menopause. Instead of white bread, replace it with whole-grain bread. Most adult women should get about 21 grams of fiber a day.
Read also: Early and Late Menopause Increase Risk of Type 2 Diabetes