What are Dates Good For?
Dates have long enjoyed a reputation as fruits that taste as delicious as they are nutritious. They aid in constipation and soothe intestinal discomfort and diarrhea.
Besides that dates are rich with essential vitamins and minerals including calcium, sulphur, potassium and magnesium, and are also a great source of dietary fibre to help promote a comfortable passage of food through the intestinal tract.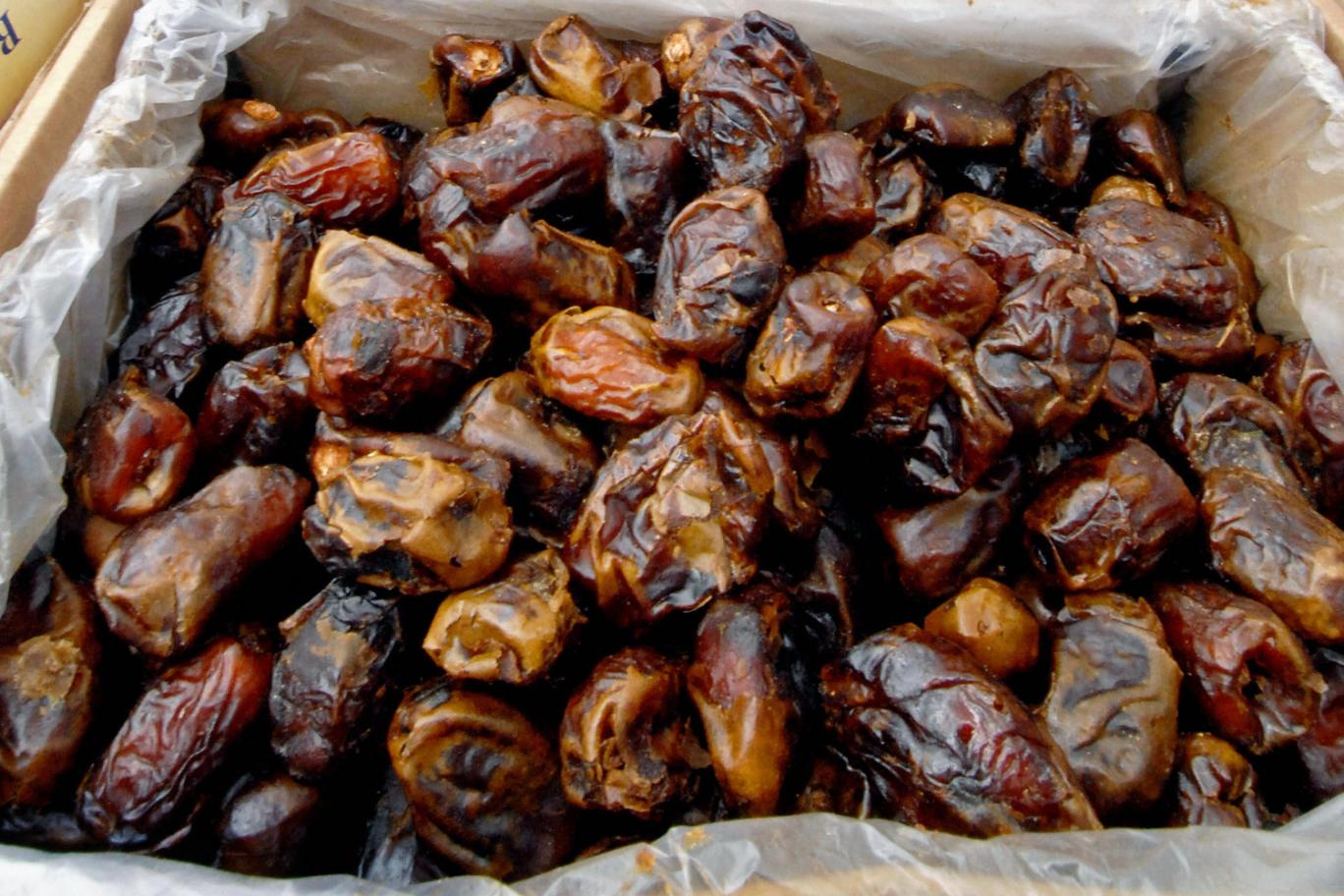 Why Do Muslims Break Their Fast With Dates?
What makes dates such an ideal companion especially after a day of fasting is in its ability to aid recovery. Many Muslims break fast by eating dates, which helps them avoid incidences of overeating following a fast. As the body absorbs the rich nutrition offered by dates, it also helps to satiate hunger.
Other than that, dates help to regulate the digestive process, which is crucial after a fast. Dates also boost energy levels well within an hour, as they are rich with natural sugar like fructose and glucose.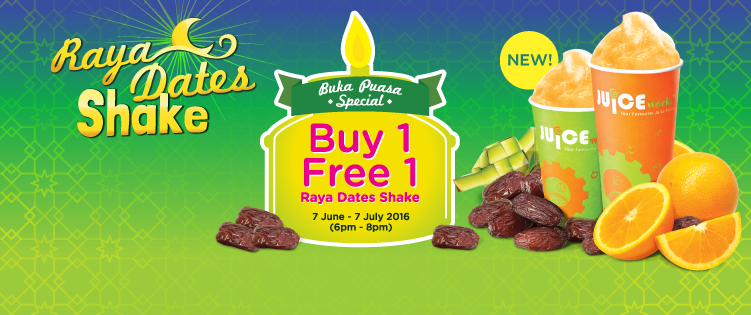 In observing the Holy Month of Ramadhan, Juice Works has released its brand new Fresh Dates Shake available at all 25 kioks.
"We are excited about introducing this delicious drink in conjunction with the holy month of Ramadhan and this drink will be available on our menu between now and July 31. We are even more excited to introduce our Buy One Free One Date Shake promotion which will run from 6pm to 8pm daily until July 7," says Juice Works Malaysia Director Ling Mooi Li.
Dates Shake is a made-to-order concoction that is sensational with the natural sweetness of specially selected imported Honey Dates combined with freshly squeezed apple and orange juice to add a scintillating touch. Yoghurt, enhanced with antioxidant-rich berries, adds a lovely creaminess to the refreshing shake.
Also Read: 16 Effortless-Ways to Incorporate Fruits and Vegetables into Your Daily Diets
– Cover Image: quran-o-sunnat.com