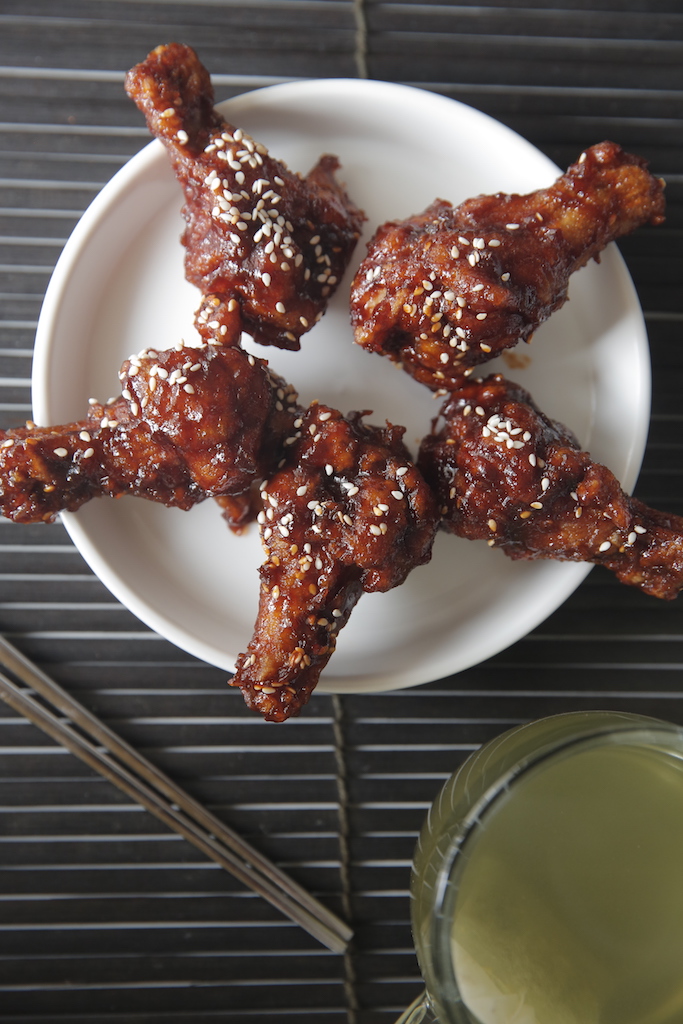 Fried Chicken fans rejoice! FriedChillies.com, the people behind hugely popular food events like I Eat Nasi Lemak and I Eat Burgers comes back with AYAM LEJEN. This event which is going to be on the 18th and 19th of November 2017 at Ara Damansara LRT Station will collect 8 of the BEST fried chickens in one place. The LEJENS as we call them have over 138+ of collective experience frying the finger-sucking delicious fried chicken for their customers.
Ayam Lejen is a platform to promote local food entrepreneurs #SapotLokal and it also celebrates all the wonderful ways us Malaysians eat fried chicken from nasi lemak fried chicken and Korean-style to burgers and served up with nasi kandar, to name a few. A little different than the coupon systems used for previous I Eat events, this event uses e-tickets, which food fans can purchase via ayamlejen2017.peatix.com.
Each ticket will entitle the holder to a tasting portion of ALL 8 fried chicken from the featured lejens, sides that come with it and a cool goodie bag. Everything is Halal. This 2-day event will be divided into 4 sessions (500 fried chicken fans per session ONLY) so everyone is guaranteed a taste of all 8 Top Fried Chicken.
Early Bird tickets are RM48 (while stocks last) and standard will be RM58. There'll be music, competitions cool chickeny-chicken merchandise too like T-shirts and Ayam Pins so get ready for a cluckin good time!
Check us out on friedchillies.com for latest updates for Ayam Lejen.
Read also: Easy Like Sunday Morning Market | Nov 12 @ Hotel Armada Petaling Jaya