Pamper.my had an exclusive opportunity to chat with Andi Jones (AJ), who is the Muay Thai expert at Samujana in Koh Samui. They will be hosting a wellness retreat in May at the Samujana Resort which combines the calm experience of yoga with high-intensity workout and endurance training of muay thai (kickboxing).
Also Read: Need a Retreat? Yoga and Thai Kickboxing at Koh Samui's Exclusive Private Villa Estate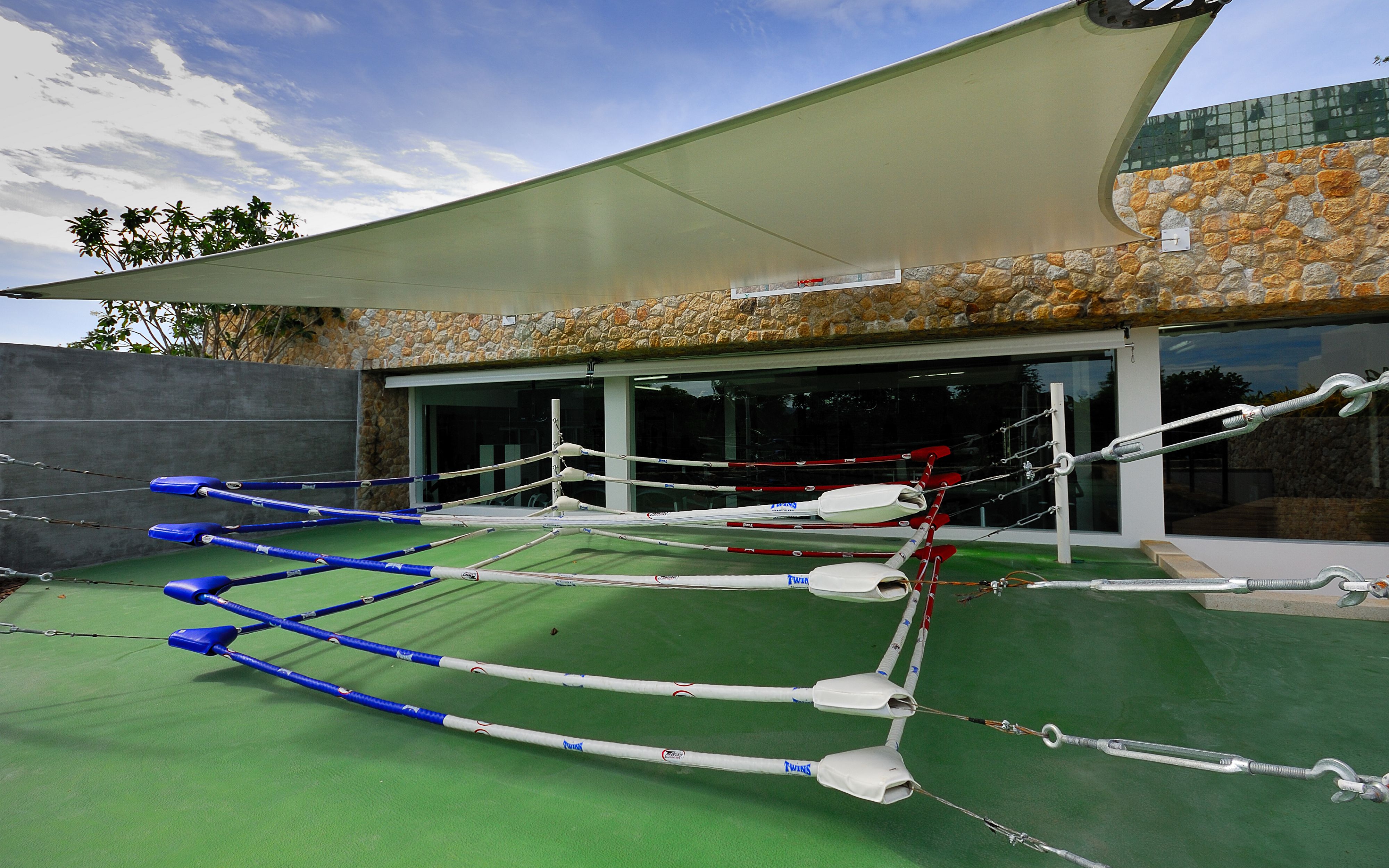 Originally from Oxford in the UK, AJ grew up all over the world as his father was in the Royal Air Force for 28 years. AJ's personal training career started as a personal fitness instructor in the British Army and he has has lived on Koh Samui since 2009. Prior to Koh Samui, AJ trained for 2 years in Bangkok. After a terrible accident in which both of his legs were severely broken, doctor's told him that he would need to use a walking stick for the rest of his life. AJ's passion for training helped him overcome this setback and he thrives on educating people in the arts and skills he has mastered.
Check out our interview with Andi Jones (AJ) on muay thai and the importance of mental strength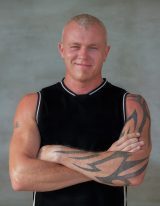 Pamper.My: How did you get into the sport (muay thai)? 
AJ: I started off with Taekwando for 11 years, followed by Krav Maga, before I went on to learn Muay Thai while I was in the army. I have always loved the Thai culture, so this sport became a huge passion of mine very quickly. It's now a profession, so I'm thankful everyday that I get to work in a place as stunning as Samujana.
Pamper.My: Who do you look to for your source of inspiration? 
AJ: My family is definitely my inspiration and driving force.
Pamper.My: Could you tell us more about your role with Samujana? 
AJ: I have been leading the Muay Thai classes at Samujana for well over two years now, so I know many of the villa owners and have a great relationship with them all. I oversee one-on-one and group training classes throughout the year, and also help to lead the Yoga & Muay Thai retreats that Samujana has recently launched.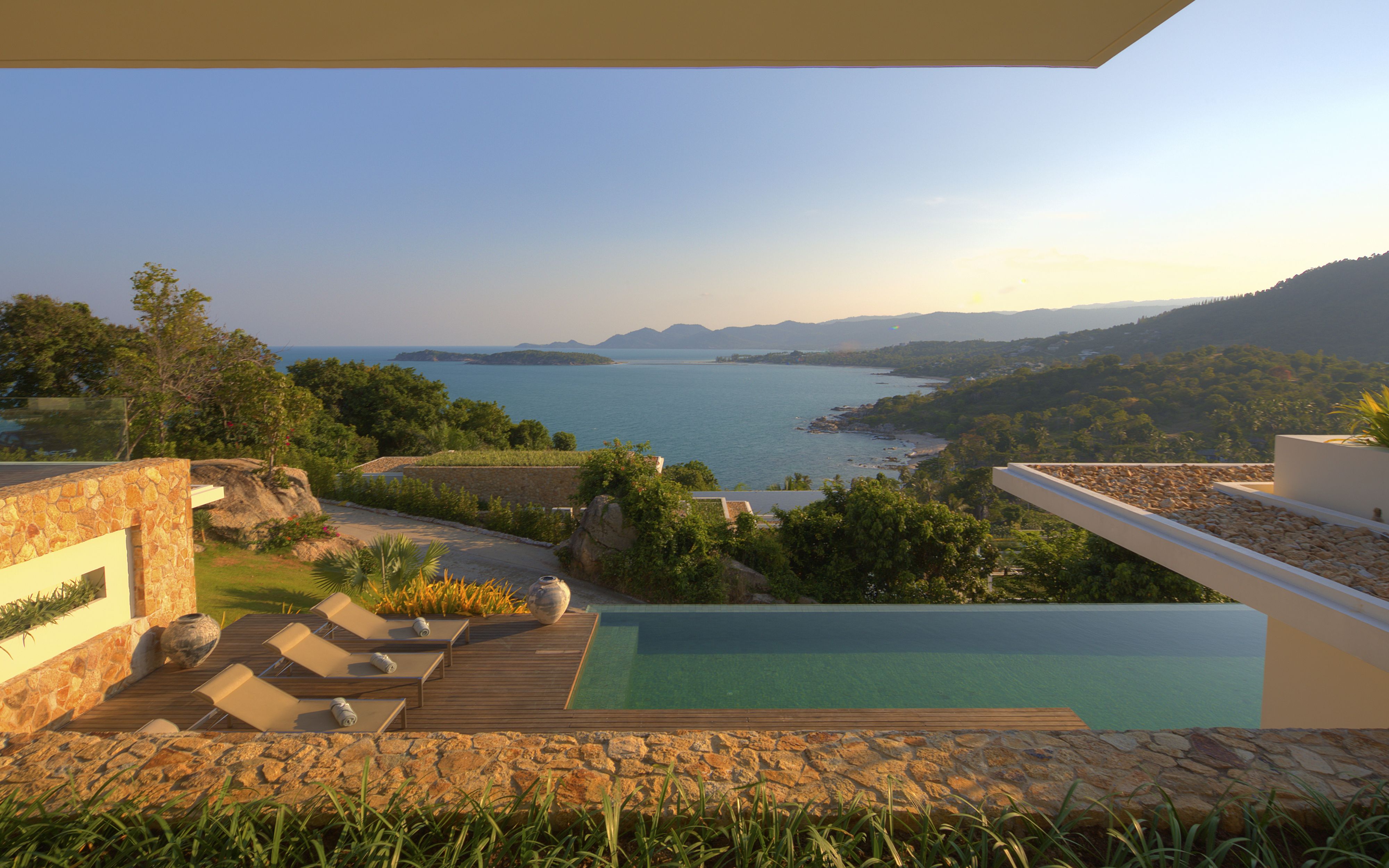 Pamper.My: You have a very inspiring story. Despite a terrible accident, you overcame the setback that might have had you use a walking stick for the rest of your life. Would you be able to share what frame of mind you were in and how important a person's mental strength/attitude is to achieve their goals? 
AJ: Firstly, never believe something just because a person in a position of authority tells you that you won't succeed. I was told I would never play competitive sports ever again by two Surgeons. I believe we are able to over come any set backs if we have the willpower and right attitude. I was never afraid to fail and if I did, I kept getting back up.
Pamper.My: Where are some of your favorite cities to live in considering you grew up all over the world? 
AJ: To be honest, I don't have a favourite city; I find all cities and cultures very interesting and love to meet new people and share life experiences, but for now, I would say Bangkok is right up there on the list. It's only an hour flight away from Koh Samui, and is such a vibrant and dynamic city.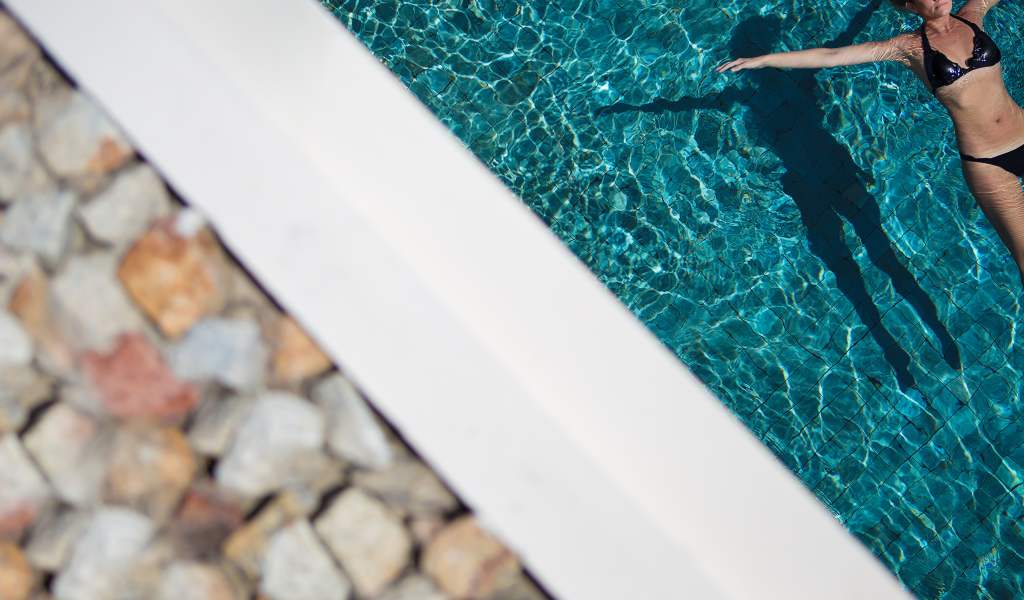 Pamper.My: Is there a particular cause/issue you are hoping to change when it comes to Muay Thai sport? 
AJ: I would like to change the stereotype that Muay Thai is the most devastating martial art in the world, because it puts people off trying it. I have inspired so many people that would never have given it a go if it weren't for my persuasive charm! I hope to continue to inspire people to try it.
Pamper.My: Are there many female Muay Thai fighters? What is your take on this? 
Yes absolutely! Of course, as with a lot of sports, the level of competition varies depending on weight, strength etc. It's great to see the sport being enjoyed by all ages and gender.
Pamper.My: If you could choose anyone to fight with, who would it be?
AJ: Baukaw the ex No.1 fighter from Thailand, but he is much lighter than me, so the chances of it happening are slim.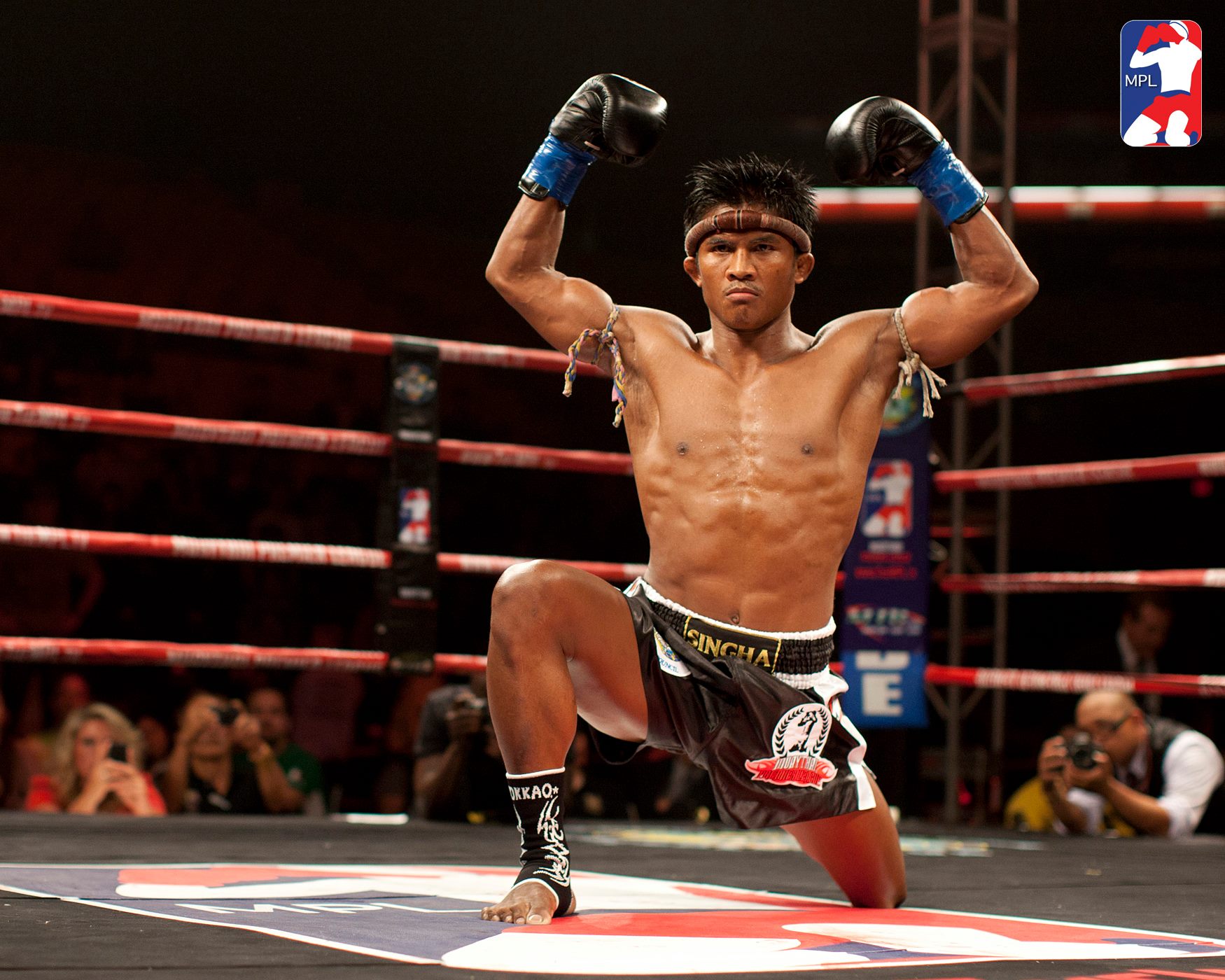 Visit www.samujana.com, email reservations@samujana.com or call +66 (0) 80 886 4226.