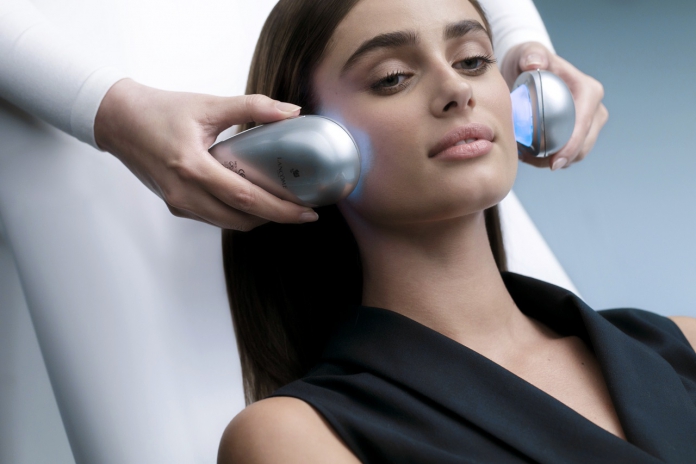 I have recently tried Lancôme's Youth Infusion and Eye Glow Service at the Lancôme Gardens Boutique which by the way, are new complimentary services provided by Lancôme for new and existing customers to experience the power of Advanced Genefique in just 45-minute. No purchase or payment needed!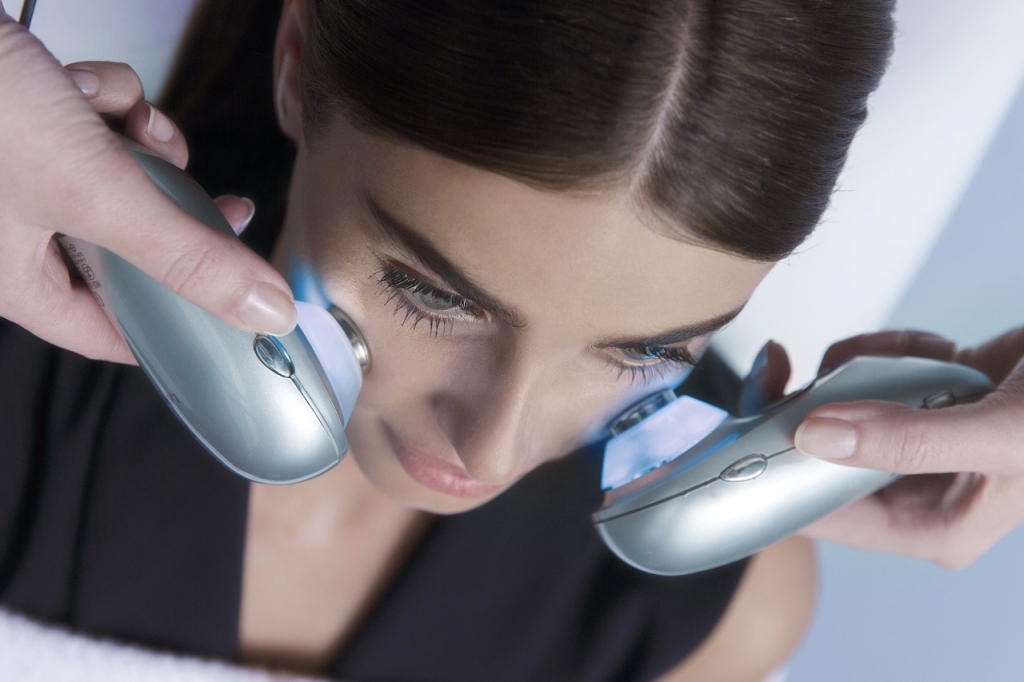 If your skin is in need of some Youthful Radiance and you want to try the Advanced Genefique serum & Advanced Genefique Yeux Light Pearl eye serum, these services can bring results in just 1 session! The 45-minute service comes with a consultation with the Skincare Experts or Beauty Advisors, finishing skincare and a light touchup after the service.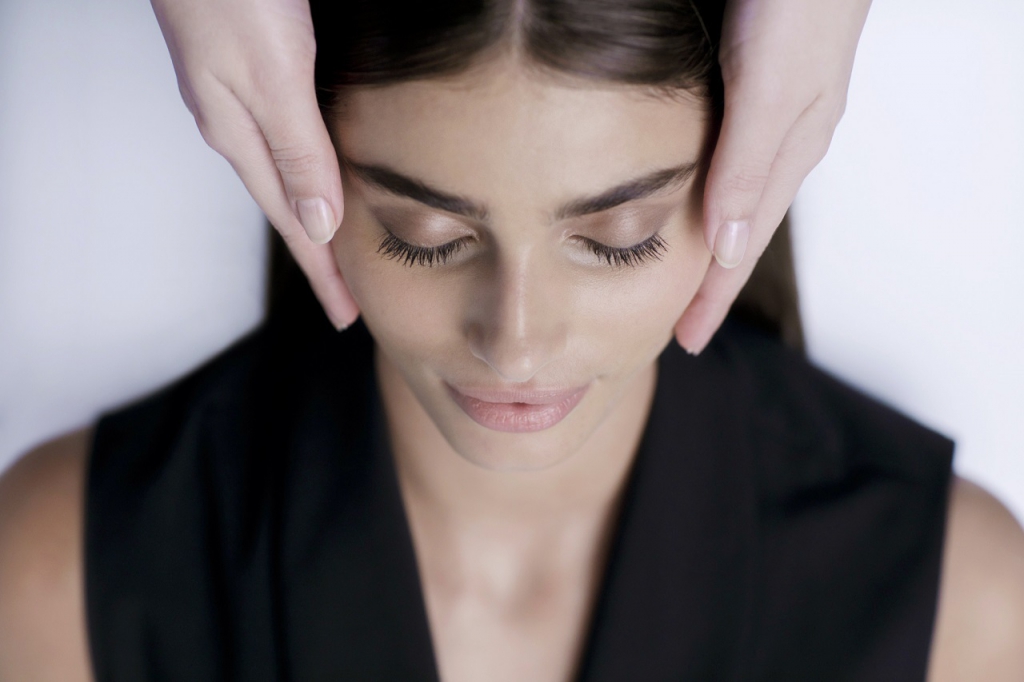 For the face, the Skincare Experts starts by removing your makeup, applying the toner and then applying the Advanced Genefique before starting the face massage using the Face Probe. The Face Probe uses 3 different coloured lights to treat different skin needs and 3 million micro vibrations to stimulate your skin's cells.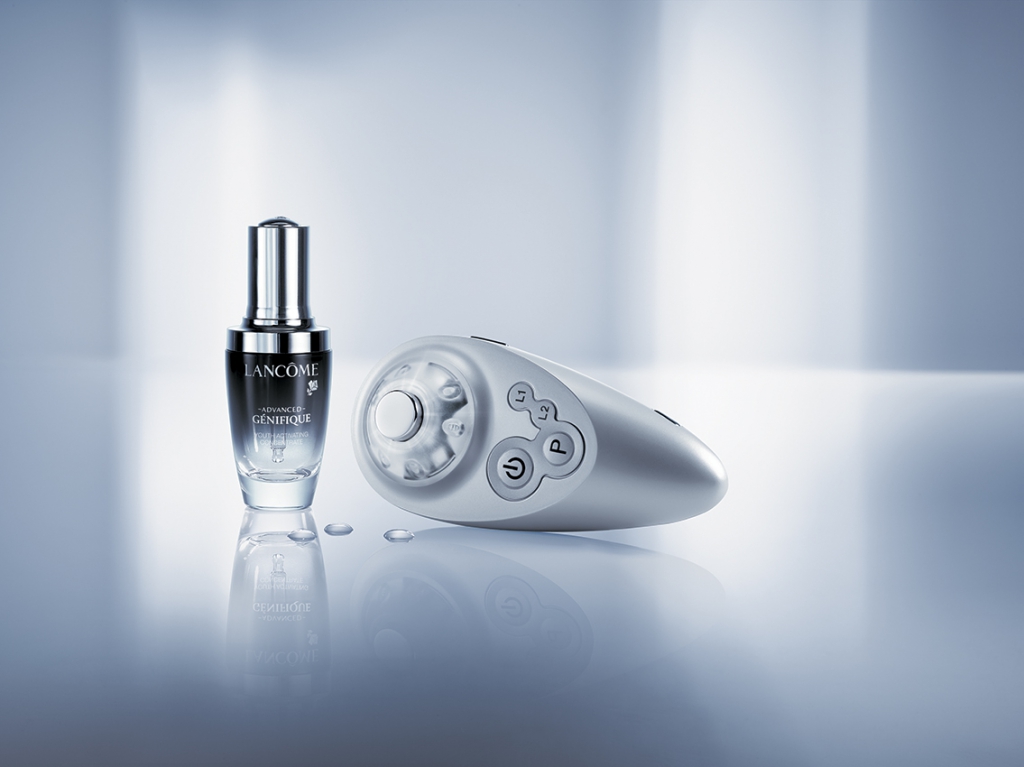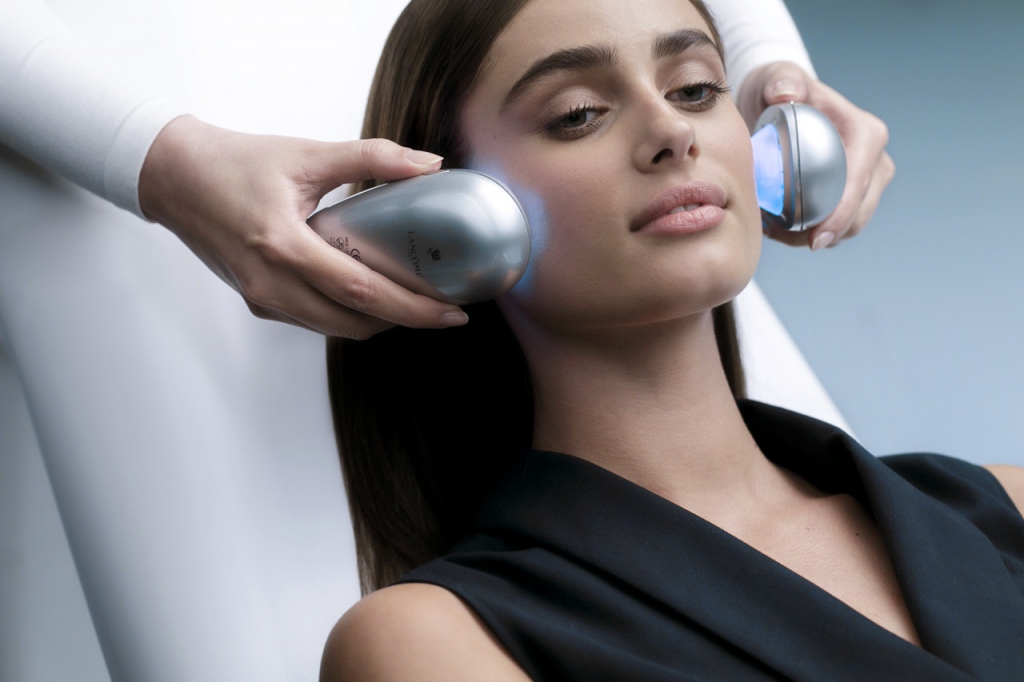 For the eyes, the Advanced Genefique Yeux Light Pearl is first massaged around the eyes using the applicator befoe going over with the Eye Probe that uses 2 different coloured lights to treat your eye area.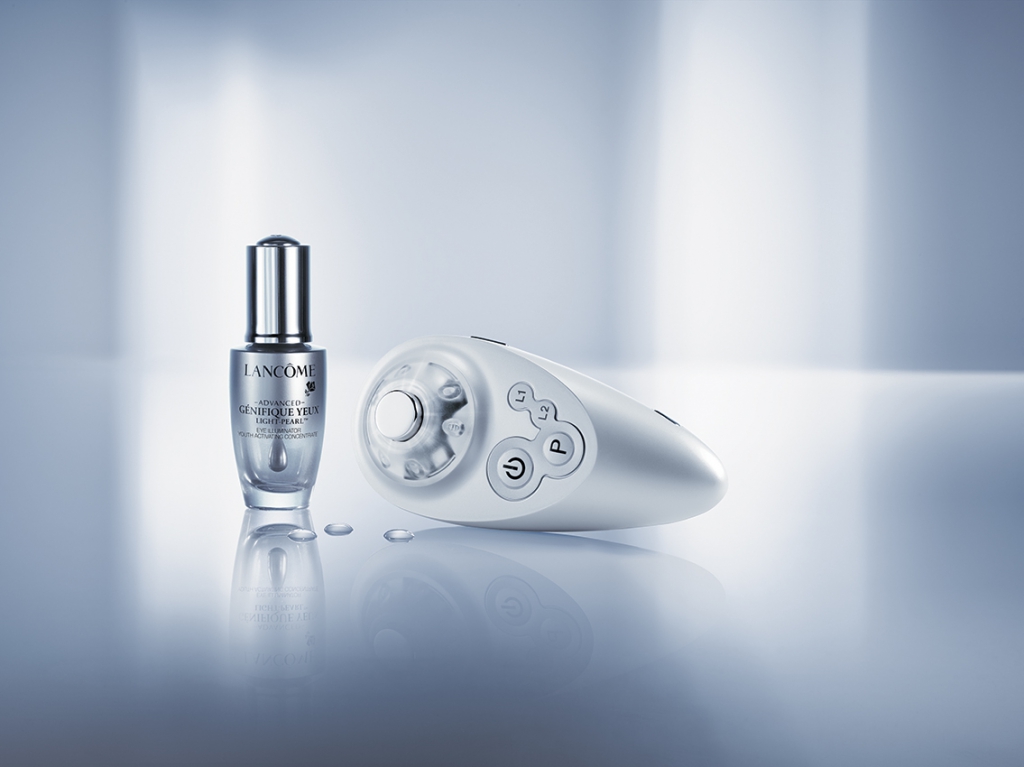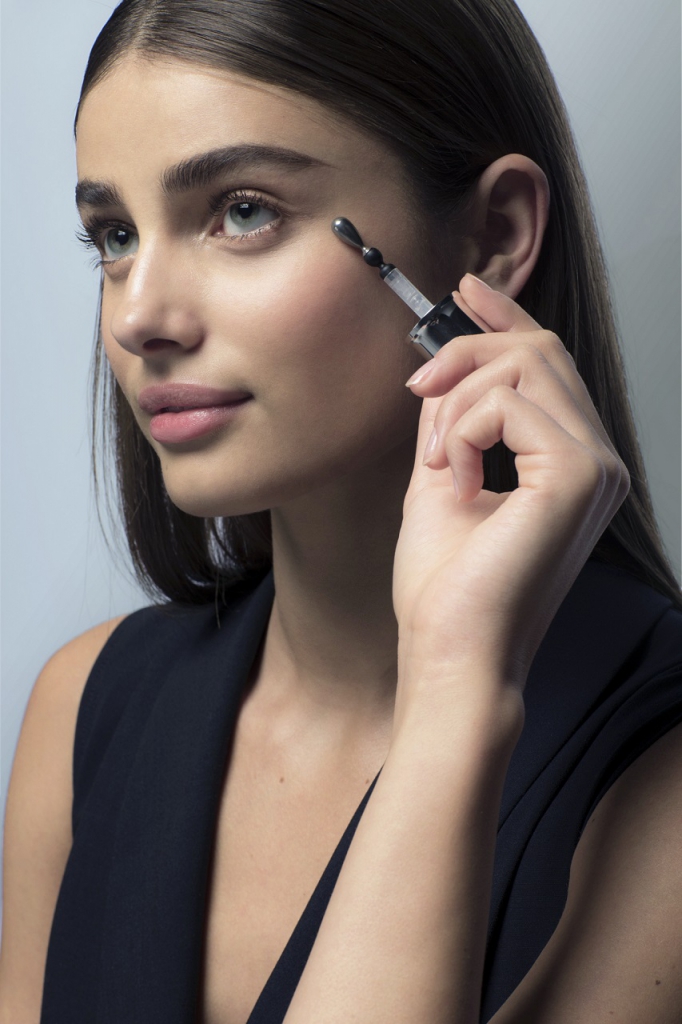 The Skincare Experts or Beauty Advisors will do each service on half of your face first so you can the before and after effects immediately. You'll see 10 times the benefits in just 1 session and depending on your skin, you'll see that:
Skin is brighter
Skin is softer and hydrated
Luminosity is restored
Skin is tighter
Skin looks younger and fresh
Lines are soften and lighter
Skin feels smoother and velvety soft
Eyes look brighter
Dark circles less visible
Wrinkles around the eyes are lightened
Eyes look bigger and fresh.
Those are not the only benefits from the Youth Infusion and Eye Glow service, the treatments also help the absorption of your skincare products and makes makeup applies much better on your skin.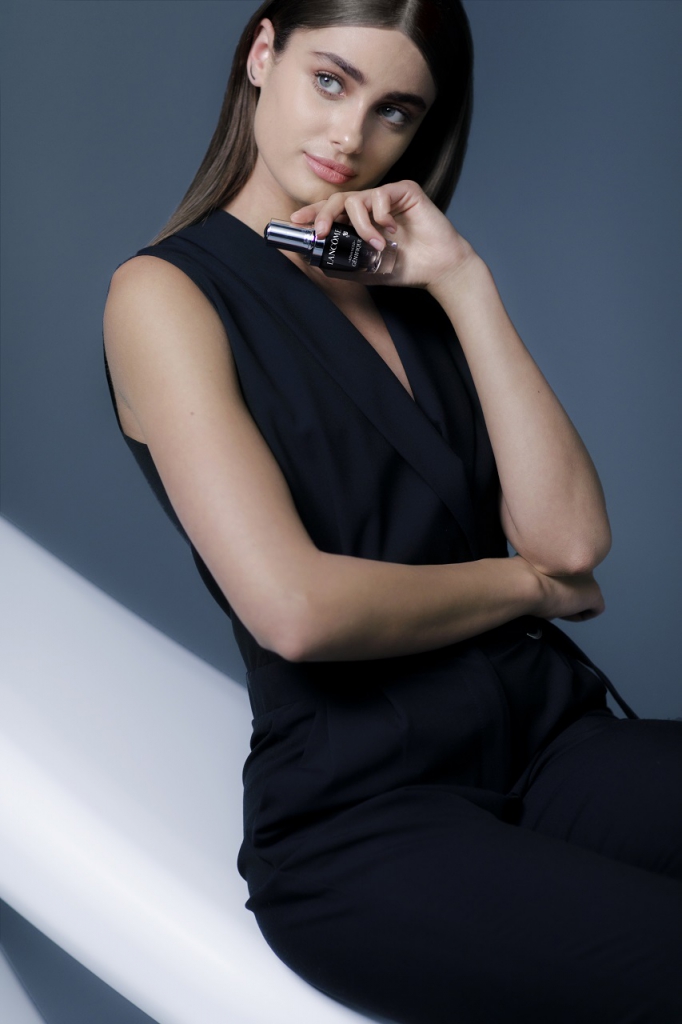 Check out our review on our highlights.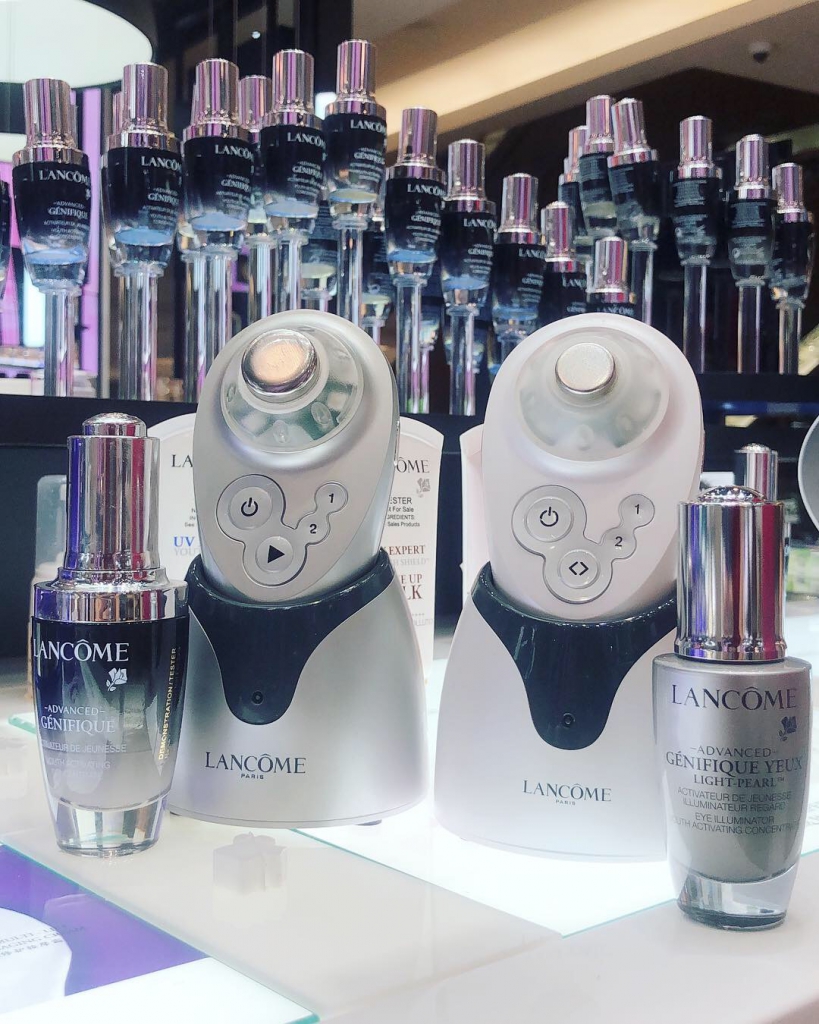 Verdict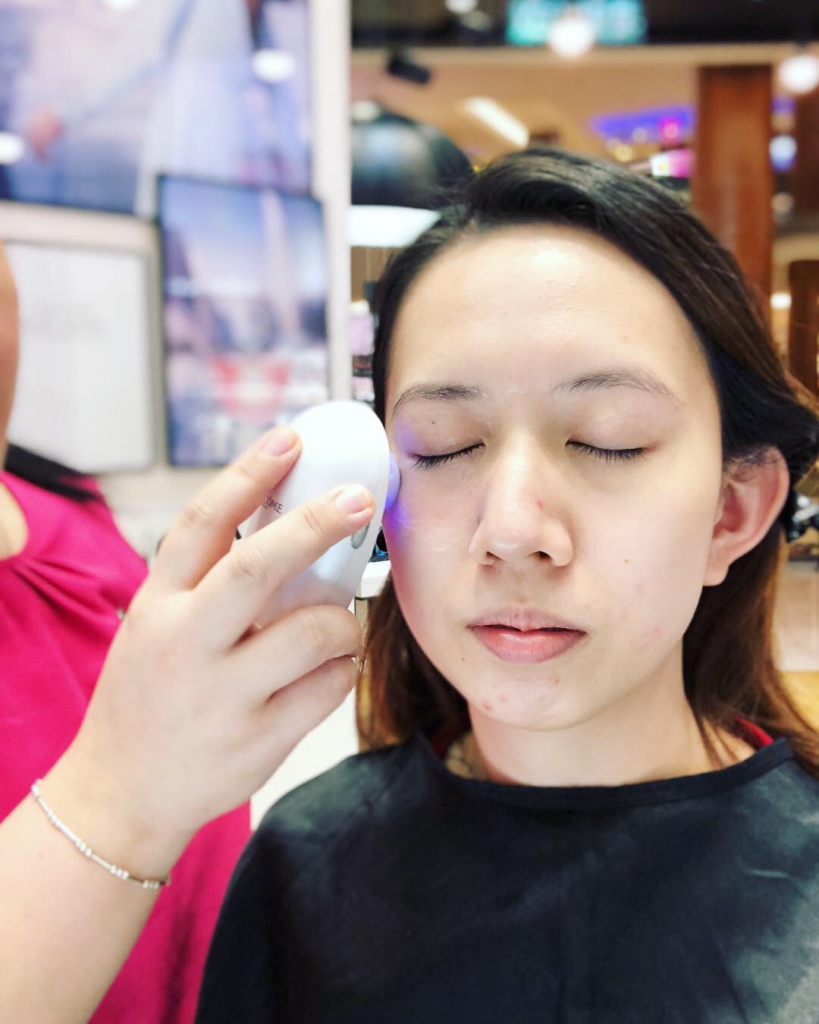 You'll definitely see results after this 45-minute treatment. My dark circles were less obvious and my face was more firm and plump! Also, my skin looked brighter. I'm going to make this a monthly must-do to keep my skin in tip-top shape! You can make it a monthly pampering treat to revive your skin back to its radiant complexion as recommended by Lancôme. To make your results last, use the Advanced Genifique serum as part of your home care.
The Lancôme Youth Infusion & Eye Glow Service is now available at Lancôme stores and counters nationwide. Book your slot at www.lancome.com.my/service and the Skincare Experts will confirm your booking via a call.
Read also: It's Summer Swing All Year Long With The New Lancôme Bronze & Glow Summer 2018 Collection