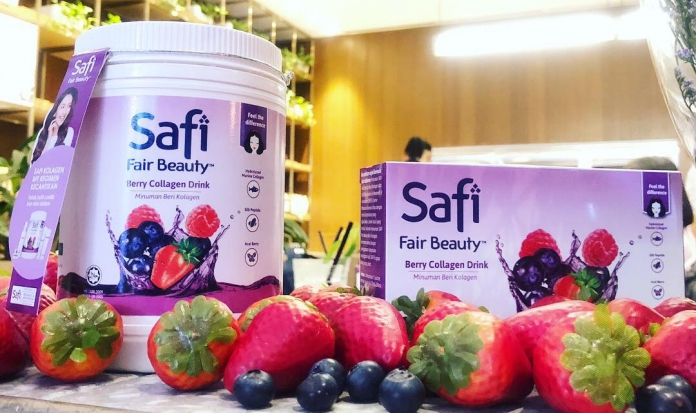 No.1 halal skincare brand in Malaysia, Safi, launched its first beauty drink, the Safi Fair Beauty Berry Collagen Drink yesterday and it's specially formulated with beauty nutrition that your body needs.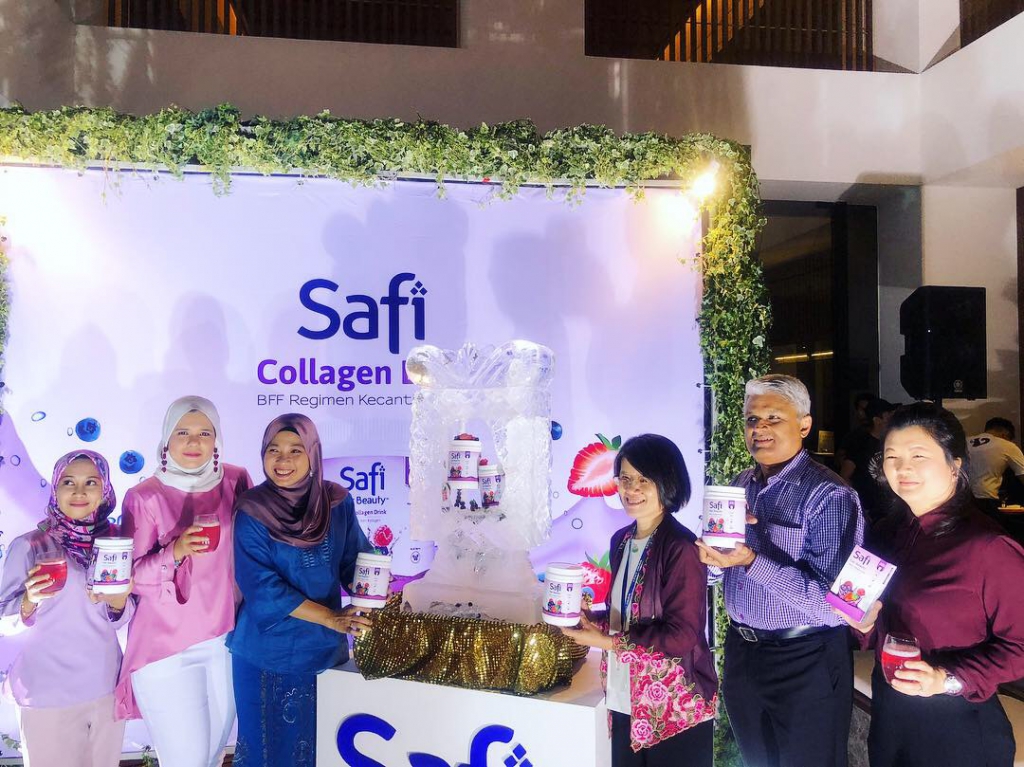 The Safi Fair Beauty Berry Collagen Drink is made with key ingredients such as:
Hydrolyzed Marine (Fish) Collagen: The marine collagen comes from sea fish and contain high protein, low molecular weight, no taste and smell for fast absorption.
Silk Peptide: Rich in amino acid.
Acai Berry: High in antioxidants.
Vitamin C: Encourages the biosynthesis of collagen.
This new beauty innovation took about 20 years in the making in Safi Excellence in Research and Innovation Centre (SERI), the largest Halal product laboratory in the world, GMP and MesTI certified and with BioNexus status. Said to be your 'Beauty Regimen BFF', adding the Safi Fair Beauty Berry Collagen Drink in addition to your Safi beauty products will beautify you from inside and out.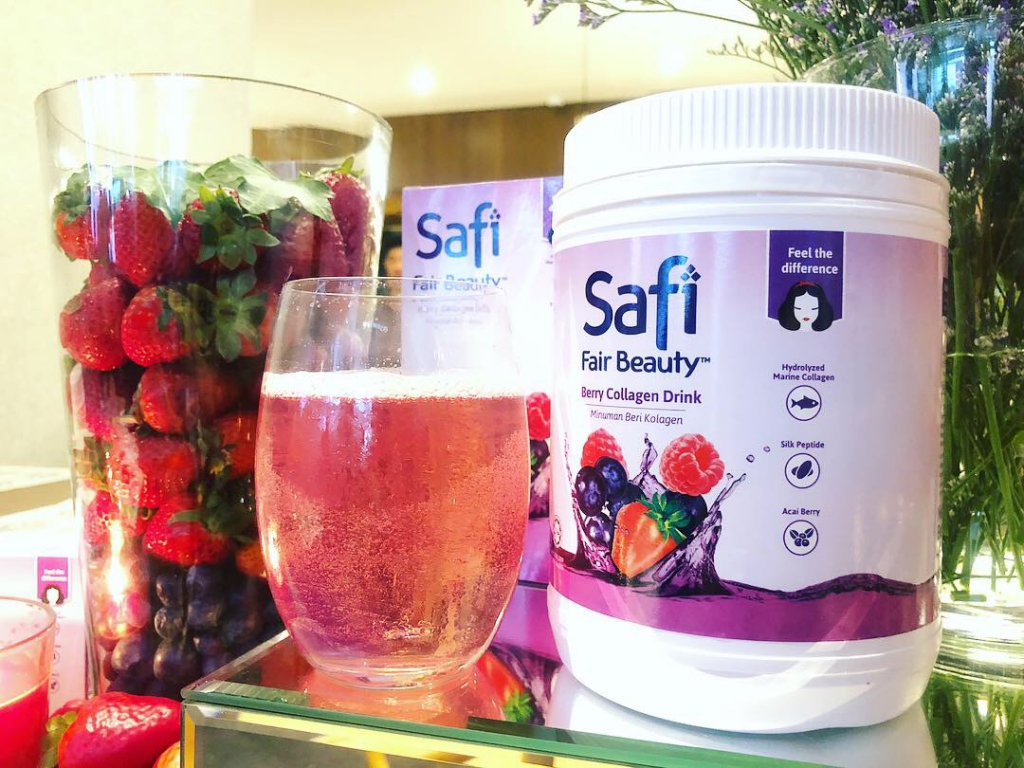 Suitable for people at the age of 25 and above, 1 box of Safi Beauty Berry Collagen Drink (450g) contains 90,000mg of collagen to bring you smoother and brighter skin despite your busy lifestyle. Plus, it taste delicious too!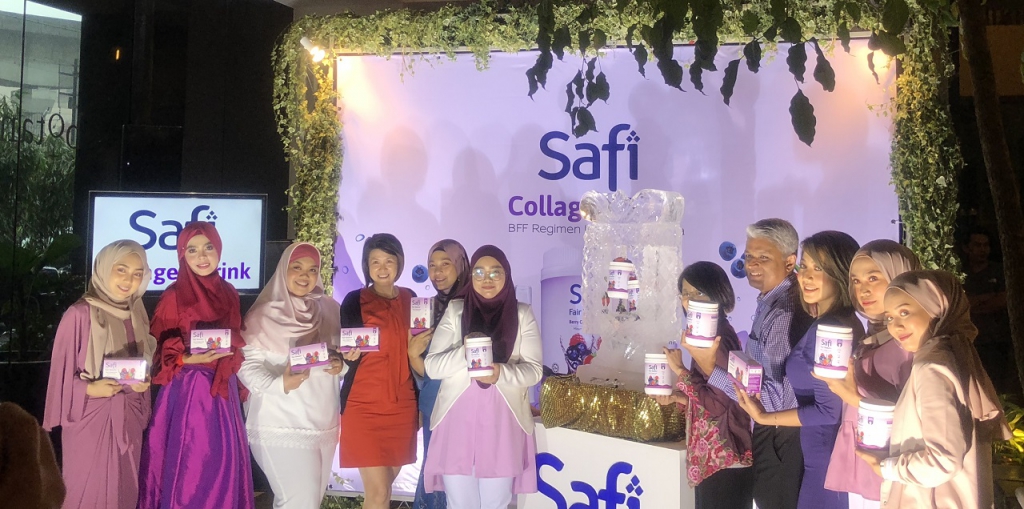 It comes in 2 variants, one in a container of 450g (30-day), RM98.10 and one box of 7 sachets (7-day), RM29.60. Mix a tablespoon (15g) or 1 sachet which contains 3,000mg of collagen to warm and cool water, juices, soups and smoothies and drink it 1-2 hours before going to bed as your body's cell renewal and regeneration process happens as you sleep.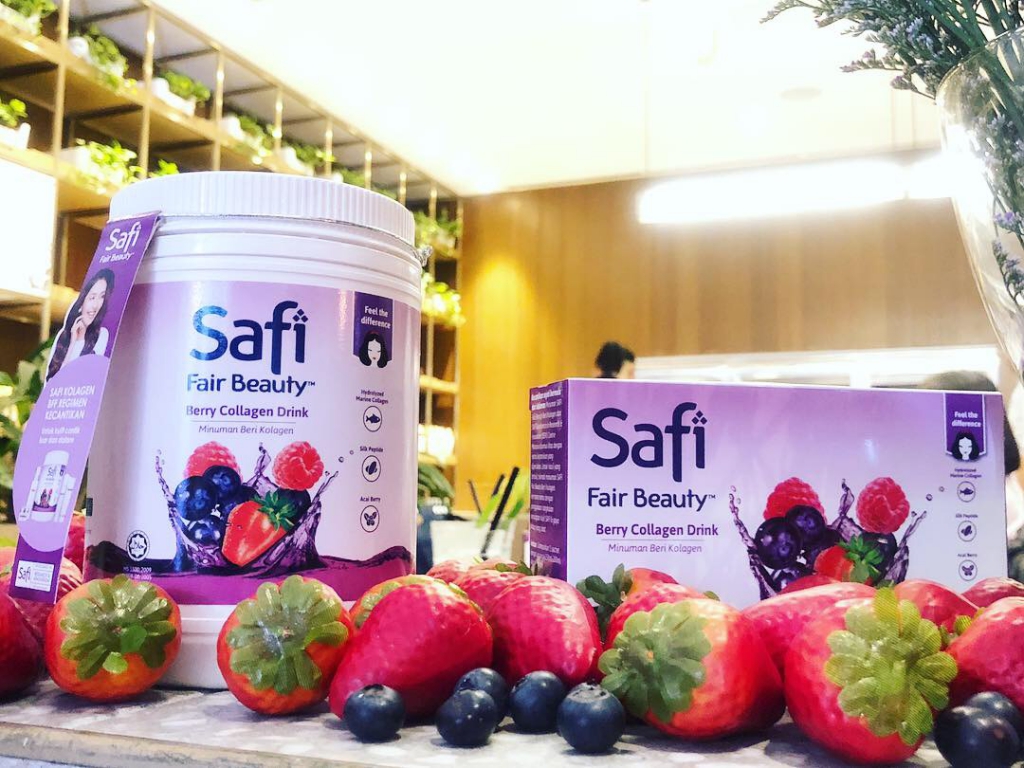 The Safi Fair Beauty Berry Collagen Drink is now available at selected leading pharmacies sucha as Watsons and supermarkets nationwide. You can find it on Lazada for the first 3 months of its launch too.
Follow Safi Malaysia on Facebook and Instagram for the latest updates.
Read also: #Scenes: Safi Rania Gold Range Reformulated With BEETOX Technology