Jynn, a beauty content creator, exclusively shared with Pamper.My about her beauty tips on how she restores her skin's glow and radiance. Being a beauty enthusiast, Jynn loves experimenting with all kind of beauty products – be it makeup or skincare, and she knows her beauty products well and how to use them to achieve the best results for her skin.
Given the nature of her job, Jynn always need to wear makeup for long hours, sometimes up to 18 hours a day, and this has caused her skin to look dull and less moisturized. She had tried many skincare products to fix her skin concerns with no much improvement, until she was introduced to Mamonde's new Vital Vitamin skincare line.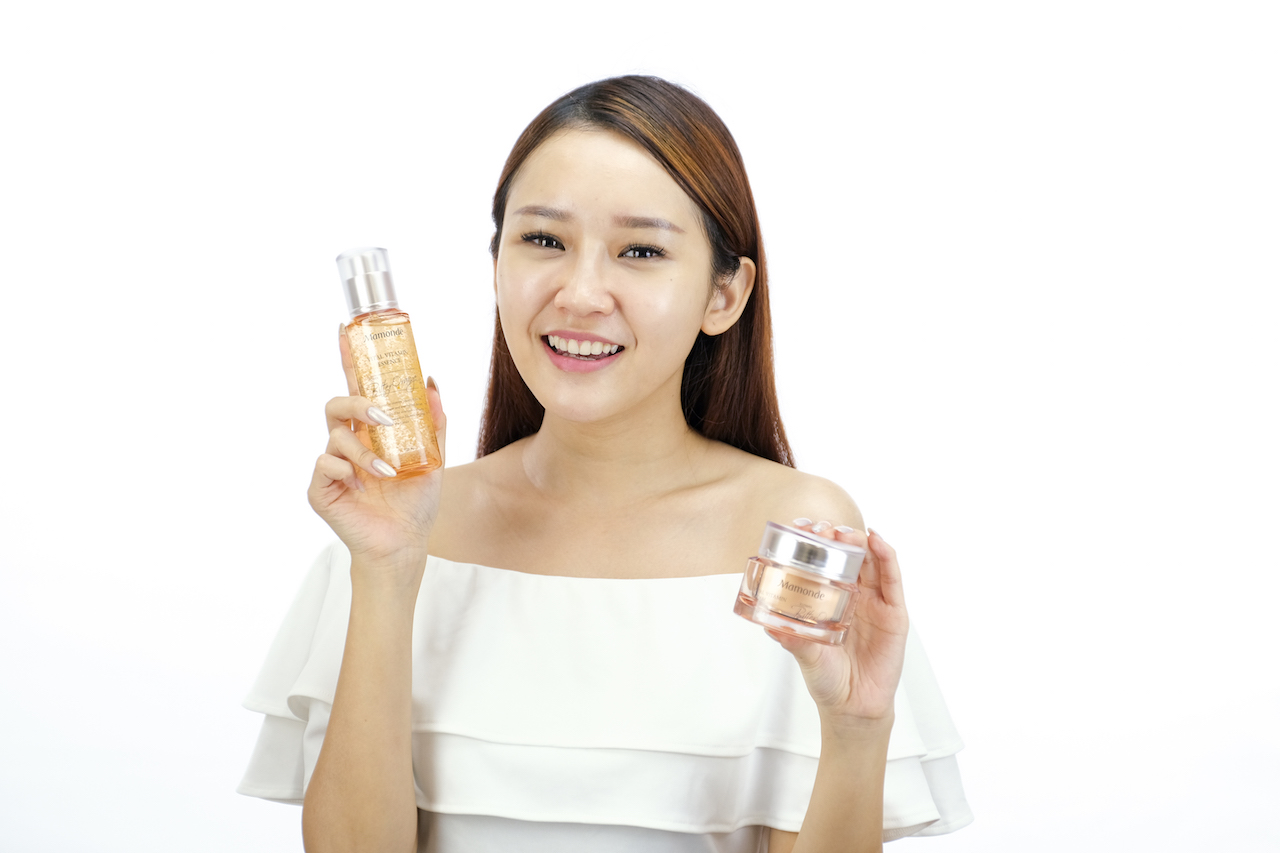 Mamonde's Vital Vitamin skincare line consists of 2 products – Vital Vitamin Essence and Vital Vitamin Cream, is formulated with a 7-vitamin complex composed of Bitter Orange Flower extract and 6 different kinds of vitamins including Vitamin B3, B5, C, E, F and P to moisturize, brighten and revitalize the skin with their antioxidant properties.
According to Jynn, after just a few times of using the Vital Vitamin Essence and Cream, she noticed that the overall texture of her skin was measurably enhanced and restored to its full radiance and healthy glow. Check out the video below to see how the Vital Vitamin Essence and Cream work on her skin!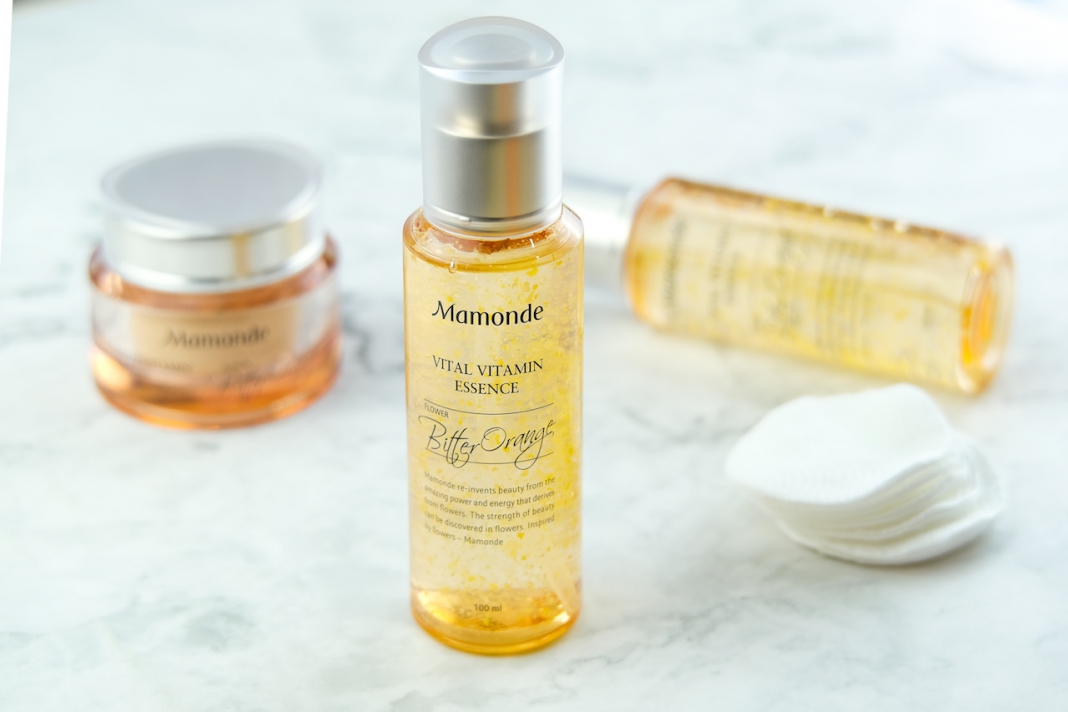 Jynn shared with us several ways of utilising the Vital Vitamin Essence to get the most out of it.
Incorporate into skincare routine
After daily face cleansing and toning, Jynn will dispense a few pumps of essence on palm and gently apply and massage over face and neck until it is fully absorbed.
When skin feels rough
When she feels her skin is dry and rough, she will use the essence with a cotton pad – soak the cotton pad with the essence and gently swipe across the face from inside to outside and let it absorb into the skin.
When skin looks tired
Jynn uses the essence with a sheet mask when she feels her skin needs an extra boost – soak the sheet mask with the essence in a bow, let it absorb all the goodness of the essence and then leave the sheet mask on face for about 10 minutes. Jynn recommends to keep the mask in the refrigerator for about 5 minutes before use, for an extra cooling sensation and to get better results for the skin.
Furthermore, Jynn also recommends that the essence can be soaked into the puff or sponge when applying cushion or foundation, to create moist and smooth looking skin.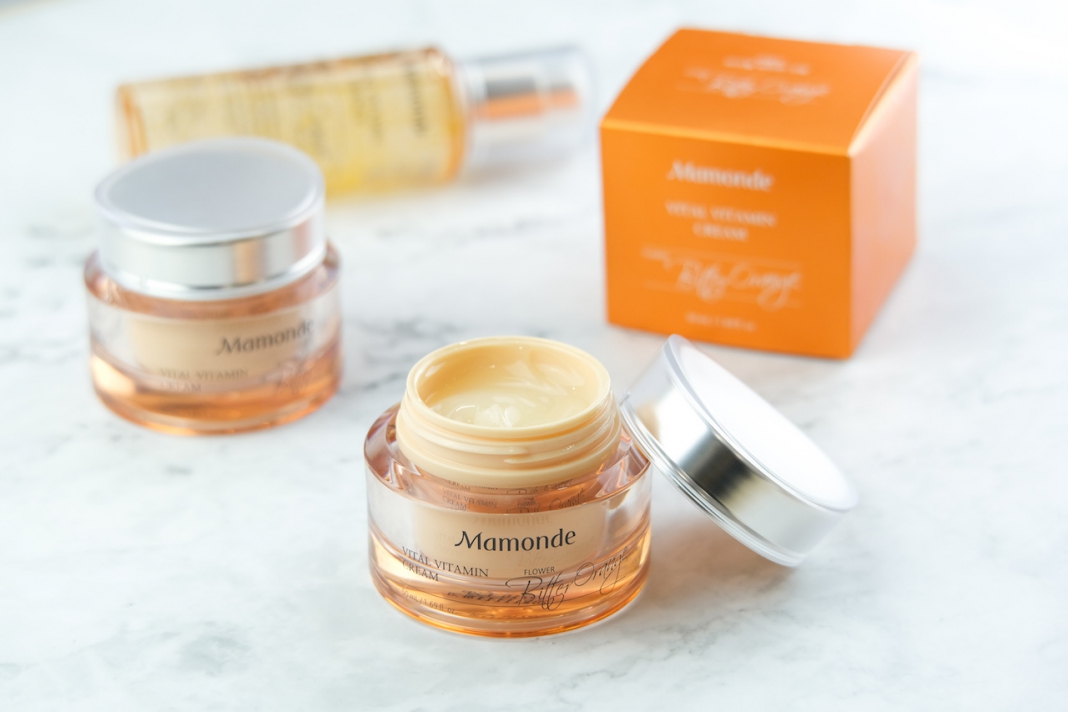 As for the Vital Vitamin Cream, she applies it after the essence to enhance the skin's moisture level. Usually she applies the cream with fingers over the face and neck, then gently massage it from inside to outside and let it absorb into the skin. For better results, she recommends to add 1-2 drops of face oil to the cream and give a quick massage on the face for 1-2 minutes.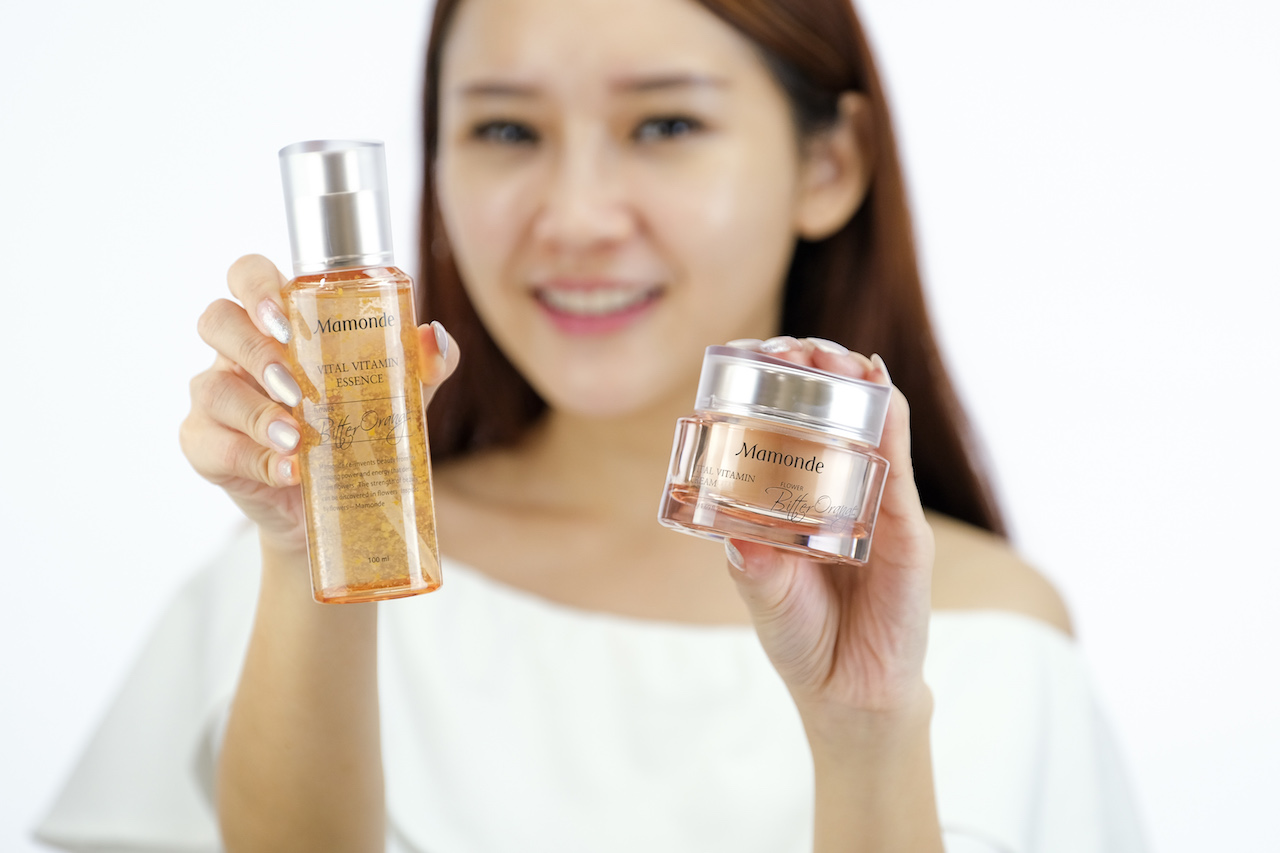 For those who are keen on getting their hands on Mamonde Vital Vitamin line, you can get them at the following locations:
Departmental Stores
Mamonde AEON Bandar Utama

Mamonde AEON Mid Valley Megamall

Mamonde AEON Bukit Indah

Mamonde AEON Tebrau City
Sephora Stores
Sephora Mid Valley Megamall

Sephora Bandar 1 Utama

Sephora IOI City Mall

Sephora Komtar JB

Sephora Imago Mall

Sephora NU Sentral
Online
For more information, visit www.mamondegarden.my or follow Mamonde Malaysia on Facebook and Instagram for the latest updates.
Read also: #NewIn Mamonde Vital Vitamin Skincare Line: 7-Vitamin Complex In A Bottle