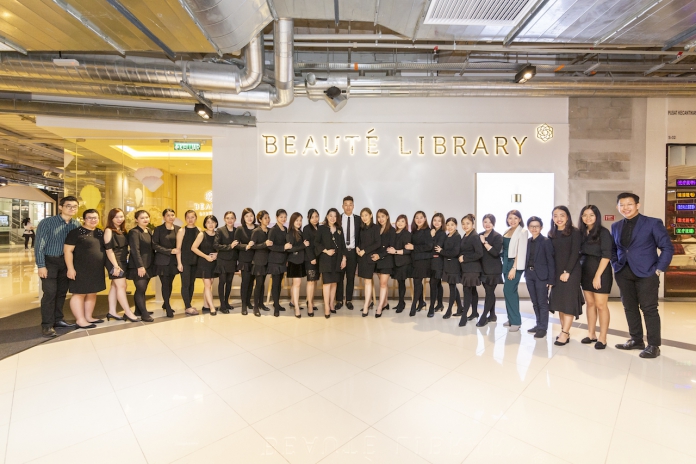 The premium holistic beauty brand, Beauté Library, celebrated the opening of its ninth lifestyle centre spanning 1,800 sq ft of beautiful space dedicated to holistic beauty, with an emphasis on skincare solutions driven by the Power of Flora in EkoCheras Mall last week. They commemorate this special occasion by announcing a new skincare product, the Renewal Oil, along with the launch of 'Layers of Beauty' Mother's Day Campaign with tagline "Eternal Beauty is Real" to promote this addition to their beauty line-up.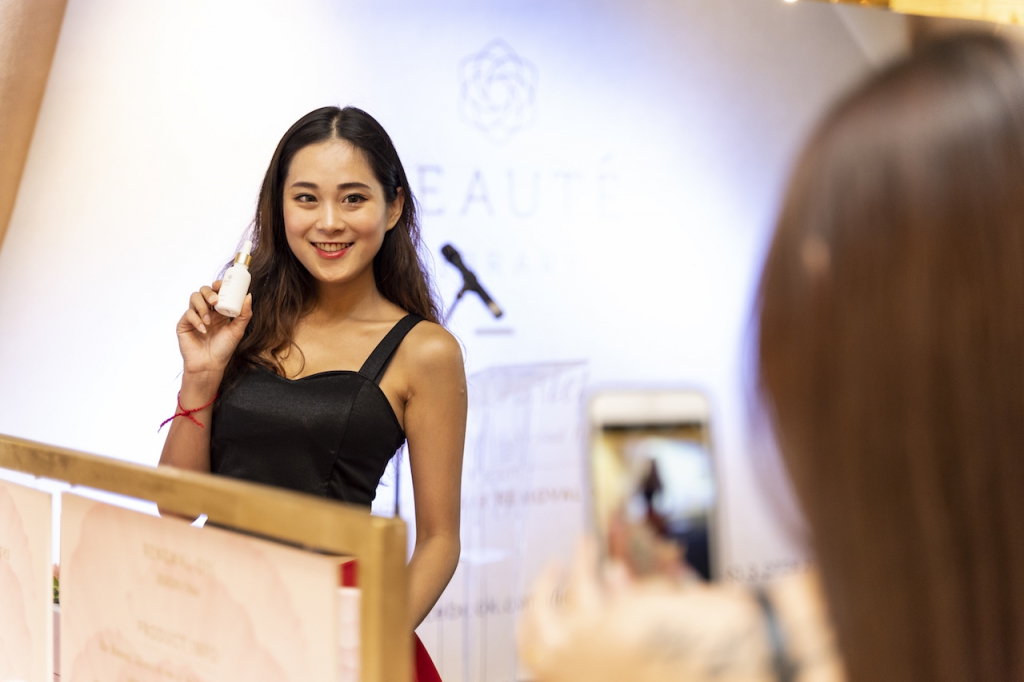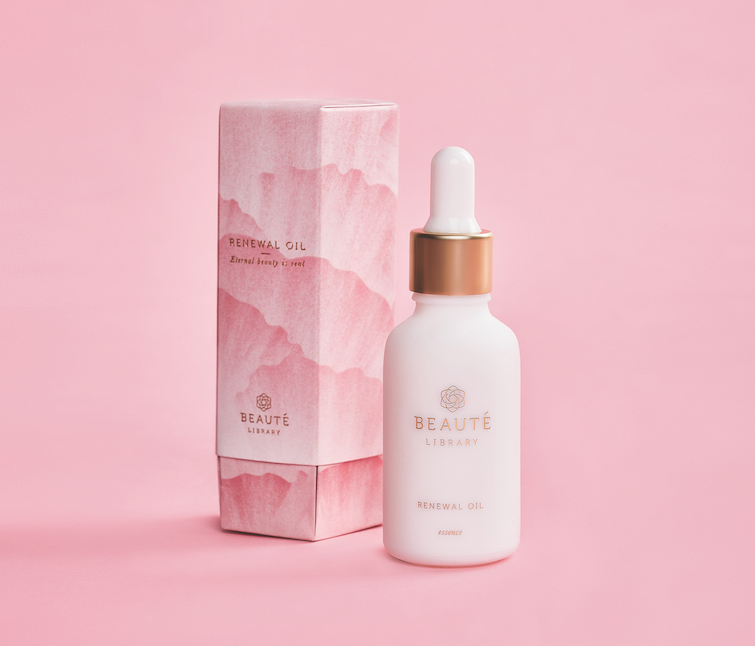 The Renewal Oil is layered with Béaute Library's signature Power of Flora, featuring key ingredients like calendula oil, grape seed oil and avocado oil. This light yet nourishing skincare oil is specially formulated to promote the skin's natural regenerative abilities, keeping it looking smooth and plumped from within.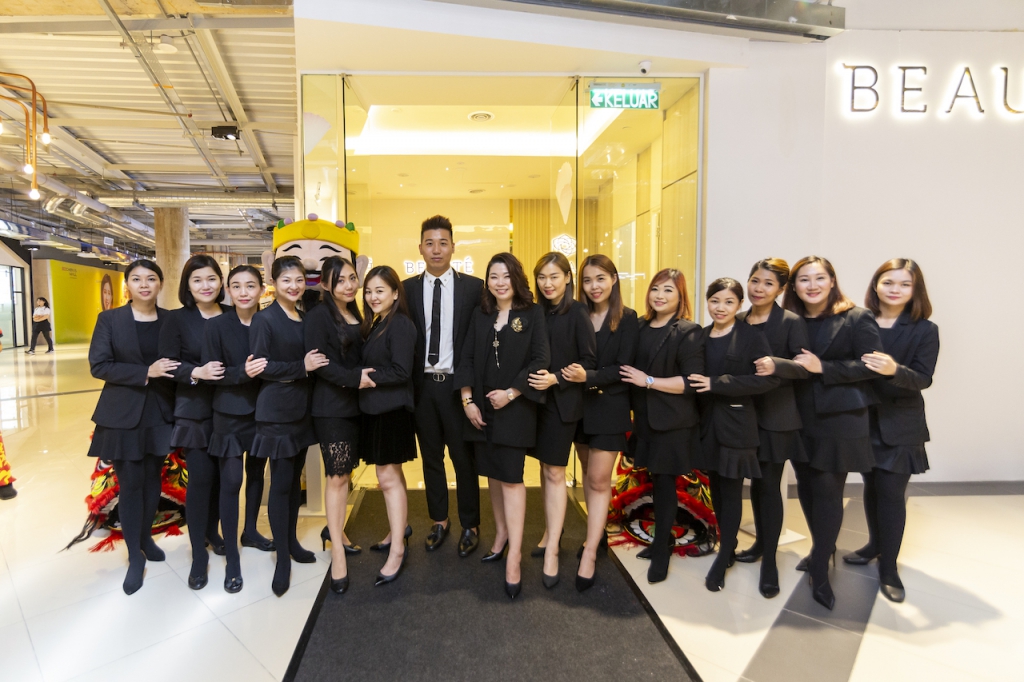 Wilson Lee, Managing Director of Emax Beauté International Sdn Bhd said, ""Experience the difference" is the vision of our company, We aim to be the pioneer, also our official launch of "7 Days Promise" for the past few month ago. It has created a huge impact and wonderful impression to our customer. With our constant growth of the company, we highly appreciates the recognitions from nationwide & internationally. Some of the Company achievement include having BrandLaureate Awards, Top Asia Award, Golden Bull Award. – All these recognition has leads us to the another milestone."
Also, He added, "As a fast-growing home grown brand in the beauty industry, our main target is to continue expanding our footprint and subsequently become the number one local beauty brand in Malaysia."
For more information about Beauté Library and its full offerings, visit .beautelibrary.com or call 03-9212 3117.
Read also: Welcoming La Jung, KL's Finest Anti-Ageing and Aesthetic Clinic