Ralph Lauren Fragrances Introduces Its Intense New Fragrance for Men
"Polo Red Intense is inspired by the world of racing;
it isn't about the destination, but the intense thrill of the ride."
—Ralph Lauren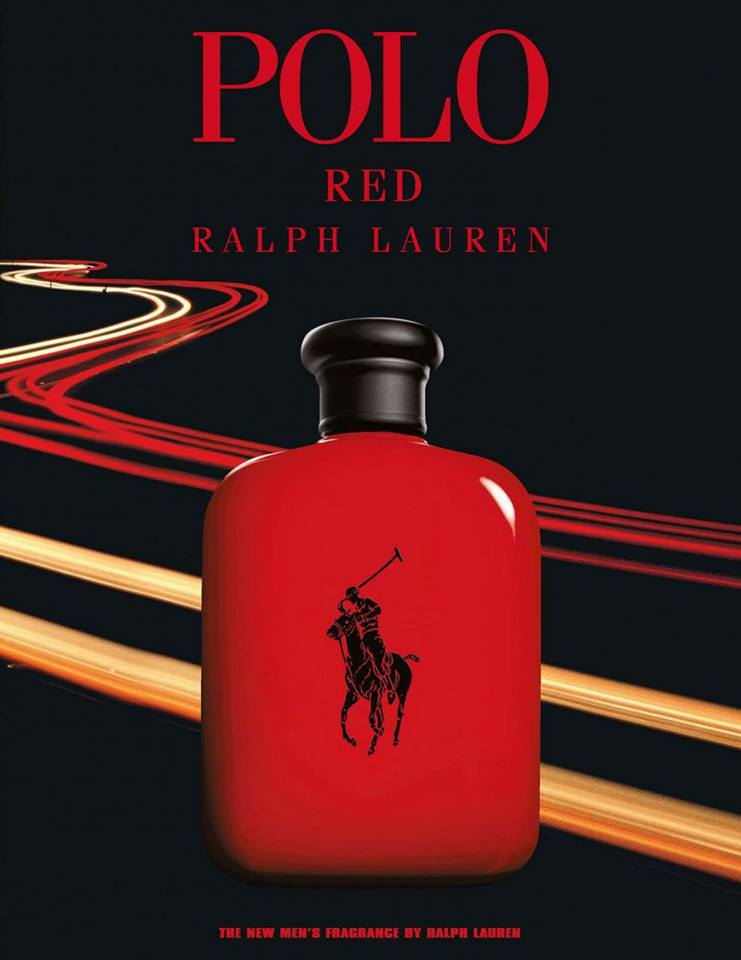 POLO RED INTENSE is the new powerful, masculine scent by Ralph Lauren. Building on the winning formula of POLO RED, this bold fragrance is designed to shift senses into overdrive with invigorating red ginger, intoxicating red leather and addictive red roasted coffee.
POLO RED INTENSE adds these three new red ingredients—ginger, leather, coffee—to create an exciting mix of speed, adrenaline and power. An oriental spicy fragrance, POLO RED INTENSE includes: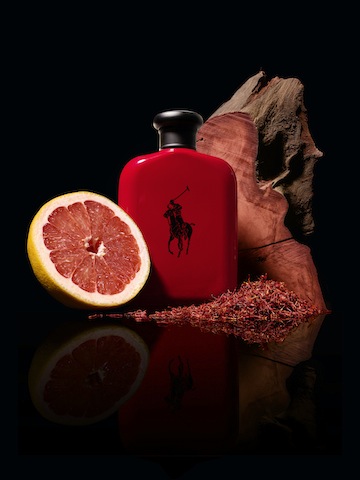 TOP NOTES: Red Grapefruit, Red Cranberry, Red Ginger
MID NOTES: Red Saffron, Red Sage, Orange Flower
BASE NOTES: Red Wood, Red Roasted Coffee, Red Leather
Master perfumer Olivier Gillotin selected the new red ingredients to channel an inner rush and the thrill of extreme adventure. The red roasted coffee note was chosen for an extra jolt of energy; the red ginger for its spicy essence. Red leather adds sophisticated, masculine warmth. The result, Gillotin says, is a "supercharged sensation of red ingredients."
POLO RED INTENSE is an eau de parfum, ensuring a higher concentration of ingredients for a more robust and longer-lasting scent. The striking fiery red bottle, inspired by a powerful race car, is outfitted with a black racing stripe.
POLO RED INTENSE will be available at select retailers starting MARCH 2015. The POLO RED INTENSE line-up includes 125ml EDP [RM320] and 75ml EDP [RM260].