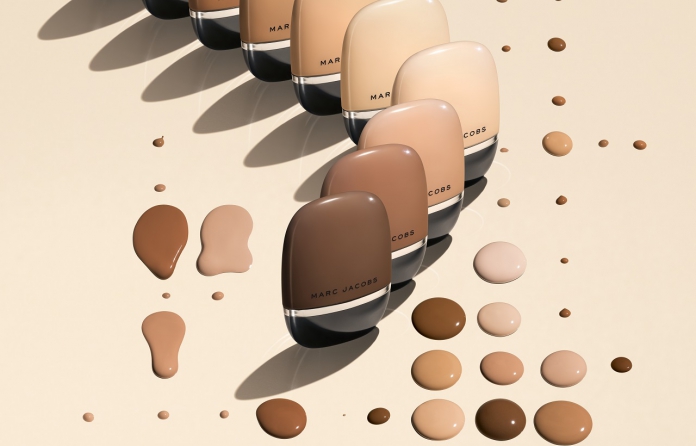 Marc Jacobs Beauty unveiled its newest and greatest addition to its makeup range with the Shameless Youthful-Look 24-Hour Longwear Foundation SPF 25! This medium buildable foundation is the first-ever flashback-free SPF foundation and provides exceptional hydration thanks to its skincare benefits.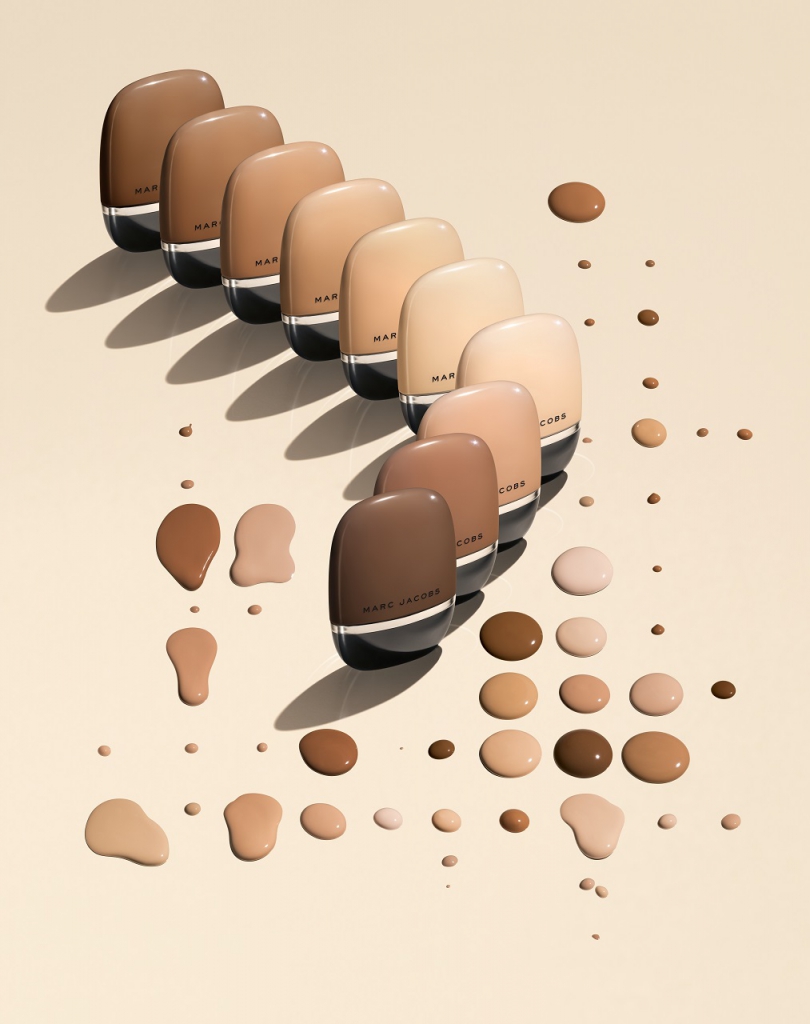 Inspired by Marc's very own shameless attitude, and his tattoo that serves as a daily reminder to strive for self-acceptance, this foundation shamelessly brings out the best in your skin. It comes in 29 shades to fit all skin tones so you'll definitely find the right shade.
Made with a patented Infinity Milling™ process, the oil-free, 24-hour longwear formula of this foundation is self-setting to give you a seamless, fresh, natural finish that lasts all day. It's also the first-to-market to offer an encapsulated broad spectrum SPF 25 sun protection without changing the texture or appearance of the foundation giving your skin a weightless-feeling, flashback-free SPF that never appears chalky on camera or ashy on any skintone.
With skincare benefits such as snow mushroom, nature's answer to hyaluronic acid, and blue daisy extract to help soothe the effects of environmental stressors, together they help give your skin a hydrated, plumped and more(you)thful look. For best results, apply with the Seamless Liquid Foundation Brush (RM255).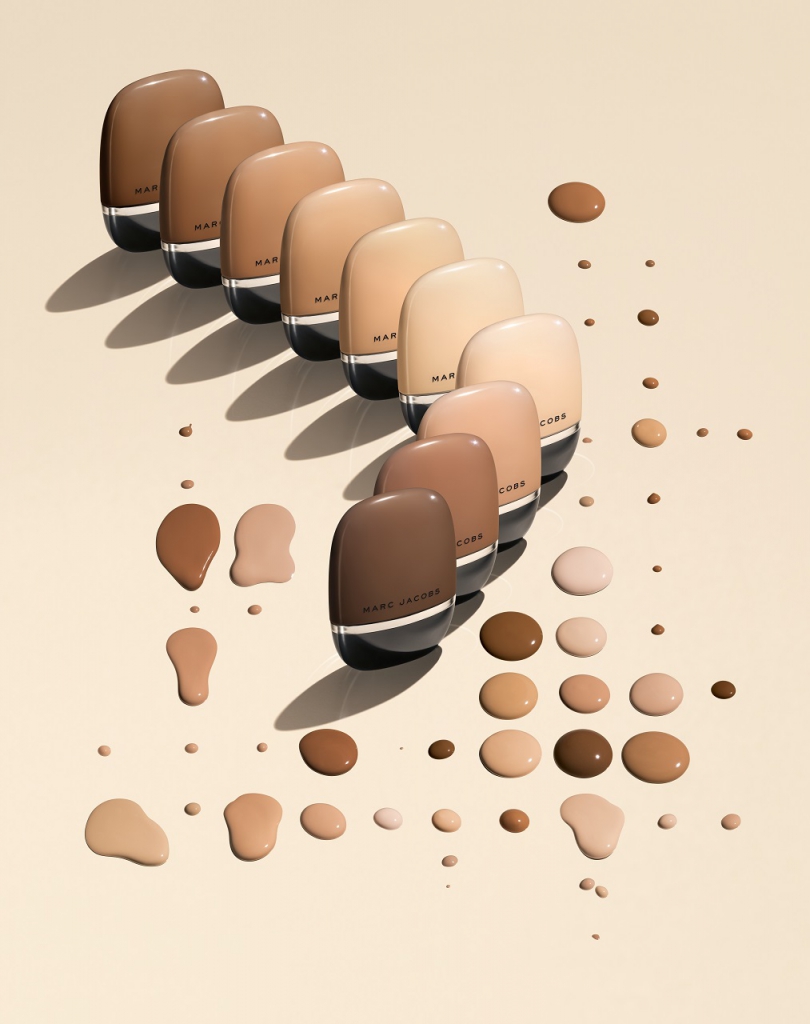 See all 29 shades below.
The Marc Jacobs Beauty Shameless Youthful-Look 24-Hour Longwear Foundation SPF 25 (RM220) and Seamless Liquid Foundation Brush (RM255) will be available from 15 March 2018 at Sephora stores and from 23 February 2018 on Sephora.my.
Read also: Marc Jacobs Beauty Is Releasing A Liquid Lipstick & Lip Crayon Hybrid Called The Le Marc Liquid Lip Crayon