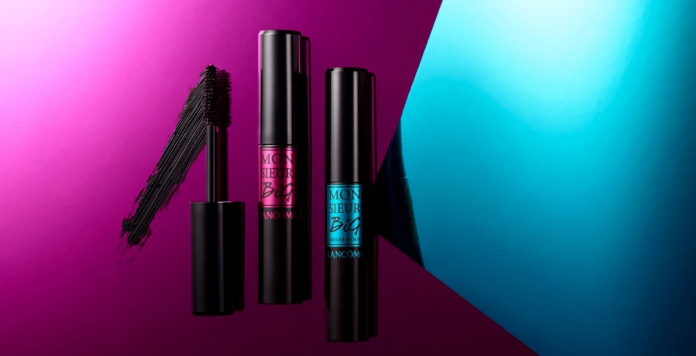 Monsieur Big is here! Who's this, you ask? It's the one and only high-impact and mega-volumising mascara from Lancôme that took the beauty world by storm last year thanks to its long-lasting formula that needs no touch-up all day, and its incredible, intensely black pigment.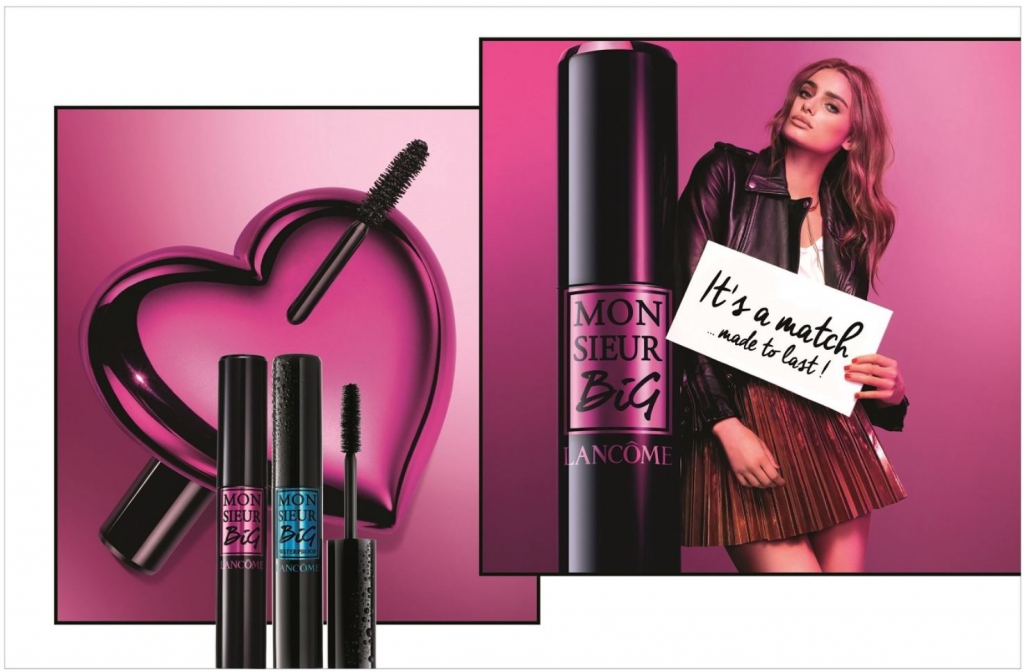 This year, Monsieur Big is back with three new additions:
A waterproof formula that can weather all the day's challenges, including water, humidity, and sweat, without compromising on comfort
Big Lashes Extension Fibers (limited edition) to deliver show-stopping eyes! But if you prefer to play it safe, keep on walking…
Four varieties of Big Color Lash Top Coat (limited edition) for unique, easy-to-apply, pop-art looks. Sporting a new look every day has never been easier.
Monsieur Big Waterproof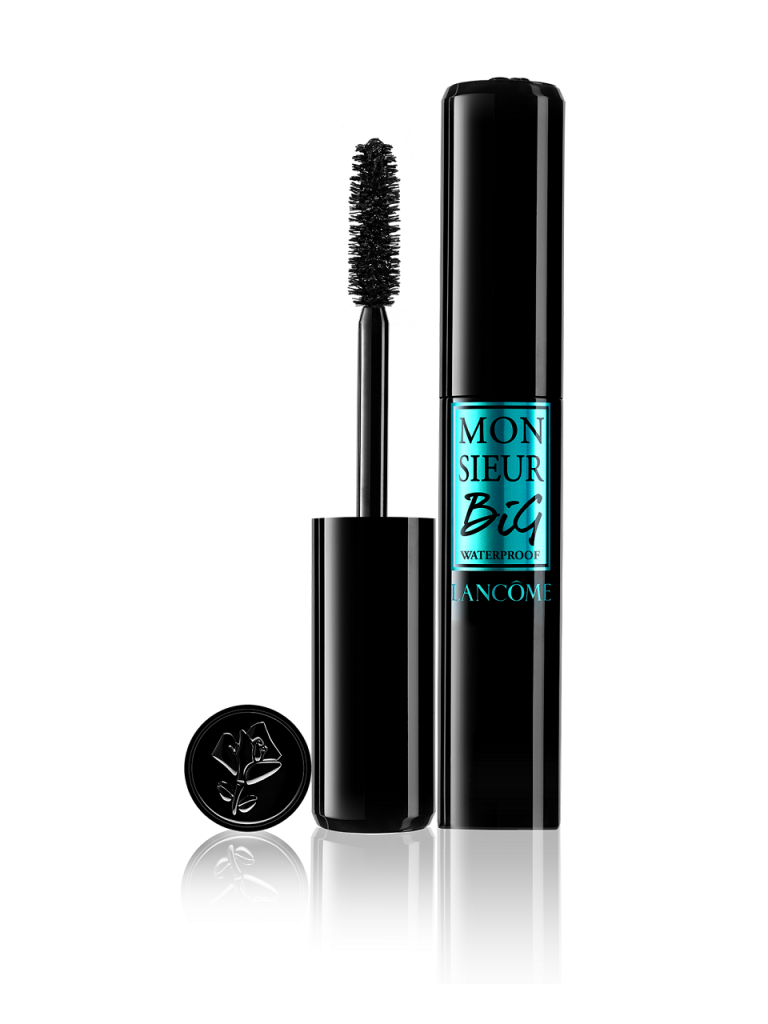 This mascara gives your lashes up to 12 times more volume and offers up to 24 hours of flawless wear! 95% of women who tried it out have confirmed its performance: Monsieur Big Waterproof stands up to life's every hurdle, whether it's a workout or a sprint to catch your train. Your mascara will look just as amazing at the end of the day as it did in the morning, courtesy of its triple guarantee:
Sweatproof + Smudgeproof + Waterproof = High-intensity, non-stop glam by Monsieur Big Waterproof
Monsieur Big will definitely be one of your OG mascaras with its proven track record where 82% of women who notice how Monsieur Big Waterproof seems to instantly lengthen their lashes, while 98% find it pleasant to wear all day long. And when it comes to long-lasting wear, this mascara is a cut above the rest. According to 94% of women, Monsieur Big Waterproof won't end up on your eyelids, and 85% report that it won't flake off. He's a true gentleman, no matter the situation.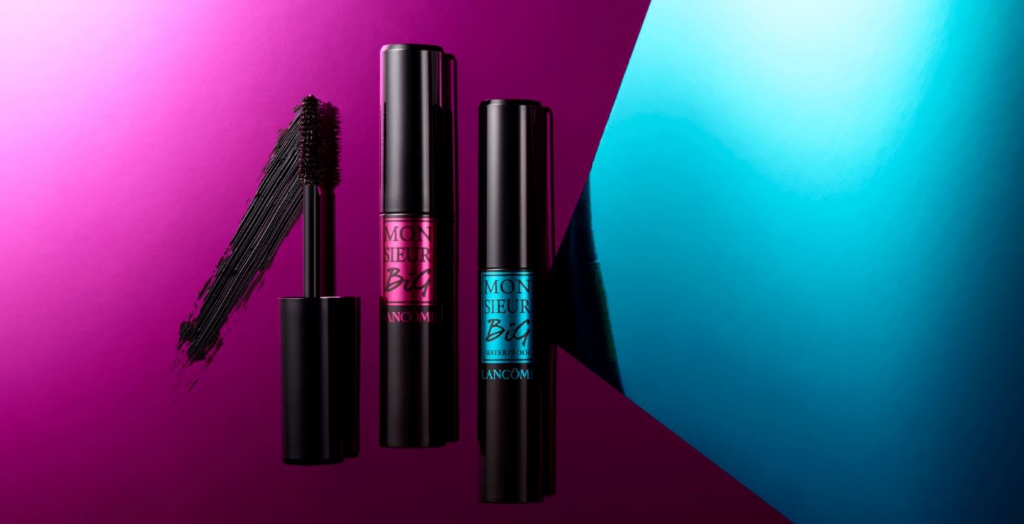 Monsieur Big comes in other personalities too.
Big Lashes Extension Fibers (Limited Edition)
This will fill in your fringe of lashes, thickening them individually and extending their length to achieve unbelievably daring volume. Tip for expert application:
Apply your mascara
Before it dries, spread the white fibres evenly on your eyelashes
Wait about thirty seconds – long enough for the fibres to melt into the product that's already on the lashes – then apply another coat of mascara.
Big Colour Lash Top Coats (Limited Edition)
Lancôme has developed mascara top coats to add instant colour to your lashes. Their ultra-fluid formula is highly concentrated in pigments and pearlizers, modelling itself on eyeliners so it doesn't ruin your mascara during application, yet gives impeccable hold. In just a few seconds you can have flashy, pop-art eyelashes!
Lancôme's new Monsieur Big Mascaras (RM110 each) are available exclusively in Sephora stores nationwide.
Read also: #Scenes: The Beautiful Journey to Happiness With Lancôme